Arty chic influence for our collection « India mon amour ».

Arty chic influence for our collection « India mon amour ».
Our new collection « India Mon Amour » is inspired by Indian street art and art deco influences. A quirky, yet refined melange that creates a unique look for this season.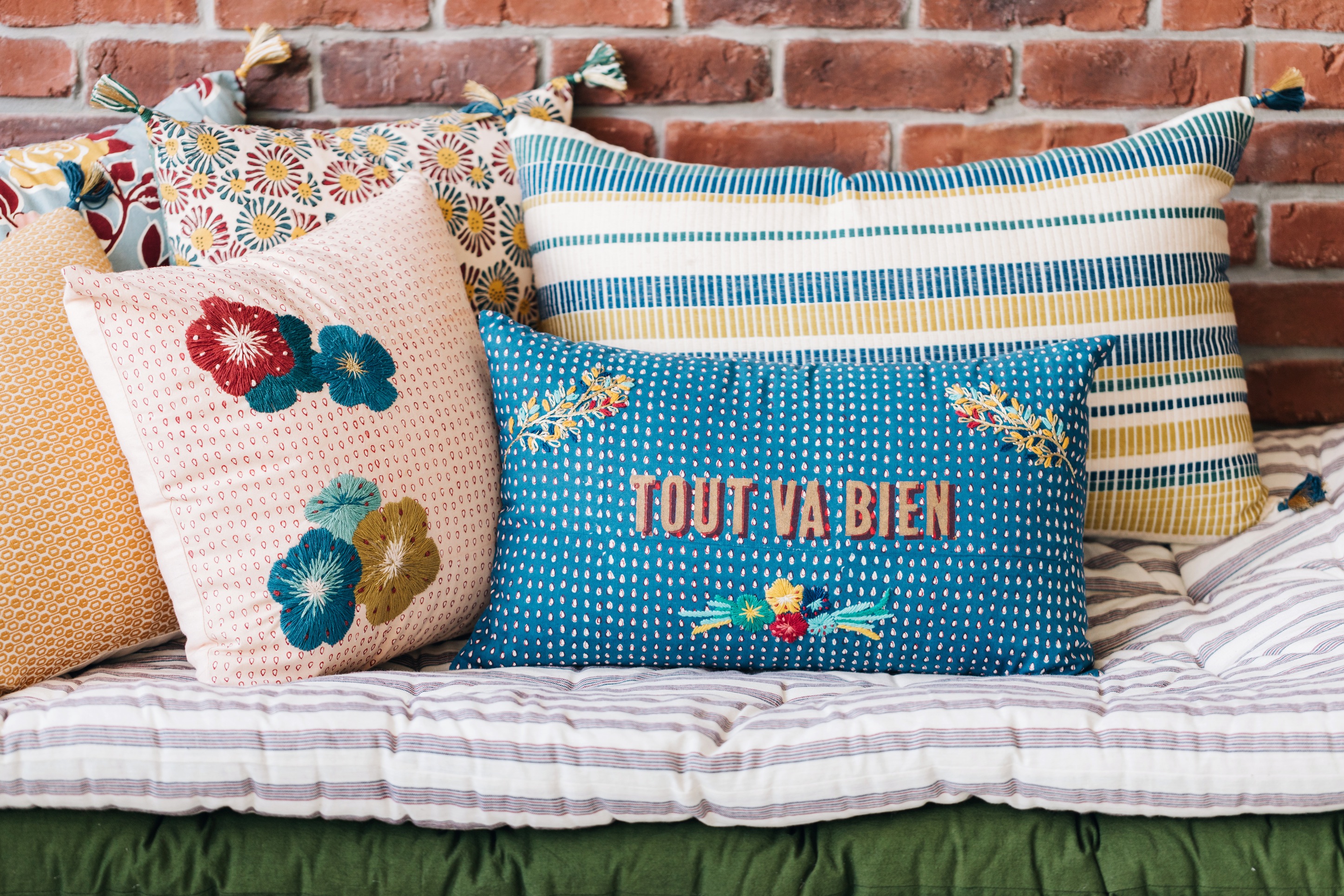 Inspired by Indian trucks
Indian roads are witness to incredible forms of street art. The most magnificent of these is the art seen on trucks. These vehicles are often like open-air museums, decorated with handpainted images of Gods, flowers and messages to bring good luck to their drivers. Drivers treat their cherished trucks as home away from home and include mantras that they hope will protect them from misfortune on their long journeys.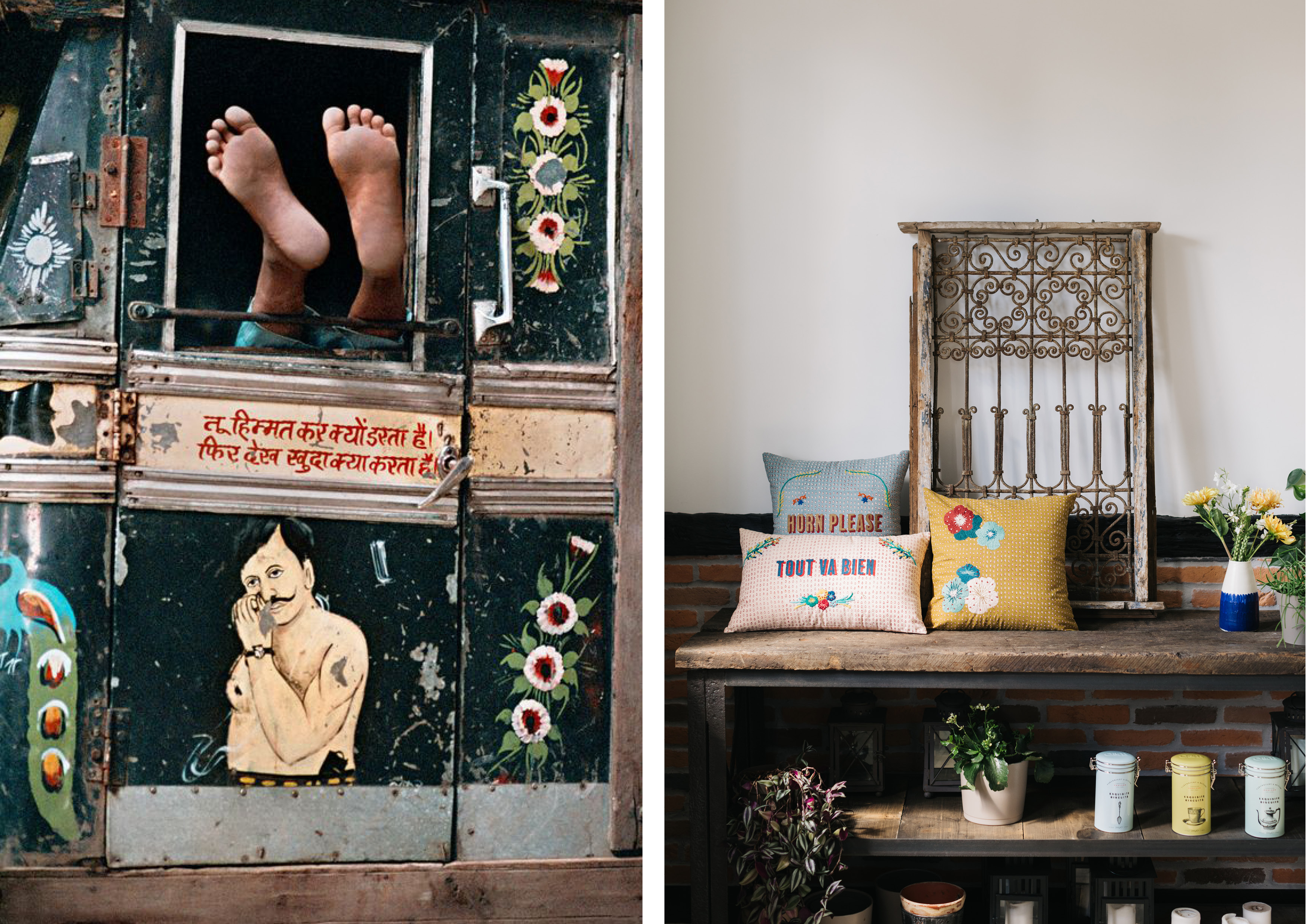 Picture on the left © Steve McCurry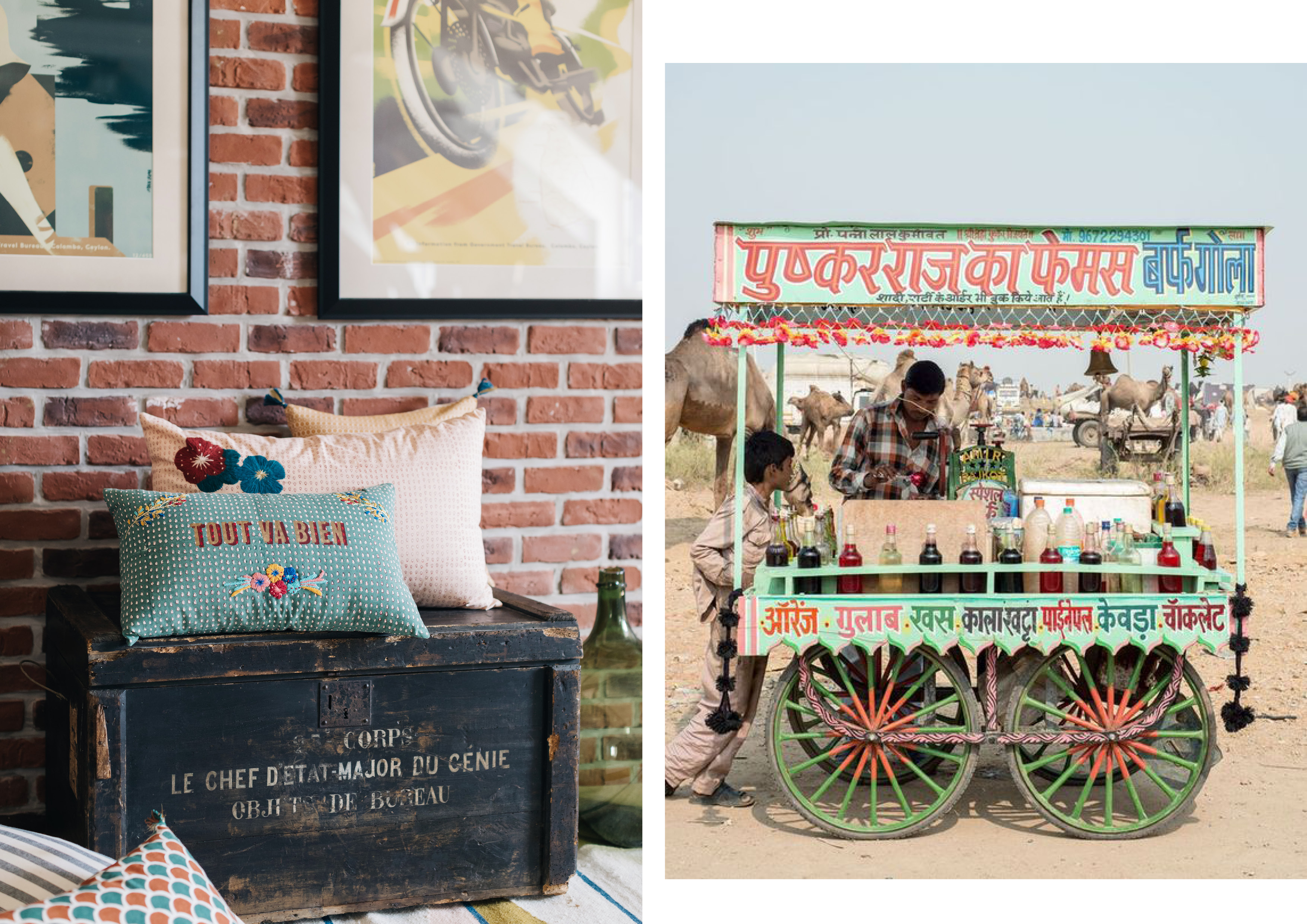 Picture on the right © Matthew Williams
Arty and contemporary
Our collection « India Mon Amour » is influenced by the rich artistic effervescence of Indian street art revisited in a elegant manner by the use of geometric Art Deco motifs. Each piece is unique and handmade, using traditional savoir-faire like block printing and hand embroidery.
This range is made to cheer up grey winter days with positive messages « Tout va bien » (which means All is Well), « India mon amour » (India my Love) and « Horn please » combined with detailed hand made motifs.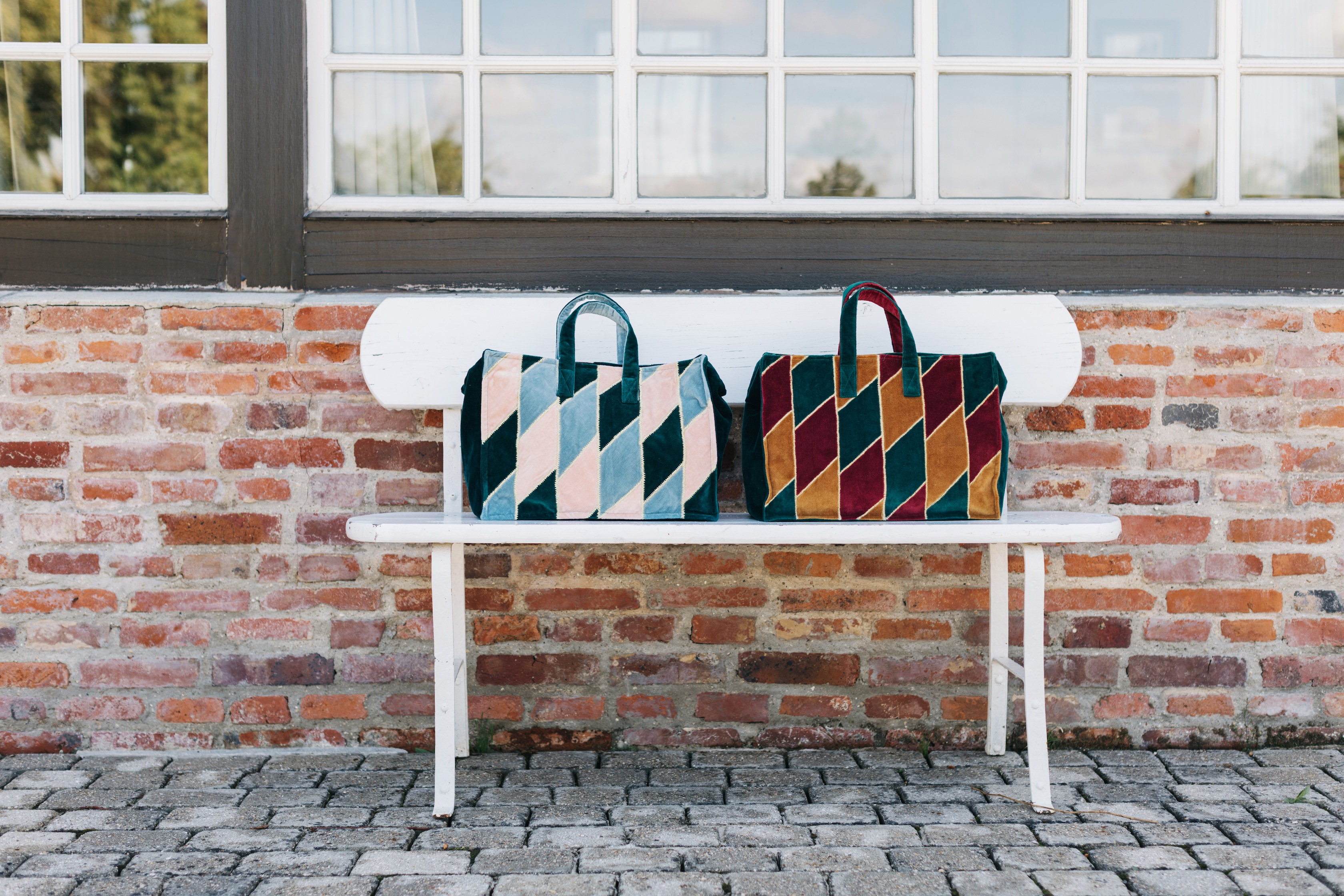 We are also pleased to bring your our first range of pieces made from cotton velvet. Golden thread embroidery mixed elegantly with bead and sequins add a rich and luxurious layer to this graphic and colorful range.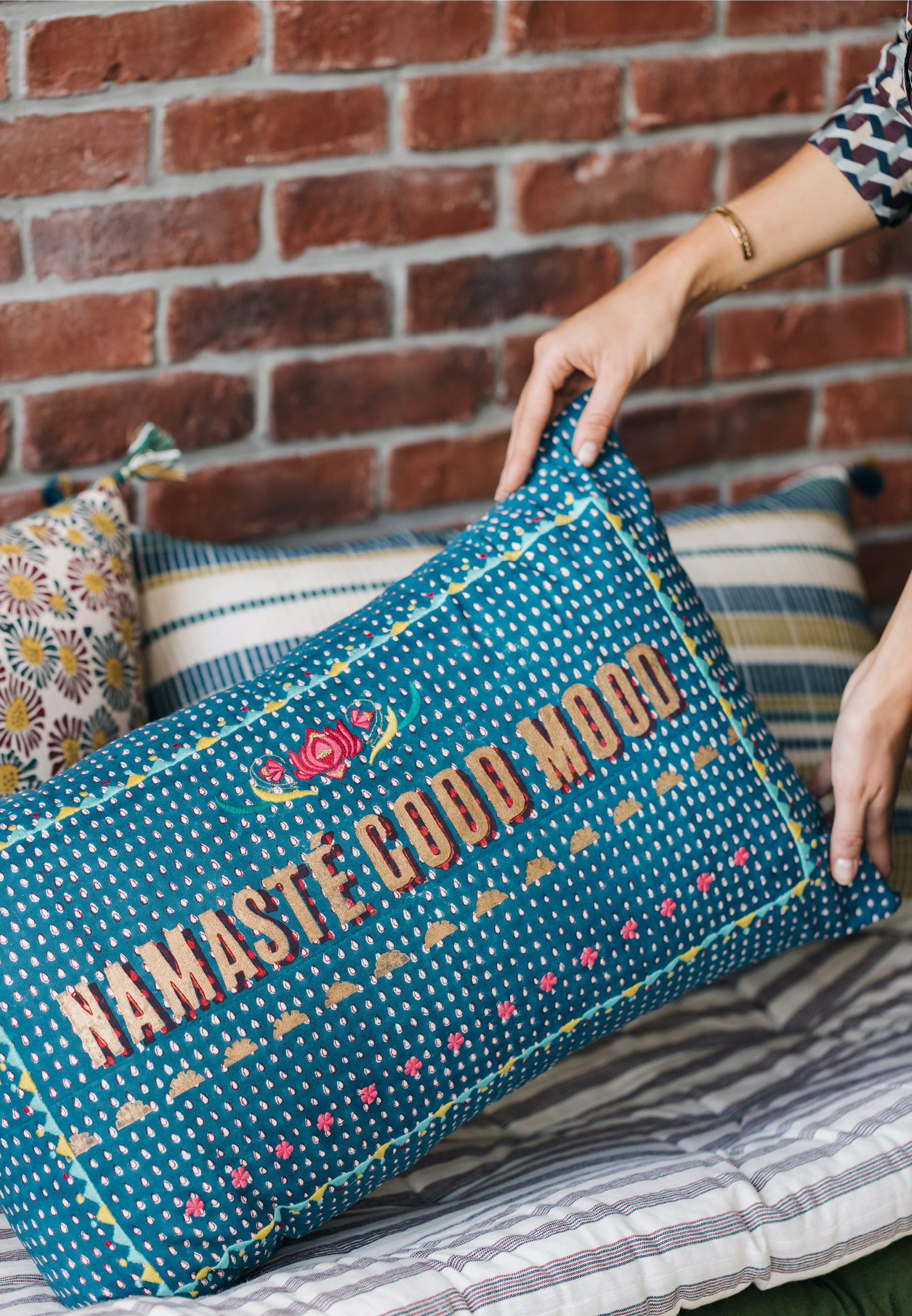 Cushion Jamini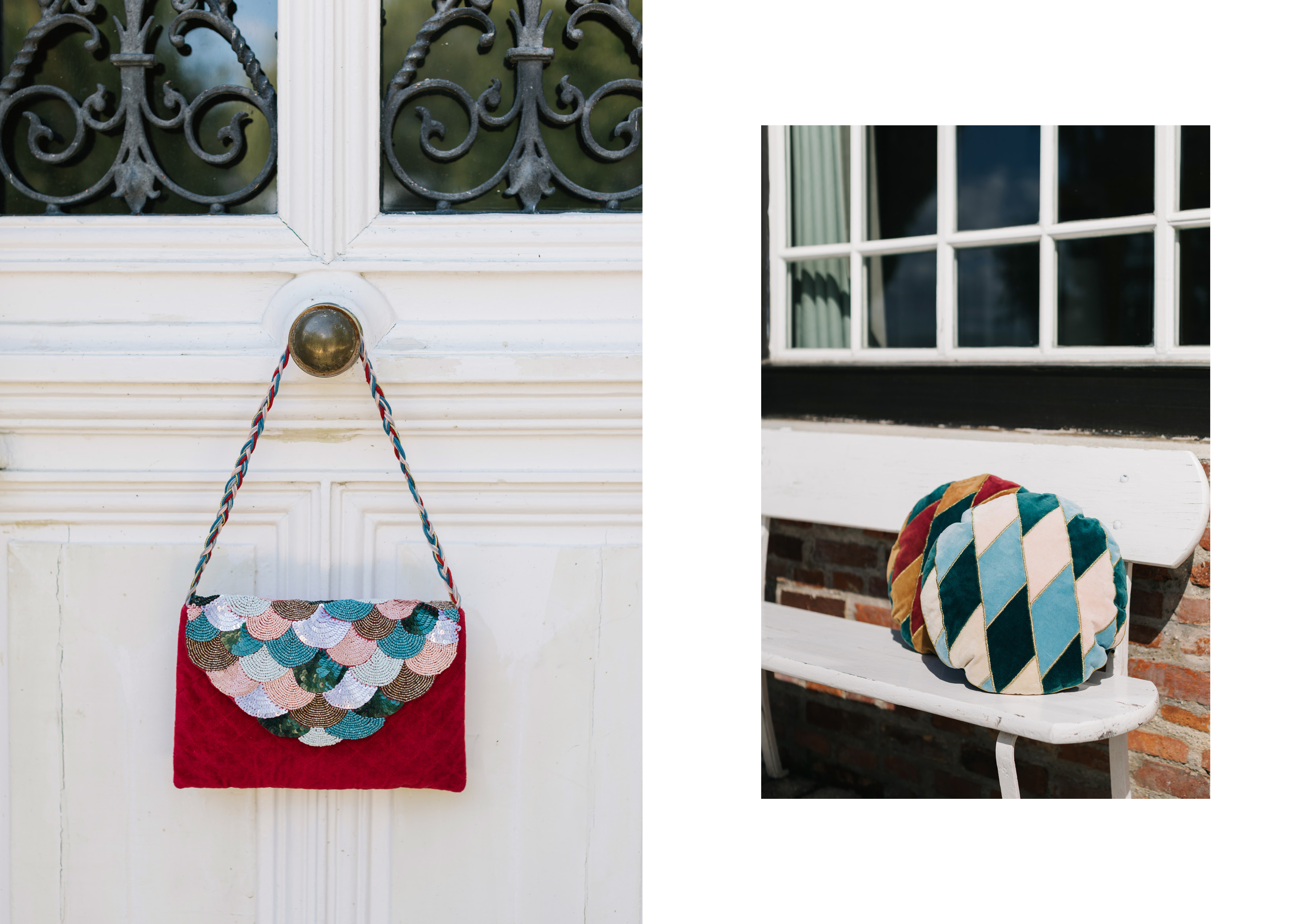 Come discover this arty chic collection with a unique contemporary touch. For more inspirations, check out our Pinterest boards "Street & Truck art" and "Art Deco influences".