Meet the artist Saar Manche

Meet the artist Saar Manche
For our Spring - Summer collection "Joie - Douceur - Karma", Usha collaborated with the talented Dutch illustrator Saar Manche. Saar is the author of a stunning blog which captures moments of her life in the Hague. Take a look here !
Usha chanced upon Saar's instagram account last year and fell in love with her universe. They met in Paris last summer and quickly decided that it would be a fantastic idea to bring their inspirations to the table around a range of lifestyle pieces.
This collection takes inspiration from Scandinavian motifs and the retro style of the 1930s and 1970s, combined with Usha's favorite block printing technique to create a visually stunning effect.
All our collections are inspired by mixing cultures and colors, celebrating styles and savoir-faire from different spaces, and this season's range is no exception.
We are proud to present Saar to you in the interview below.
1. Could you tell us about how you became an illustrator ?
I graduated with a degree in History and Museology (exhibition design) and worked as a history teacher, but I've always drawn, mostly little scenes from my daily life. Some friends of mine asked me to redecorate their home and to paint them some pictures, and from then on, more commissioned work followed. Thanks to Instagram, my illustrations are now sold worldwide.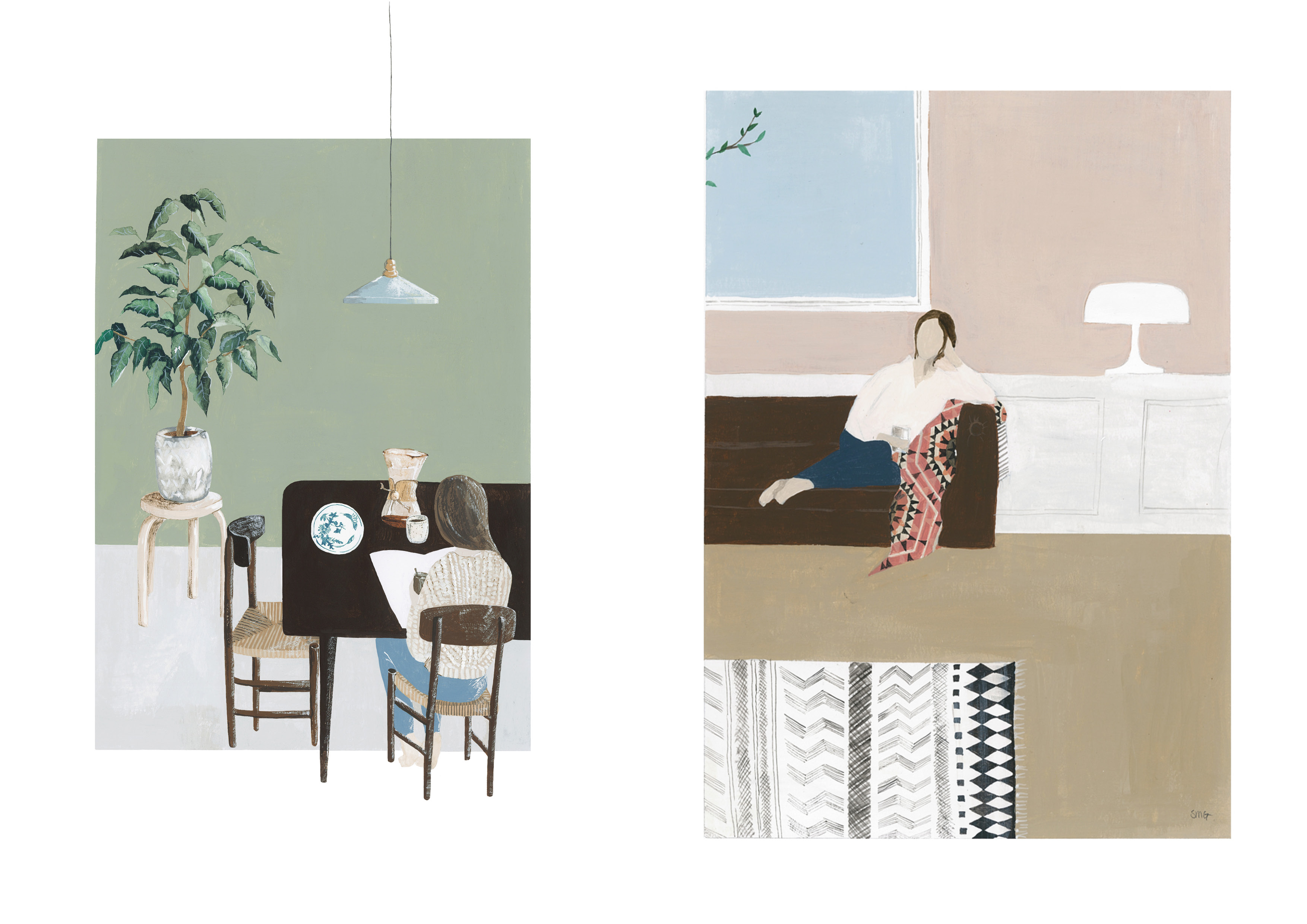 © Illustrations from Saar Manche
2. How would you describe your style and philosophy ?
Pure and simplified.
3. You live in The Hague with your husband and your 3 children. How do your children and your city influence your illustrations ?
A lot. My daily life is a big inspiration, little moments I want to remember, color combinations, shapes of a table and a chair that form a pretty composition. But not only that, also the people I see on the street, in the supermarket, a photo in a magazine, something I'd love to own but can't.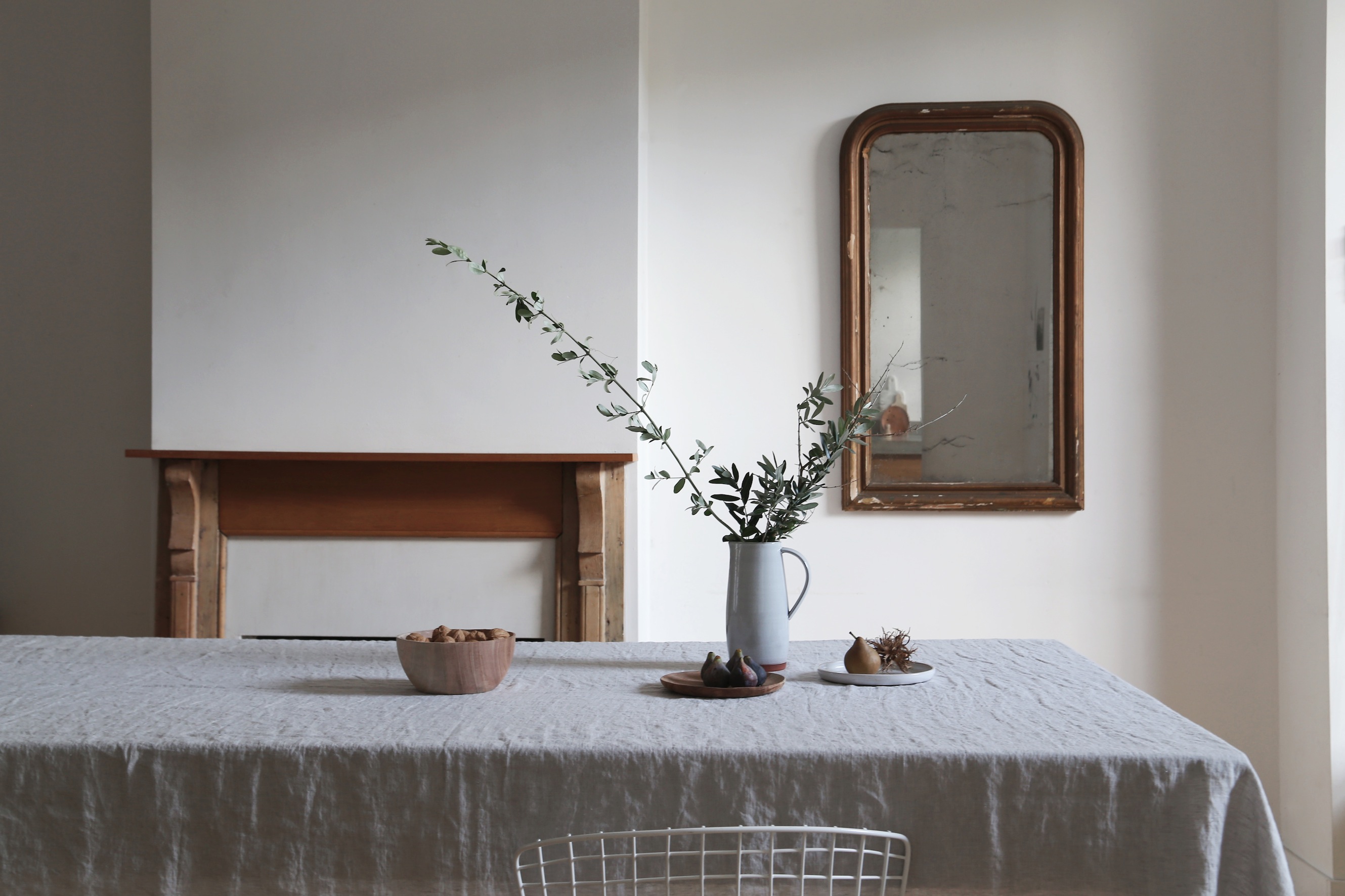 © Saar Manche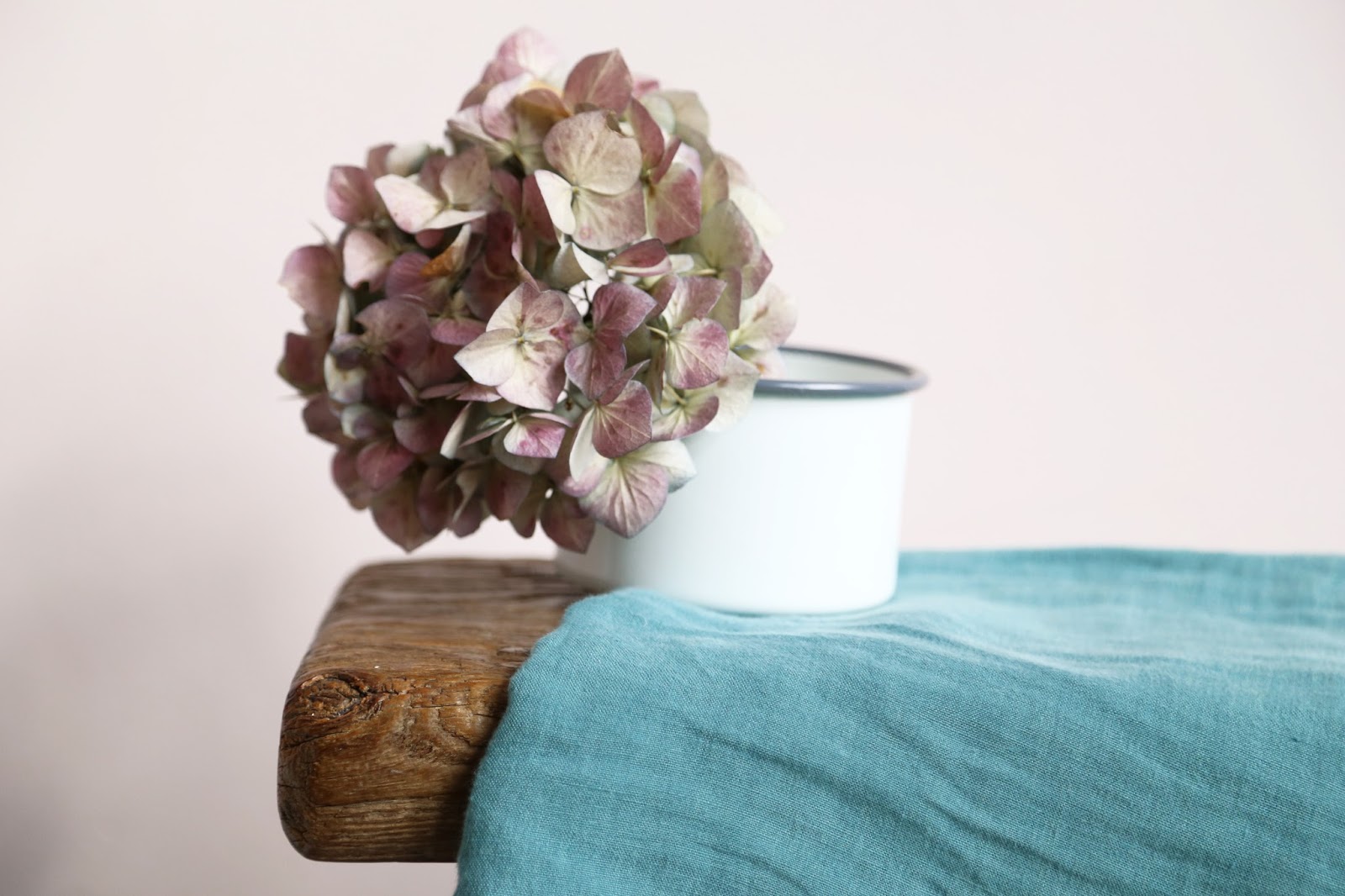 © Saar Manche
4. Which places do you love traveling to ?
A holiday to California and a road trip around Scandinavia were definitely the most special.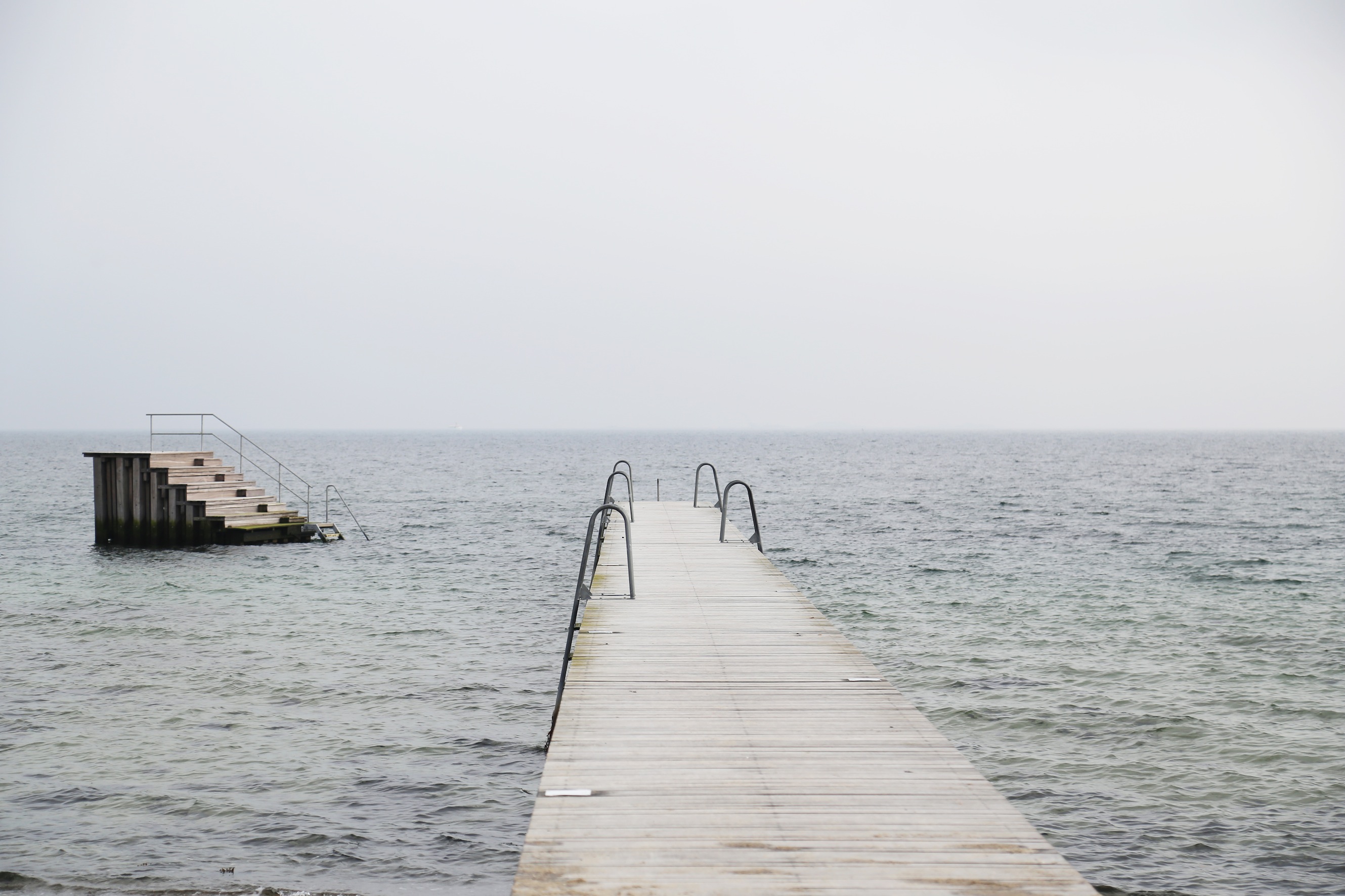 © Saar Manche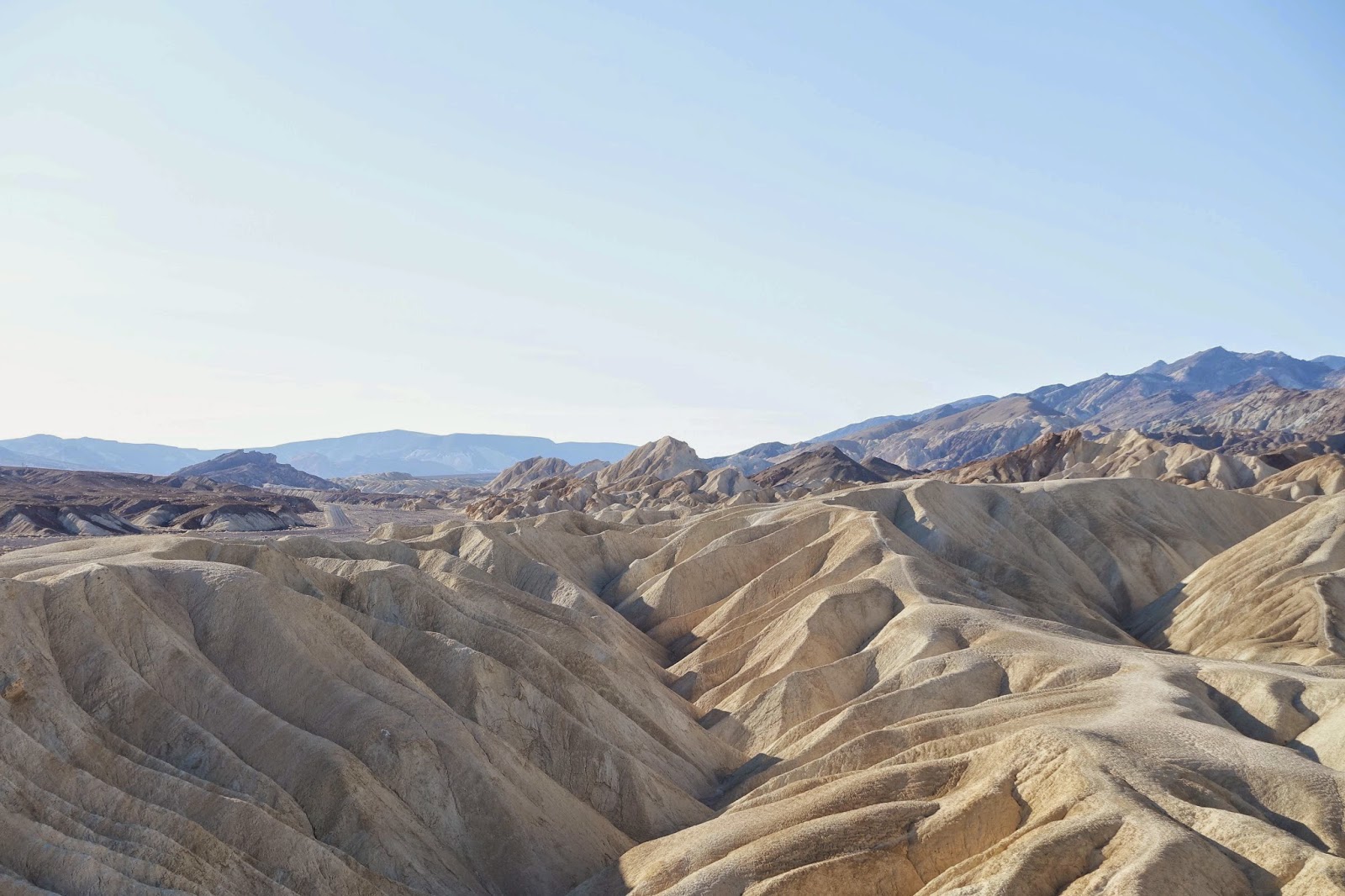 © Saar Manche
5. Tell us about the latest exciting projects you've worked on.
I've recently worked on a poster for Flow Magazine (Dutch edition), new prints for the spring and a photography project I can't say anything about yet.
6. Is there a material you enjoy working in the most ?
I couldn't choose. I just love working with forms, colors, shapes, composition and spheres, no matter the medium.
7. We're so thrilled with the Spring/Summer collection that you've helped us create. Which piece are you most proud of ?
I love the fabric with squares and triangles (Diana print) because it's a transformation of an old piece of fabric I found in the attic of a 1930's holiday-home.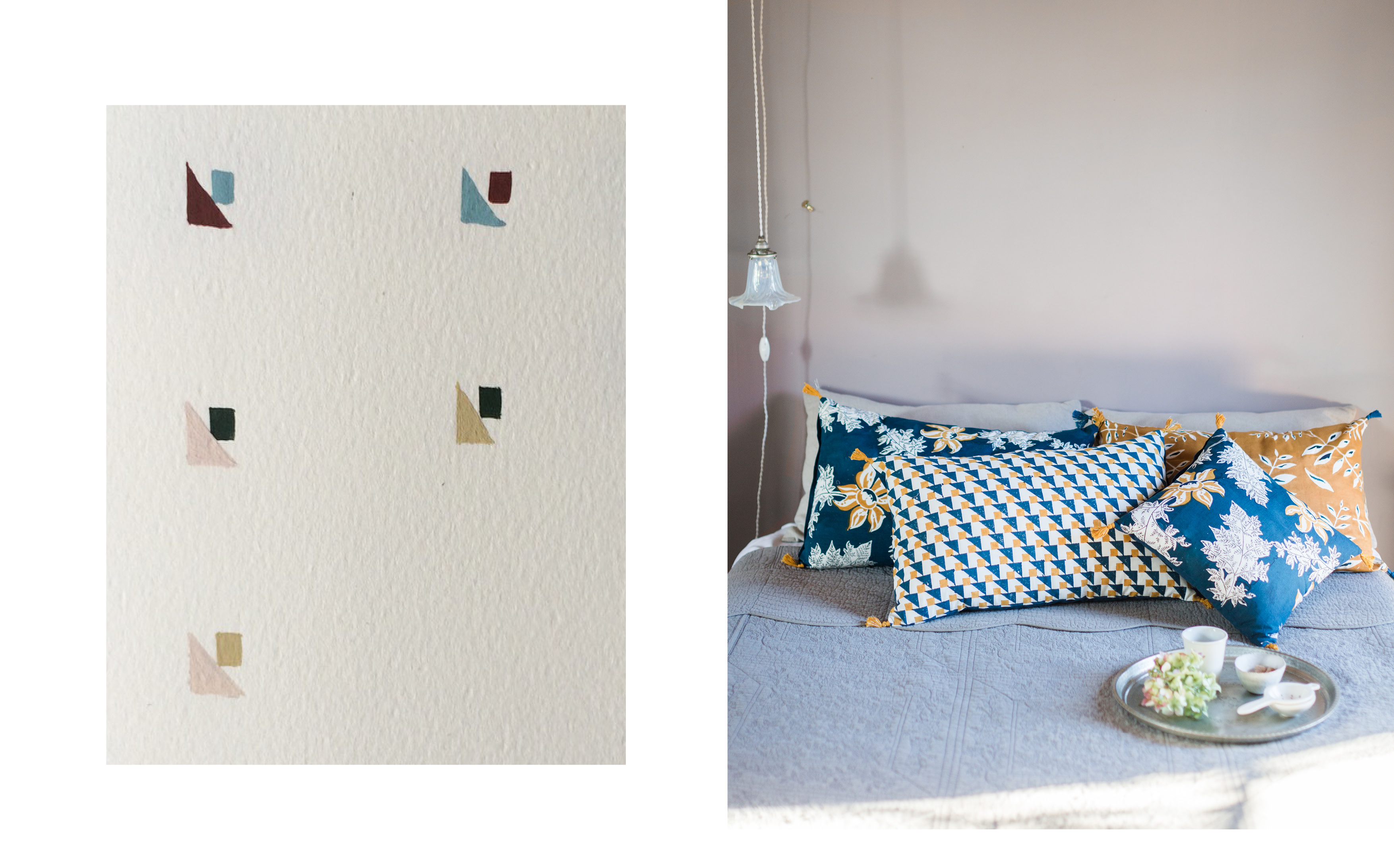 Work in progress - "Diana" print
8. How did you find the inspiration that lies behind your designs for this colorful collection ?
For this collection, I was inspired by styles from the 30's and the 70's. With the bright Jamini colors, they became modern retro fabrics influenced by France, Holland and India.
9. What's at the top of your Jamini wishlist ?
I love the striped mattress in coal black (Ashoka mattress) because it reminds me of my bedroom curtains from when I was a little girl.
10. Tell us about your experience of working with Usha and how you felt about designing this collection.
It was great working with Usha. I worked on the patterns while she chose the colors and fabrics. Together it's a result that neither of us could have made on our own. It's a real "coming-together-piece".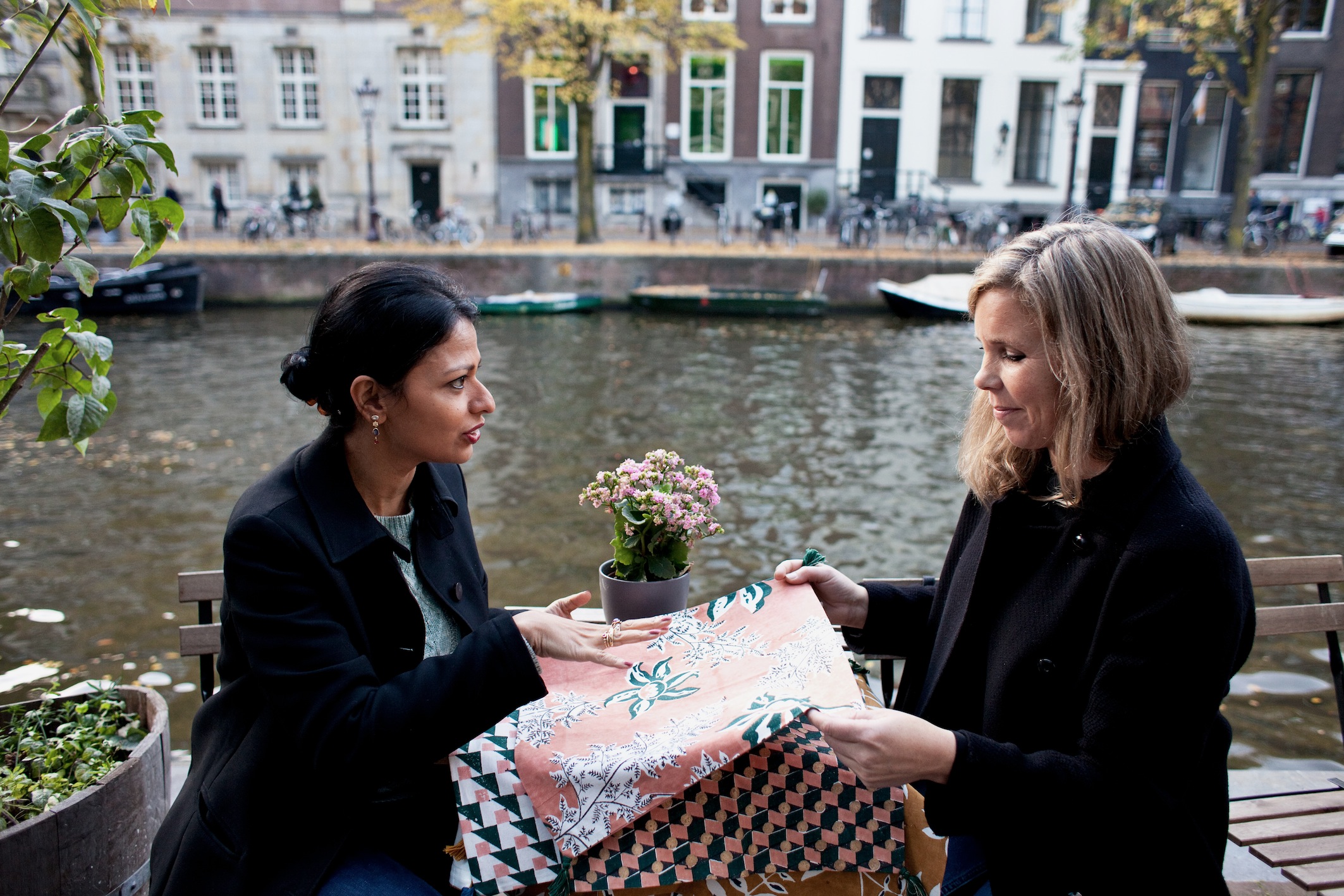 © Claudio Cambon