Rebecca with green fingers

Rebecca with green fingers
Dreaming about a perfect green summer for your home ?
Our friend, the talented Rebecca from Jardinière Sauvage, is here to share some great tips with you. Come join us on Tuesday 20th June at 10th arrondissement store, for some secret ways to grow your perfect urban garden and play with beautiful greens.
We are proud to present Rebecca to you in the interview below.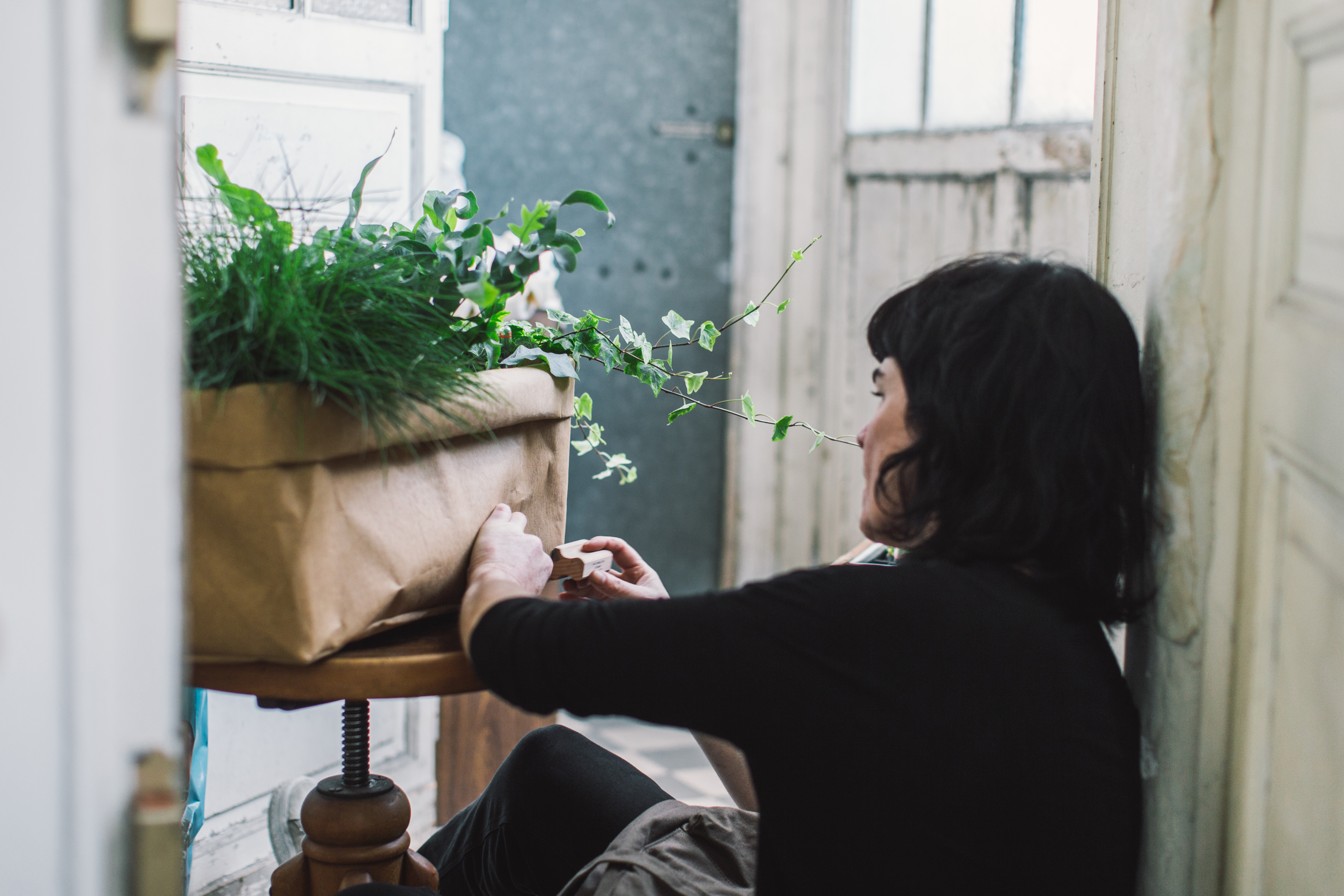 1. From Australia to the city of love : what brought you to Paris ?
A job offer from the OECD. I was a little scared to pack up my life in Melbourne and move here, but I couldn't let the opportunity pass. Pariee, Parieee ! And anyway, it was only a year contract, not to be extended, easy, right ? I ended up staying 12 years and love was part of the story….
2. Rebecca with green fingers : did you always play with plants ? How did you begin ?
As a kid I stayed on my grandparents farm which was the beginning of 'green' entering my heart. In high school I had a truly inspiring teacher, a bit unconventional, but great at what he did. And the topic was agriculture. So I started learning, and on the side growing my own potager. Growing food is now deep in my heart, a part of who I am. The smell, the tastes, the joy of seeing new growth each day. And like a soap opera, the tragedy of a pest arriving… We might have crocodiles in Australia, sharks, yeah a few spiders, but moles, no !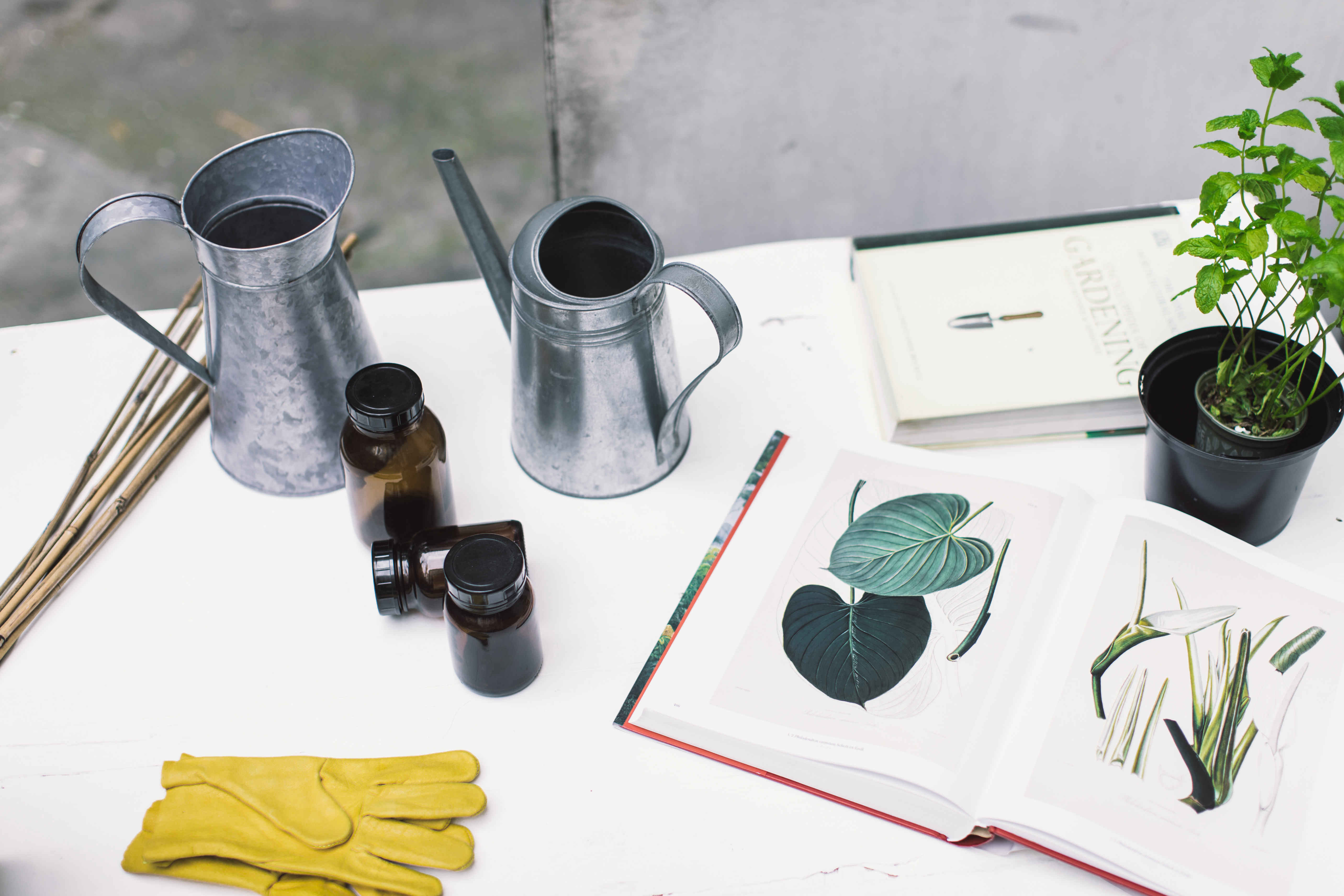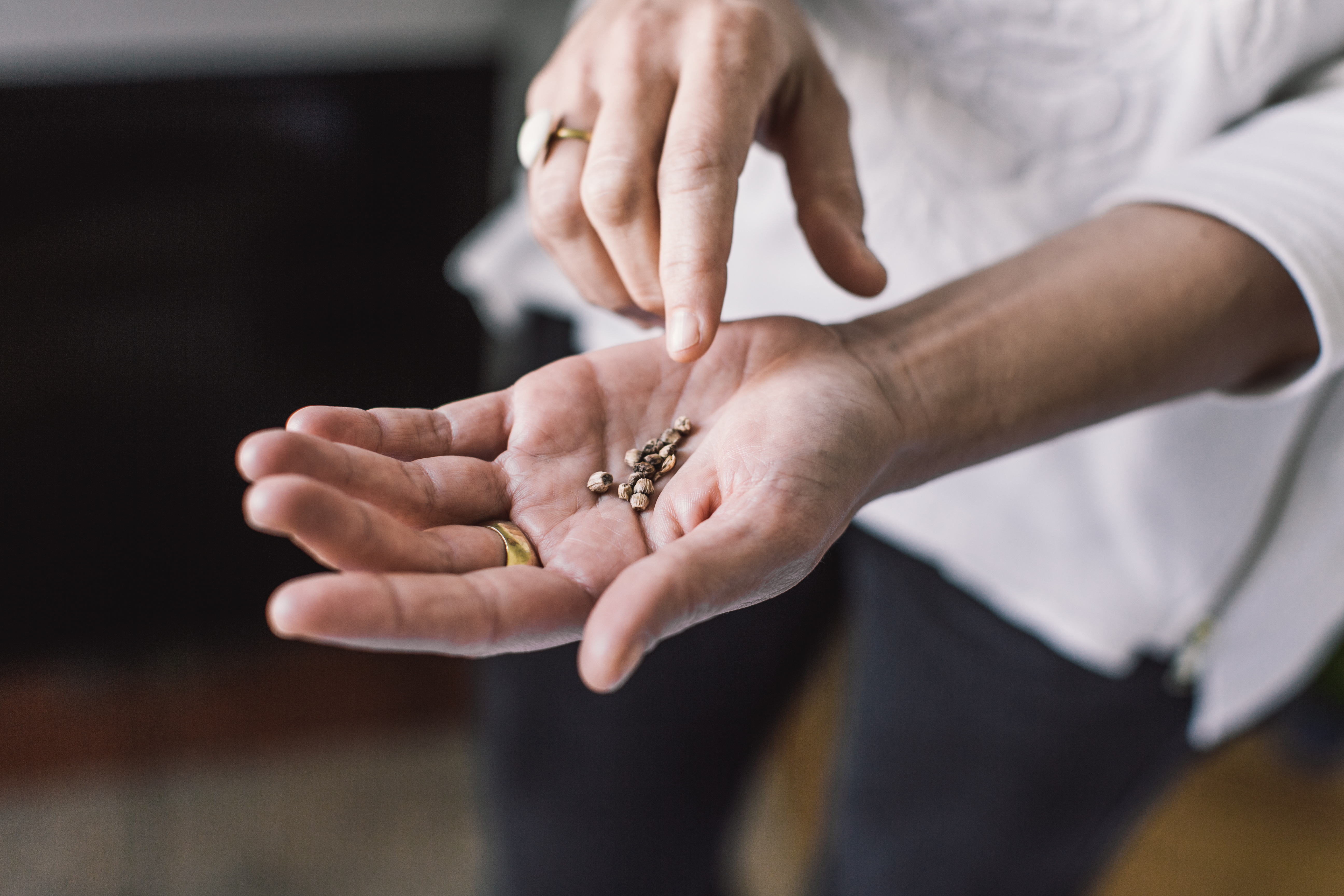 3. Your life must be very different now from what it was when you worked in an international organisation. Do you regret having changed careers ?
Not at all ! Je ne regrette rien. I had a wonderful experience working for the OECD, IMF, World Bank, etc and I learned a lot. But I want to keep challenging myself and take the opportunity to follow my heart. Starting my own business is great fun, and change is invigorating. To anyone considering changing career, I say go for it !
4. Tell us about the most memorable moment of your new life as an entrepreneur.
Oh, there are so many ! Add cultural differences, language barriers and it can be a real comedy.
5. What is your greatest source of inspiration ?
My five year old son. I ask myself, what would I want for him, what advice would I give ? And I try to take some of that advice myself. Leaving a well established international career to earn nothing and work long hours doesn't seem obvious advice, but I think it is. It's quite something to have the courage to follow your dream, to learn so many new things, to accept adventure and risk. And to be happy. That is the best example I think I can give.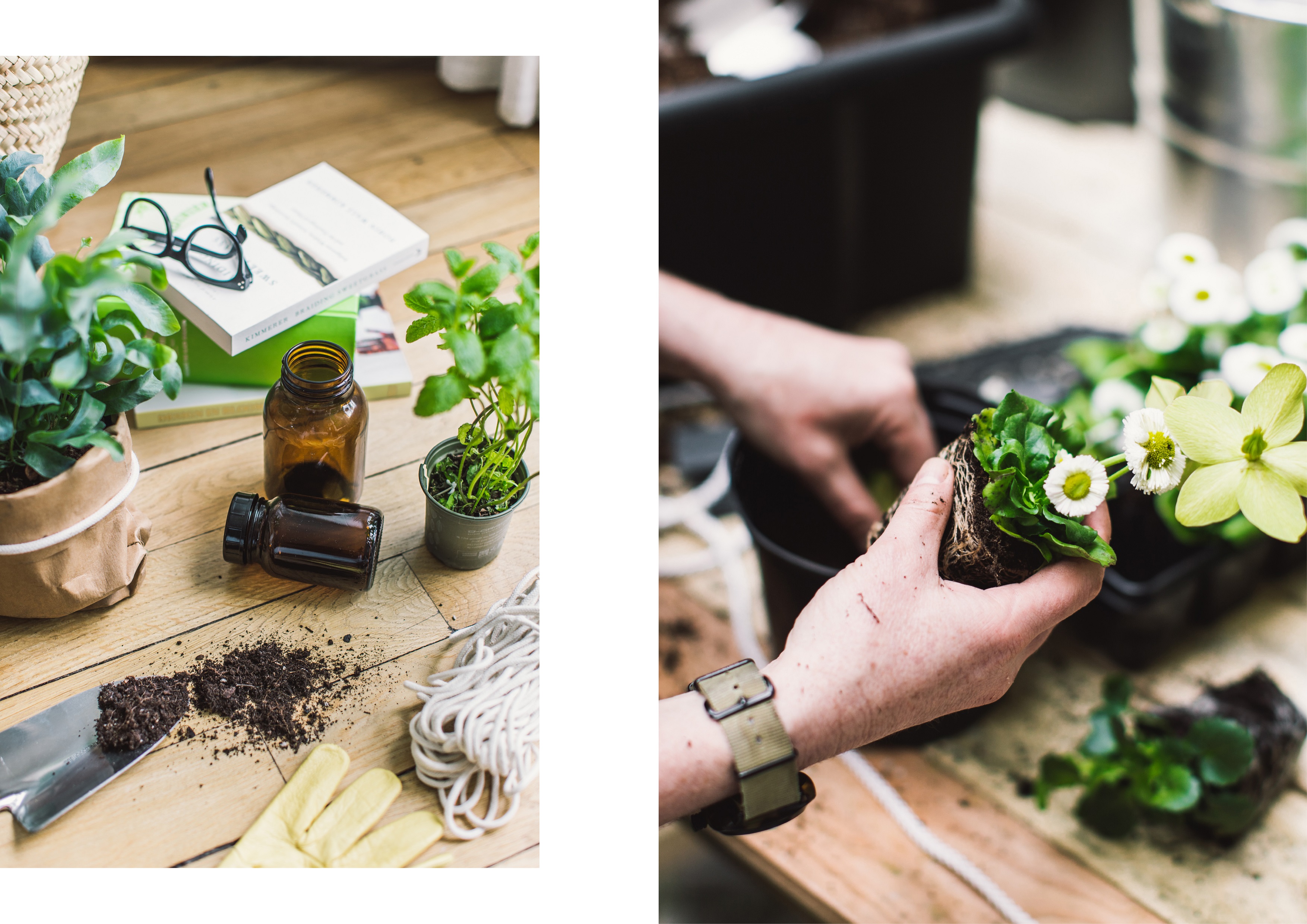 6. Australia is so far from Paris ! What do you most miss about home ?
Family and friends of course. Space, room to move ! Long summers, short winters. A pioneering spirit where everything is possible. Hamburgers with beetroot and pineapple, with ice cold beer at my local pub. But I can't help but grin whenever I touch down in Paris. I love this city !
7. What attracted you to Jamini ?
Beautiful things - easy question ! Jamini was one of the first designer shops in my hood. It is new fresh, fun, dynamic.
8. Tell us which is your favorite Jamini piece.
I adore the Indian beds with a mix of mattresses…. the black and white striped one, coupled with the gorgeous pink linen. I'm sure its made for the sweetest of dreams.
9. Something interesting to share with our readers about the way you play and create with plants.
I'm not sure it is so interesting, but it is something I would like to say to every novice gardener - just give it a go ! Some plants will not make it, that's nature, and it is okay. City gardening is not easy, even for the green fingered. Windowsills are particularly difficult. Don't give up ! Our aim at Jardiniere Sauvage is to take away the bits that really are to difficult. Watering everyday (who has time for that ?), repotting, creating a stylish structure…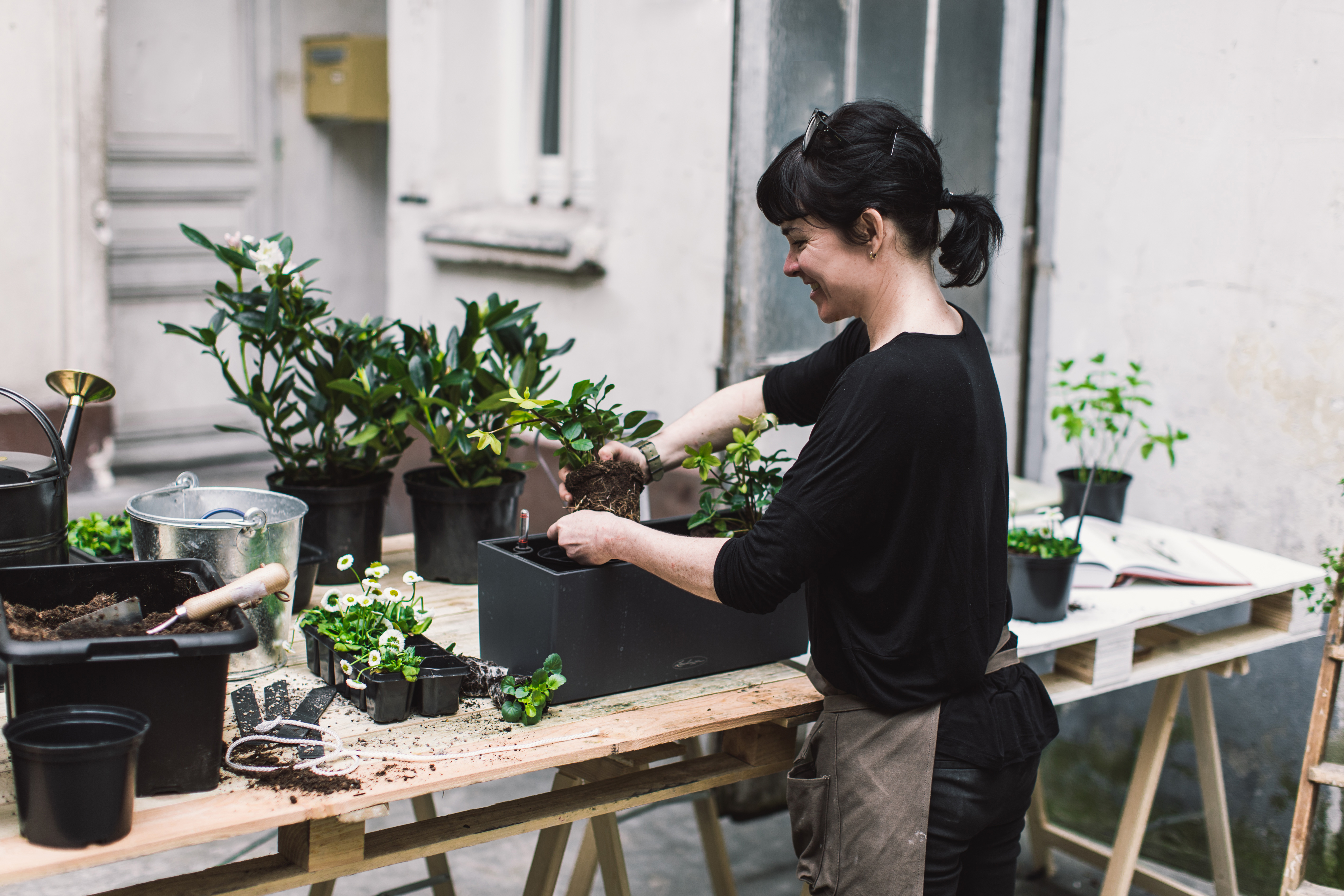 10. Your favorite plants for urban spaces ?
Herbs ! I love the fragrance, to touch and taste. It's so pure, so sensual in a way. I love to imagine what I will cook with that flavour, how I can bring it together like an orchestra with the other ingredients.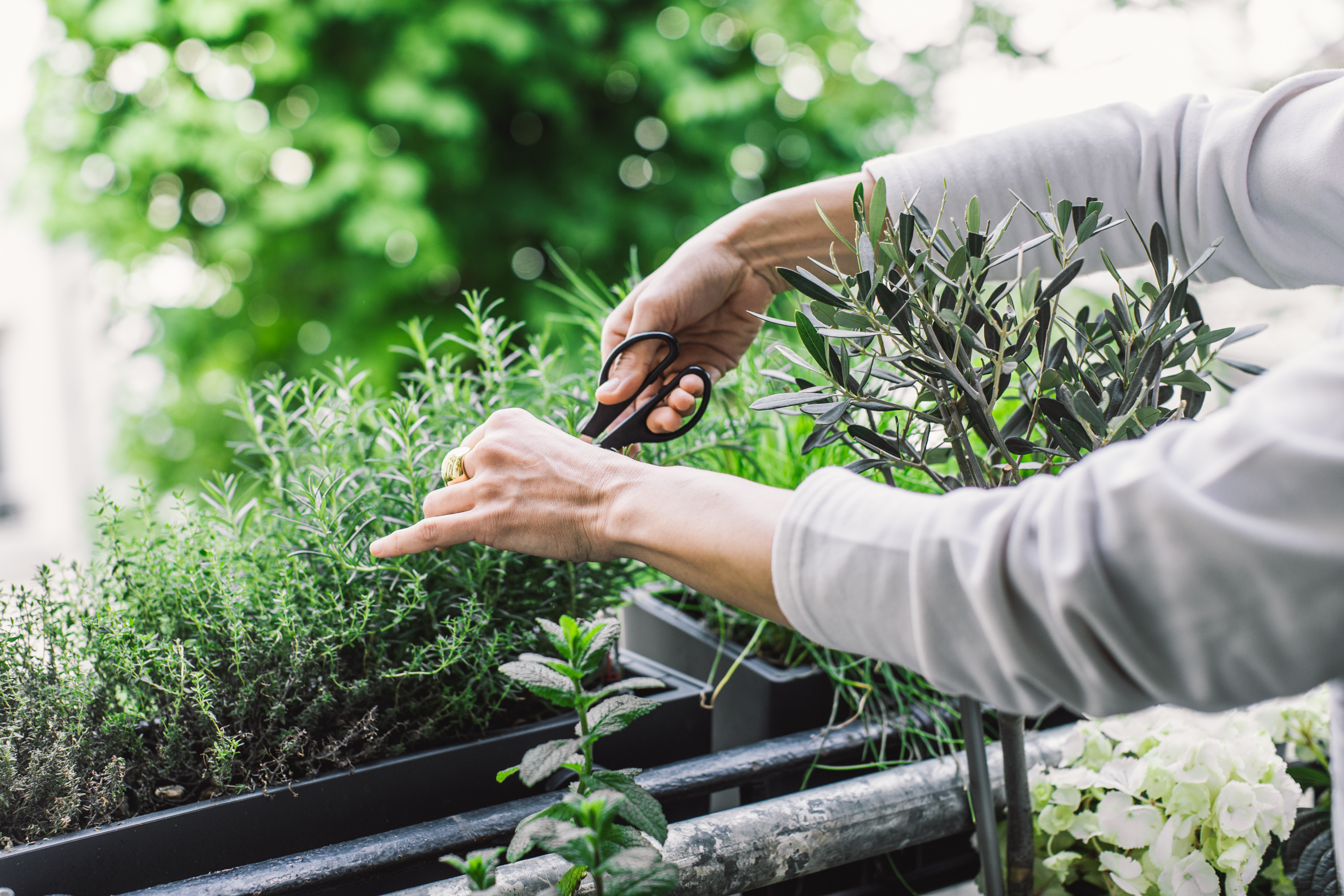 Crédit photos : Zoé Fidji