Sitaras, the stars of tomorrow

Sitaras, the stars of tomorrow
Since the creation of the Jamini brand, Usha Bora, our founder, has always encouraged the meticulous work of talented crafts persons from different parts of India.
This Fall, we are embarking on a new journey : The Abhyudaya Program.
What is Abhyudaya ?
Abhyudaya is a Sanskrit word which means « welfare and development for all ». This is an Education and Livelihood program, which was founded in 2008 for high-potential students, called Sitaras (« stars » in Hindi) who come from urban slums. These Sitaras receive academic, extra-curricular and life-skills inputs, as well as financial grants.
Mentored throughout their tenure at the program, Sitaras are helped and guided in their endeavor to take university exams or find a job.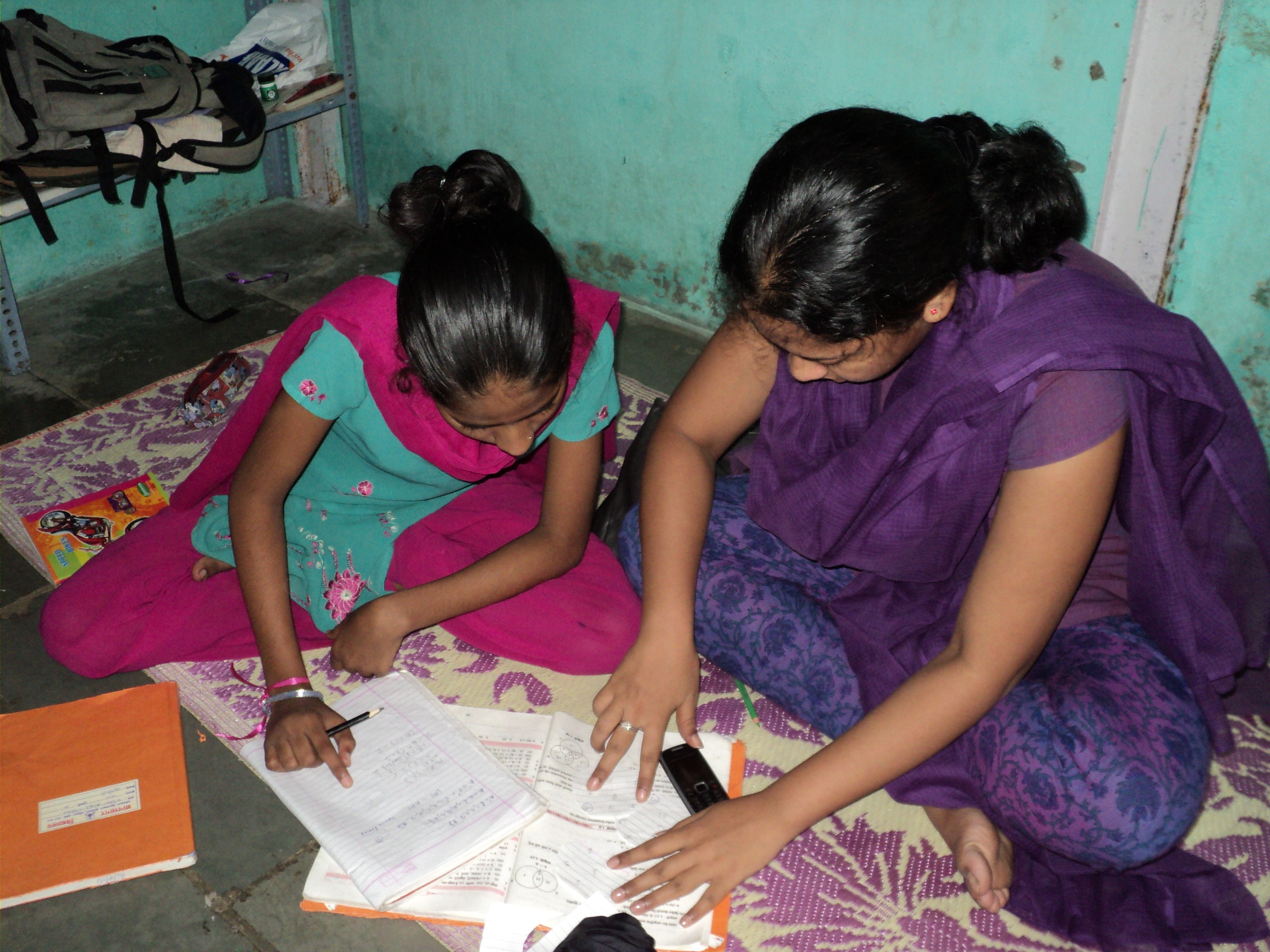 What does the program hope to achieve ?
The goal of this program is to show the young citizens their potential, both in school and in their personal development. In India, nearly 30% of the population is affected by poverty and lives with less than 60 cents a day. This program brings hope to children and young adults to aspire to a better life.
Sitaras will become financially self-supporting and self-reliant so that they can help their family and community in turn. They also will able to develop their sensibility to cultural diversity, harmonious community living and gender equality.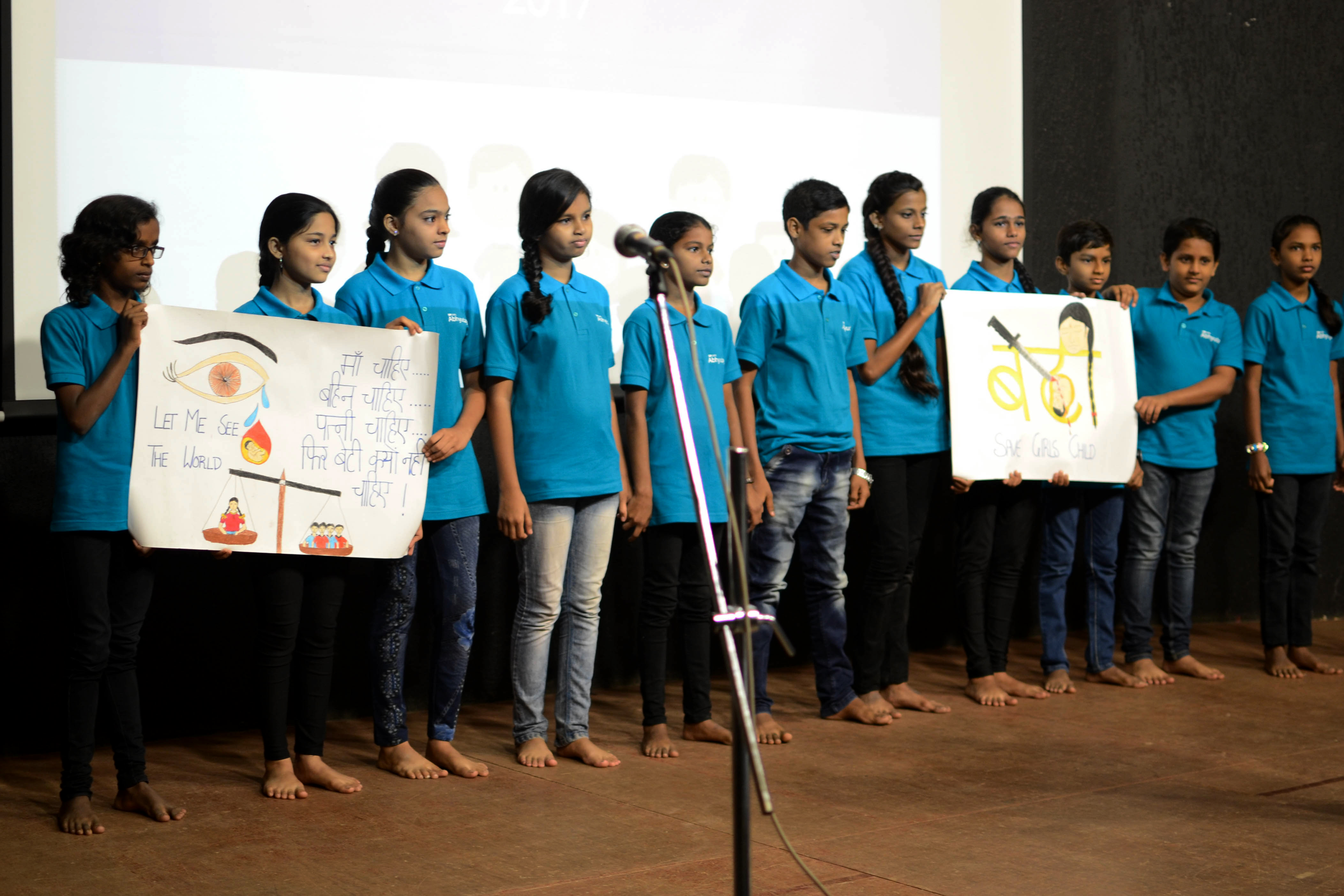 What activities are offered to Sitaras ?
Academic support with English, Maths and Science lessons on Sundays and a preparation for competitive exams (such as State Scholarship Exam, State and National Talent Search Exams or National Means-cum-Merit Scholarship).
Sports with yoga lessons, physical training classes or football practices several times a week
Creativity and thinking skills development with chess, origami, quilling, painting, drawing, music, theatre or dance (classical dance like Kathak).
Computer skills development by learning basic computer literacy and how to speak English through computers.
An awareness program on Hygiene, basic medical checkups, blood and eye testing and dental health.
College admissions and career counselling with aptitude testing, 1-to1 counselling, assistance with college admissions and help with finding part-time employment.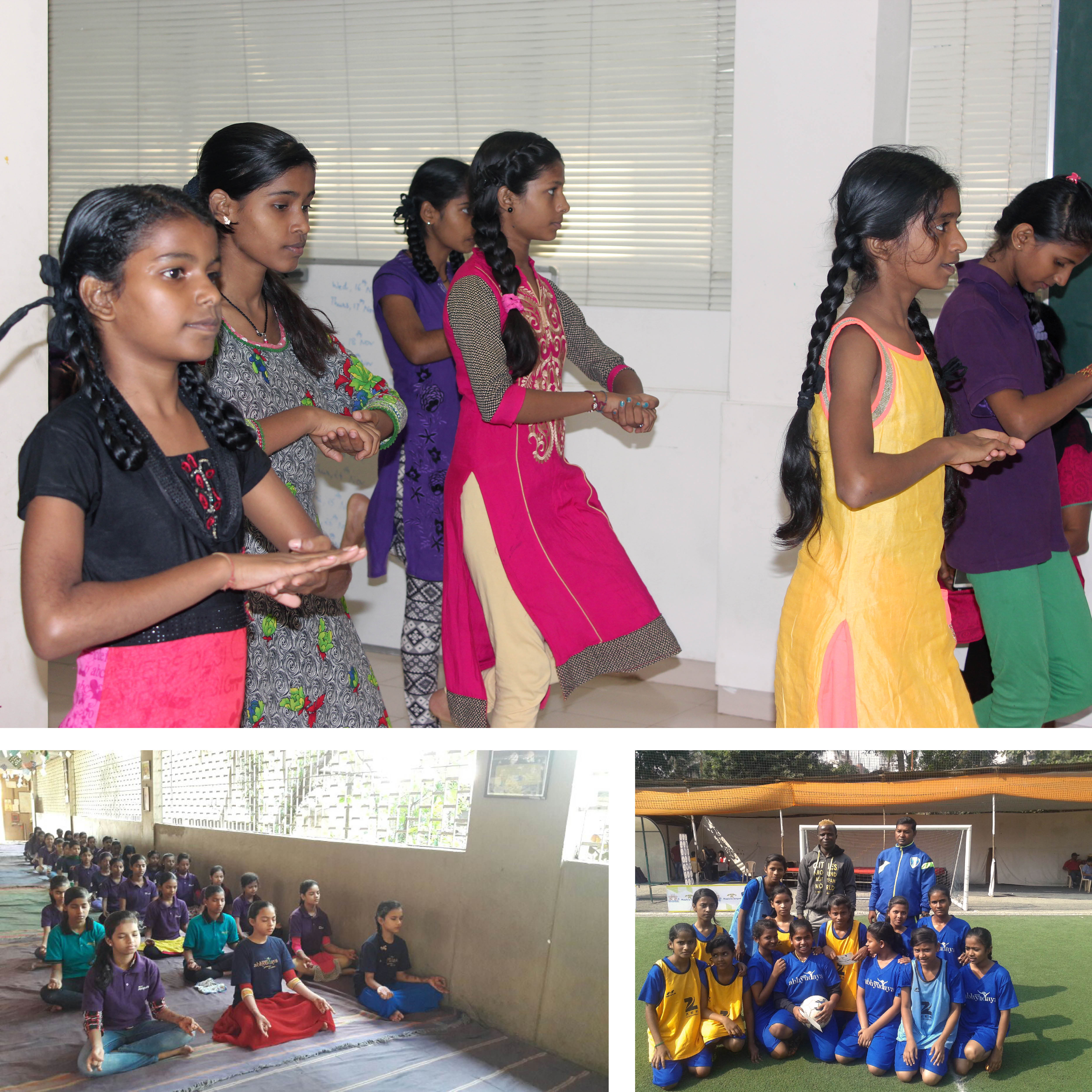 Global recognition of the program
The Abhyudaya program has received a lot of good reviews from former students, parents and even mentors who have all greeted the positive impact of this program on Sitaras. It has managed to change their daily lives by giving them confidence, improving their academic level and helping them take a fresh look at the world.
The program has been recognized globally and won several awards since 2012 such as the « Innovation by the Management Institute » at the World Summit of Education in 2013 and the Gold Award at the Indian Management Conclave for « Innovations in education methods » in 2015.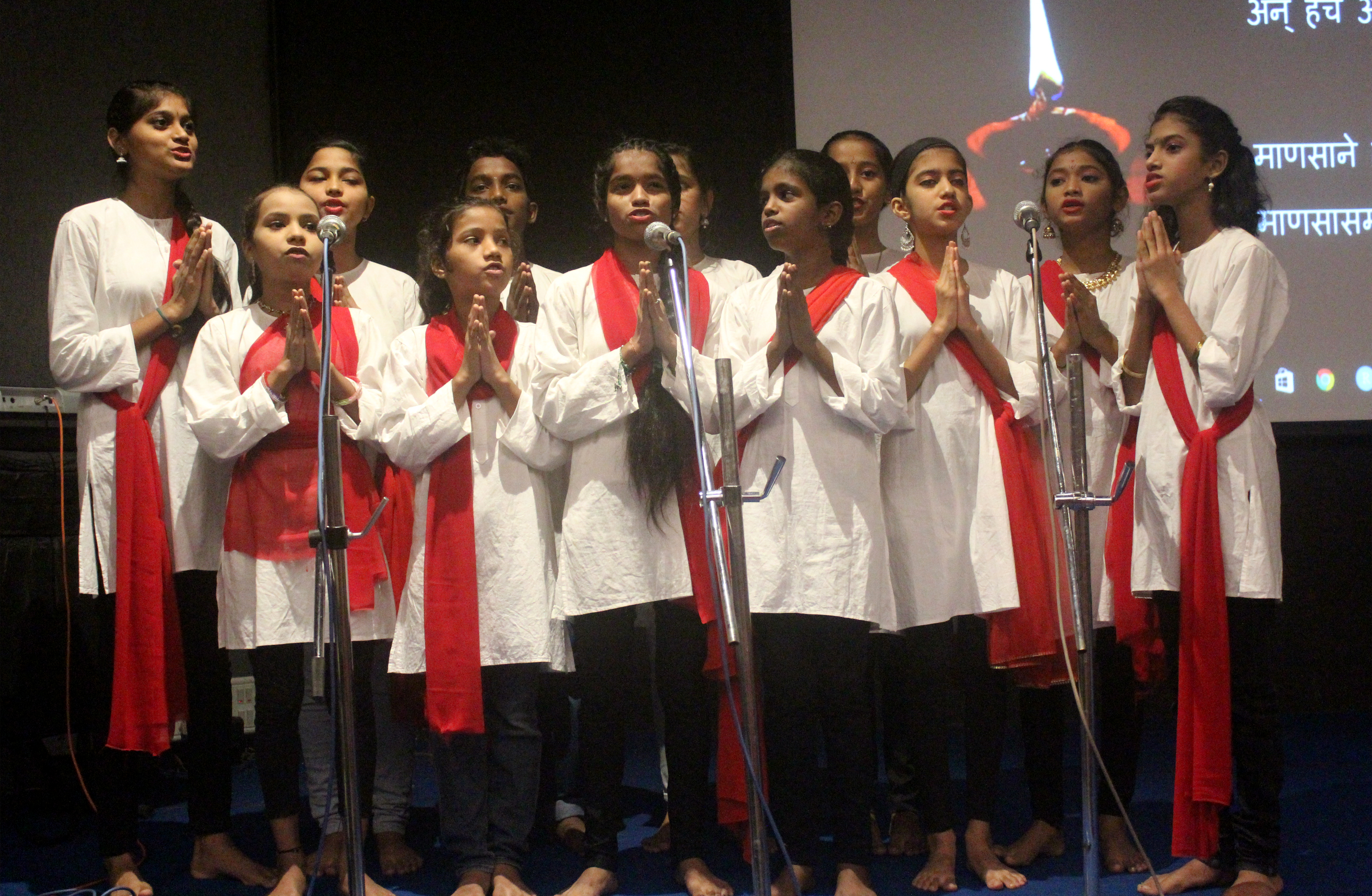 Our support
We are proud to support this educational program, which brings hope and happiness to these bright young students. Part of our Fall collection entitled « Sitara », includes a weekender bag, two pouches and two embroidered cushions. 5€ from the sales of each of these will contribute to the Sitara fund.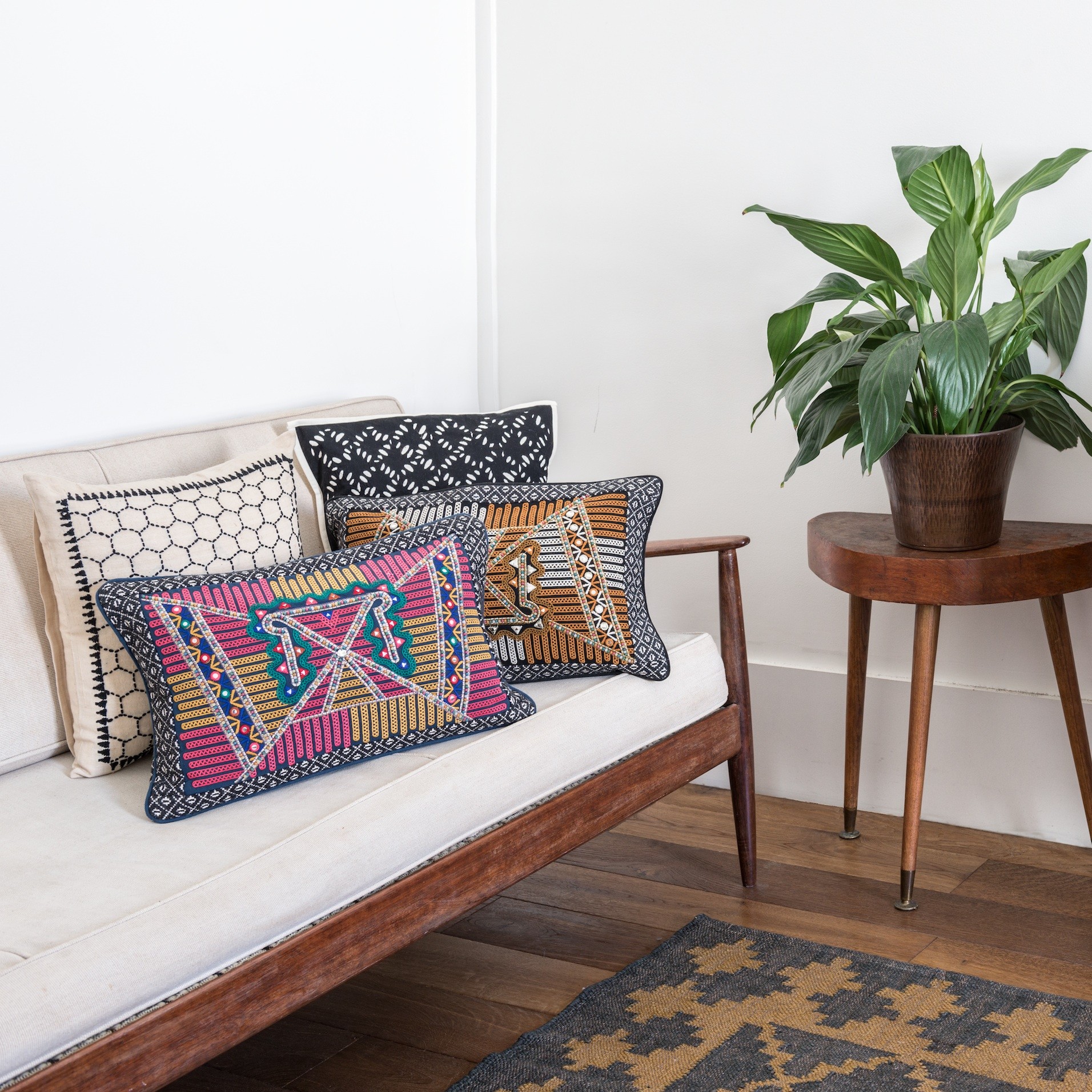 © Olivier C. Meriel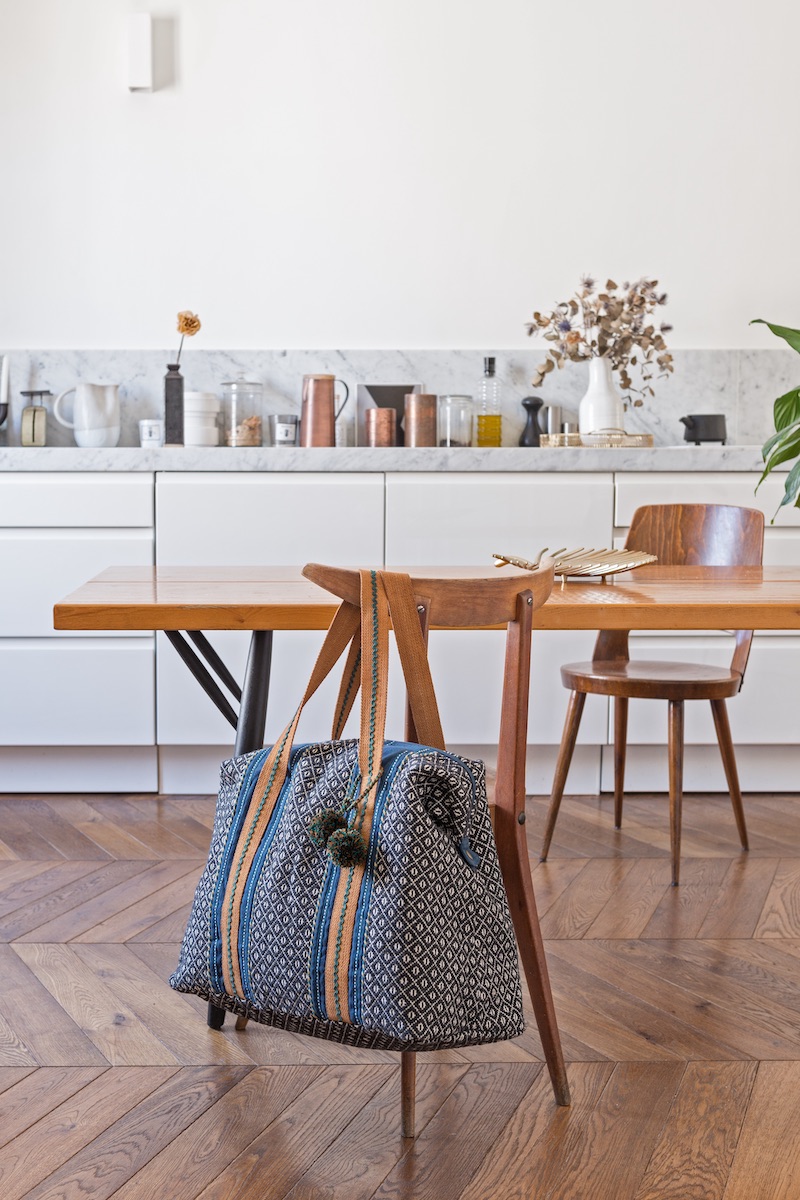 © Olivier C. Meriel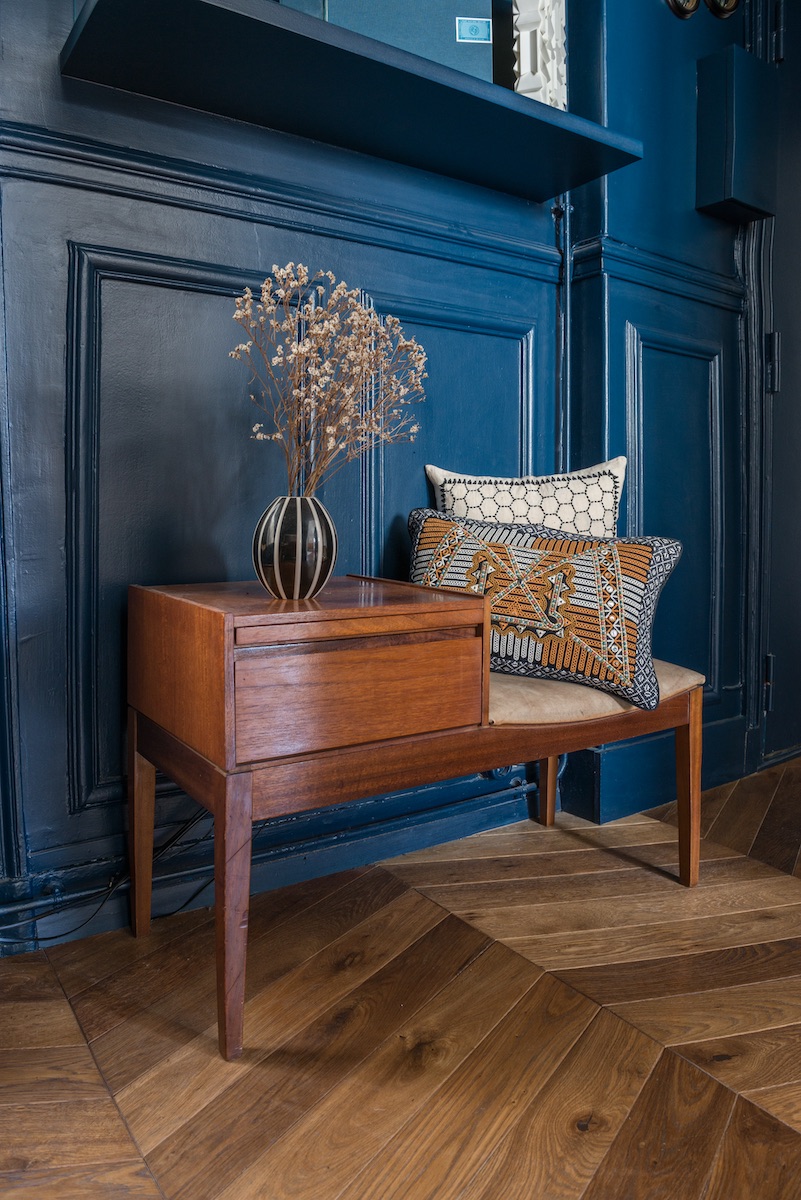 © Olivier C. Meriel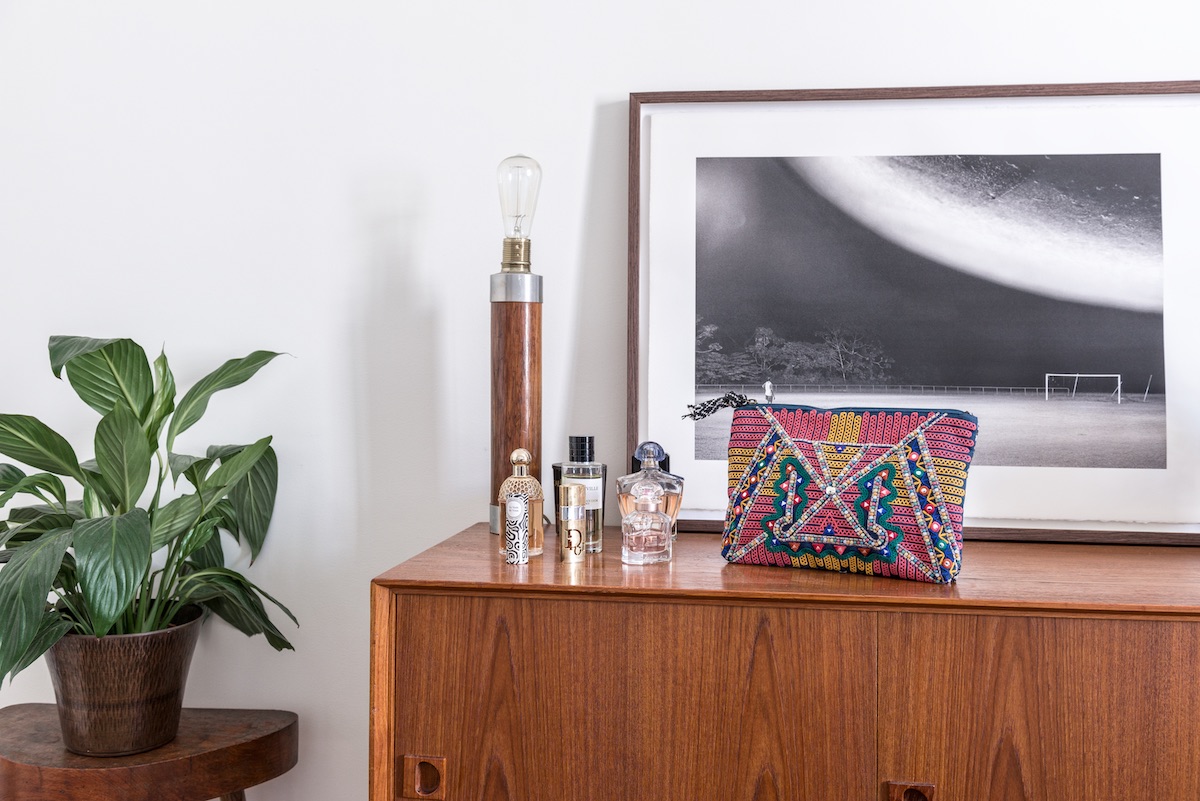 © Olivier C. Meriel
The future of these beautiful Sitaras is in your hands, we are counting on your support and encouragement !
https://www.spjimr.org/non-classroom/abhyudaya