Spring | summer inspirations

Spring | summer inspirations
"When you wake up every morning, remember how precious it is to live, to breathe, to be happy." Marc Aurèle
Pure, soothing and beautiful - these three words capture the essence of our spring - summer 2019 collection. Inspirations for this collection come from nature, a strong connection with the earth and a deliberate attention to small actions that celebrate slow living.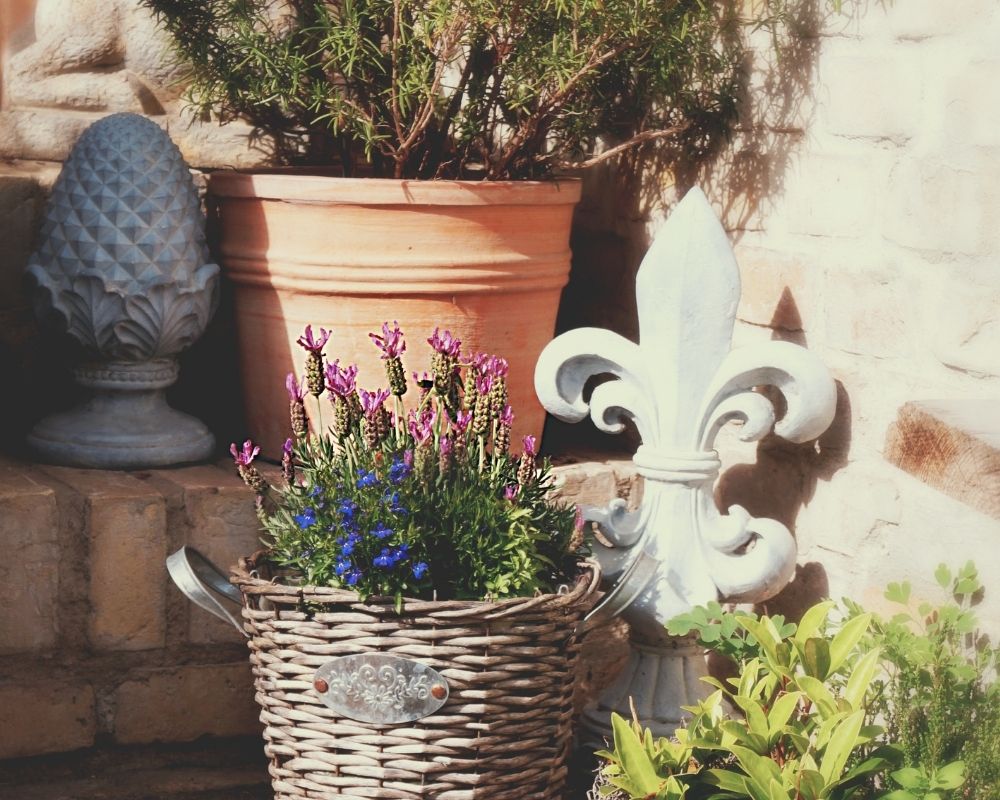 © Canva
Come and join us we explore a few elements that rejuvenate and soothe us with their quiet beauty. Here are a few star materials and techniques that highlight our creative journey while designing "Pure" for spring / summer 19.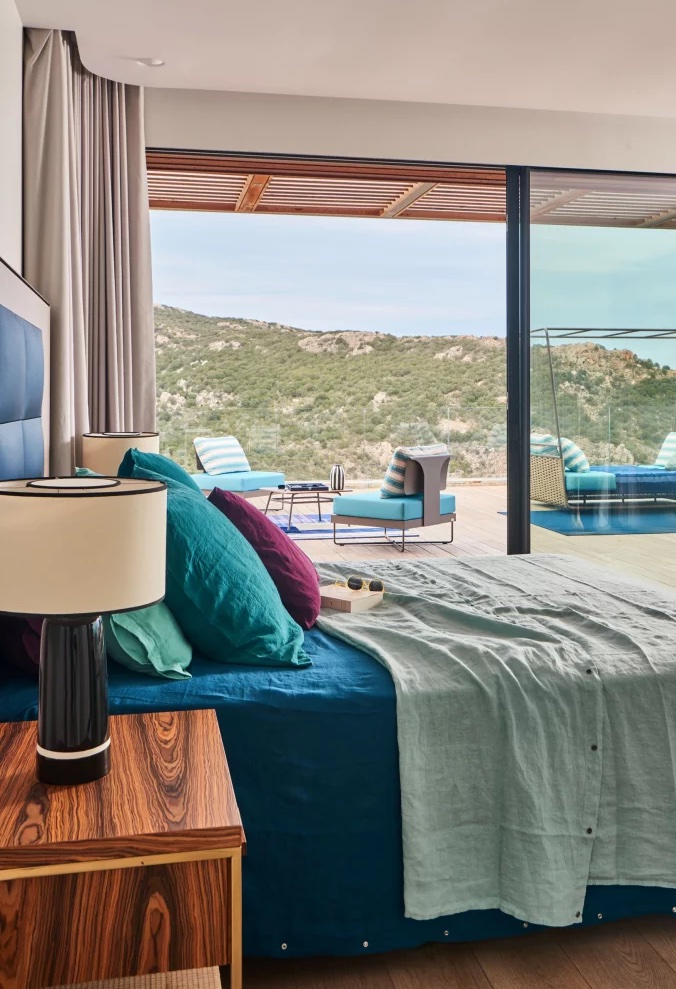 © Didier Delmas
- Hey Jute
Also called "gold fiber", jute is a plant whose fiber is silky and resistant. Cultivated in low-lying tropical lands, this natural biodegradable fiber is environmentally friendly. Harvested rom a rain-fed crop, it is does not require fertilizers and pesticides, which makes it an eco-friendly material of choice.
© Bénédicte Drummond
- Take me to the river
Water Hyacinth is an aquatic plant that originally comes from the Amazon region. Because it grows at a phenomenal speed, it has become a serious problem, floating in large masses that quickly block sunlight and starve other water plants and fish of oxygen.
In Assam, India, this plant grows at an alarming rate and threatens the local ecosystem. Three years ago, the Assamese government introduced a project designed to turn this invasive plant into a fiber with promising, ecological advantages. In addition to its ecological initiative, this project also strives to promote traditional craftsmanship : by creating eco-friendly products, artisans are offered an alternative source of income.
The production process is time and labor intensive. Firstly the women harvest the Water Hyacinth and prepare the stems for drying, which normally takes about two weeks. Then the stems are cleaned and steamed for three hours before being put out to dry in the sun. Eventually they are woven together by hand and are ready to be transformed into beautiful baskets.
- Magic weave
Khadi is a unique Indian fabric that symbolizes Mahatma Gandhi's philosophy. It is more than a fabric, it is an "art de vivre", a symbol of independence and a return to essentials.
Khadi is made by hand in homes in Indian villages, using a cotton yarn spun on a wheel, or "charkha". Some varieties of Khadi fabric use silk or woolen yarns depending on the region where it is spun. This is a wonderful fabric that is woven with the utmost respect to the environment and can be used in summer or in winter.
When you buy a Khadi piece, you own a unique object. Each piece of fabric is different, each artisan has her own touch and creates her own texture and handfeel. By supporting Khadi production, you help support thousands of expert artisans (70% of whom are women).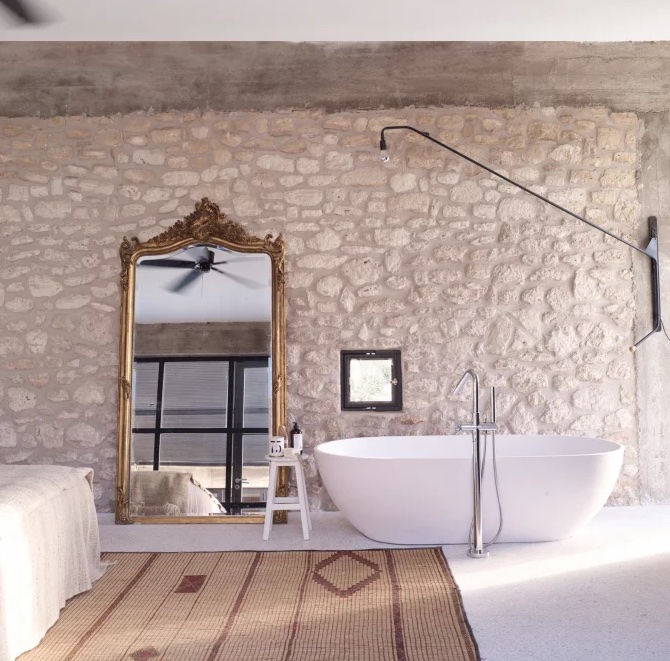 © Gaelle le Boulicaut
- Stitch by stitch
Kantha is a type of embroidered quilting native to India. The origin of this embroidery is attributed to the Buddha and his disciples, who made their blankets using this technique.
The kantha, which means "rag", is an embroidery work made from remnants of fabrics but instead of cutting and sewing together the pieces, they are superimposed on each other. In the villages, these used fabrics with simple patterns are used to make quilts and bedspreads. Gradually, these pieces became more sophisticated, and are now made from cotton or silk, in exquisite and time consuming patterns.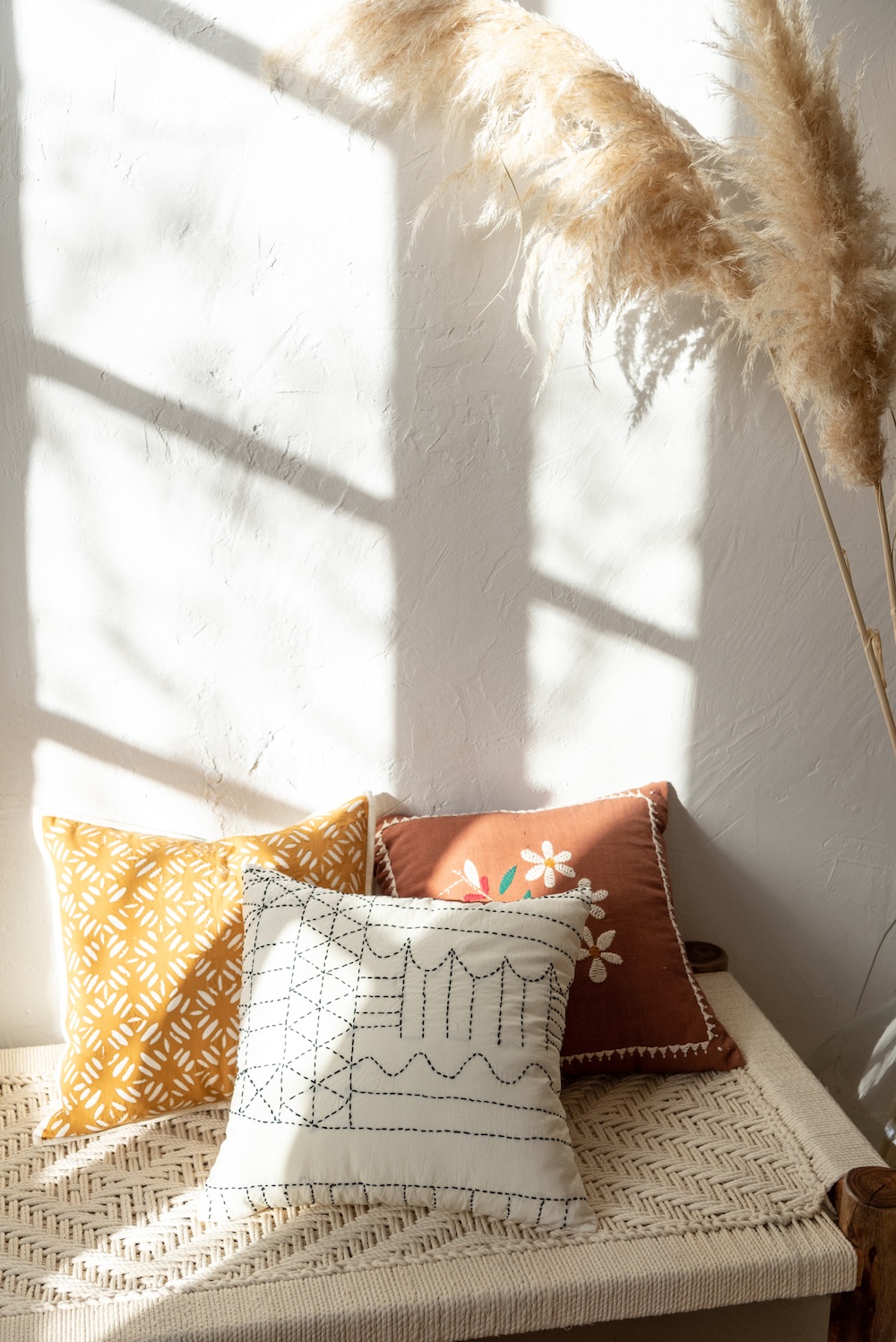 Check out our Pinterest board for more inspiration!