Sweet France by Jamini

Sweet France by Jamini
This summer, we're going on a boho road trip across France. Join us as we showcase our range across the country and spread good vibes in chic spots on beaches and cities !
We're proud to be at some beautiful concept stores such as Maison Hand in Lyon, Villa Gypsy in Trouville-sur-Mer, Mes Copains d'Abord in Angers, Extravagance in Grenoble, La Maison Poetique in Bordeaux, Choko Ona in Guethary and Fabbricasa in Bonifacio.
We're planting lotus flowers in each new Jamini spot - take a look!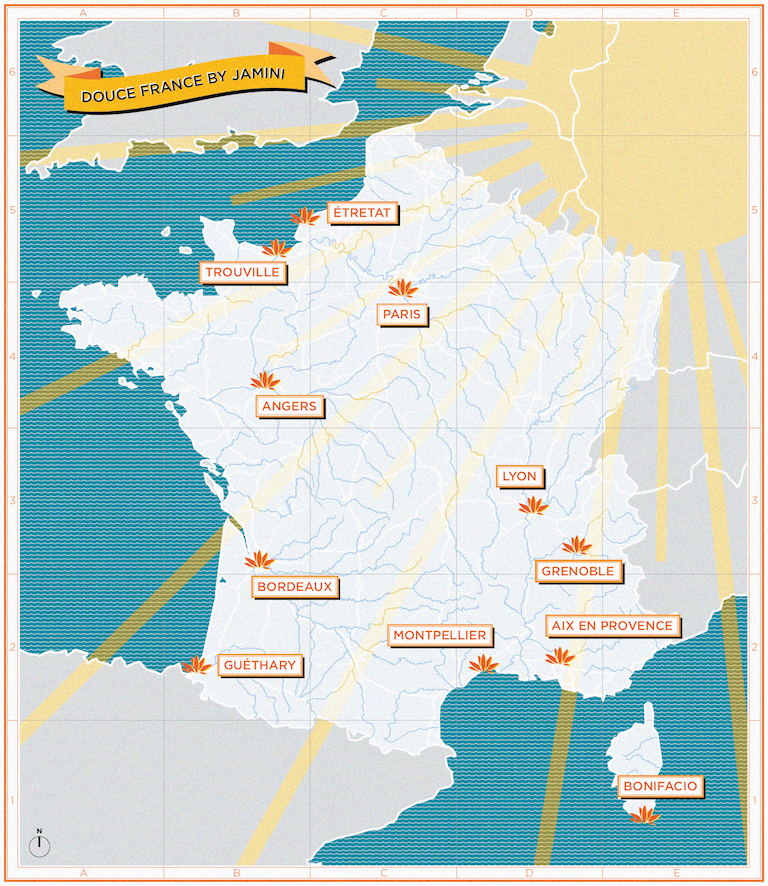 The insider's guide to Grenoble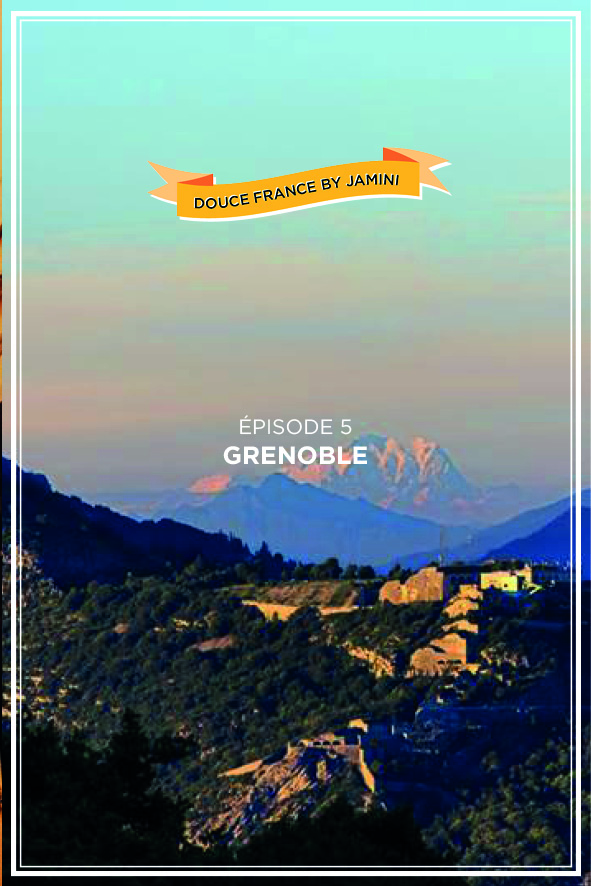 When "imagination becomes reality and elegance rhymes with extravagance", is the spirit behind concept store and art gallery called Extravagance. Owner Florence Vesvrotte, welcomes you to a unique and friendly space where you can find beautiful objects from artists, artisans and designers. She is picky about her selection and creates a perfect curiosity cabinet where she tastefully mixes objects from the eighteenth century and contemporary designers. We're thrilled to be part of her carefully curated collection.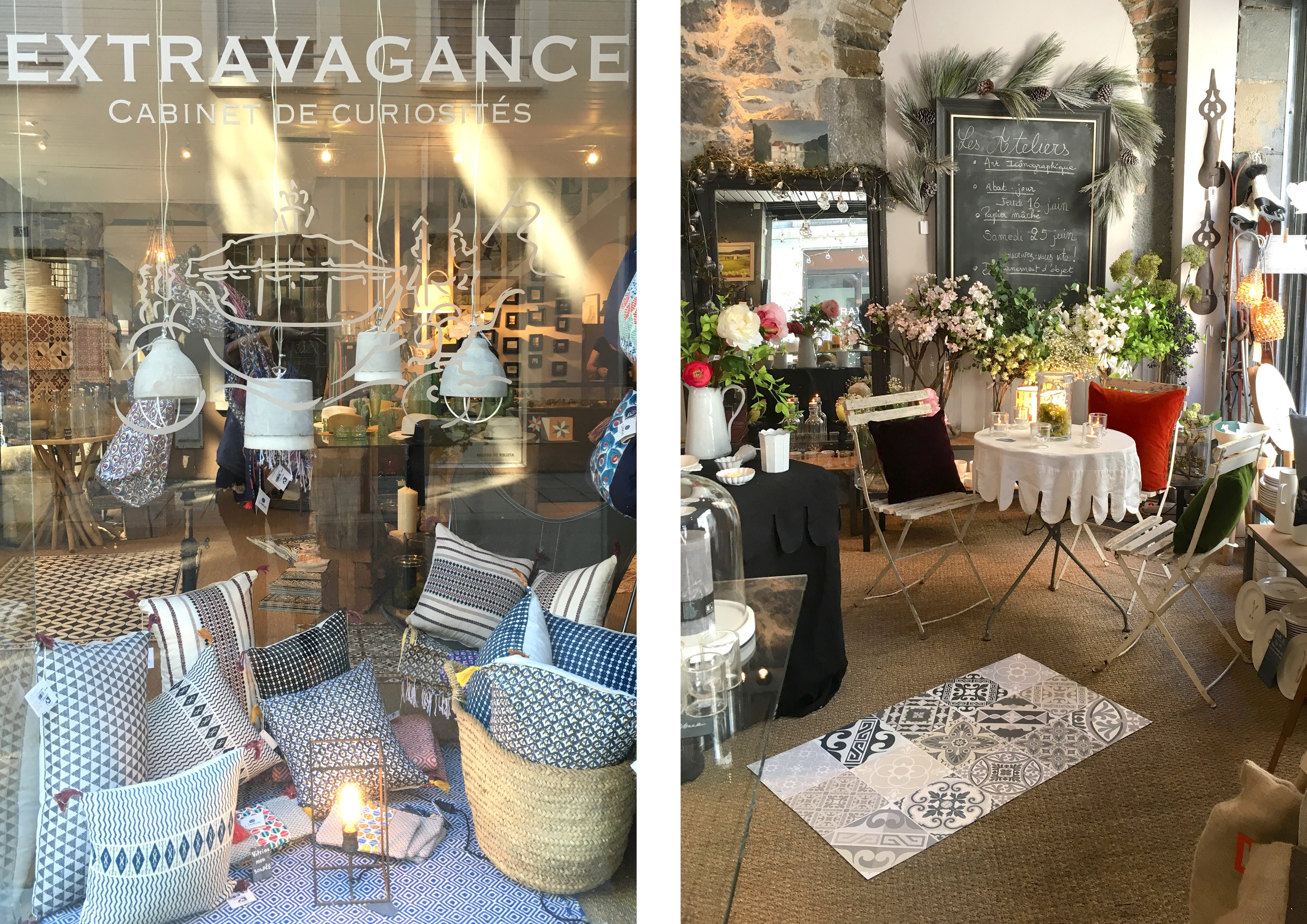 Florence, in love with her city, describes Grenoble as a very pleasant place to live in. What makes it a charming city is undoubtedly its surrounding mountains and the fantastic view from wherever you are. Her favorite place : the antiques district and the ancient streets of Les Halles. Here are some of her favorite spots :
Restaurants :
- traditional kitchen: La cuisine des tontons, 9 rue Bayard (in the antiques district)
- gourmet cuisine : The Fantin Latour, 1 rue Général de Beylié
Accommodation :
- an elegant hotel in a beautiful area : Château de la Commanderie - Eybens
Shopping:
- bike rental spot to rents bikes and explore the city : Bike Dayak, 2 rue Irvoy
- design and fair trade store : iTU design space, 5 rue Aubert Dubayet
- shoe store : Insolita Bar shoes at 12 rue Dr Mazet
Visit the Musée de l'Ancienne Evêché or the Grenoble museum to understand the historical heritage of the city and the Hebert museum that pays tribute to the painter Ernest Hébert.
The insider's guide to Trouville-sur-Mer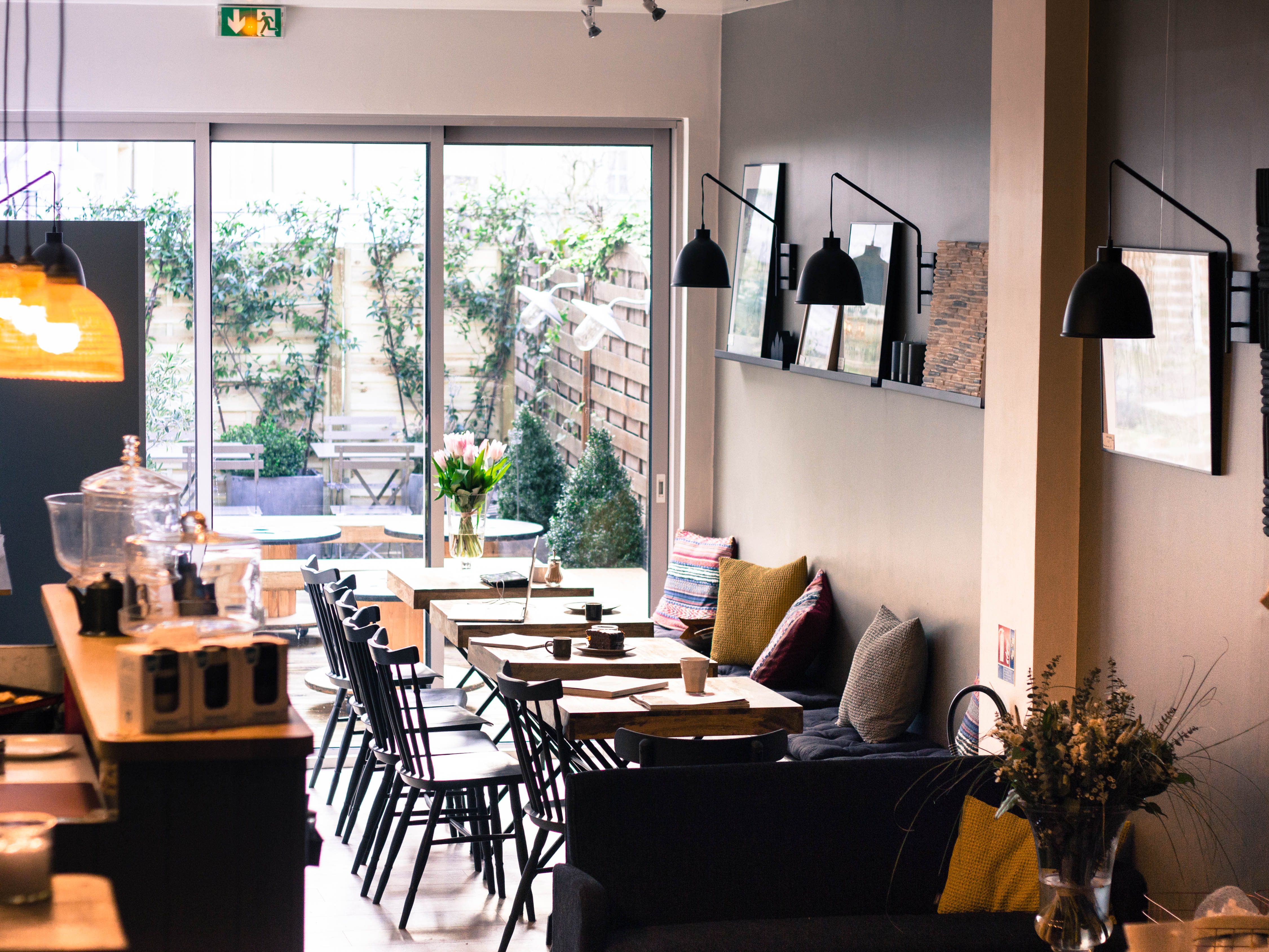 Trouville-sur-Mer, a seaside resort full of charm and history, is where Céline opened the concept store Villa Gypsy. After spending two years in Australia, she returned to Normandy to reconnect with her roots and be close to her mother, Nathalie. The mother daughter team founded the store that combines an elegant "Villa" touch by Nathalie, with an ethnic and gypsy feel by Céline. Mother and daughter share their passion for travel and decoration in their store and coffee shop in a very Australian style - trendy, casual and full of joie de vivre !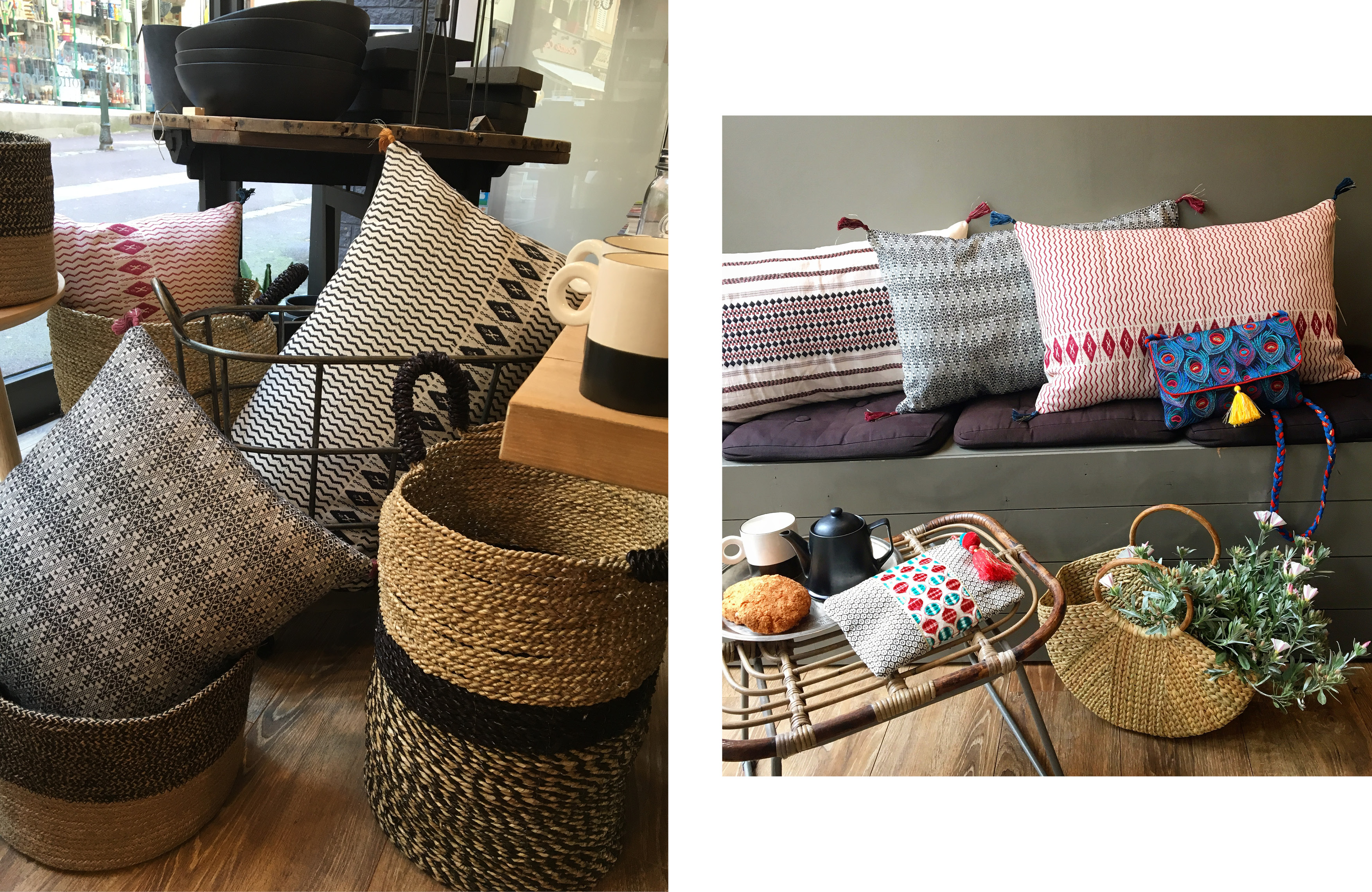 What they like most in their city: "The sea … the beach is our garden. We also enjoy the fact that the week is peaceful and quiet and weekends and holidays are exciting and full of discoveries. We enjoy meeting interesting people from all around the world."
Here are their favorite spots :
- a surf shop where children and adults can learn how to paddle and surf with Steve : North Shore Shop at 72 rue des Bains
- a cozy Salon de Thé : Cures Marines at Boulevard Cahotte
- modern art gallery with Californian inspirations : The Gallery - Atelier Elim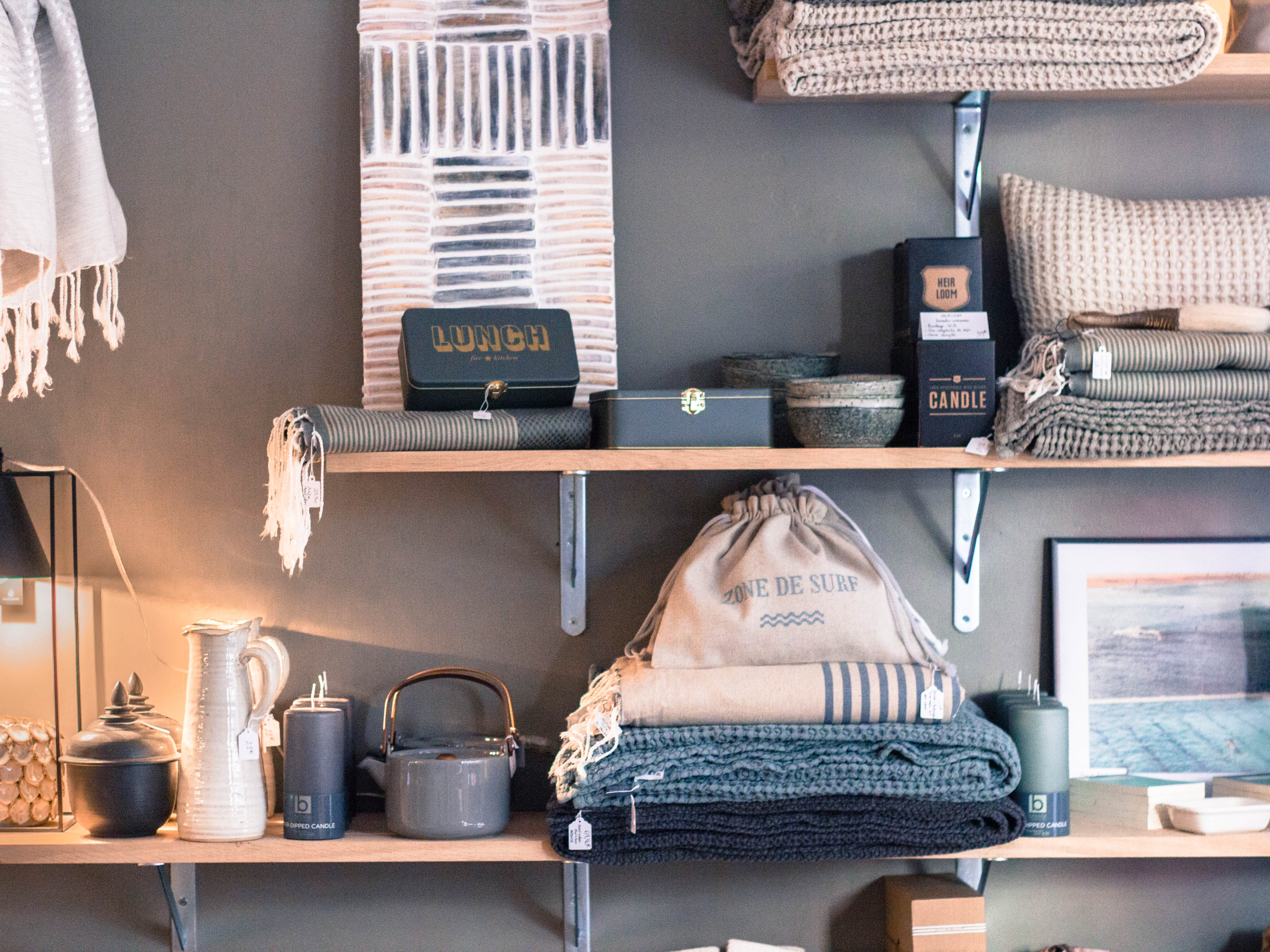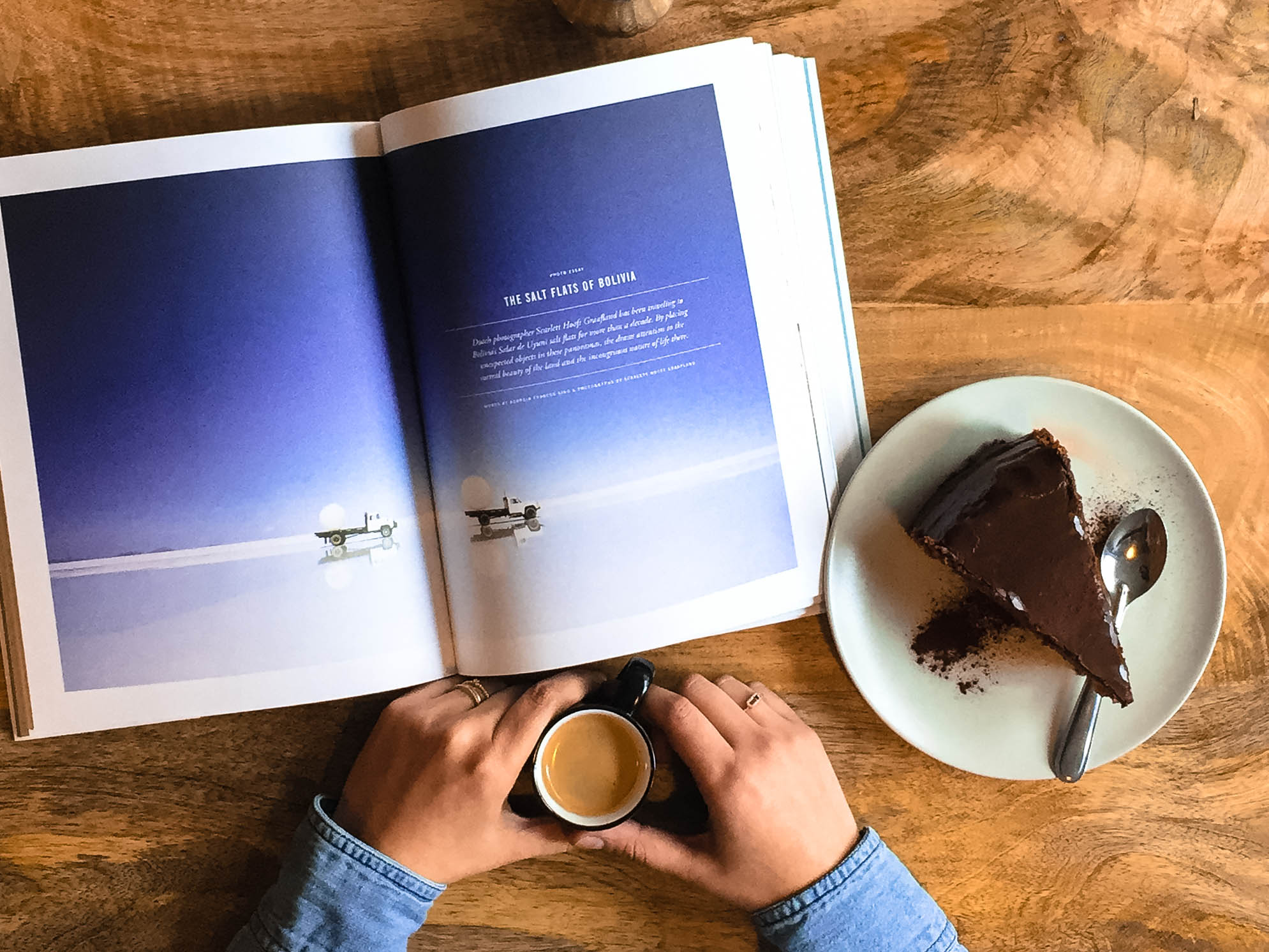 Thanks to Florence and Celine for their kindness !
- Extravagance, 2 rue Bayard 38000 Grenoble - Tel. 09 81 37 12 60
http://www.extravagance-decoration.com
- Villa Gypsy, 65 rue des Bains 14360 Trouville-sur-Mer - Tel. 09 53 83 88 90
http://boutique.villagypsy.fr
Find us also :
- Choko Ona, 50 Avenue Harispe 64210 Guéthary - Tel. 05 59 54 99 95 -
- Fabricasa, 13 quai Banda del Ferro 20169 Bonifacio - Tel. 04 95 22 69 98 -
- La Maison Poétique, 21 rue Jean-Jacques Rousseau 33000 Bordeaux - Tel. 05 56 23 01 33
http://www.lamaisonpoetique.fr
- Maison Hand, 11 bis rue Jarente 69002 Lyon - Tel. 04 78 37 05 92
- Mes copains d'abord, 70 rue du Mail 49100 Angers - Tel. 02 41 34 41 11
http://www.mes-copains-dabord.com