The outdoor universe
The outdoor universe
Step outdoors for some sunshine and daydreams ! Here are our favorite summer inspirations - breaking barriers and creating harmony between indoor and outdoor spaces.
Summertime is for conviviality and relaxing. Savor those lazy moments with friends and family in a garden or terrace over a gourmet picnic or barbecue.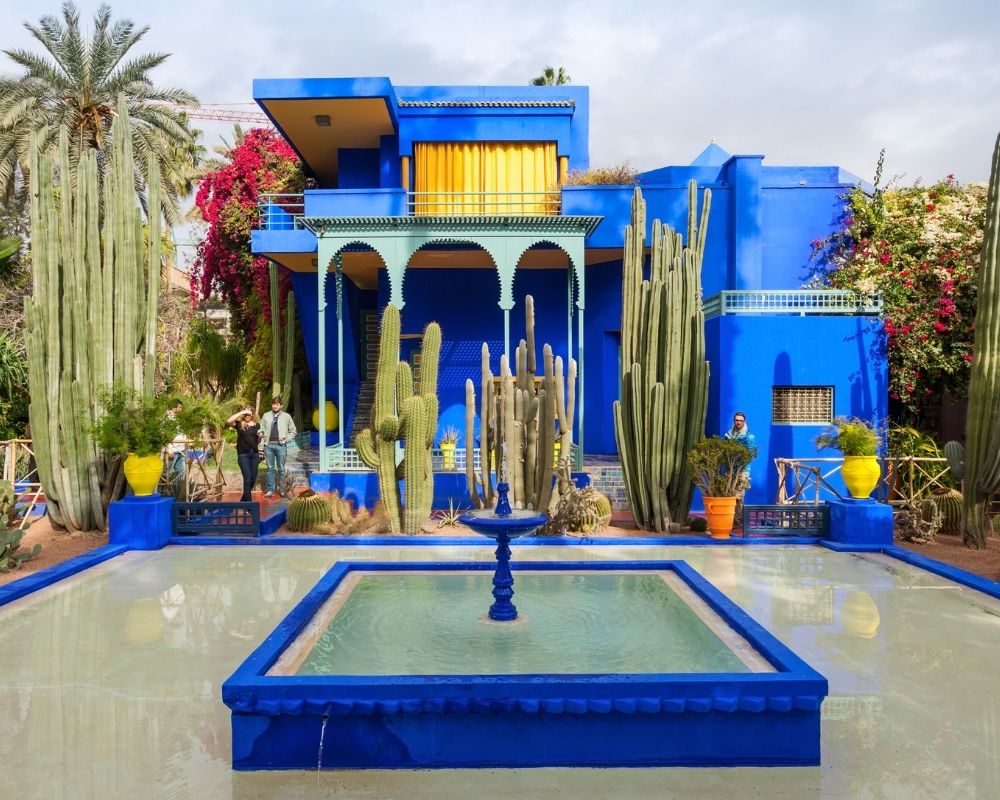 Moroccan garden © Canva
Outdoors inspirations are a mix of various styles, from boho chic to contemporary ; the aim is to create your special wellness space ! Decorative objects can be placed outside to make your garden cozy and comfortable. Our charpoy, or daybed is the perfect spot for your afternoon naps or your evenings with family and friends.
Some tips :
1) Create spaces for your dinner guests with cozy settings adapted for the sea, a forest or the countryside.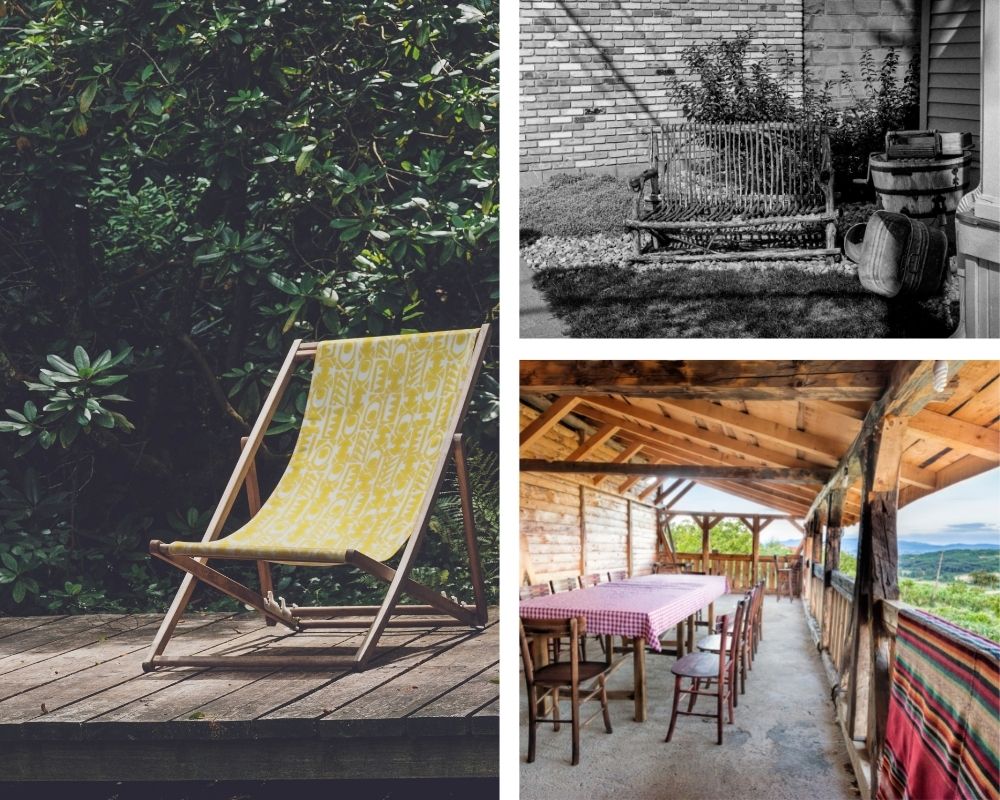 © canva
2) Open windows and doors to bring a whole lot of air into your home and let the outside come into the inside ! Curtains and drapes can be used subtly to create cozy spaces.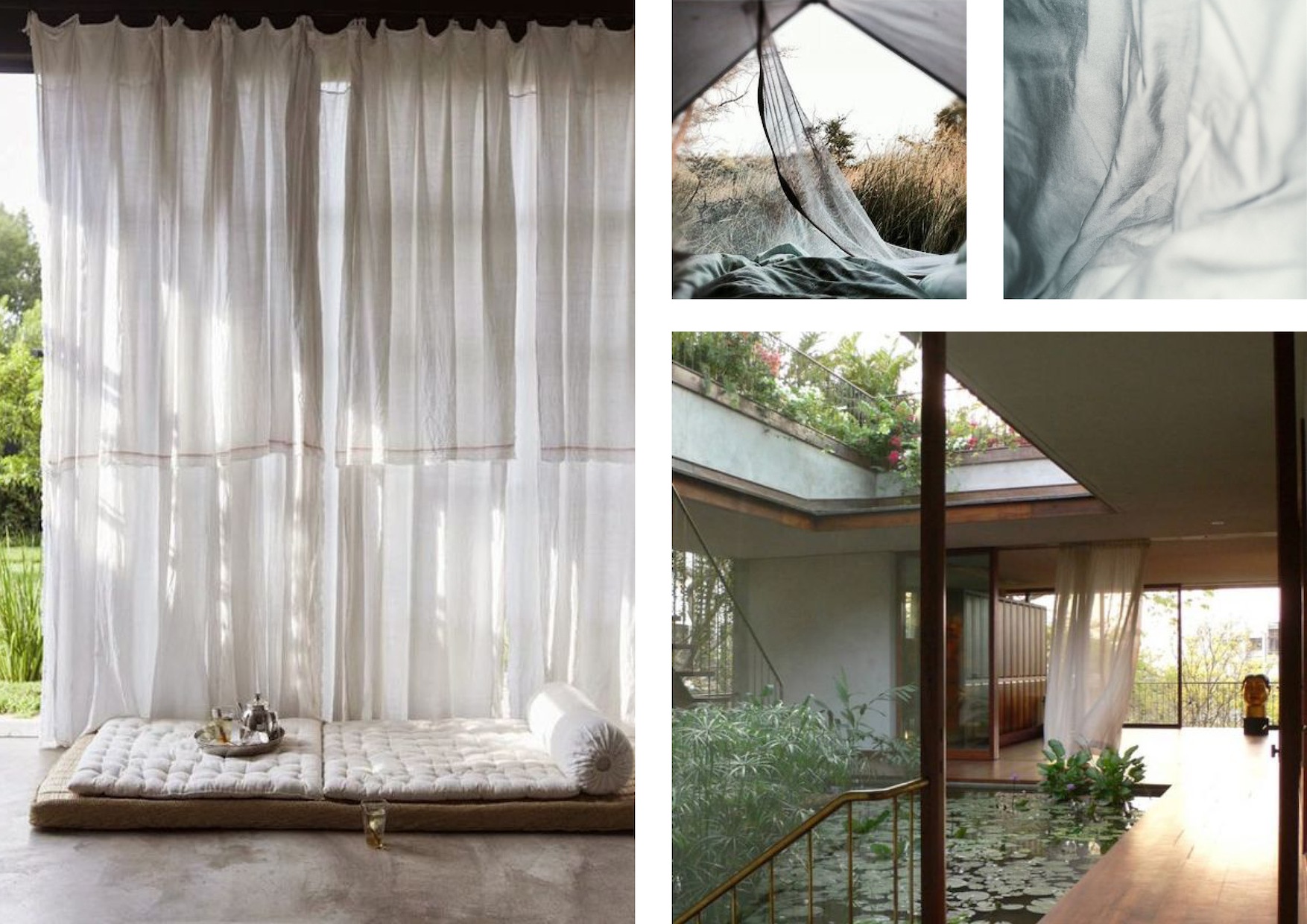 From left to right and top to bottom :
© Riazzoli
© Valentin Chenaille
© Valentin Chenaille
© Studio Mumbai, House on Pali Hill
3) Fill your terrace with plants, cushions and furniture for a beautiful happy place !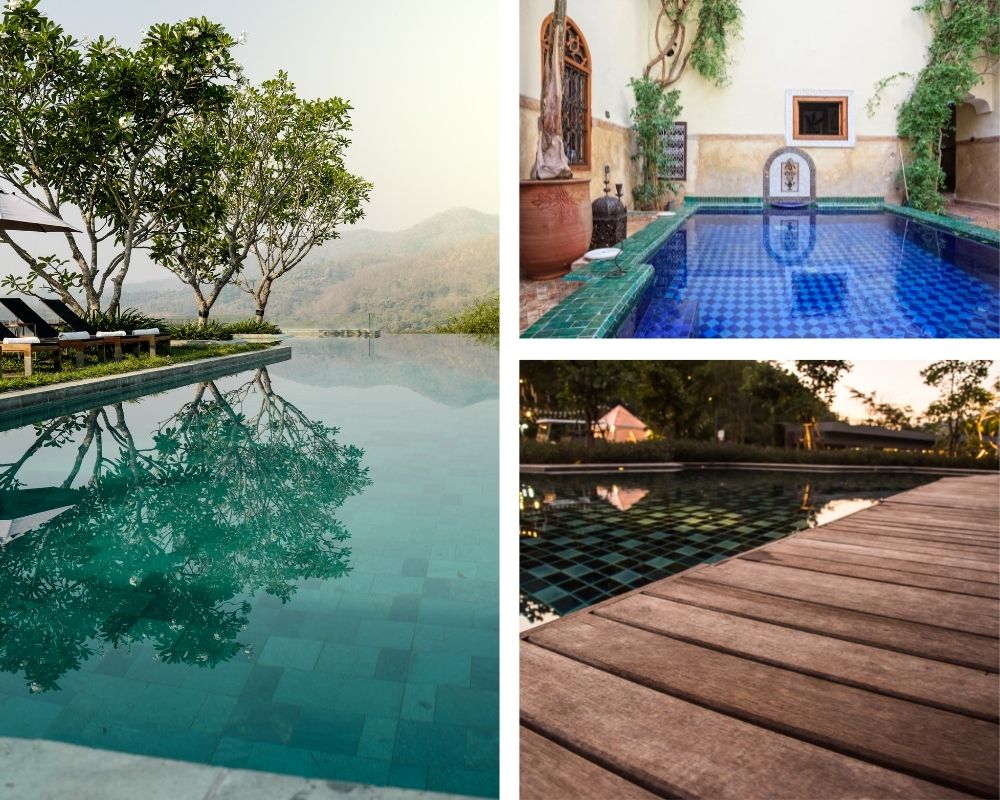 © Canva