The rich & warm tones of Terracotta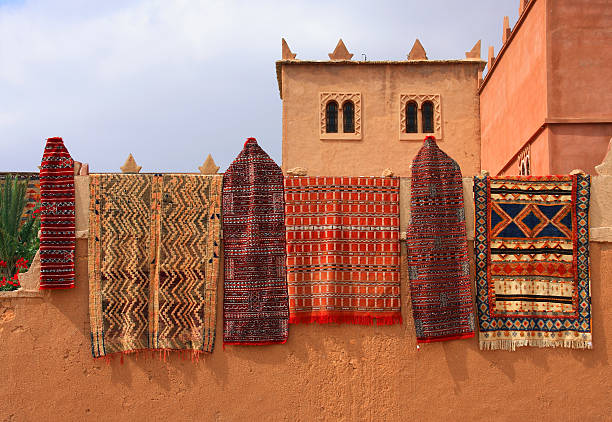 The rich & warm tones of Terracotta
Used in India for several centuries, terracotta is considered a mystical material because of its association of four elements: water, air, earth and fire.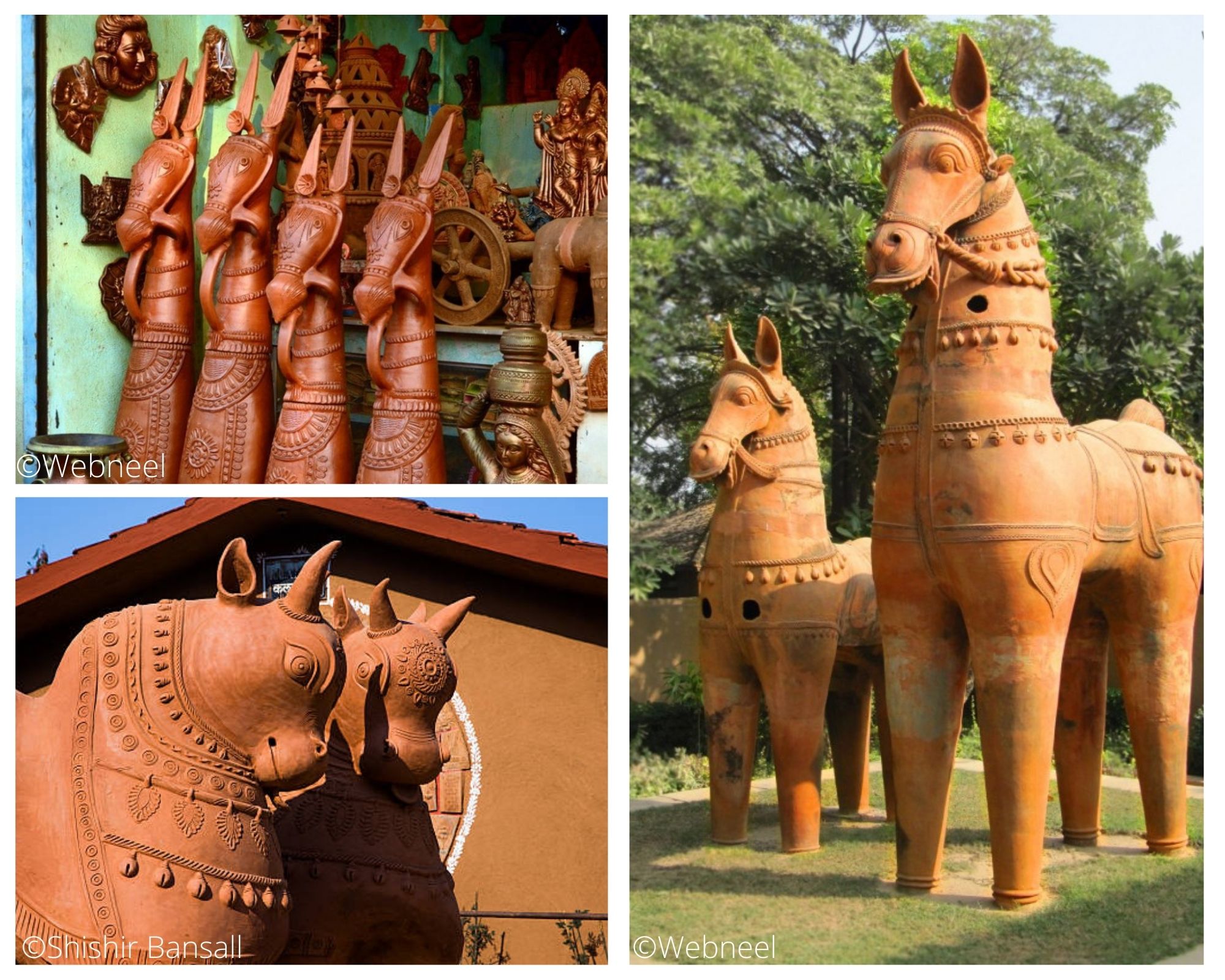 Many ancient terracotta objects have been discovered in India, mostly depicting deities. The most famous terracotta sculpture is the Ayanaar horse in Tamil Nadu.
The regions of Rajasthan and Gujarat are known for their terracotta jars dyed white, while Madhya Pradesh is famous for its decorated terracotta roofs.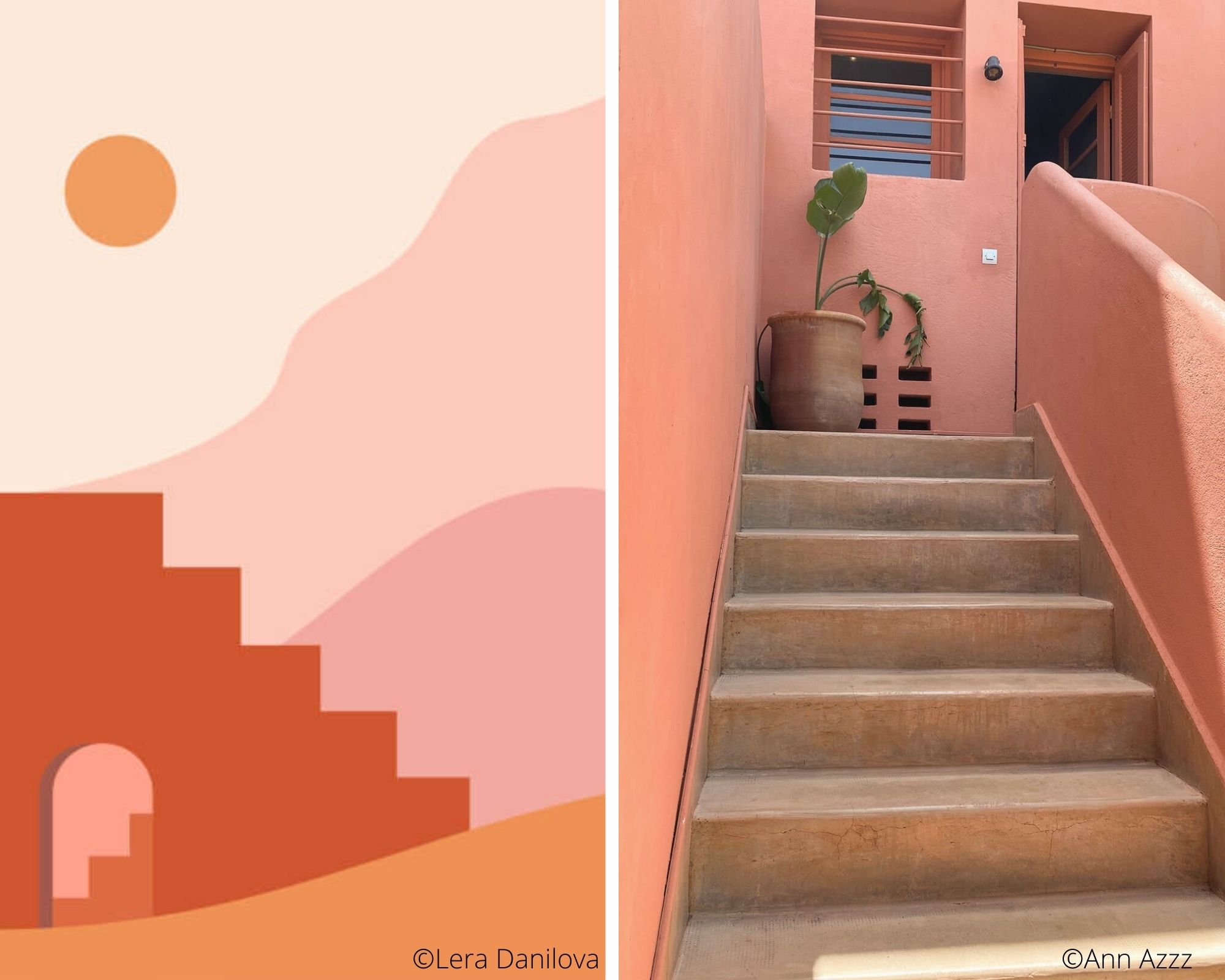 Terracotta is a lovely shade that blends easily with others. Use it with beige tones to add a touch of brightness to a living room. Combined with powder pink, it creates a feminine and warm atmosphere. Terracotta and powder pink are complementary colors and shades of light pink soften ambient decoration.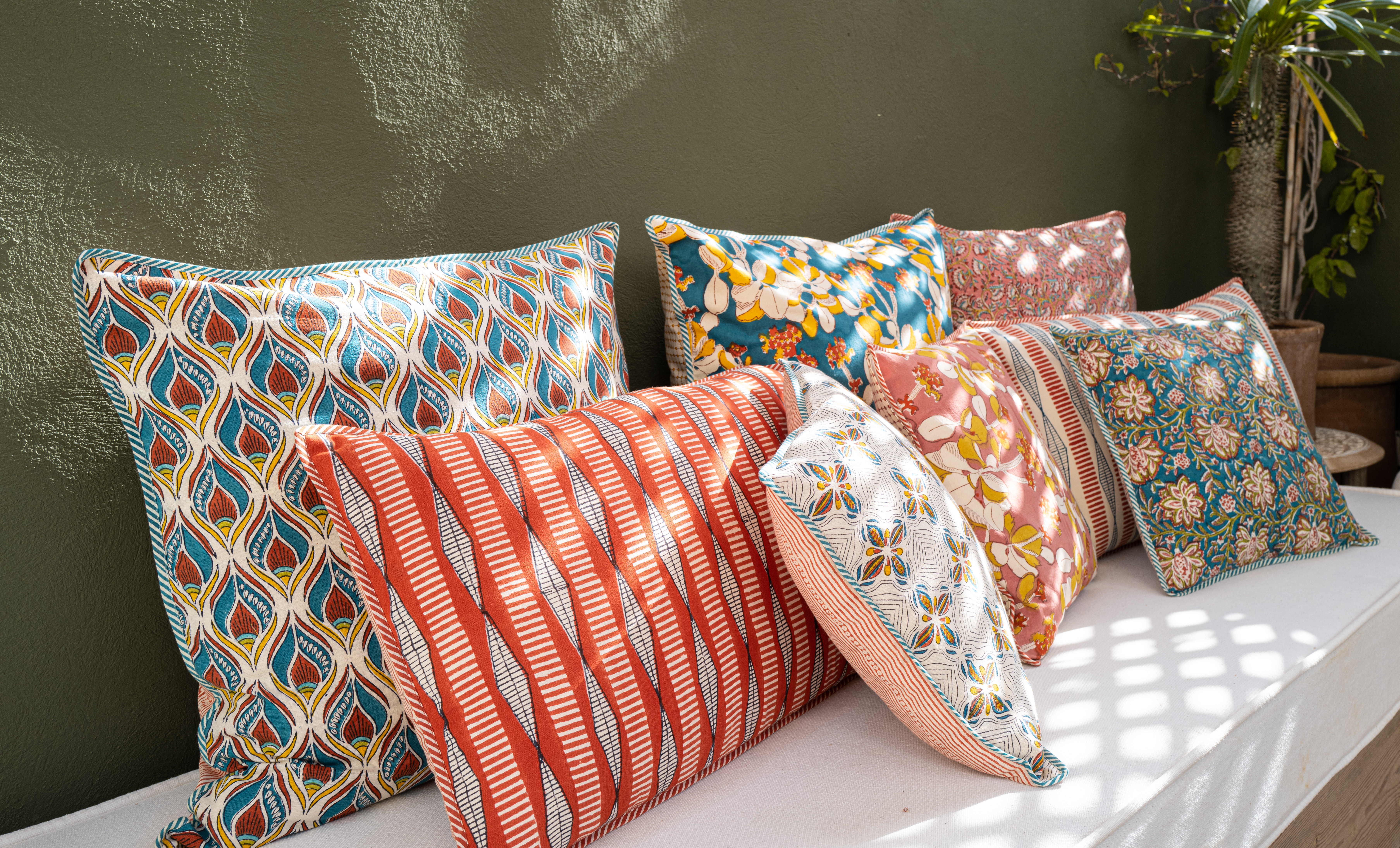 Mix and match terracotta with shades of pastel blue, green and khaki, which bring a freshness to any kind of interior decoration by adding a vegetal touch.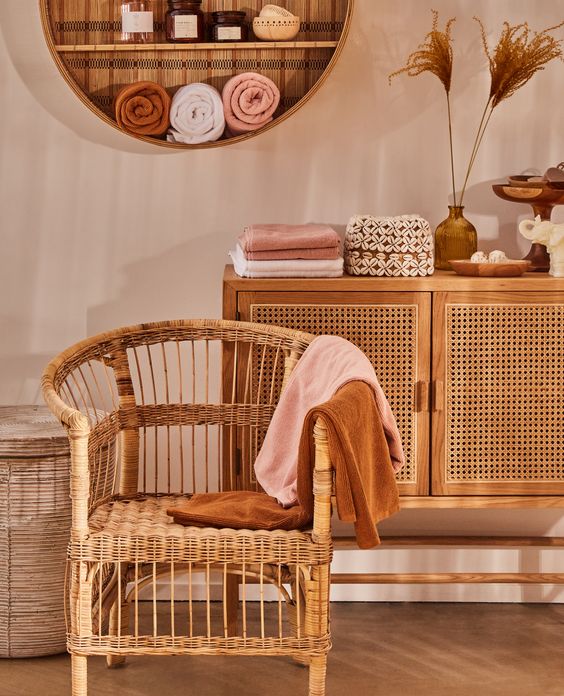 © Loods5
Terracotta works superbly when it is mixed with colors and materials. Mixing it with natural fibers and weaves such as wicker, rattan, wood or linen creates a harmonious whole. Its association with shades of gray and touches of brass and copper creates a warm and chic atmosphere that looks fabulous in a contemporary living space.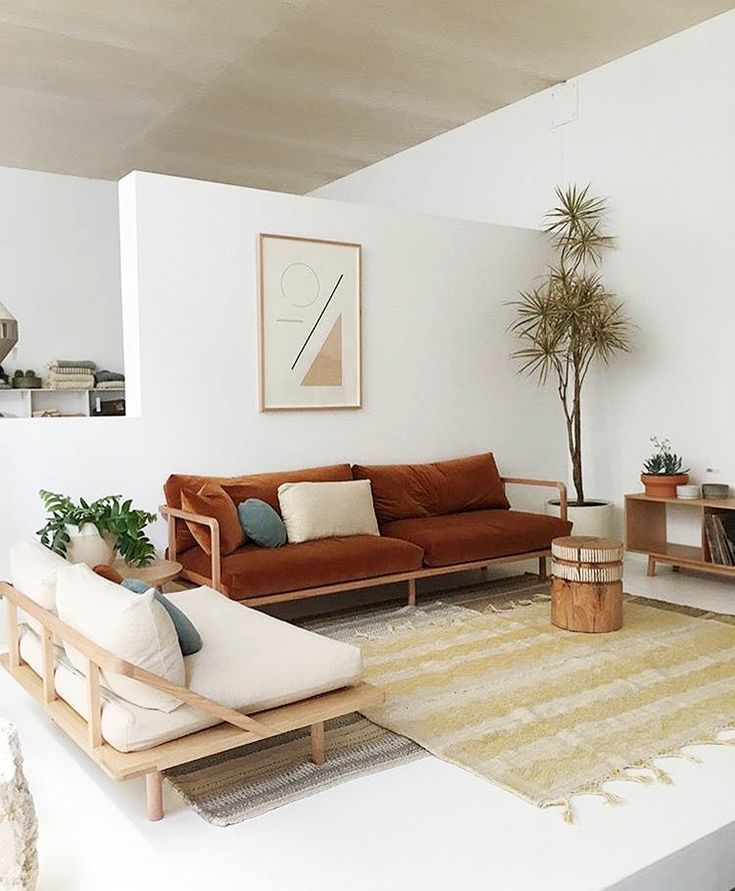 © The merry thought
In the living room, the use of terracotta accessories, such as cushions, a plaid, curtains or a matching rug can bring a beautiful intensity to the decoration. Embellish your living space with terracotta accessories to add a casual touch.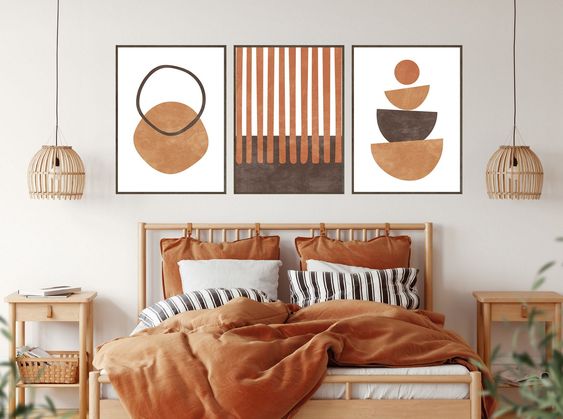 © Iris printable Art
In the bedroom, use warm colors to accessorize the bed. Try mixing terracotta bed linen with white pieces to keep a natural atmosphere in your cozy space. The lovely thing about terracotta is that it looks great even when the sheets are crumpled on your bed. Everyday living looks beautiful and warm.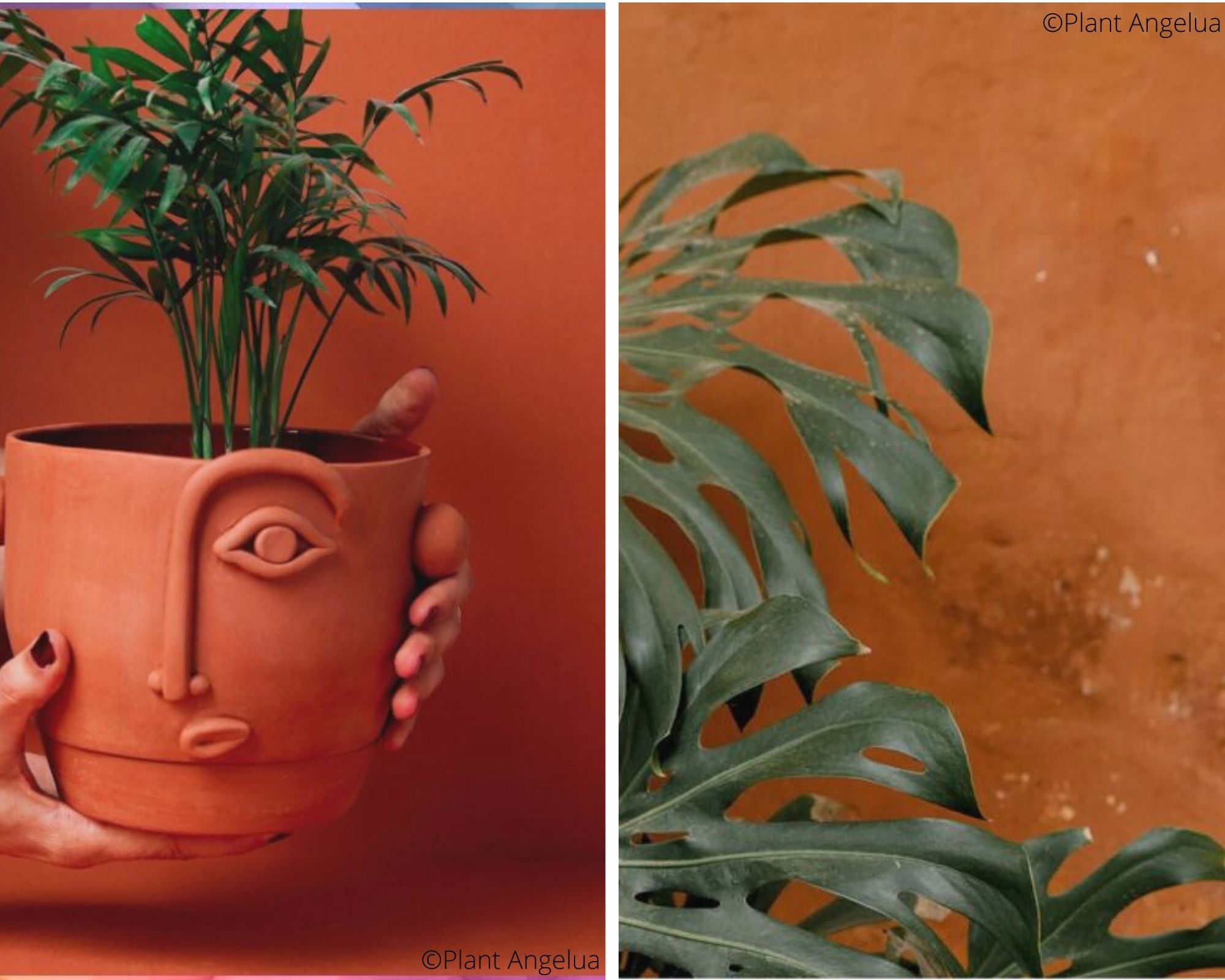 In the entryway, try adding terracotta pots and lots of different plants. These small touches will add a fun touch to your home decor and living spaces.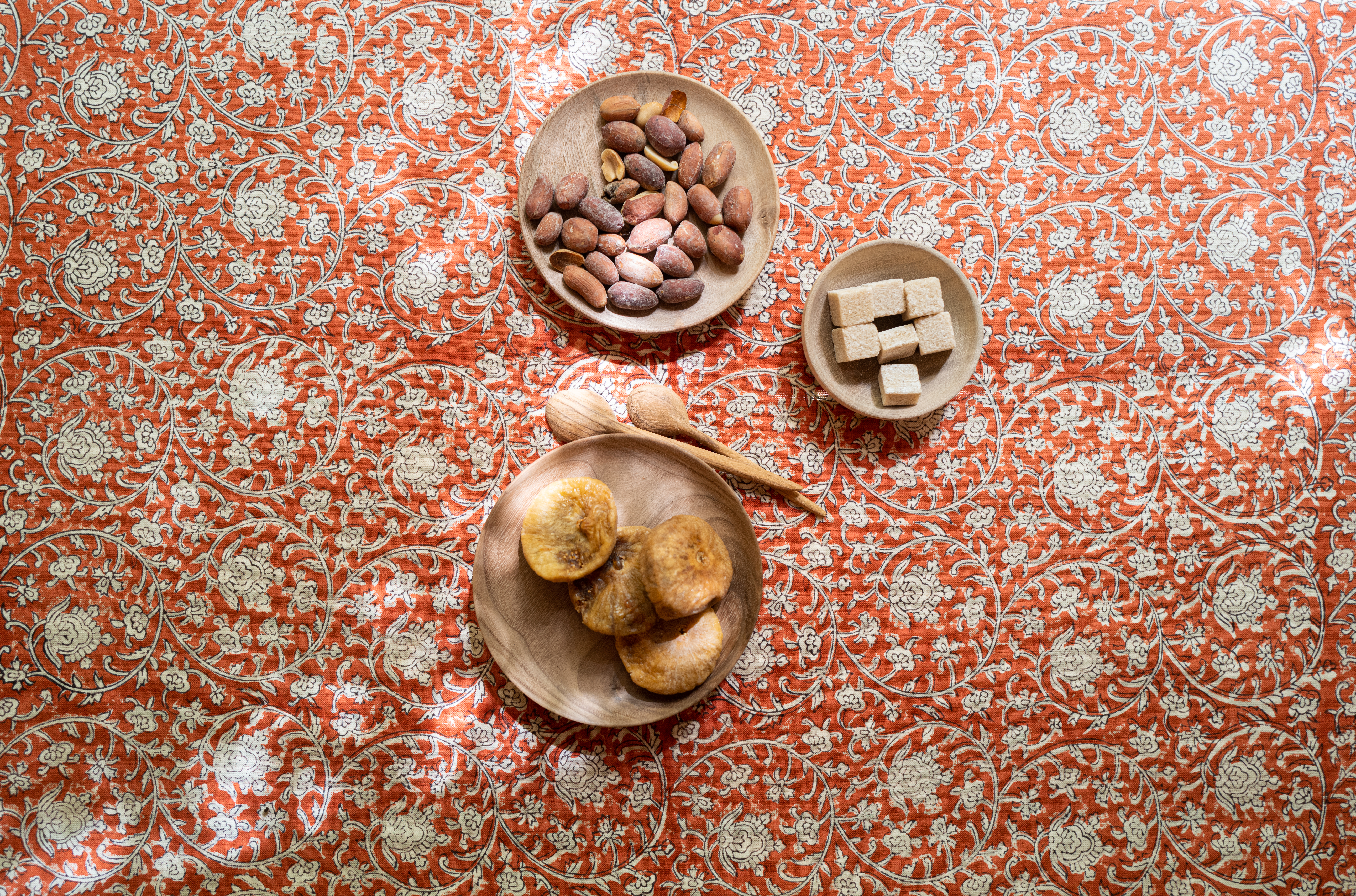 Don't forget : in the dining room or on your terrace, decorate your table with terracotta colored table linens . A beautiful hand printed table cloth or mix and match table mats will take you righT to the sunny Riads of the Mediterranean.