Celebrating the festival of lights!

Celebrating the festival of lights!
It's getting cold and chilly and we're getting ready to share some Diwali warmth with you!
Diwali, the Indian festival of lights is a month long festival that traditionally falls at the end of the harvest season to symbolize the victory of light over darkness.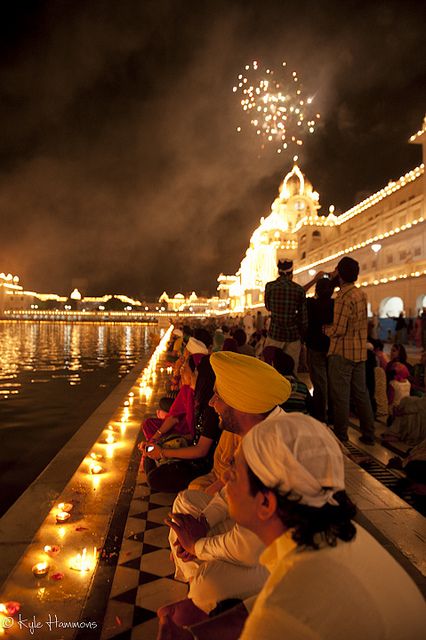 © Kyle Hammons
It is a magical time of the year for giving and sharing. Dressed in brilliant silks and glittering gold jewellery friends and families gather together, share sumptuous meals, watch glittering fireworks and light earthen lamps called diyas. Ancient tales of battles between good and evil are passed down from one generation to the next.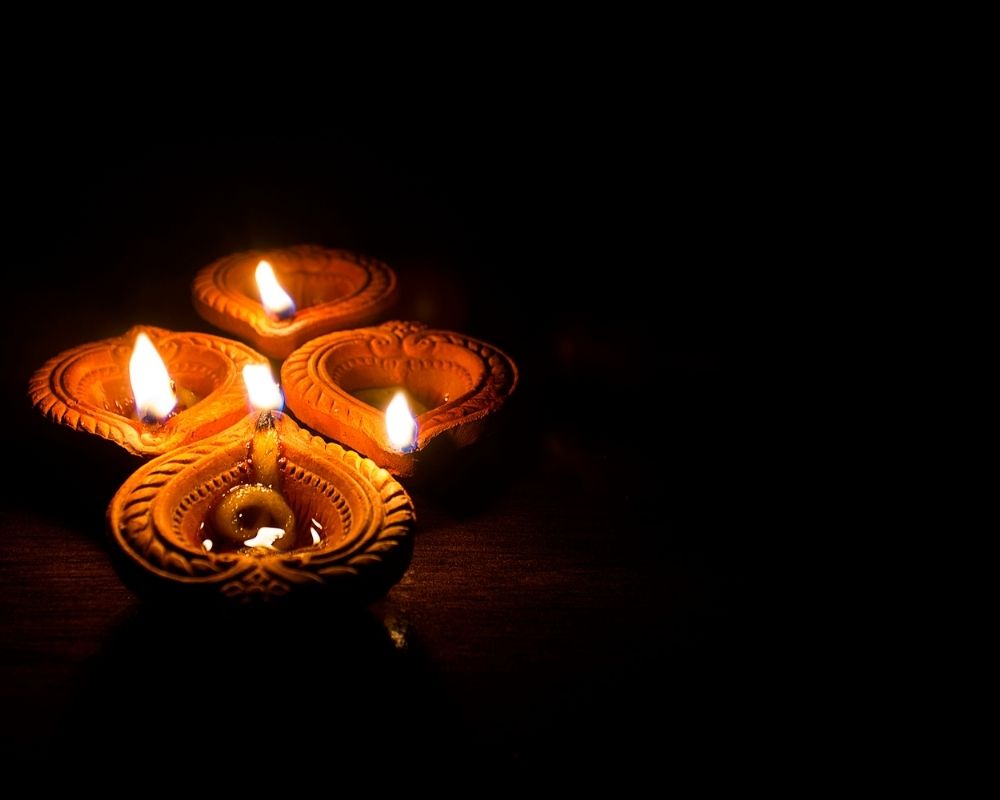 © Canva
Hindu philosophy teaches us that there is something beyond the physical body and mind, which is pure, infinite, and eternal, called the Atman. The celebration of Diwali as the "victory of good over evil" refers to an inner light of higher knowledge. With this awakening comes the awareness that ignorance is dispelled by knowledge and compassion.
For some beautiful Diwali inspiration & deco ideas check our pinterest board !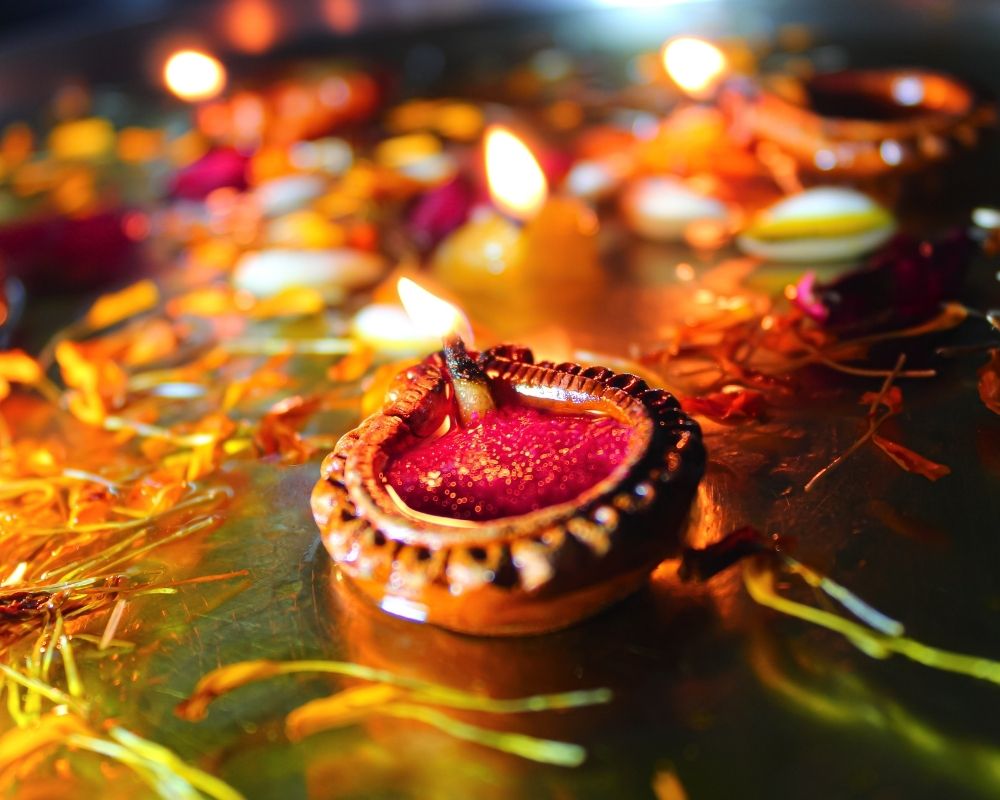 © Canva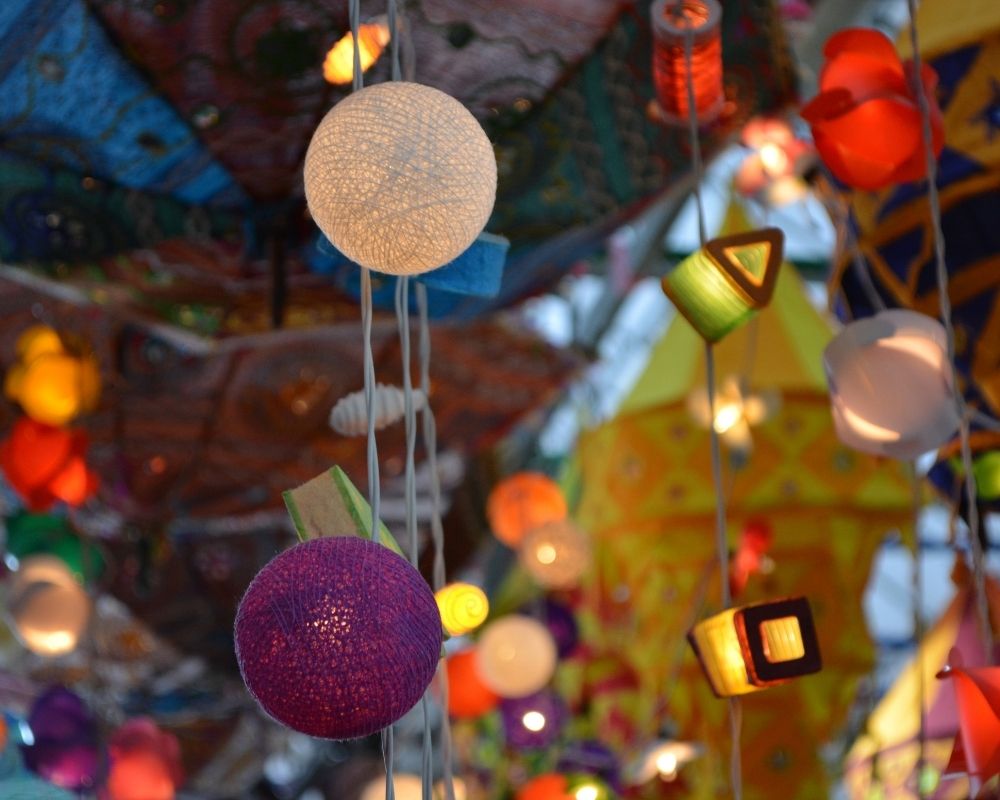 © Canva