Cocooning so chic

Cocooning so chic
Dukes Pass, Trossachs (United Kingdom) by David Mould
We continue our series on inspiring interiors with a look at some perfect ideas to warm up your home ! Days are getting longer and it is time for cozying up. Softness, comfort, friends and family - make your home a perfect spot for cocooning with the ones you love.
Get ready to snuggle with a good book and a cup of tea and take a look at these beautiful images that capture our favorite time of the year.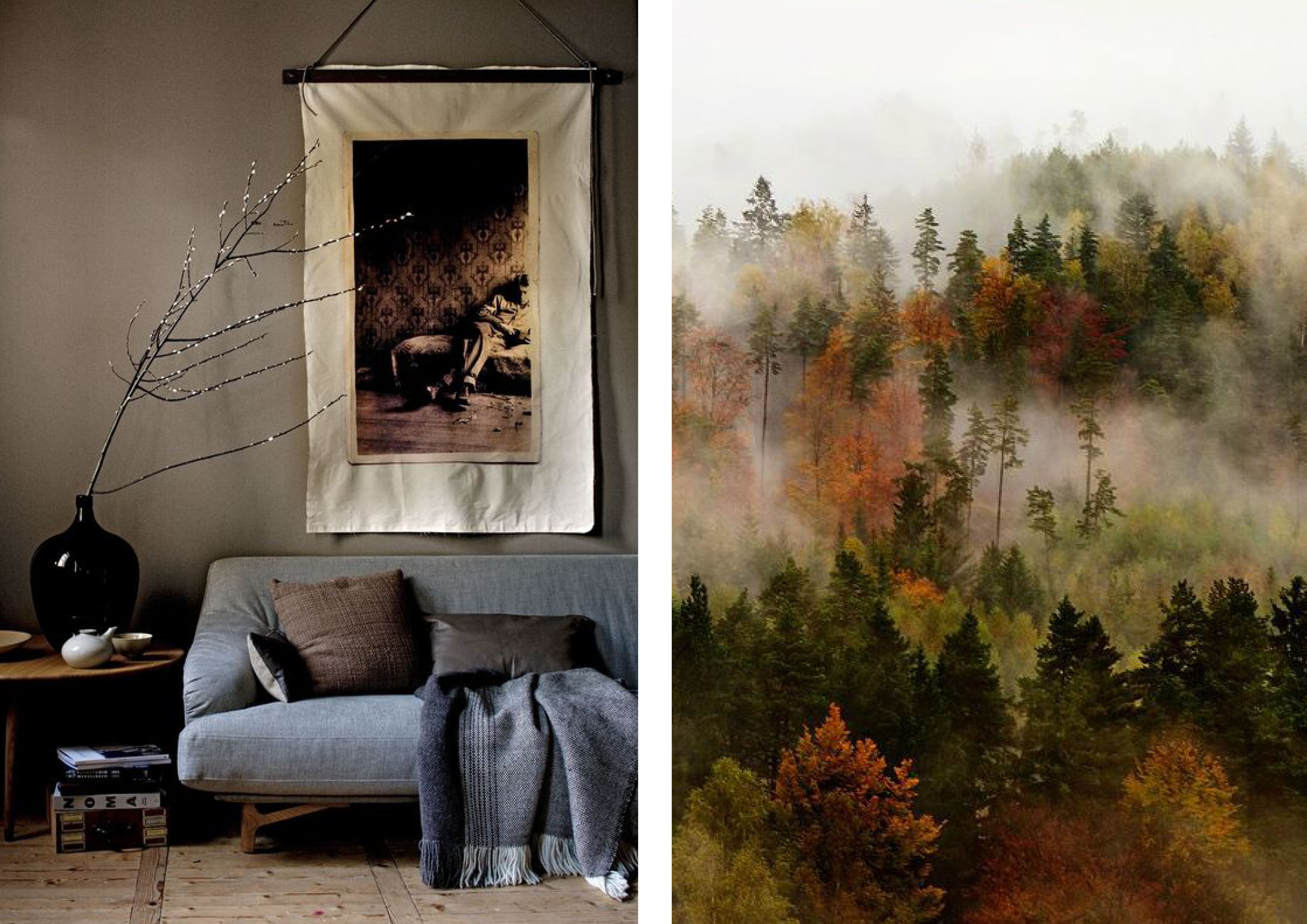 Turbulences Déco / Fog by Jan Kvasnička
Don't be afraid to mix and match different kinds of materials, tones and textures to create relaxing and comfortable spaces full of softness and warmth. To make your interior comfy, try piling up loads of cushions, quilts, mattresses and rugs and mix all kinds of materials both soft and warm.
Here are some ideas that will make your home a perfect space for cocooning :
1) Mix materials of different textures, preferably natural ones such as linen, cotton, mohair or wool. Soft and warm, they are a perfect invitation to curl up and get cozy.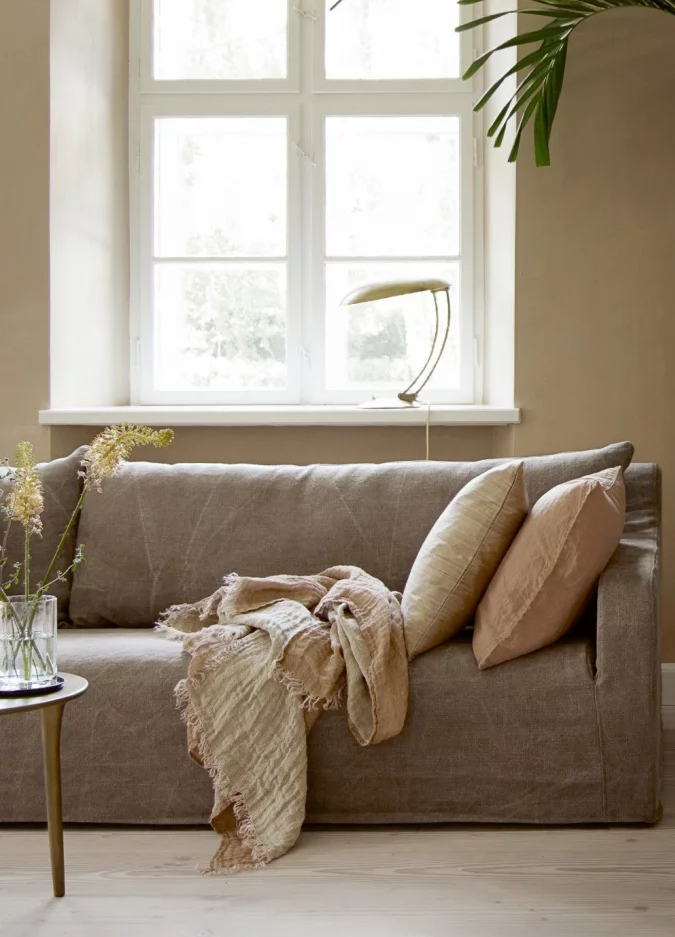 ©Tine K Home
2) Mix light and deep colors like white or ecru with black and deep blue to add an elegant and refined touch to a luminous space. These different tones will enhance each other.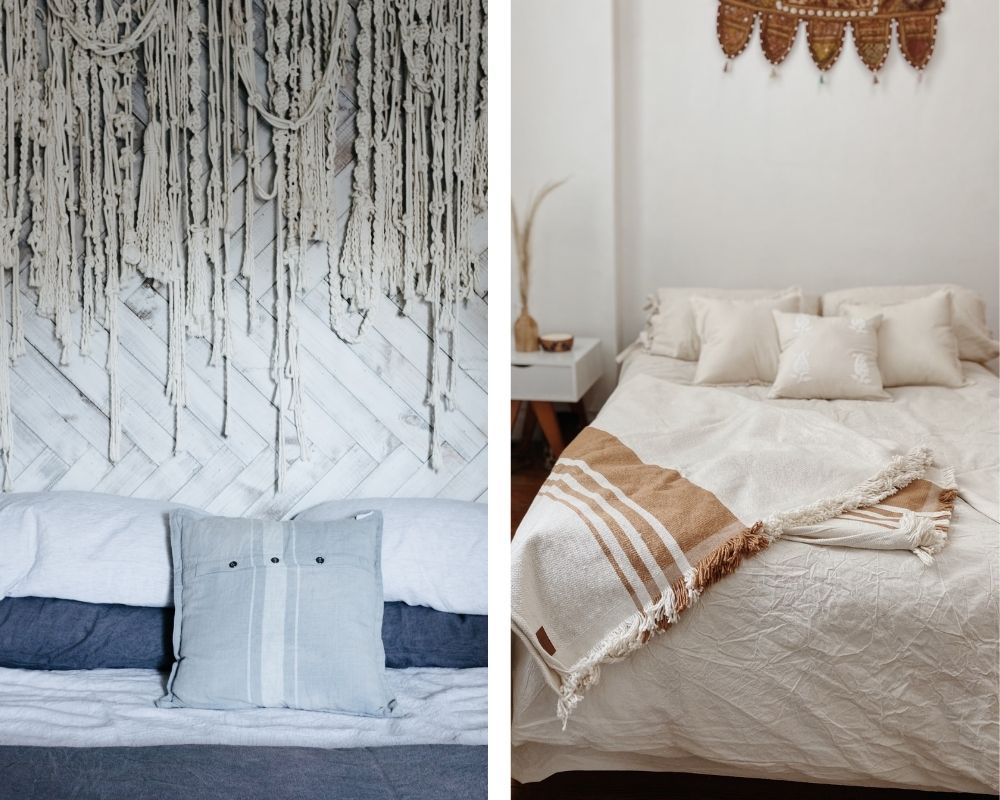 © Canva
3) Add design objects and candles that will quickly warm up your interior.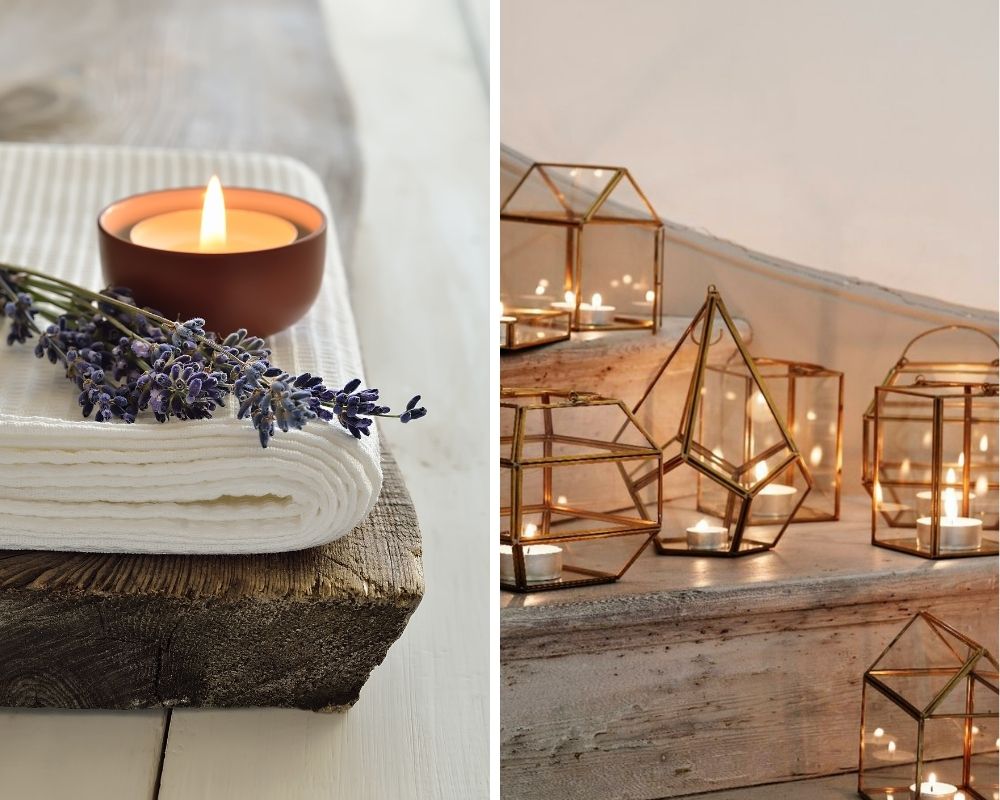 From left to right :
© Canva
© Oliver Bonas
4) Layer pillows, blankets or mattress to add a touch of softness and warmth.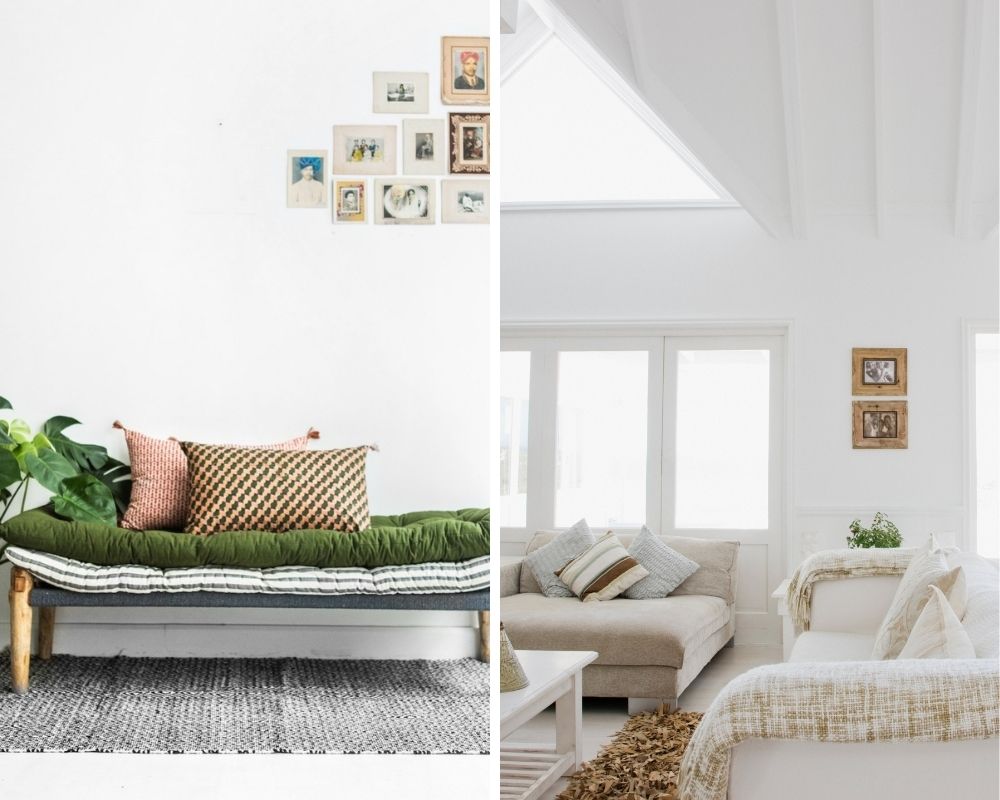 From left to right :
© Jamini
© Canva
5) Add a rustic and comfortable touch by placing wooden objects which add a dash of natural chic !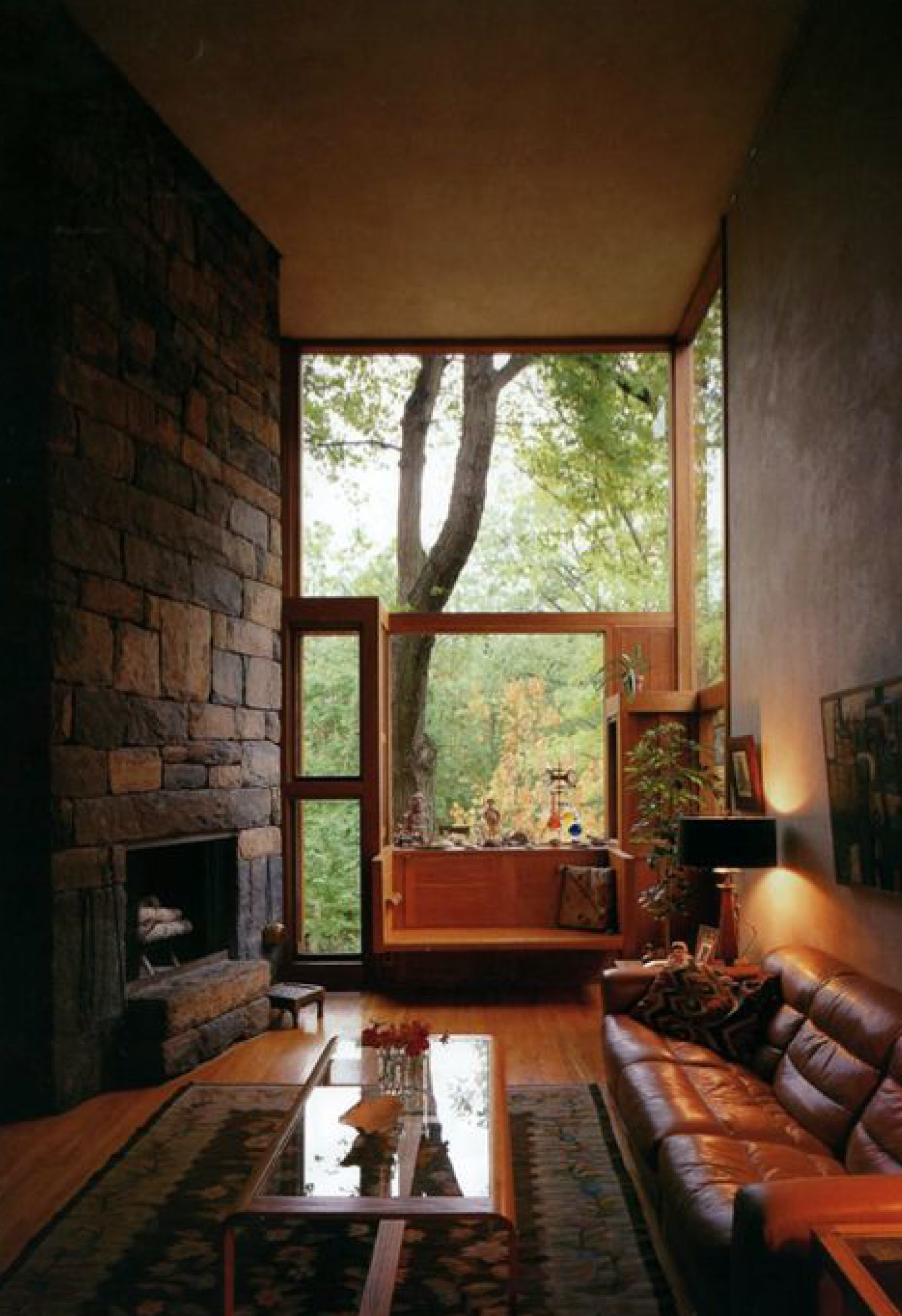 From left to right and from top to bottom :
© Fisher House, Hatboro, Louis I. Kahn