Graphic chic color theme : black and white
Graphic chic color theme : black and white
Long winter evenings call for comfortable and cozy interiors. We found some lovely deco ideas with a black and white theme that bring a dynamic yet serene feel to city apartments as well as countryside homes.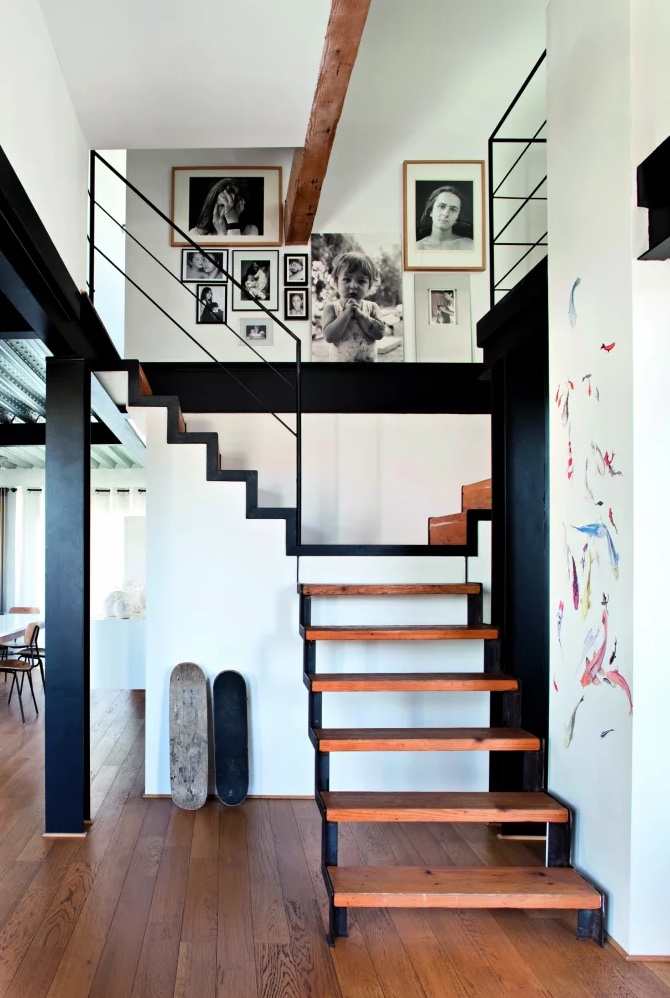 © Pierre-Jean Verger
Use these shades with mid century furniture and glass lighting to create a unique urban feel.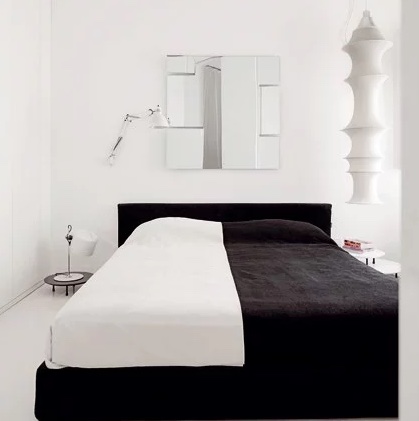 © Vincent Leroux/Temps Machine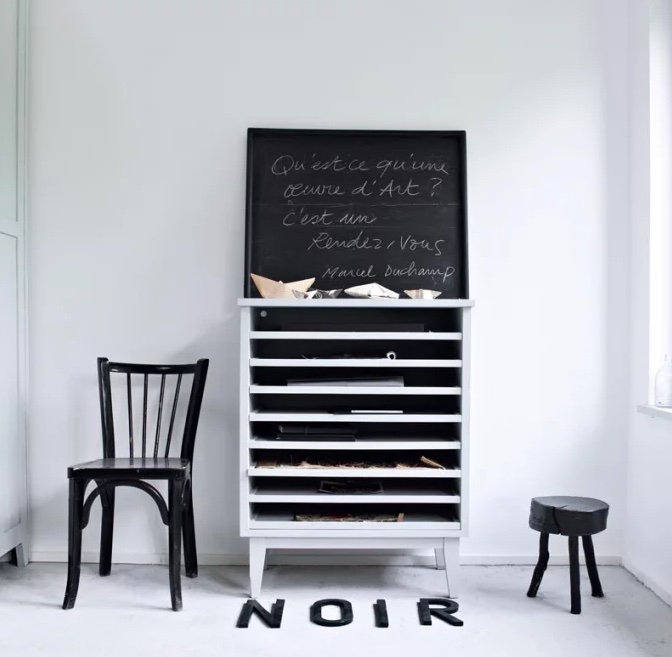 © Vincent Leroux/Temps Machine
Combine black and white throws, carpets and add a few African baskets or bamboo lights to bring a taste of faraway evenings around a cozy campfire as the end of the year approaches. Add touches of black and white using a panoramic wallpaper or bathroom tiles to add a perfect finishing touch.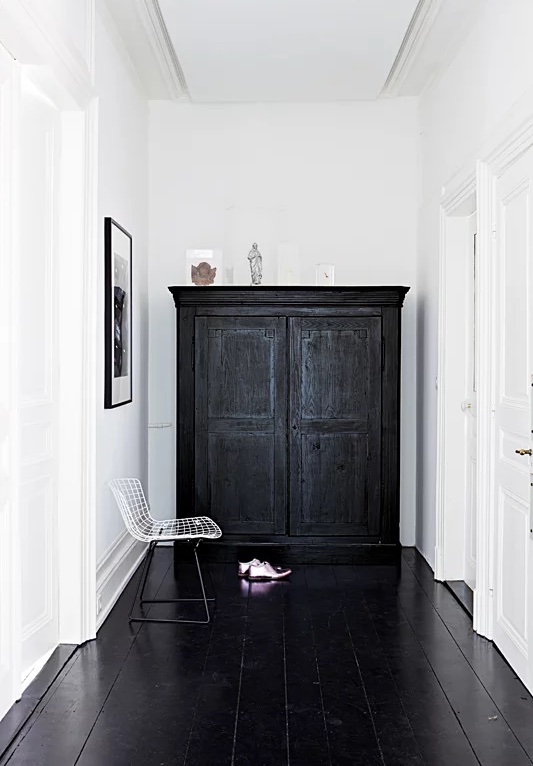 © Yves Duronsoy
We hope you get inspired ! Check out our eshop for the perfect Jamini pieces for this time of the year.