How to accessorize your dining table this winter

How to accessorize your dining table this winter
It's the time of the year for family gatherings and delicious meals. The big question for a lot of us is : what theme should I use to create that magical look this winter ?
We found some great ideas for you – use these tips to create a special and unique look around that lovely meal you are working so hard on!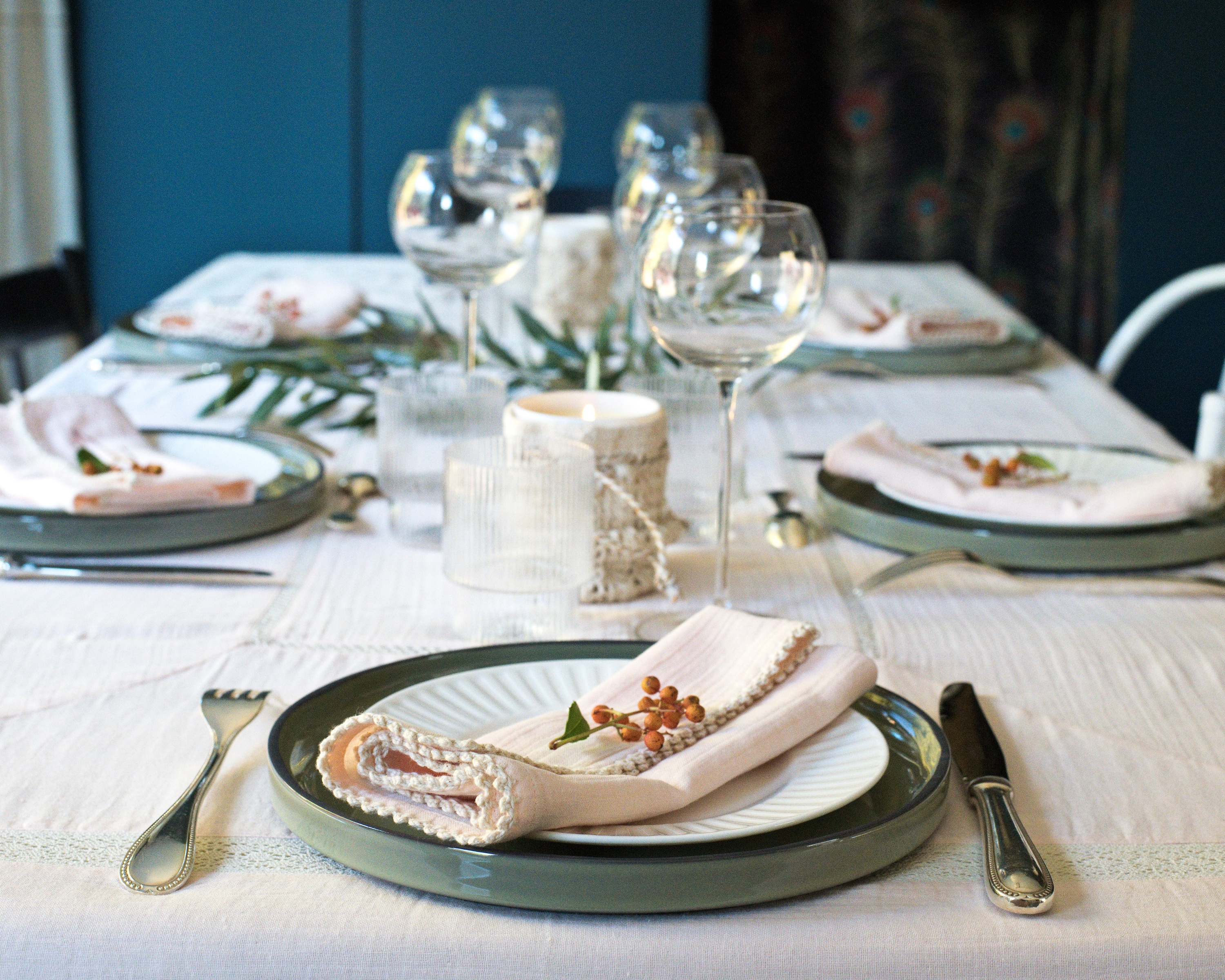 © Claudio Cambon
1. Choose a soft and poetic look for the end of the year
We love green and are always happy to bring natural elements from forests or gardens into our homes. Dried leaves and flowers are the perfect déco trends this season. Lucky for us, these are easy to find and don't cost a fortune!
Think of elegant and refined details like a handembroidered tablecloth which brings a lovely vintage touch to the table. We love beautifully packaged candles placed on delicate table runners.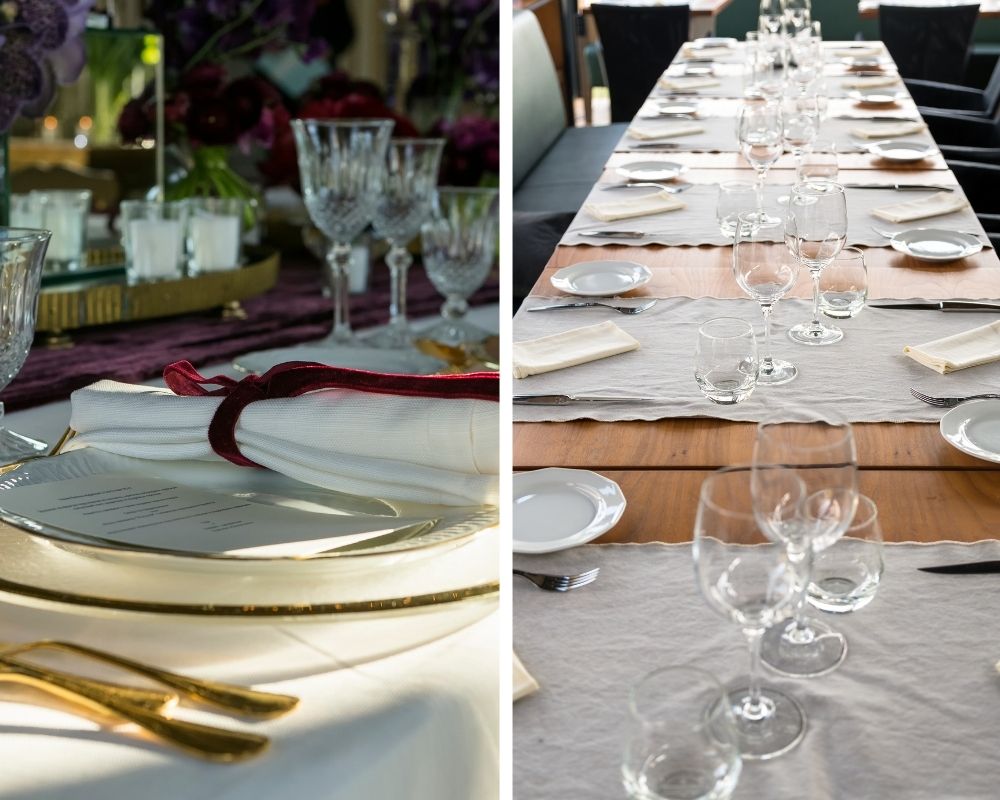 © Canva
2. Add a green touch to the centre of the table
Don't hesitate to add dried leaves and flowers to the centre of the table – we love touches of gold too ! Create a simple, yet sophisticated mix of elements that create a perfect boho chic look.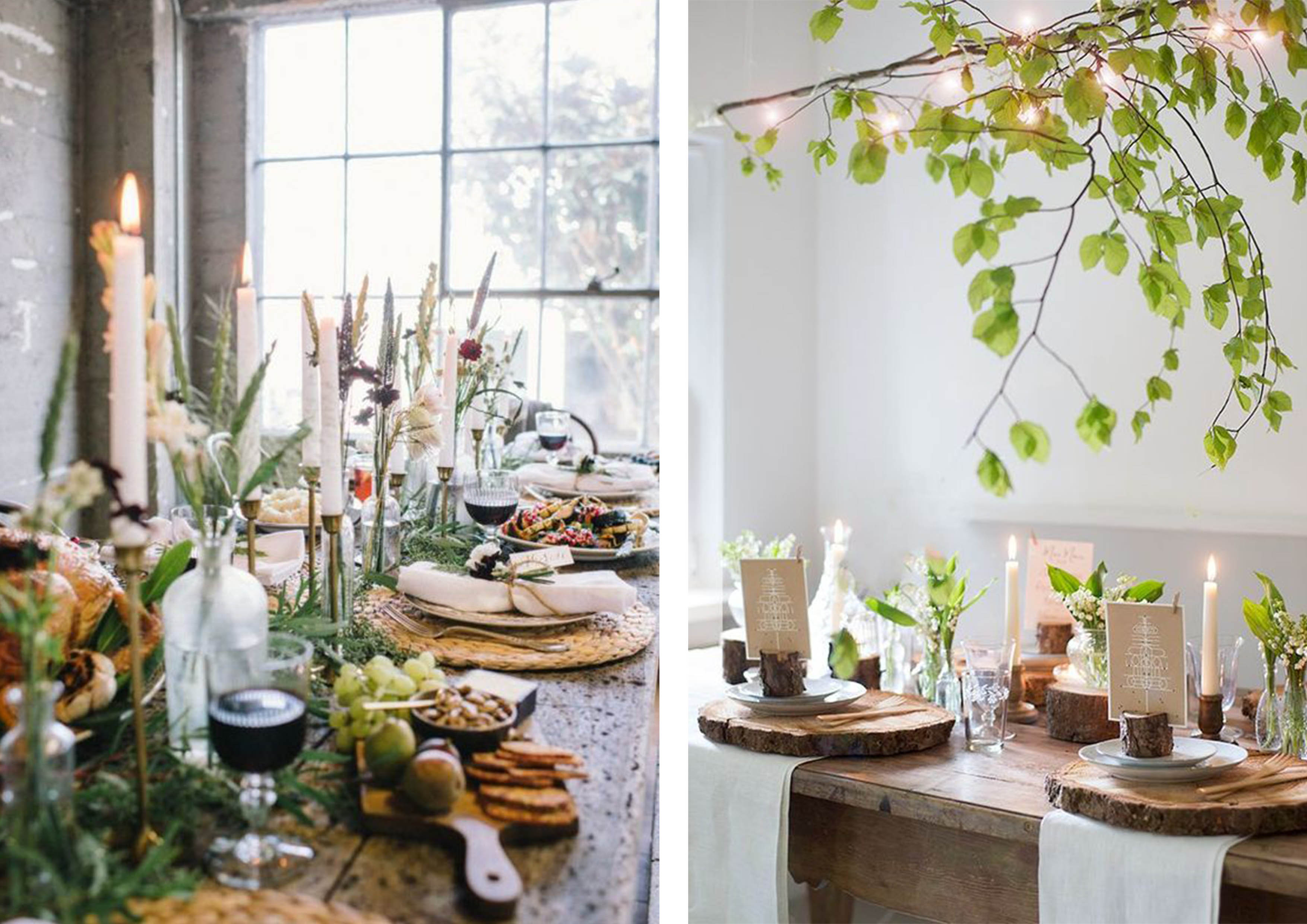 © Christophe Dugied 
3. Soft colors
Soft colors are always a great idea to combine with beautiful plates and crockery. Our favorite this season is a delicate shade of blush pink that is perfect for showing off some stunning silverware mixed with contemporary plates in earthy or green tones.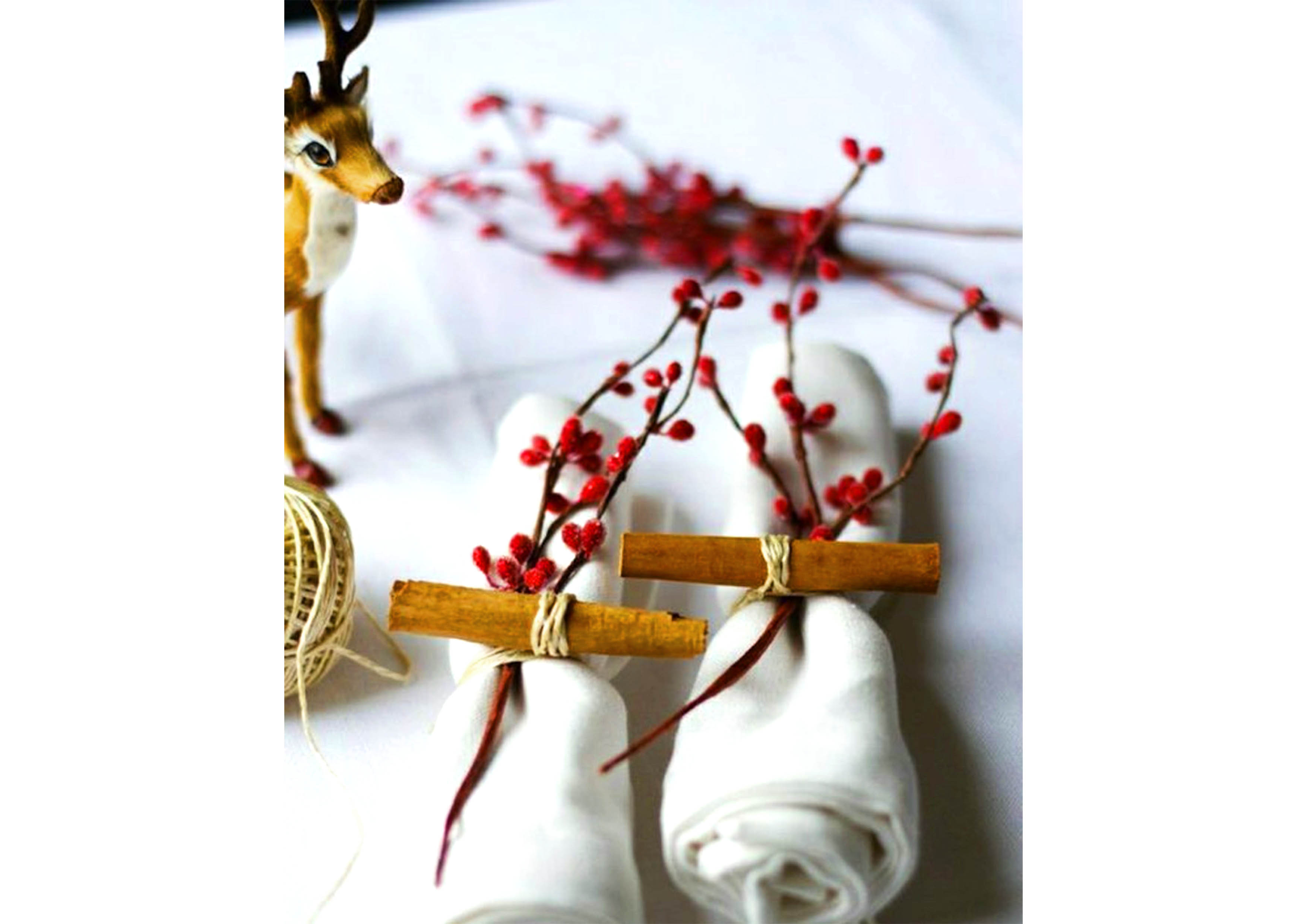 © Lina Azulli
We hope you love these inspiration pictures that we put together. Hope you have a lovely Holiday season!