Jamini X Bergamotte

Jamini X Bergamotte
Take a ride with us to Assam this fall. Usha has always been a green lover and everyone around her knows her obsession for plants and flowers. This love comes from the tropical forest of North East India, where she spent her childhood. Green spirit, Jamini style, is more than a trend : its a way of life ! Our fabulous new collaboration with Bergamotte, the trendiest plant atelier in Paris, brings you a touch of exotic chic.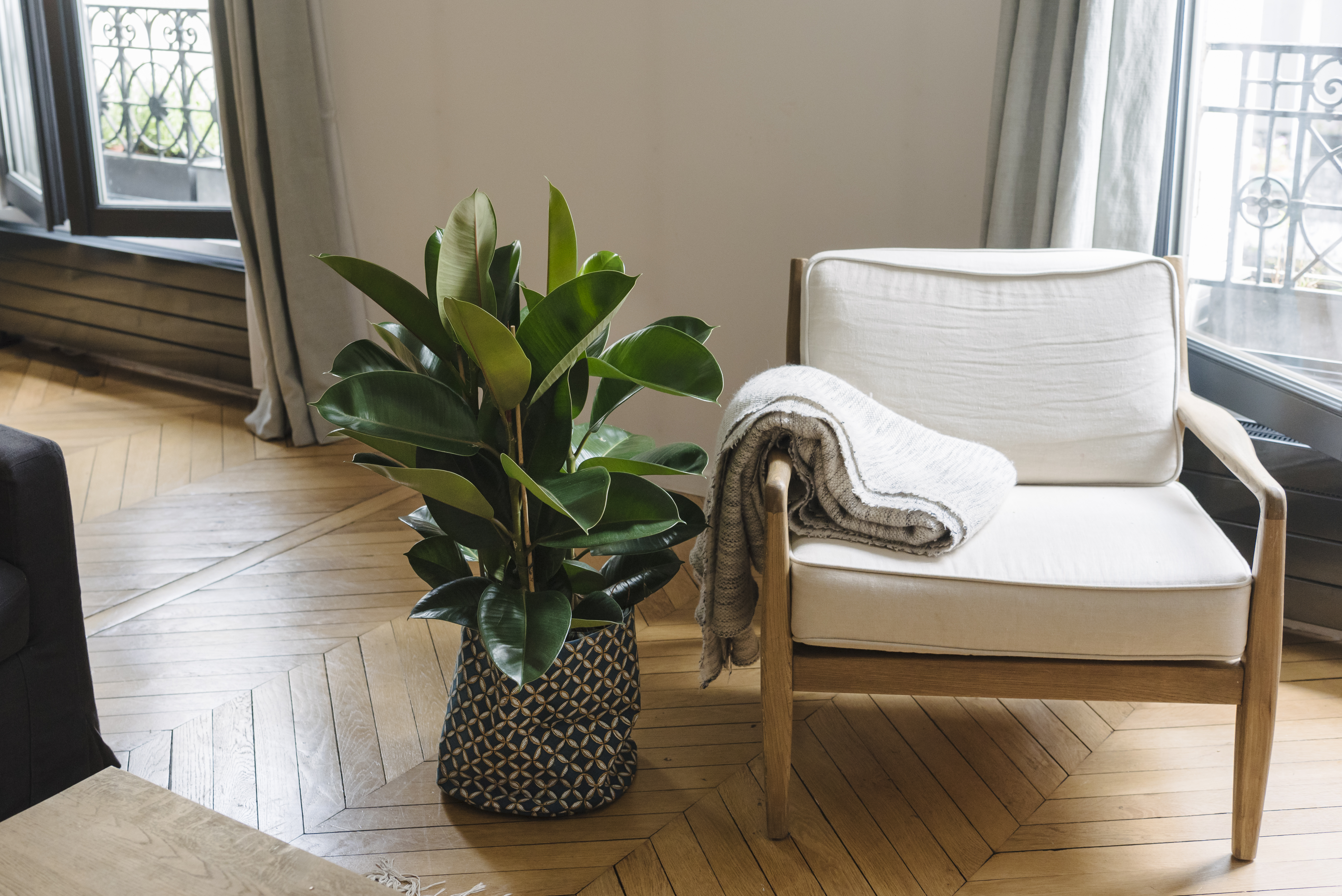 The Ficus Robusta looking so fresh and bohochic in our Sapna hand printed basket holder
© Bergamotte
Assam is home to world famous tea plantations lined with a luxuriant jungle. This region is marked by its incredible biodiversity. Lying between the valleys of the Himalayas in the North and Mikir Hills in the South, it is full of natural treasures like the famous Karizanga national park, home and refuge of endangered species. Panthers, one horned rhinos and majestic Indian elephants are few of the species that make this region so special. The park is also the famous for a wide variety of plants fed by the Brahmaputra River such as water hyacinth, water lilies and orchids. This UNESCO World Heritage site is under constant threat from poaching and deforestation. In memory of her grandfather, Chief Conservator of Assam's forest, Usha and her family have led a movement to protect the endangered species. They founded the El Rhino company and the Prabhakar Barua Rhino Conservation Trust, both of which help to preserve and protect the one horned rhinoceros and the elephant. Through these initiatives, they also provide employment to villagers in order to produce 100% natural paper made from rhino and elephant waste.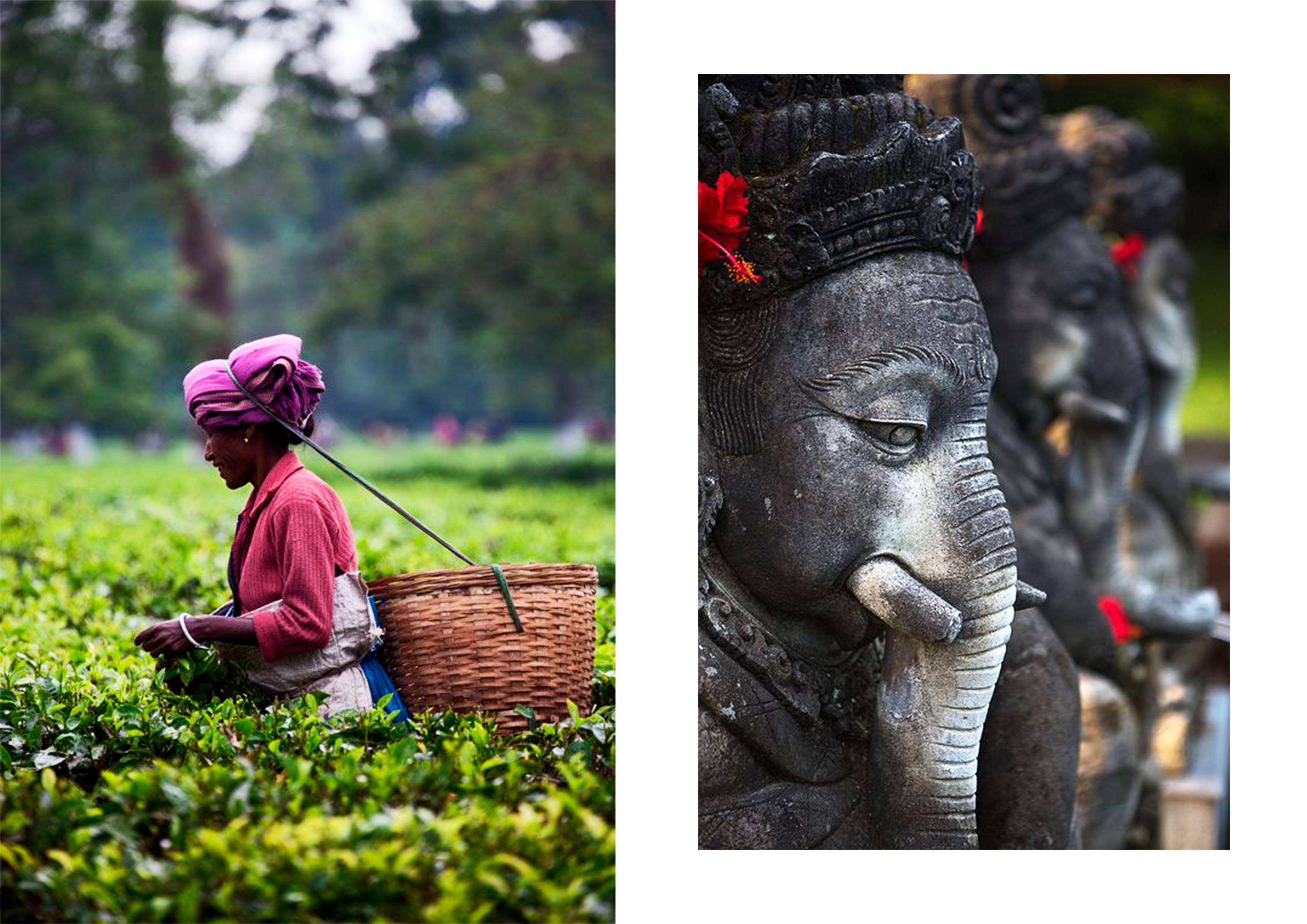 From left to right :
© The luxuriant tea plantations in Assam (by Teinfusion)
© Elephant god, Ganesh (by Agence Ailleurs Communication)
What better way to discover this beautiful part of India than to have a bit of her stunning flora in your home ? This fall, Jamini and Bergamotte bring you their version of exotic and green chic ! We chose two special plants from the Assam ecosystem : the Ficus Robusta and the Alocasia Zebrina showcased in our beautiful hand printed cotton baskets. Bring these beauties into your lovely homes and breathe the fresh mountain air !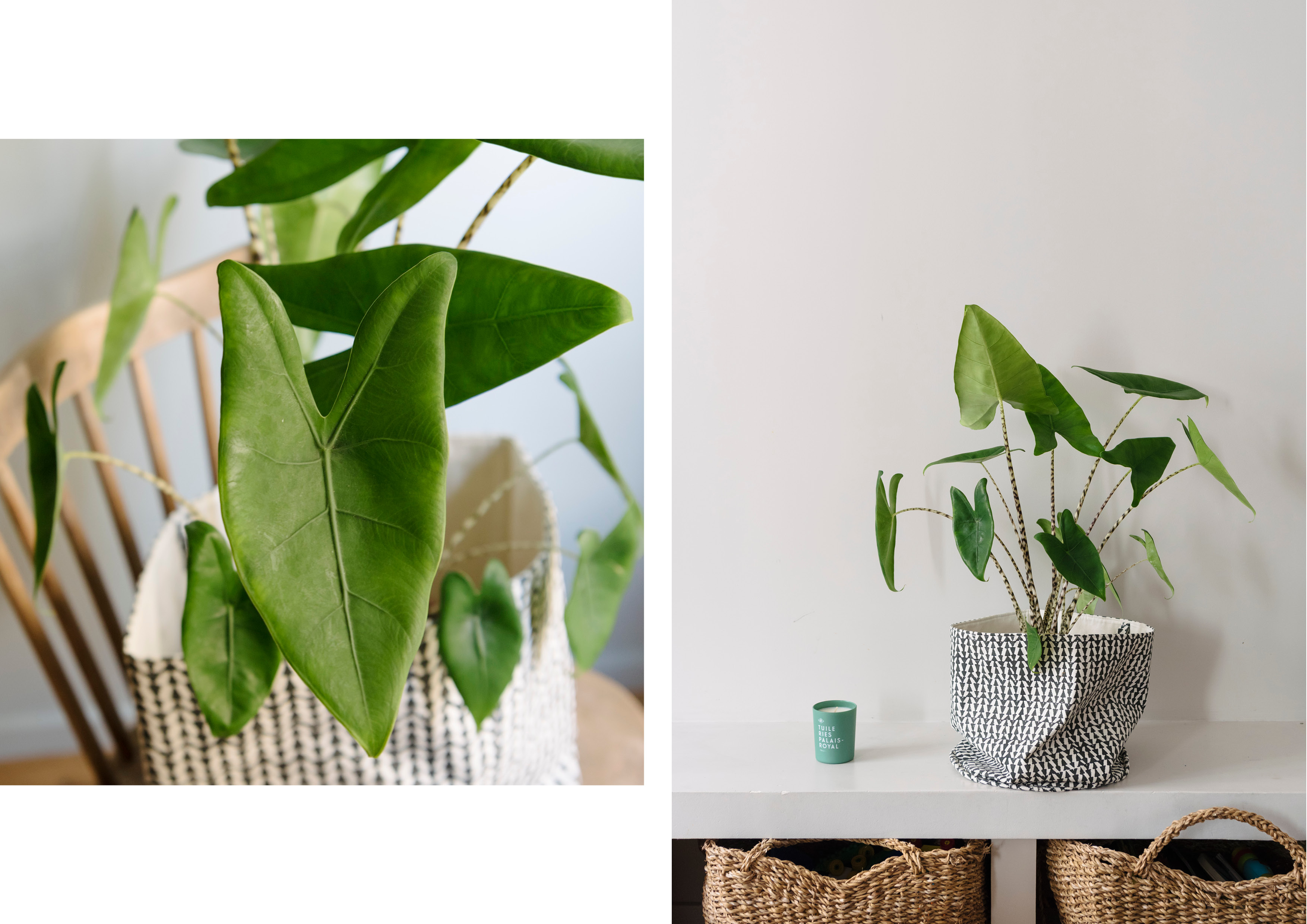 Zen and green look with the Alocasia Zebrina showcased in our geometric pot holder Ashu
© Bergamotte
Think Green, think positive!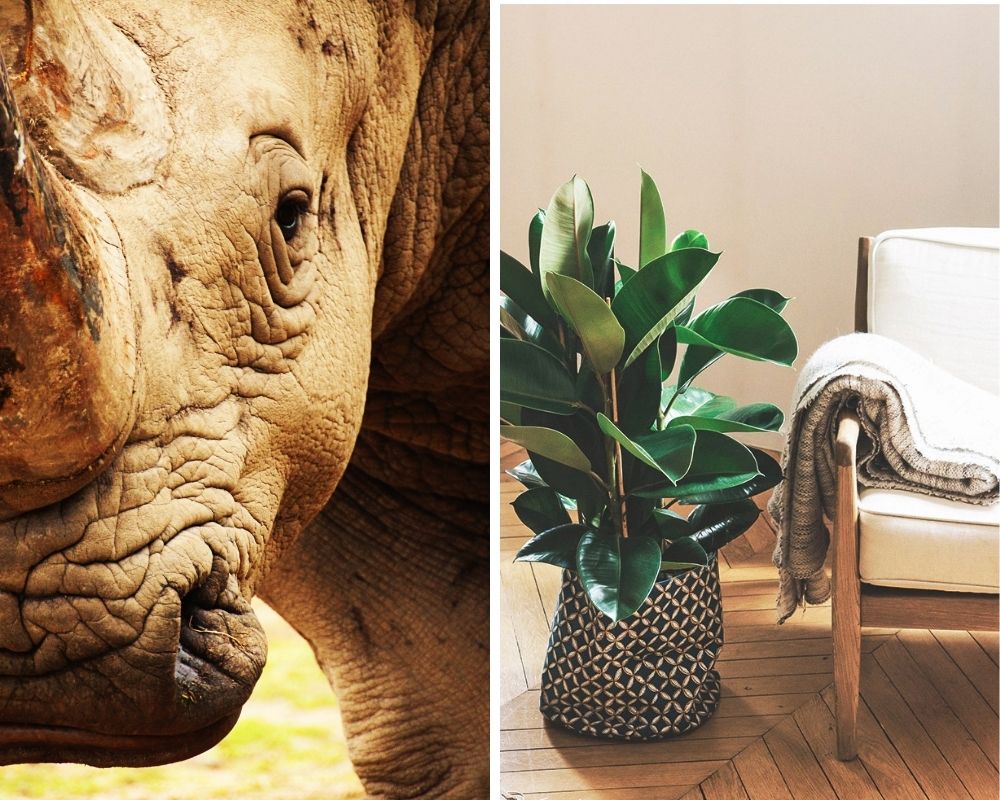 From left to right :
© Canva
© The Ficus Robusta with Sapna pot holder by Bergamotte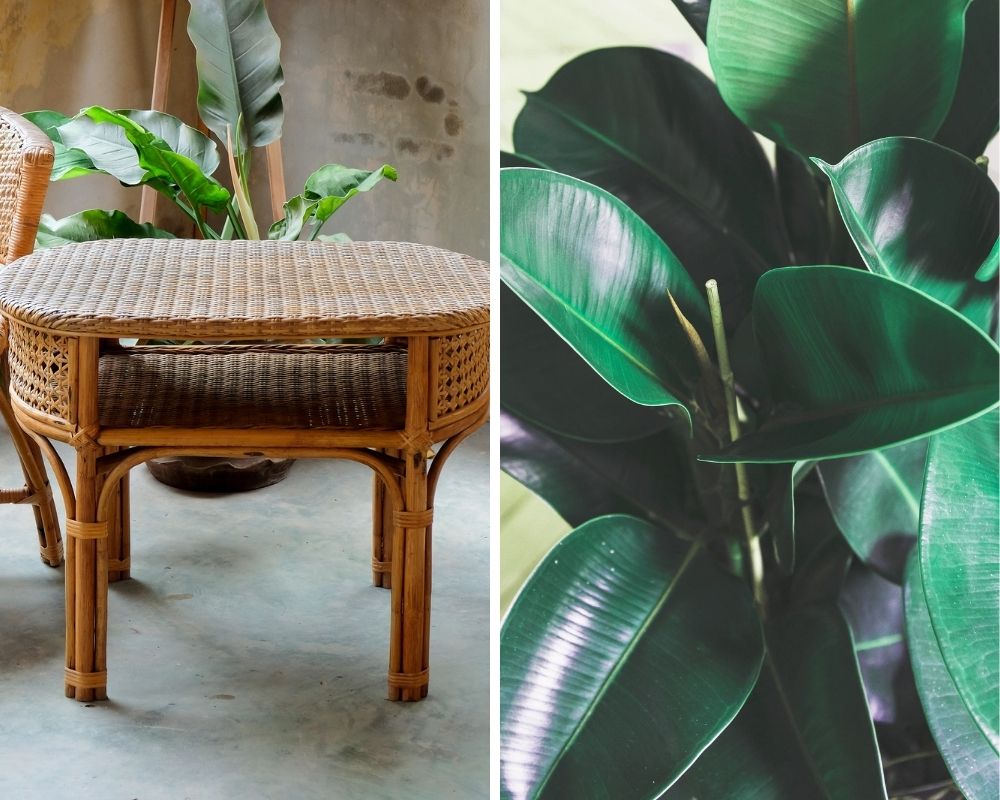 From left to right :
© Canva
© Focus on the Ficus Robusta glowing and strong leaves (by Bergamotte)