Bring on the pink

Bring on the pink
This Spring we are living "la vie en rose" ! The first rays of sunshine signal the arrival of cherry blossoms, and along with it is the call to freshen up our interiors.
This season, we were in search of a color that represents romance and escape, and pastel pink is precisely the shade we were after. Symbolizing gentleness and femininity, pink has a calming energy that will rejuvenate any interior.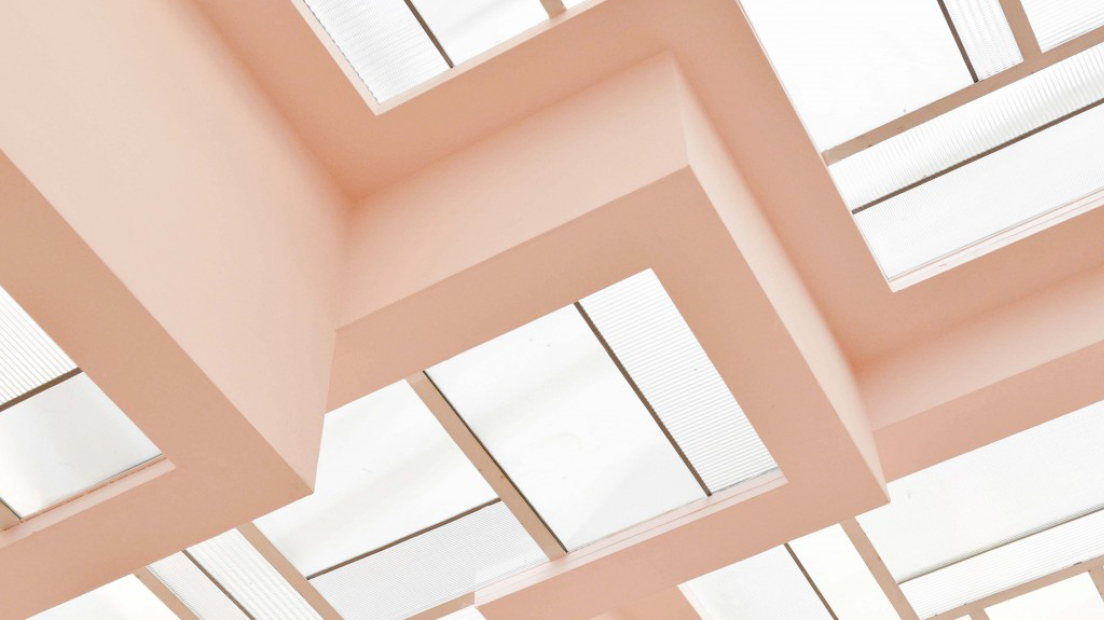 Villa Noailles in Hyères © Olivia Thébaut
In our « Joie – Douceur – Karma » collection, Usha and the Dutch illustrator Saar Manche reworked this color to give it a fresh new vibrancy by pairing it with green and gold. With its floral and graphic patterns, this range will bring your interior a little taste of a faraway world.
If you are wondering how to create a romantic, tropical atmosphere in your home, here are some suggestions :
1) Paint your walls pink. Paired with white or another pastel shade, or even with a much more vivid color, pink will give depth to a room with a charm that is both contemporary and elegantly feminine.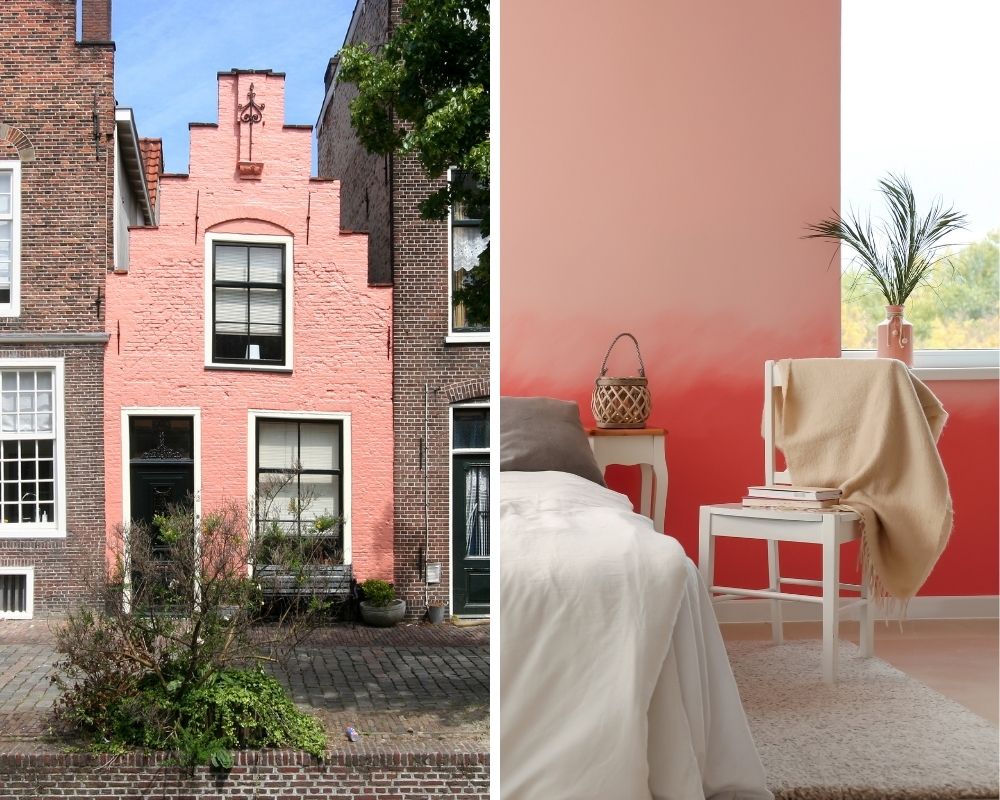 © Canva
2) For a bold contrast against pink, a funky plant like a cactus is just the thing for adding texture and freshness to a room. Not only that, it will make you feel like you are somewhere sunny and tropical without leaving your home !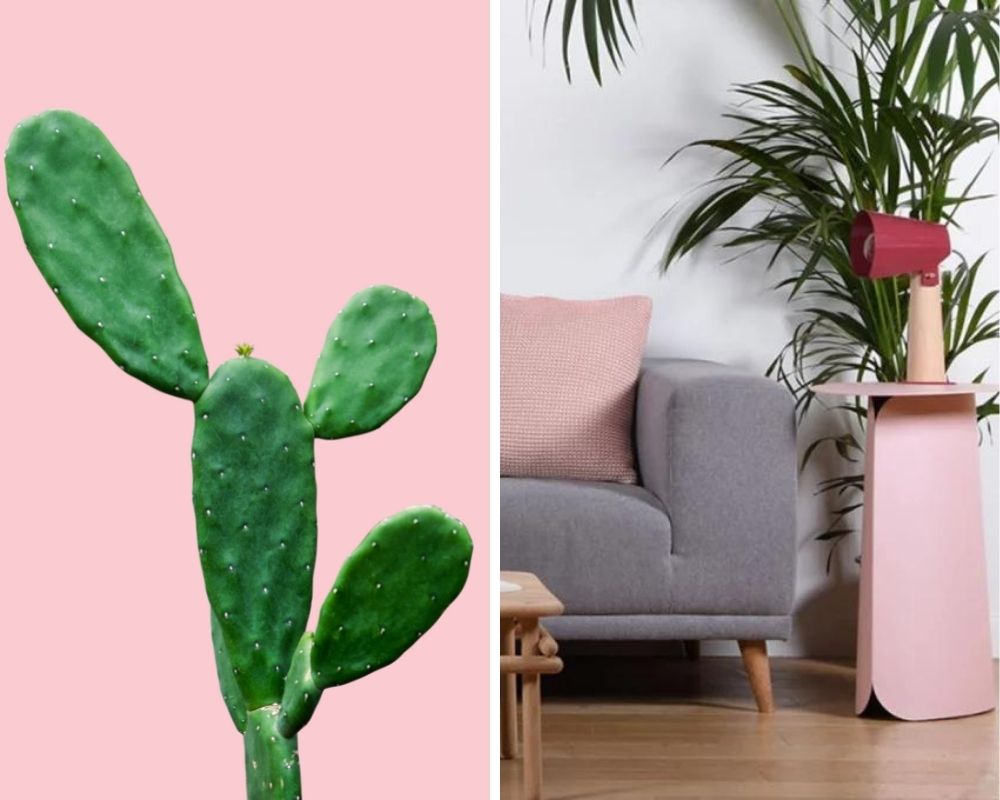 From left to right :
© Canva
© Eno Studio
3) If this is the first time you are experimenting with pink, why not start by adding a little touch with a colorful accessory or two. This color, with its subtle sophistication, can brighten up even the simplest of spaces.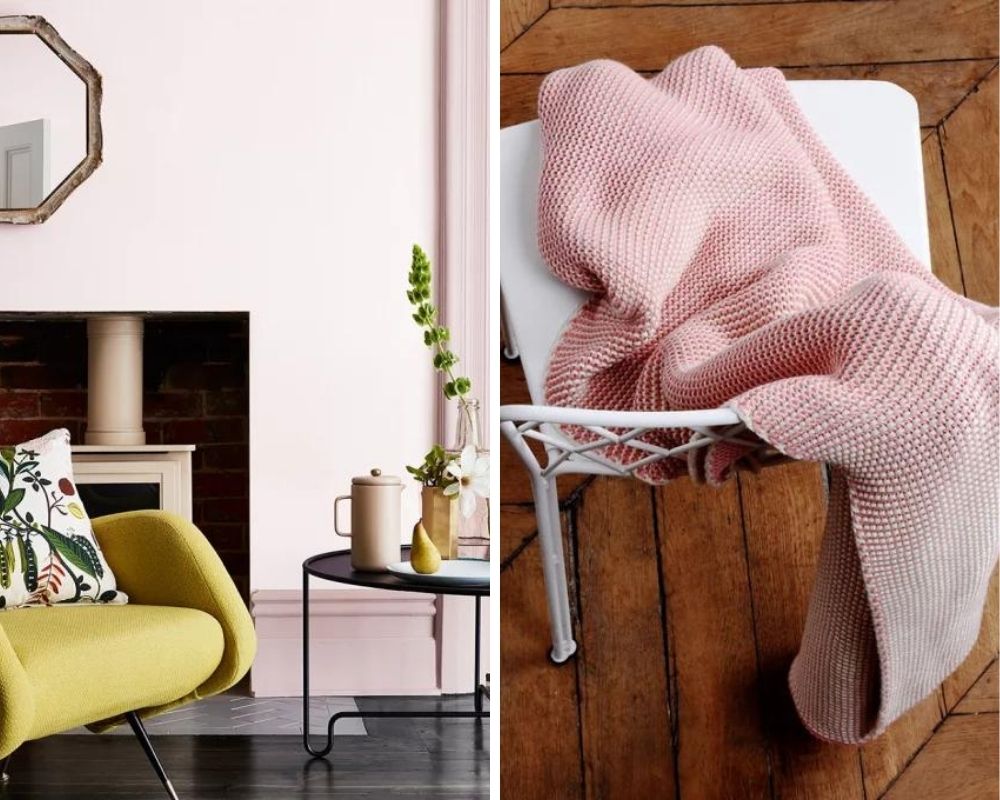 From left to right :
© Louise Roe
© Eno Studio
4) Beautiful rosy bedsheets ! Delicate and soothing, pink is the coziest bedtime color. Wishing you the sweetest of dreams.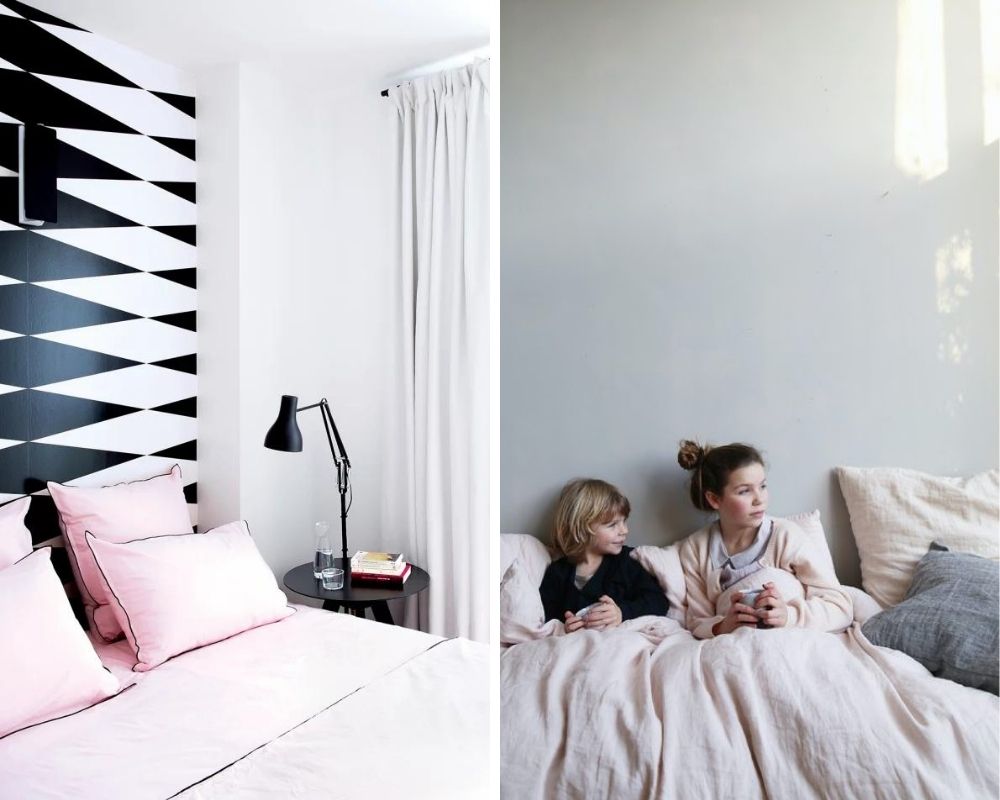 From left to right :
© frédéric vasseur
© Saar Manche
See our inspirations "La Vie en Rose" on our Pinterest and our selection of products here.