La vie en rose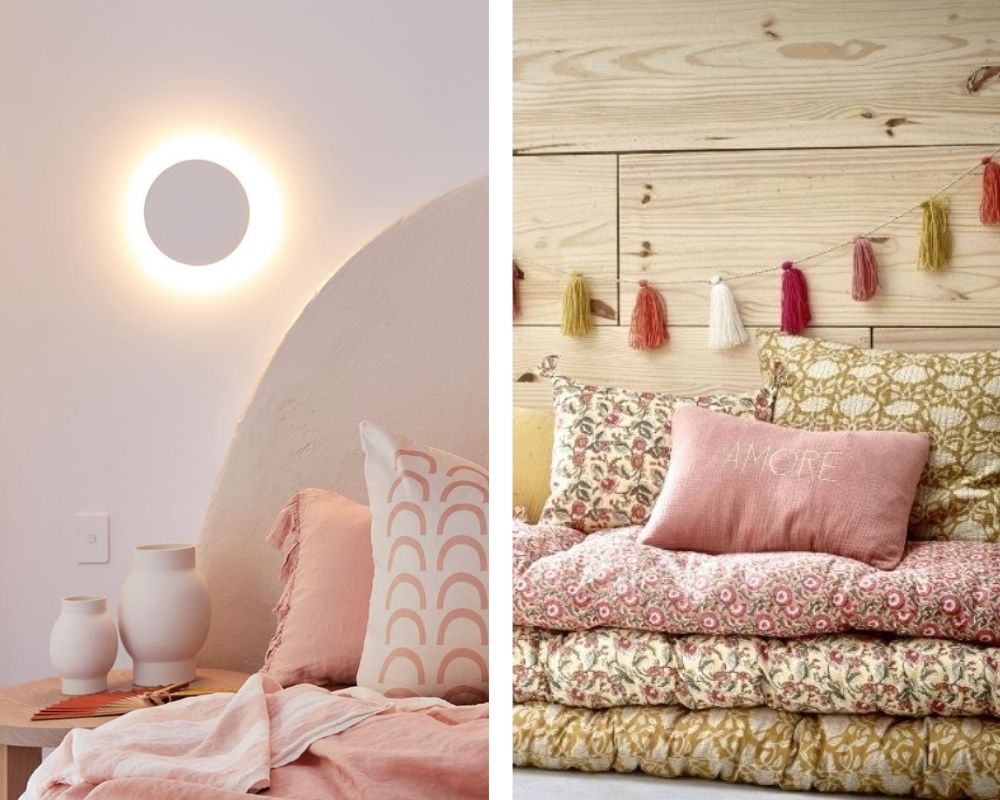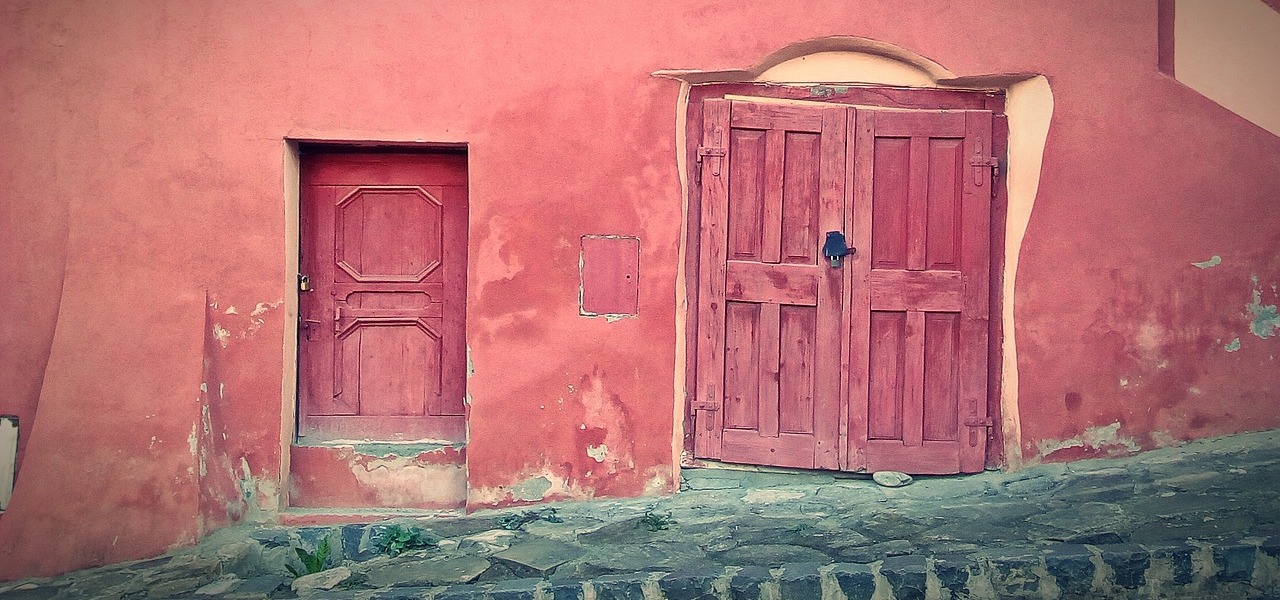 La vie en rose
Dusty, pale, bright, deep, blush, raspberry, luscious – so many beautiful words to describe shades of pink. This season, we are in love and pink is the color that really makes us smile with joy.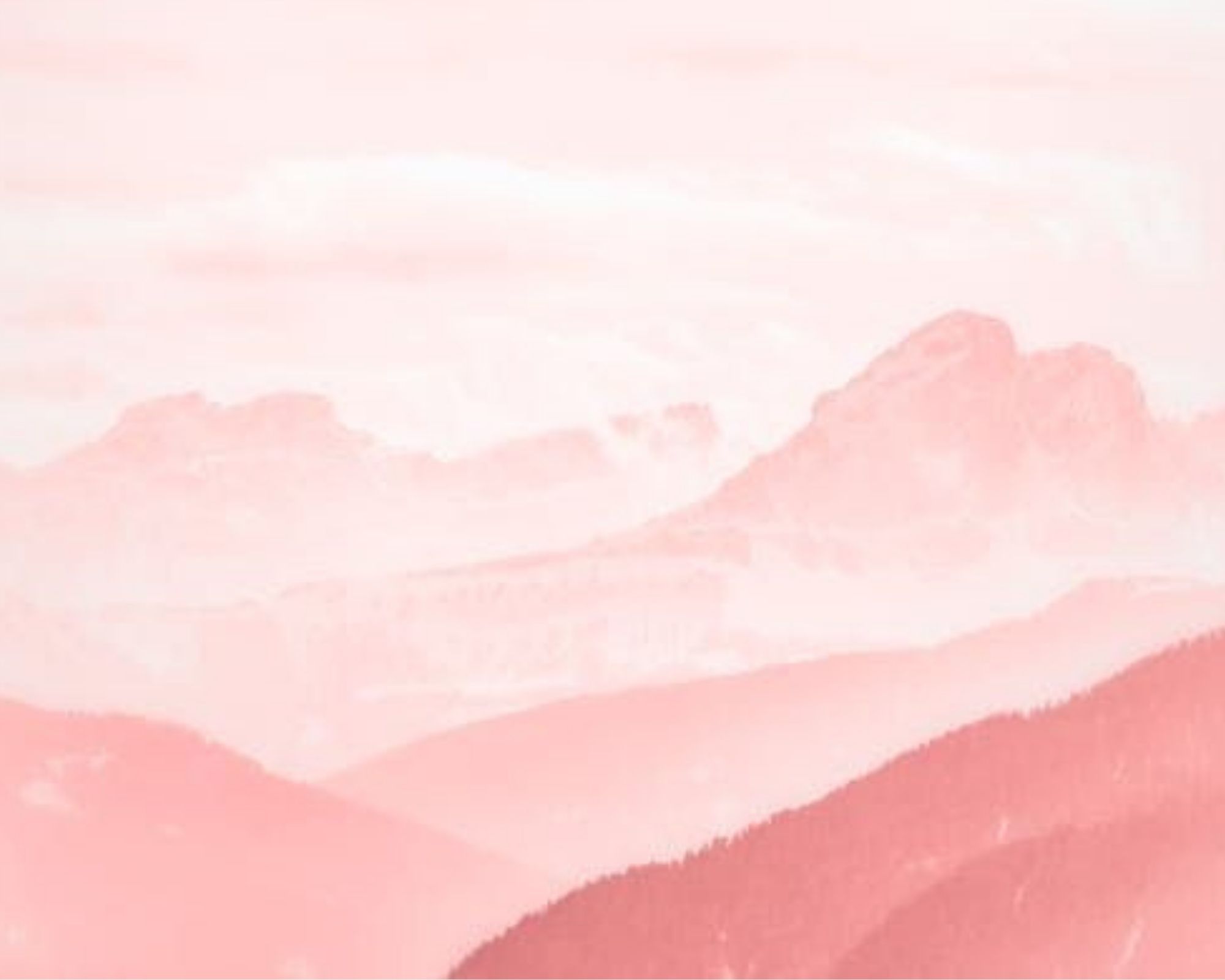 © pexels.com
Forget candy and jarring tones, and think dusky pink matched with deep green, blush pink in harmony with curry yellow and peach tones in contrast with strong shades of burgundy.
We love the strong architectural lines of La Muralla Roja, Calpe. Designed by the fabulous Ricardo Bofill in 1973, a stunning example of Arab-Mediterranean architecture in varying shades of red and pink, with stunning interconnected patios, staircases, and views of the cerulean sea.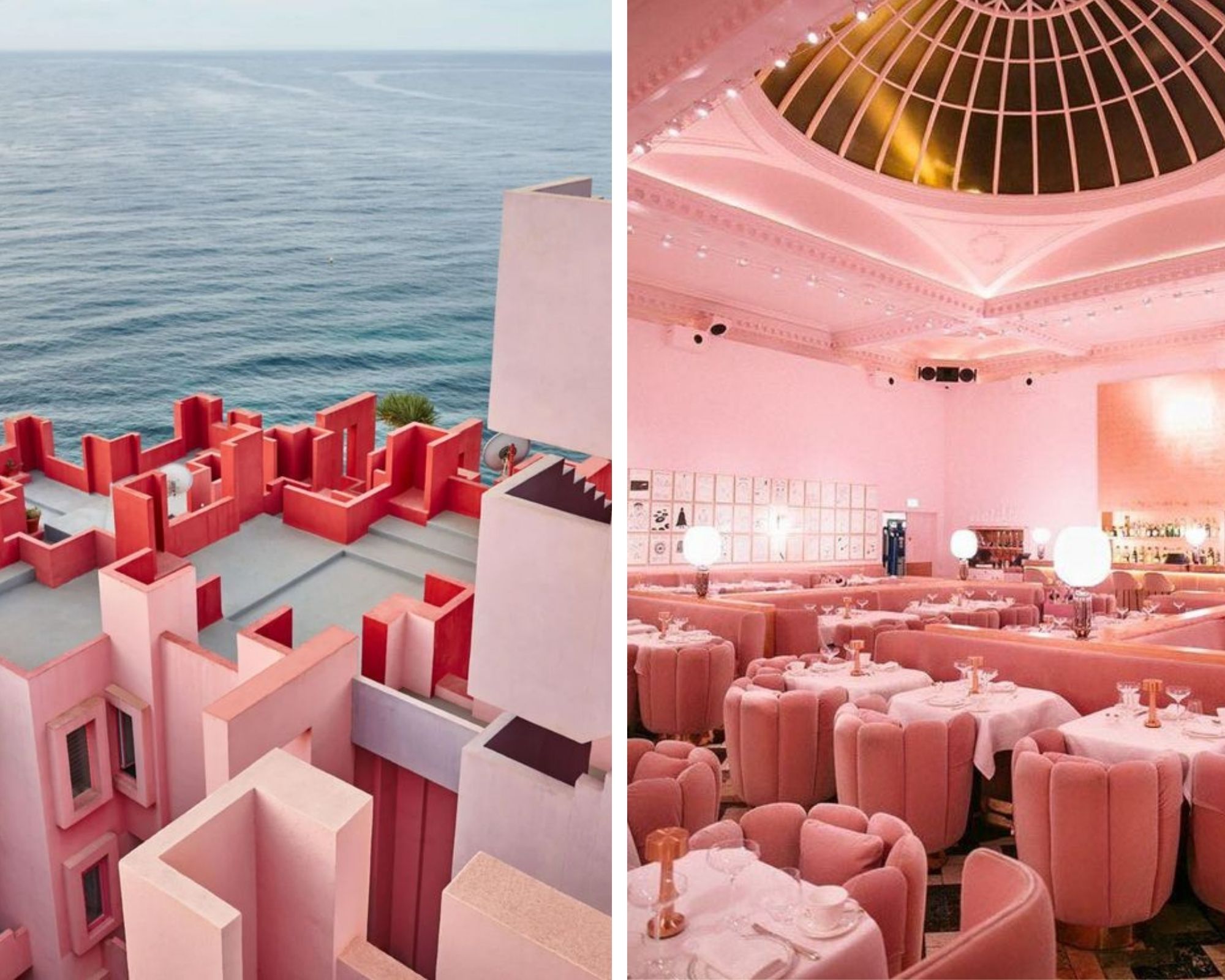 © La Muralla Roja, Ricardo Bofill
© katie.one
Be adventurous and use pink in the bedroom!
Pink velvet beds mixed with bed linen or walls in green or blue look really smart ! And if you want to play around with some more fantasy, add a stunning headboard in a soft, complementary shade.
For a more subtle atmosphere, use nude toned pinks and delicate peach shades. Combine these with touches of coral pink and terracotta, and add a splash of contrasting deep blue or pine green, for a smart clean look. Add some lovely hand printed pillows to add a unique touch to your bedroom décor.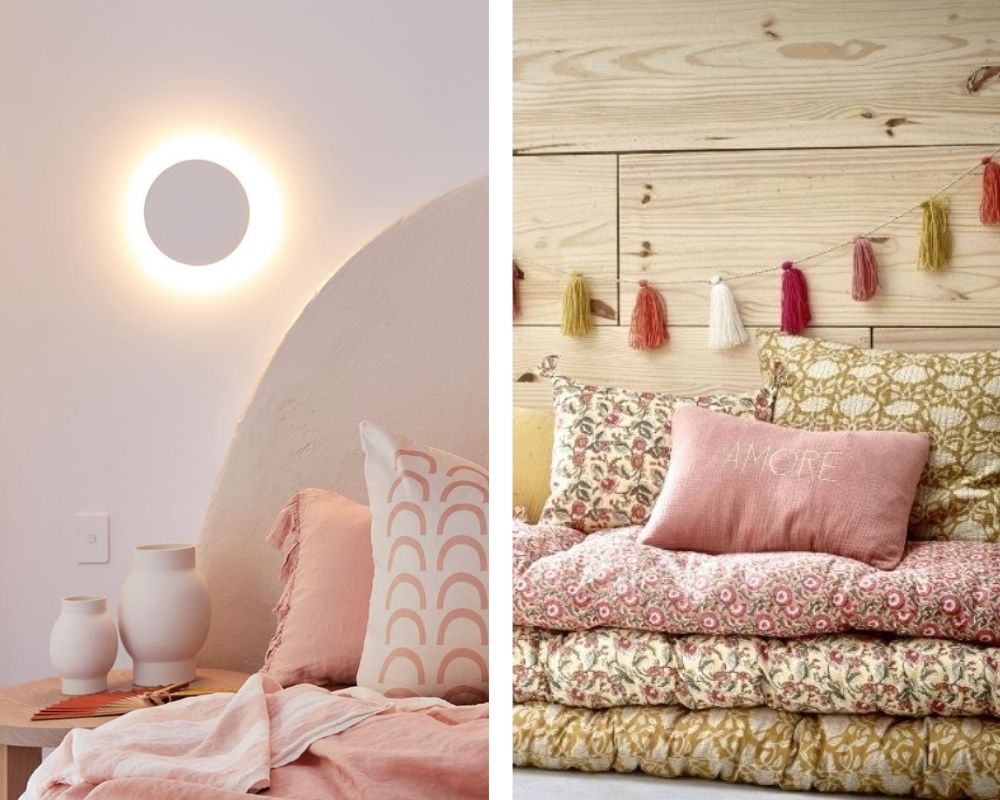 © beaconlighting.com.au
Cyrillus flowered floor mat
If you love the French countryside as much as we do, you could create a beautiful country home by using hand crafted quilts in soft cotton and Indian block print patterns. There's something joyful about floral prints in the bedroom and a mix and match effect can ensure a modern, boho chic feel.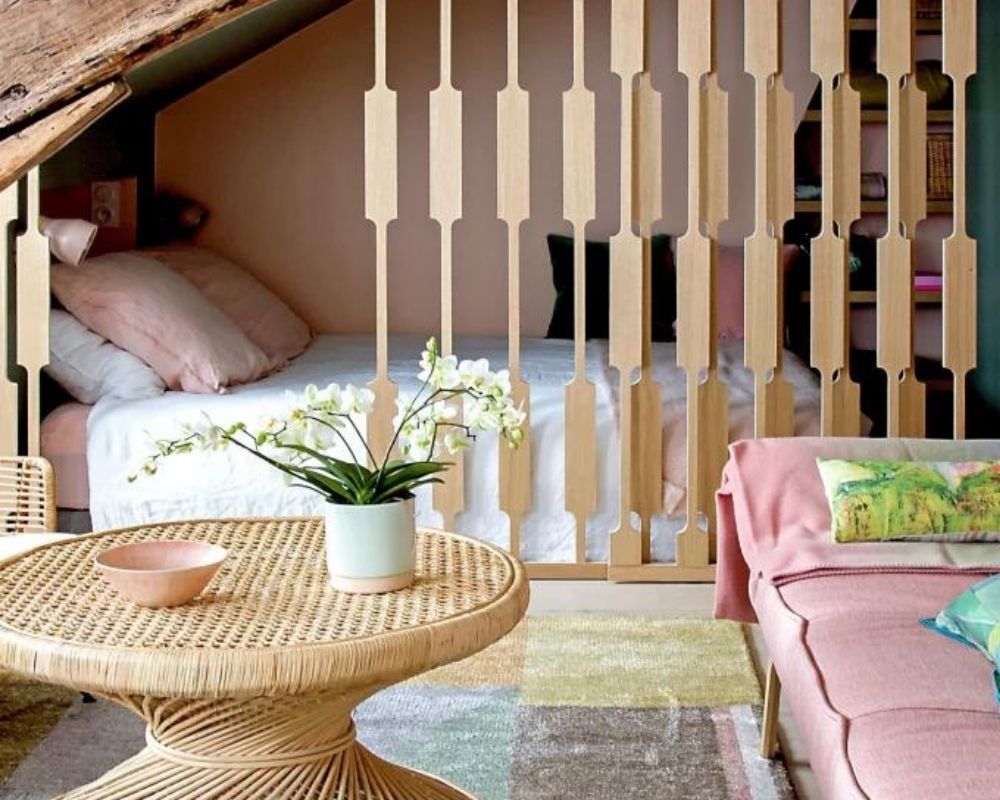 © Frenchie Cristogatin
Surprise your guests by using shades of pink in your dining room decor ! Earthy pink walls are a great idea to create a quirky and interesting dining room. Add mustard yellow elements that stand out and light wooden bamboo furniture and a comfy rug to make your guests feel special. Floral printed curtains add homey warmth enhanced by a floral matching with artisanal and hand woven cushions and bamboo chairs.
src="https://www.jaminidesign.com/img/cms/Journal/Rose/deco%20cuisine%20et%20salle%20a%20manger.jpg" alt="kitchen in pink color" width="976" height="666" />
© H&M Home
© Little Greene
© Sylivie Durand
Revamp your living room with a touch of pink!
Your old grey sofa can have a new life. Throw in a few new scatter cushions in contrasting motifs and add a bright throw or a handmade quilt. We love different shades for a modern and contemporary layered look. Add a soft touch to the ensemble by combing your interior decor pieces with some natural wood furniture and dull gold lighting or nesting tables.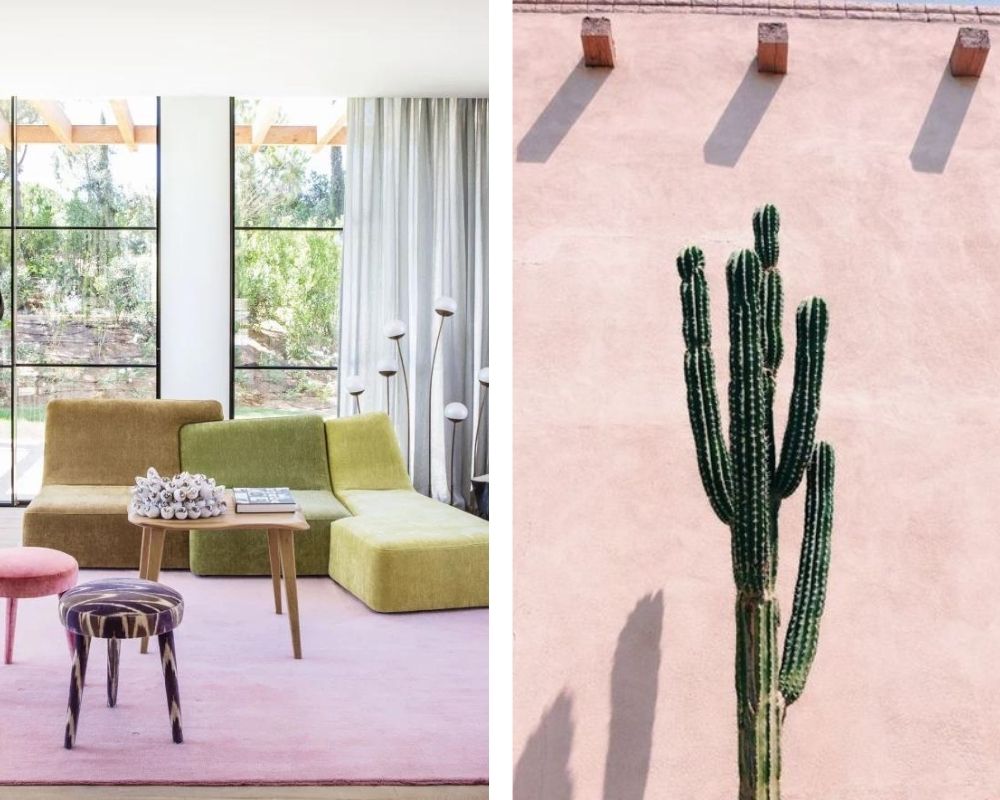 © Giorgio Baroni
© Samantha Hammack
Spend the summer on your favorite beach with a loose and comfy kaftan, add a touch of nude lipstick, sip your favorite cocktail and enjoy these soft and languorous summer days!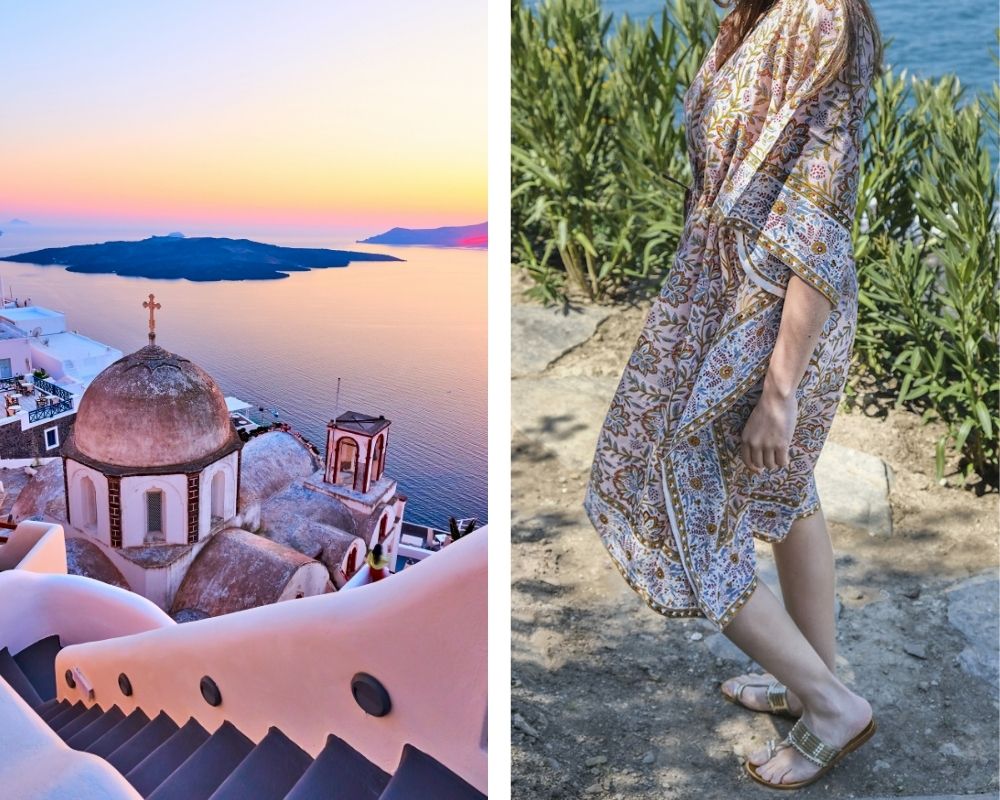 © Canva