Laurette Broll, a talented ceramicist

Laurette Broll, a talented ceramicist
Usha met Laurette Broll, the very talented ceramicist, at the Now ! le Off exhibition and was captivated by her work. An enormous amount of love and detail go into the sculpting and painting of each piece, which makes them genuine works of art with a unique character.
This is the first time we have invited an artist into one of our shops and we are really excited to introduce her to you. We adore her gorgeous ceramics and are certain you will too.
Come to our Notre Dame de Lorette boutique from 24th to 27th November to discover her creations for yourself !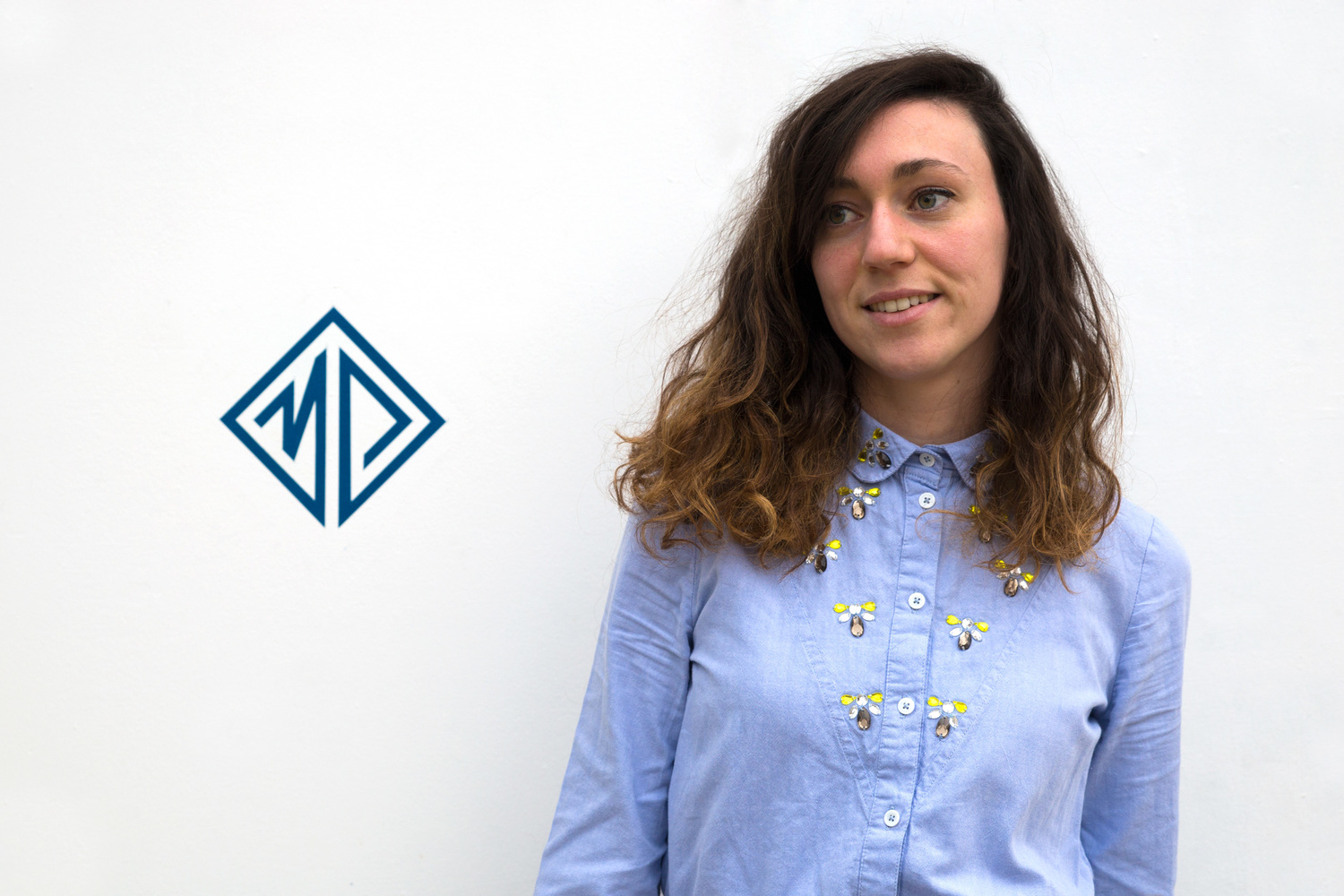 © Chloé Lefebvre
1. Laurette, how did you discover the world of ceramics ?
I suppose it was partly down to circumstances, and partly something I realised I was destined to do. I have always loved drawing and making things myself. I first tried out synthetic materials when I was at Olivier Serres School in Paris, and then I discovered glass, metal and porcelain at a workshop in Pantin. My interest in cooking, my love of beautiful objects, and the thrill of making things by hand are all central to my passion for ceramics. Beautiful chance-encounters along the way have inspired me to pursue this path.
2. What is it that you love about ceramics ?
The beauty of working with a material that comes from nature is that it has a creative potential which every artist can tap in to and make their own. I love how it is initially soft and silky when I start sculpting it, and then it gradually becomes more firm as I spin it on the wheel. Then, as I add the finishing touches before firing, it is extremely brittle and delicate.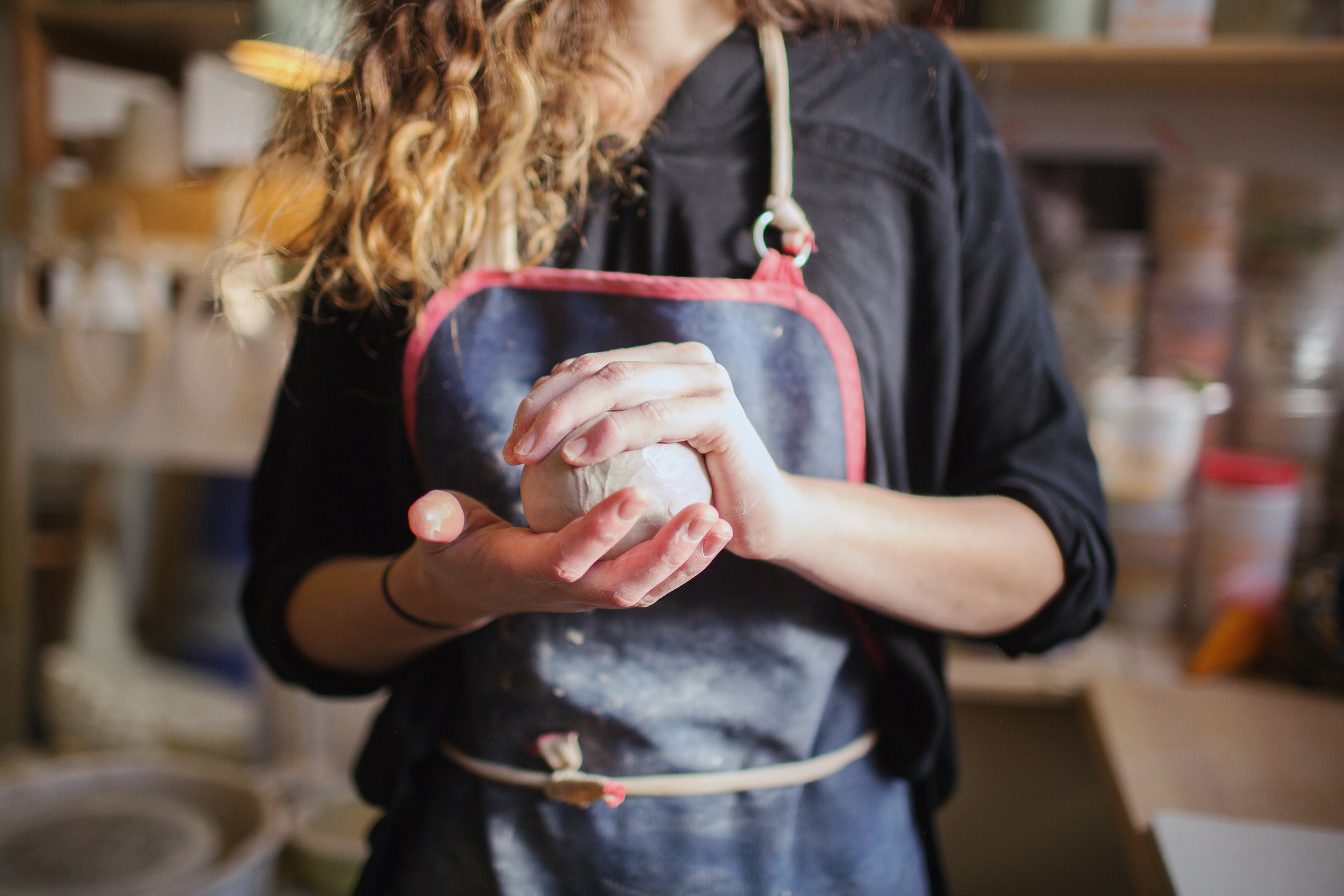 © Guillaume le Chat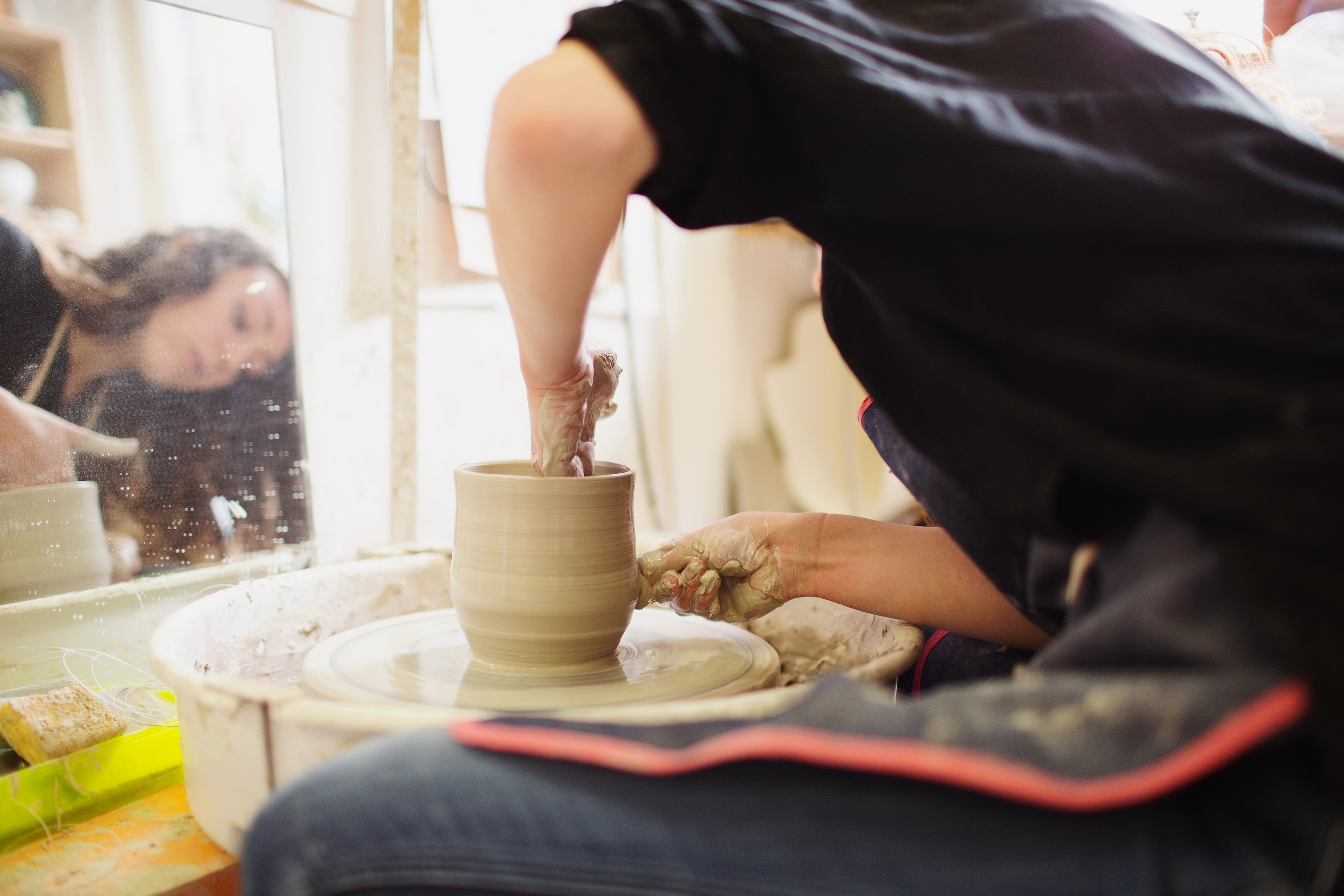 © Guillaume le Chat
3. Which details particularly catch your eye ?
Shape, texture and colour. Every day I let myself be lead by my experiments with clay and my love of the details in everyday practical objects.
4. Describe your style and your artistic aesthetic.
My style is delicate and elegant, but striking and full of character at the same time. I take delight in the unexpected and the little anecdotes that emerge. I dream of a world where a teapot and a watering can could have a family resemblance, and where a plant pot that a plant grows in could be the cousin of a teacup where the leaves of that plant have been infusing !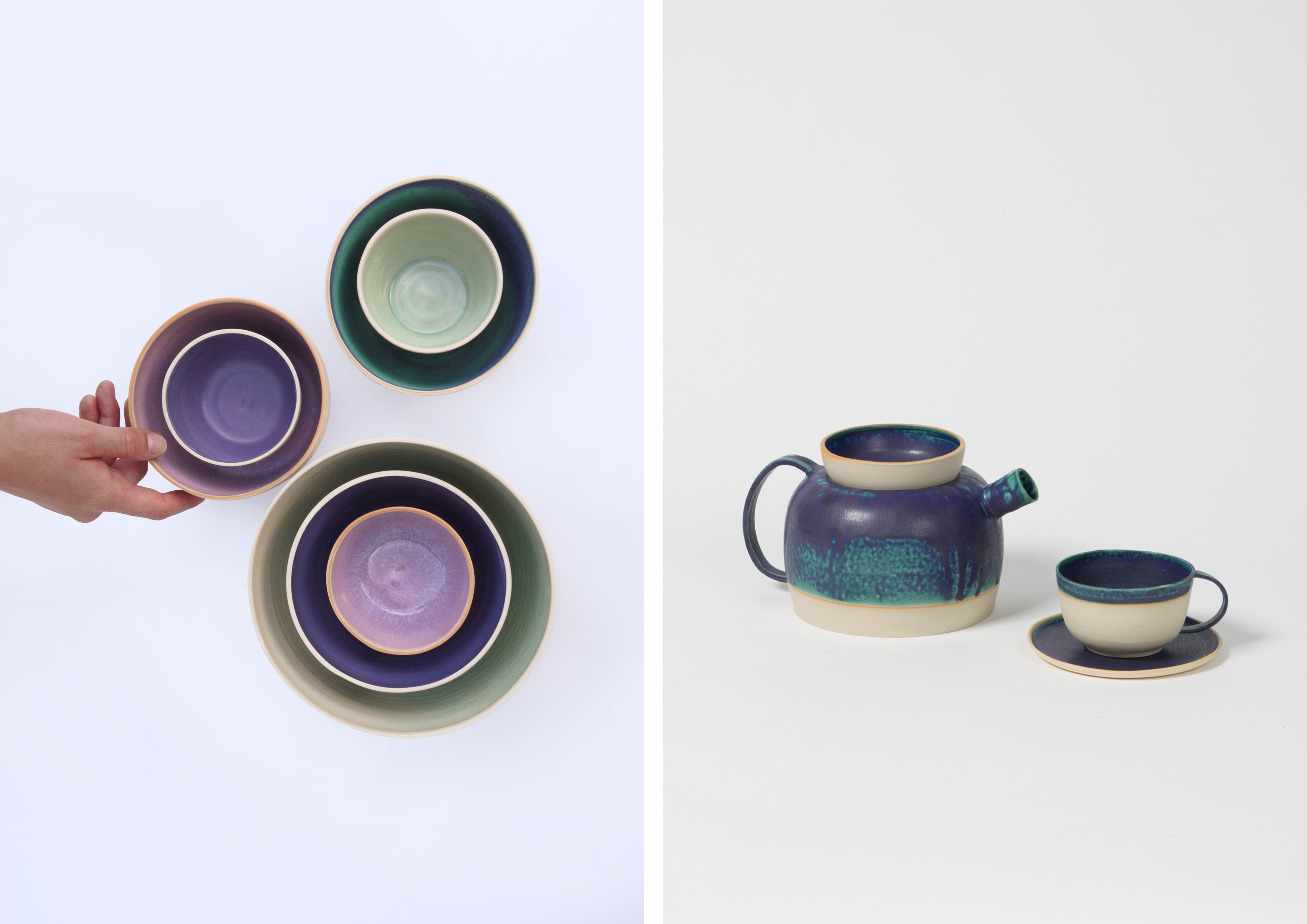 © Guillaume le Chat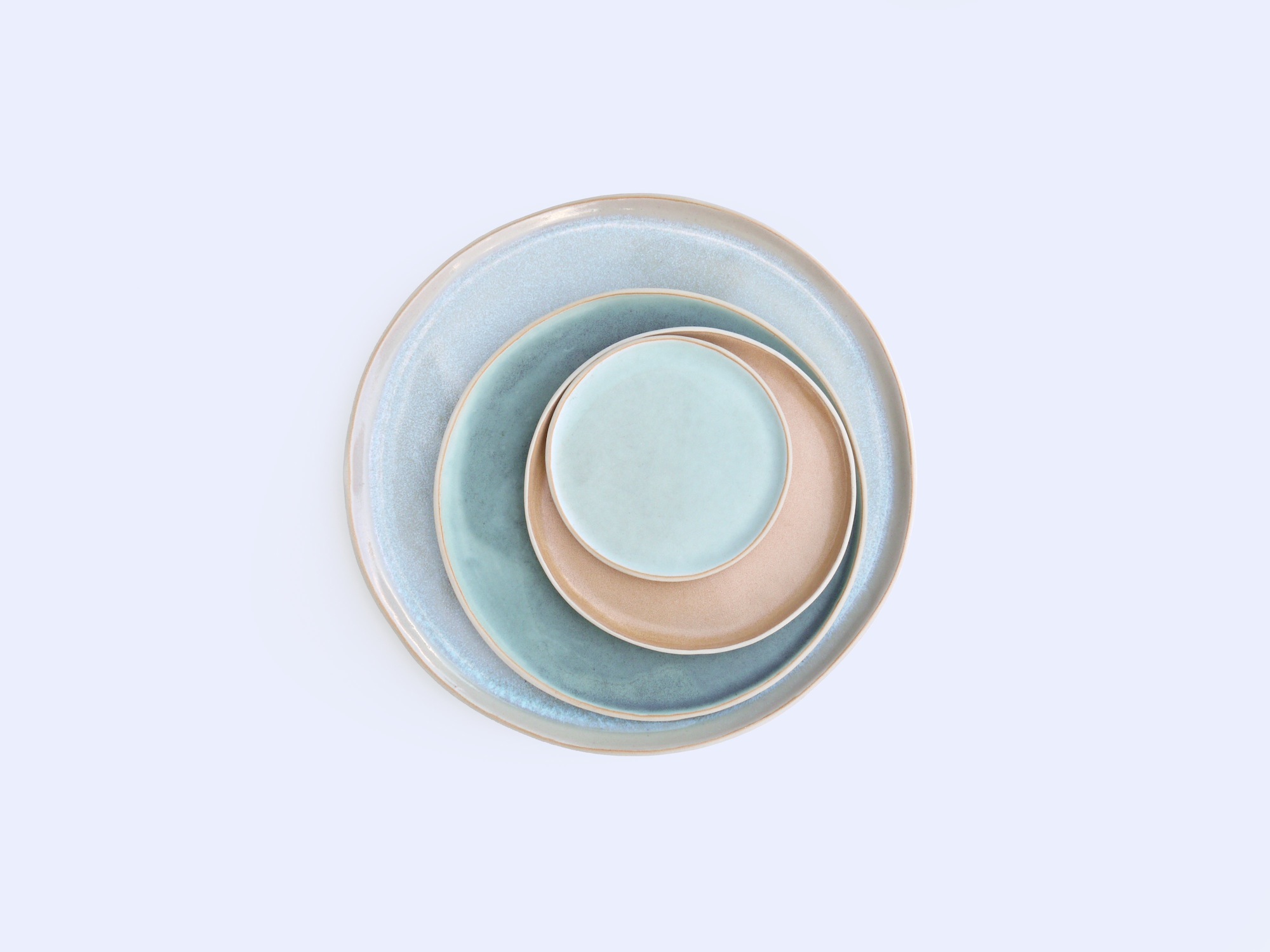 © Guillaume le Chat
5. Where do you go to top up on inspiration ?
Like most artists today I absorb a lot of ideas from social media, especially Instagram and Pinterest. But I mainly collect inspiration from my travels, museums, boutiques, bookshops and exhibitions where the objects harmonise with their context.
6. Your creations are wonderfully vivid and colourful. Could you share with us how you choose your colour palette ?
The colour scheme of my pottery is dictated mainly by the enamel that is applied. As well as colour, enamel adds texture and dimension to the object. It can be matt or glossy, silky or cracked, jagged or crystallised... I spend a lot of time searching for my own glazes to give my work its own unique character. A colour scheme emerges only after a process of exploration and the synthesis of my discoveries.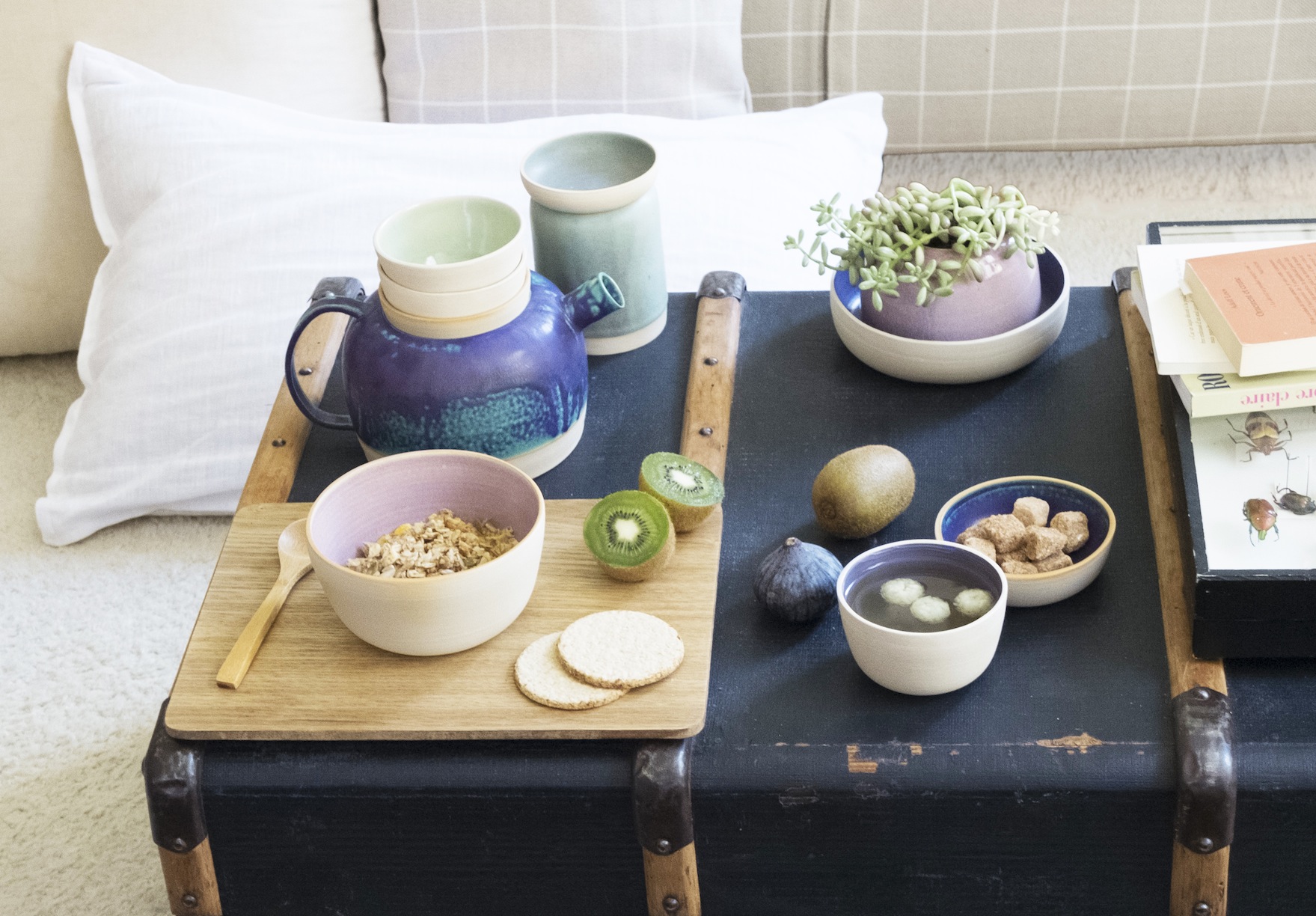 © Guillaume le Chat
7. Which materials do you use ? Do you have a favourite ?
I use sandstone : a slightly gray stone which gives my objects a soft, unpolished finish. Because it is baked at a very high temperature it is tremendously resilient, so it is perfectly suited to everyday use (being both microwave and dishwasher-proof). It is very important to me that my products are useful and easy to clean as well as being beautiful.
8. You don't only work in ceramics, you also draw and make jewellery. What do you aim to express through your wide range of projects ?
My different projects stem from my journey through the world of Applied Arts. At the moment I am focusing on 'Art de la table', but I am not ruling out jewellery and of course drawing is at the heart of all my ventures.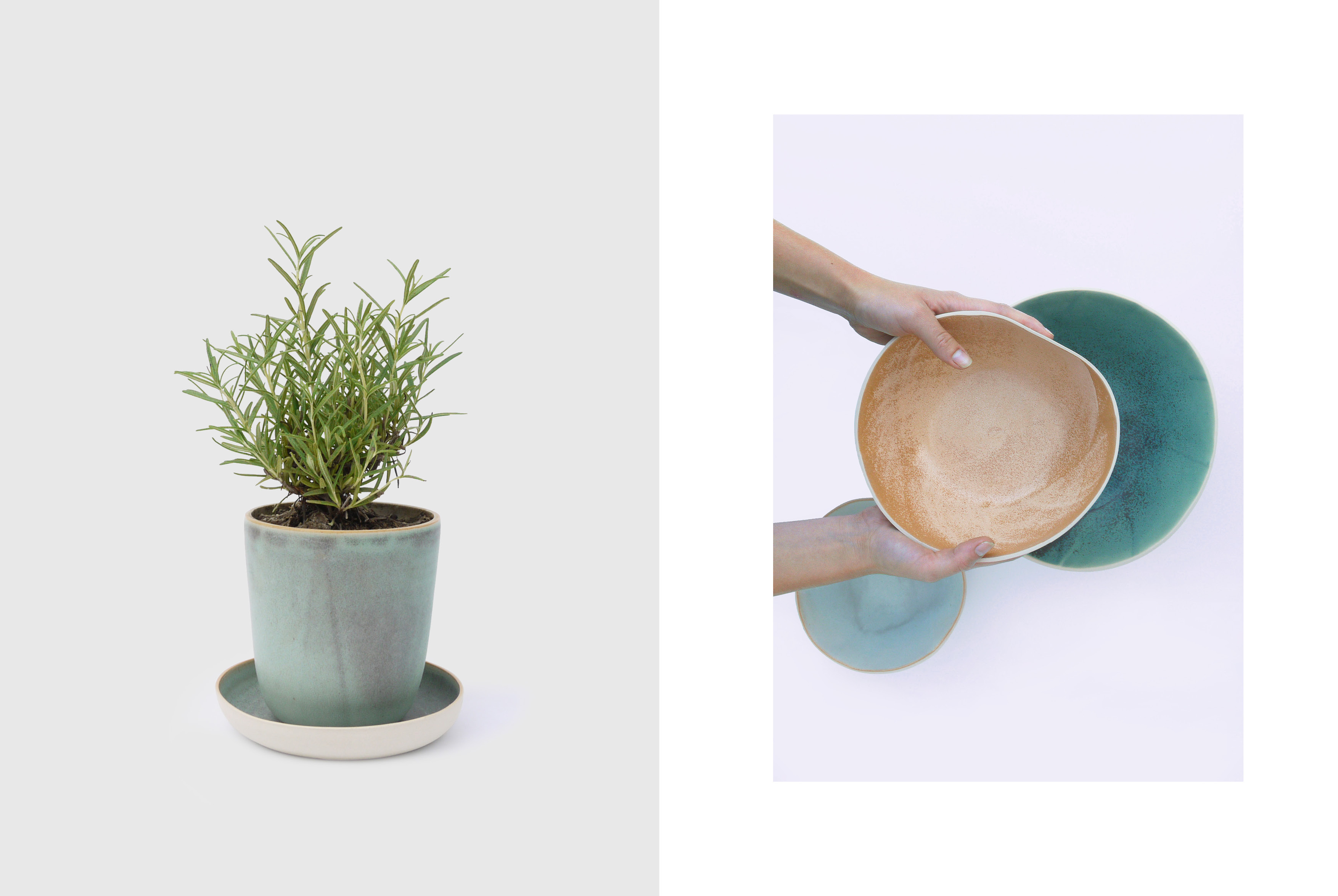 © Guillaume le Chat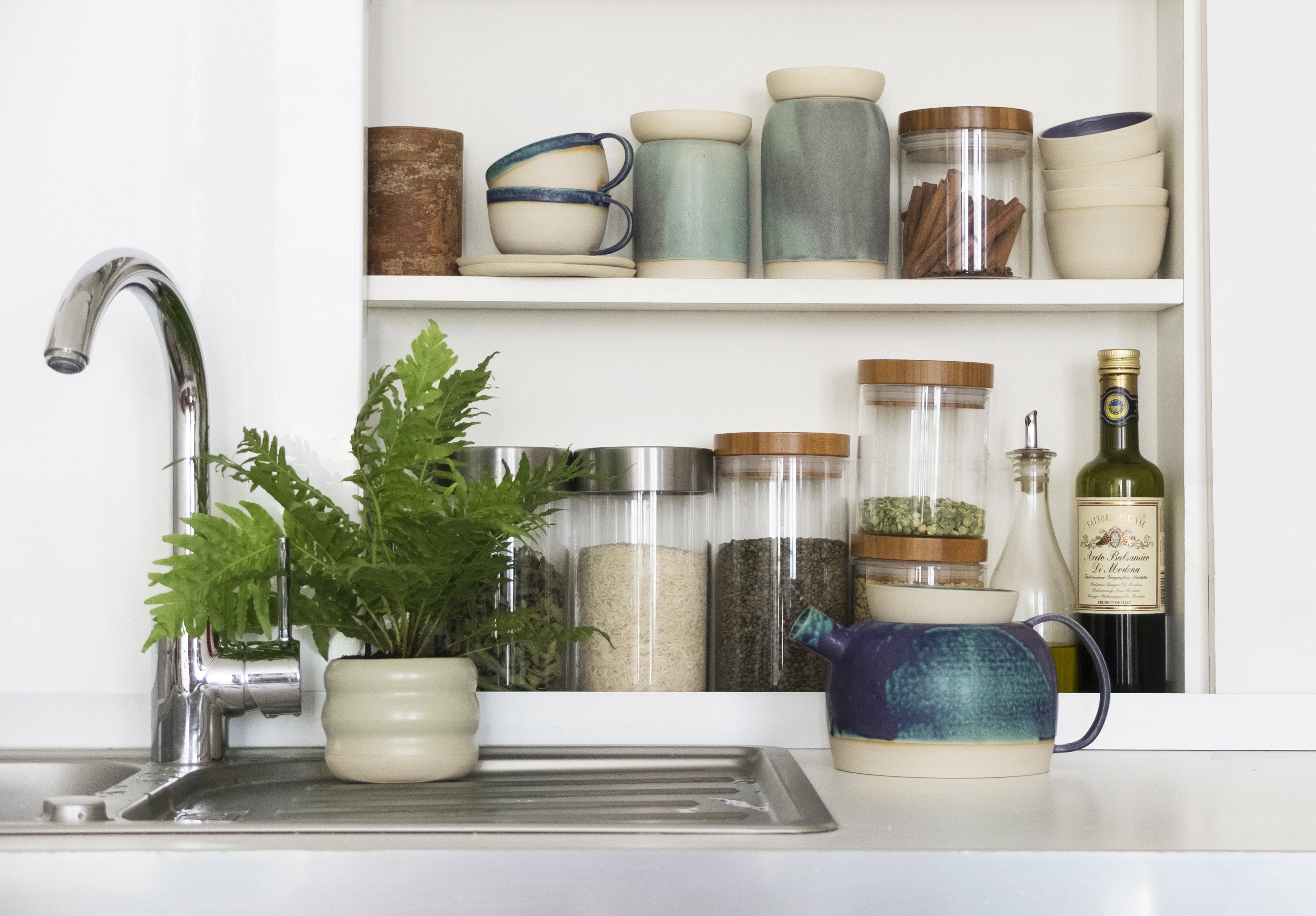 © Guillaume le Chat
9. Tell us about your current projects ? Could you give us a clue about what is coming up next ?
At the moment I am in production mode for the Christmas season ! Firstly, I am really excited about the pop-up range that will be sold at Jamini, which Usha and I worked on together using a specific colour scheme. I am also going to have a stall in the Artisans' space at 'Puces du Design' from 17th November and I will be presenting my work at the Ateliers de Paris and a workshop called 'Pasteur Manufacture' in December. January will be a chance to research enamels, begin new projects and collaborate with other creatives... so watch this space !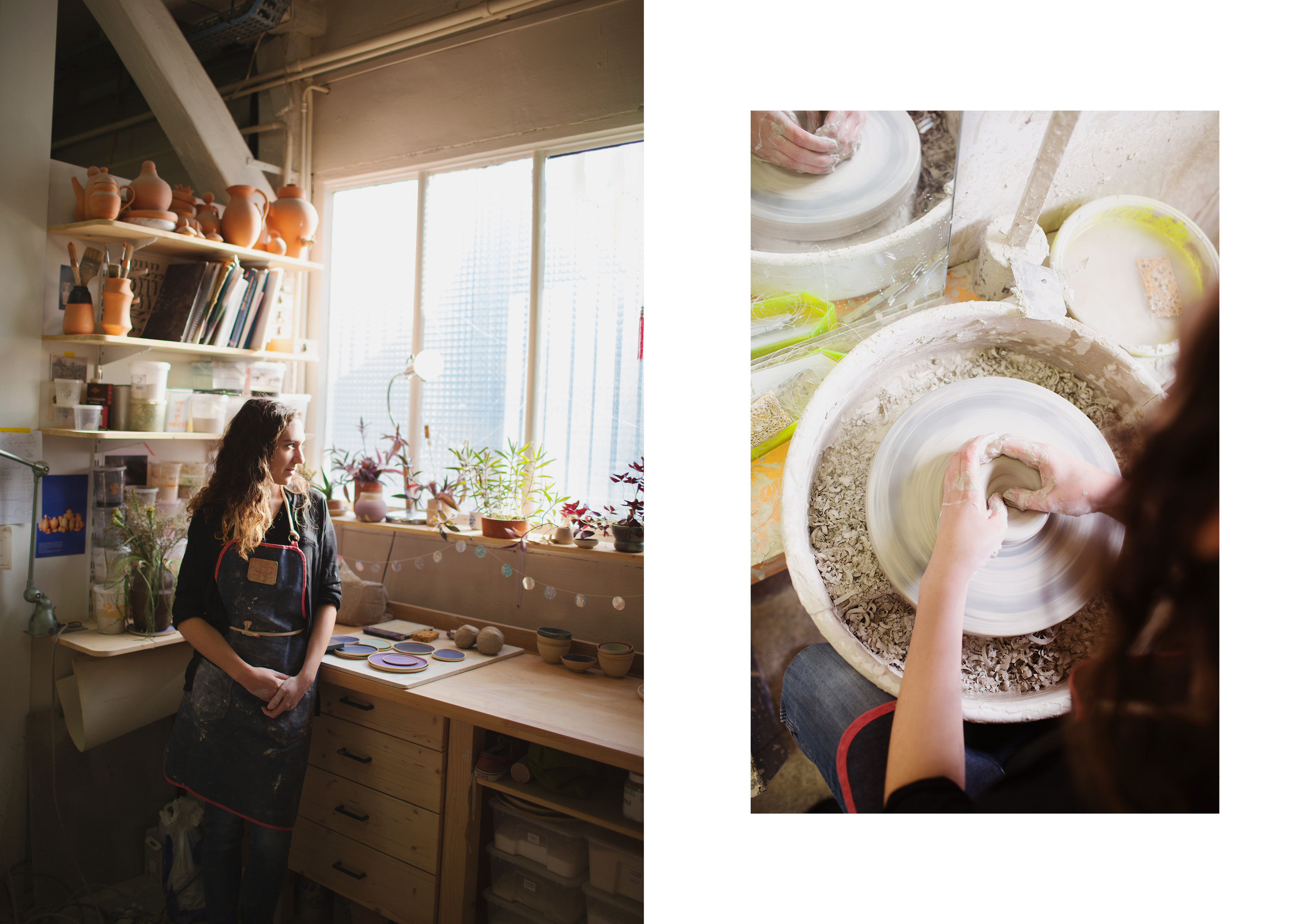 © Guillaume le Chat
Don't hesitate to visit her website : www.laurettebroll.com