Meet Geraldine photographer & culinary stylist

Meet Geraldine photographer & culinary stylist
We are happy to introduce you to the talented Géraldine, who worked with us on numerous food related photoshoots. Culinary stylist and photographer, Géraldine has a rich multicultural heritage that makes her work unique and interesting.
Find out more about her projects and inspirations and discover some of her favorite Parisian spots!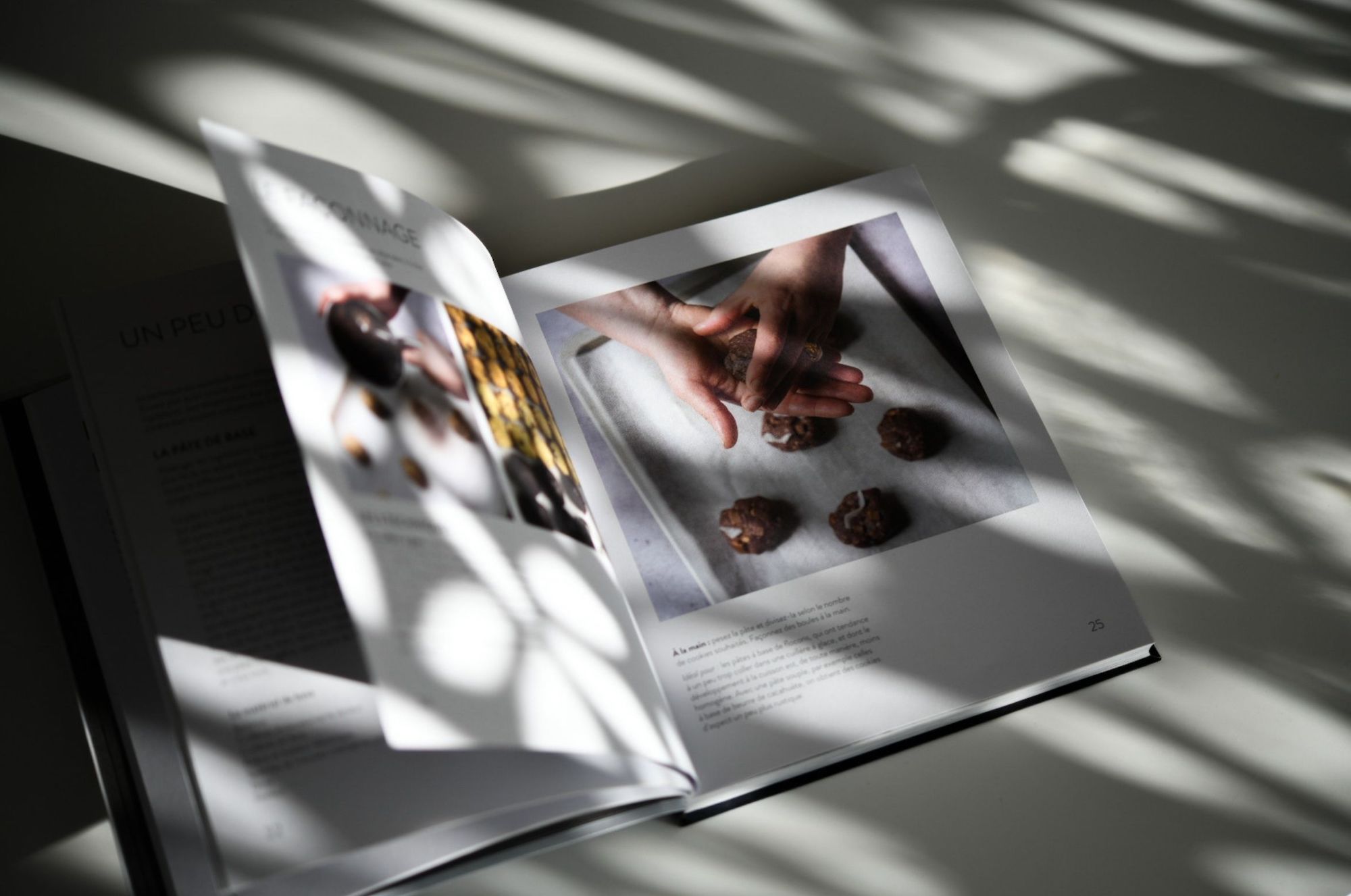 © Géraldine Martens
1. Geraldine, tell us a bit about yourself?
I am almost 28, a Gemini of the 3rd decan and Virgin ascendant, born in Marseille, Parisian for the past 7 years and a Liverpool fan!
Passionate about photography and the world of "food" in the broadest sense (from the farm to the table), I have been lucky to transform my passion into my profession as a culinary photographer since the past 5 years .
2. You have a very multicultural background and you've travelled across several continents. How has this influenced your personality and your career path?
My mother has French nationality but she is half-Belgian half-Malagasy; my maternal grandmother is Malagasy, her brothers and most of her nephews and nieces live there. I visited Madagascar once when I was in college, it's been a while now, but I have great memories of the place.
My father was born in Marseille, my grandparents were also from the south but if we go back to the family tree, my paternal great-grandmother was Mauritian and great-grandfather from Reunion Island! We still have cousins in Mauritius, a country I have visited several times with the family.
My father is an epicurean, he is the king of the kitchen at home and has always cooked for us. His cuisine varies from Provencal dishes, to Mauritian curries or Malagasy specialties including "roumazave".
This fabulous exotic mix is not noticeable on my complexion but has an enormous cultural impact on my personality. Coming from a mixed heritage has gifted me with an open mind and lots of curiosity.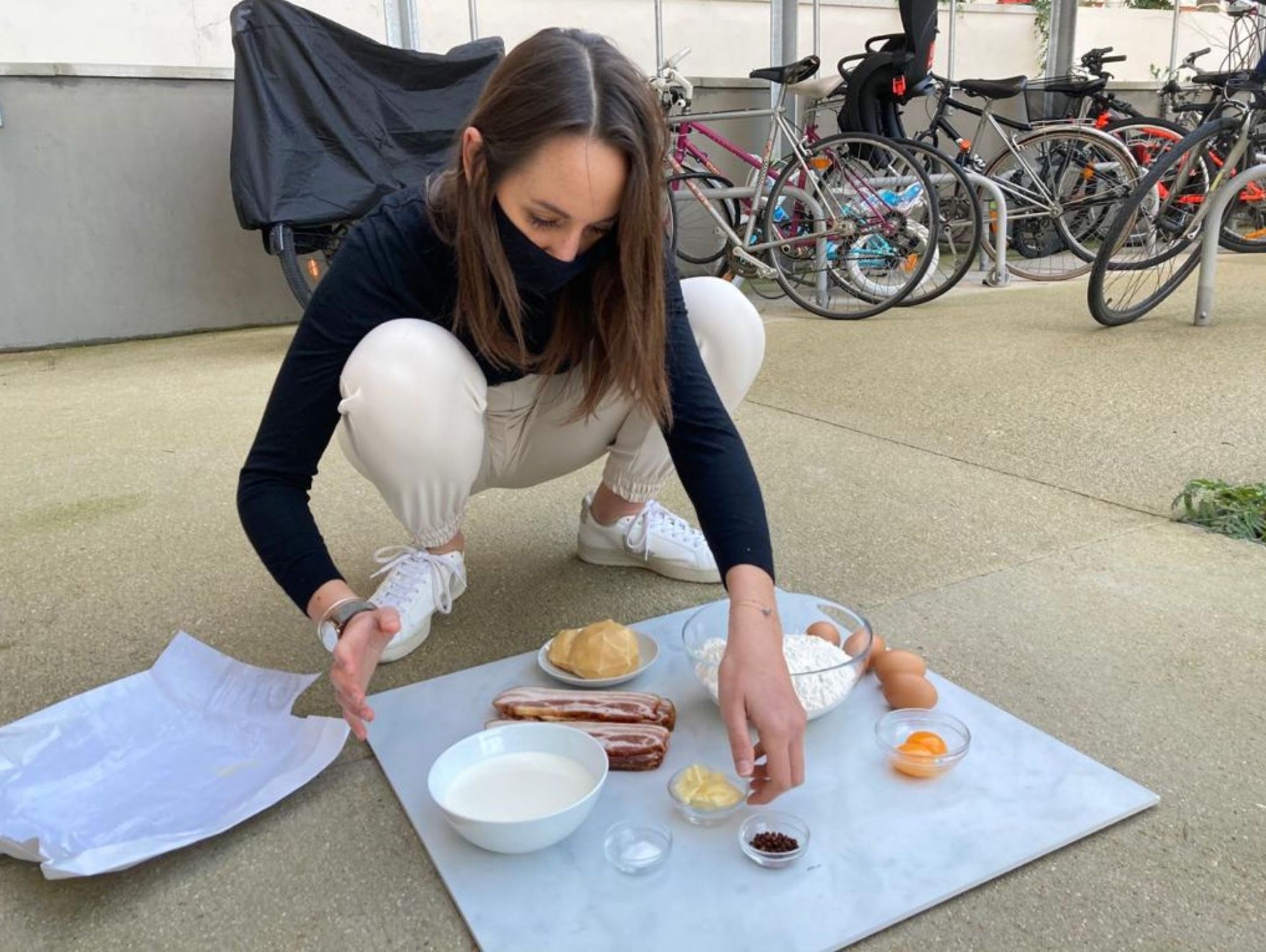 © Géraldine Martens
3. Tell us what happens when you walk into a kitchen with your camera?
Above all, I try to make myself almost invisible, capturing candid moments, without disturbing anyone and trying to keep everything very natural. I'm very calm on the outside but on the inside I'm always very excited, it's always such a pleasure to be behind the scenes in a restaurant.
A few years ago, I spent a week during Christmas in a pastry shop at the restaurant Le Chabichou** in Courchevel. I was helping with the pre-desserts, mignardises and the hotel snack cart, and taking pictures for myself. I felt such an adrenaline rush on the evening of December 24th! My parents were having dinner at the restaurant that night and I brought them dessert, but I really understood the stress that you don't see while you're sitting at a table being served. I found this very stimulating, and this experience helped me choose the path I decided to follow.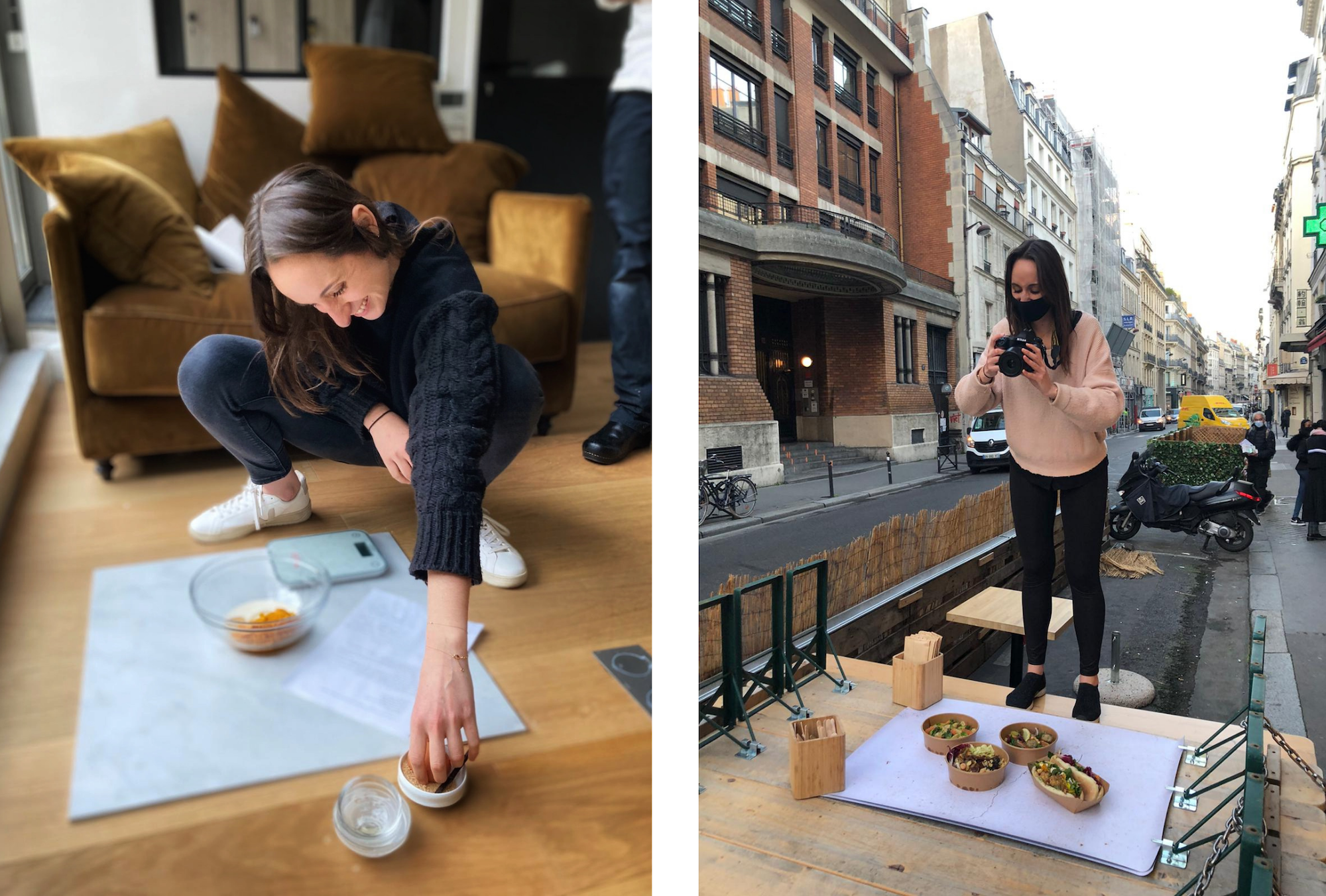 © Géraldine Martens
4. What do you love and why? (it could be a dish or something else)
I'm an easy person, I like everything and I'm quite curious when it comes to culinary discoveries, especially when the sourcing of products is well done and the seasons are respected.
I follow the seasons to choose some favorites but I am a big fan of iodine and vegetables.
My heart swings between slices of bottarga on a good sourdough bread, a platter of oysters and sea urchins, and roasted vegetables with a tahini sauce. On the sweeter side, I simply cannot resist babka, cookies and ice cream (especially yoghurt ice cream and dark chocolate sorbet).
If I had to choose a chef's dish, I would say the creamy ricotta that Greg Marchand makes at the Frenchie wine bar, my favorite Parisian spot. As far as drinks are concerned I am a big fan of kombucha, especially the ginger kombucha from Vivant Konbucha.
5. Tell us the story of your relationship with Jamini. How does the brand inspire you?
I first discovered Jamini on Instagram. Soon afterwards, Usha asked me to photograph a press event she was organizing. I was so very grateful that she thought of me and delighted to meet such a sweet, caring and passionate woman.
I love the Jamini universe even more after experiencing Usha's vision first-hand, and I love all the pieces in her store!
6. Which elements create a great atmosphere in a restaurant or a store?
The place has to be warm, making you feel good from the moment you walk through the door, but it needs to have a unique feel. This can be created by a special deco, as well as the fragrance and ambient music.
When I enter the Jamini store, I always feel like I am entering Usha's apartment. I feel warm and welcomed as if she invited me over for a coffee and a chat. It feels really good and cozy and I love it.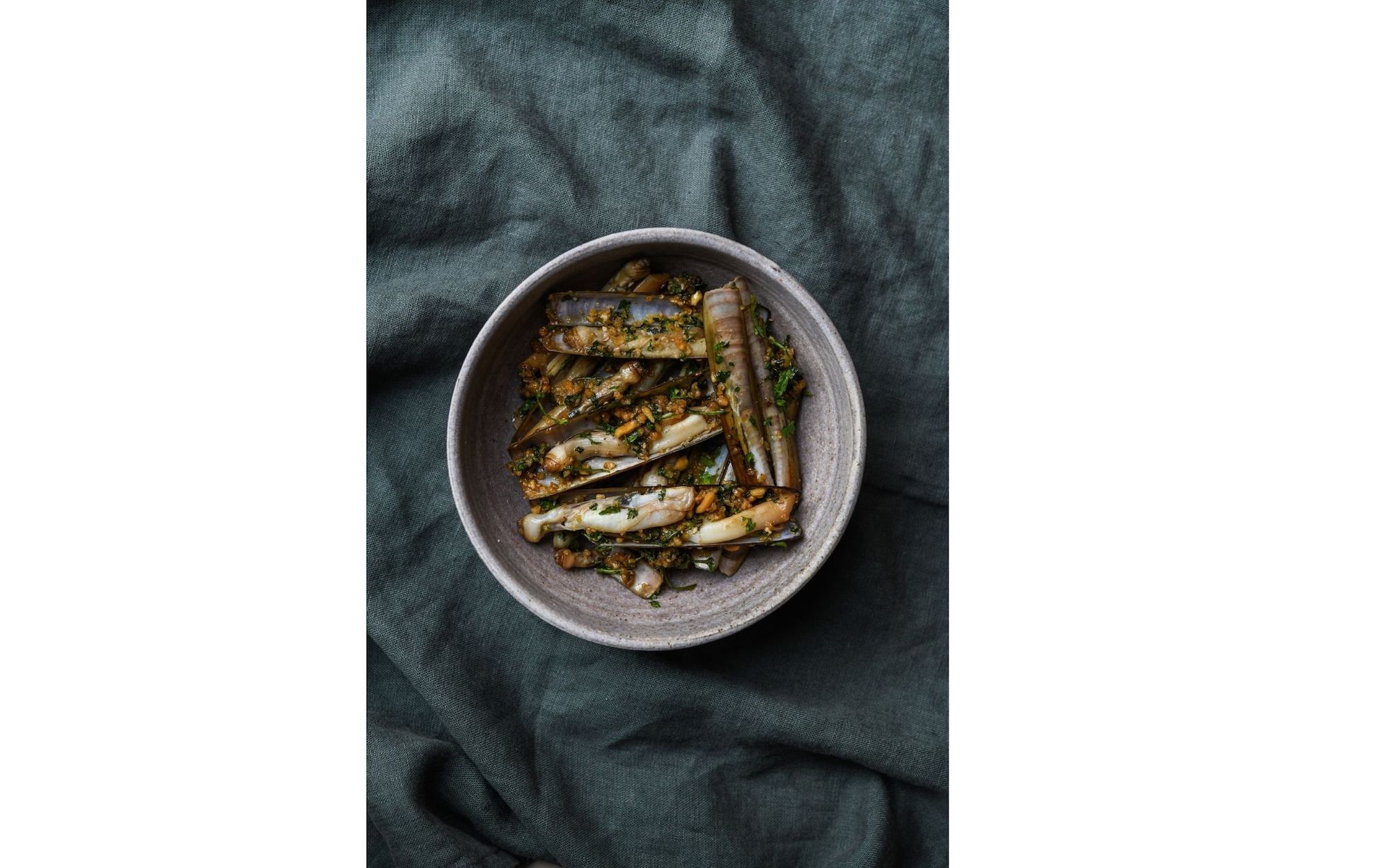 © Géraldine Martens
7. The most fabulous culinary ingredient to photograph (and why)?
I think it's mackerel because this species of fish has a really interesting skin texture! The home page of my website is a picture with mackerels and the cover of a book I photographed ("Retour de Pêche", co-written by Adèle Grunberger and Tanguy Thomassin, published by Éditions First) has a picture of mackerels as well.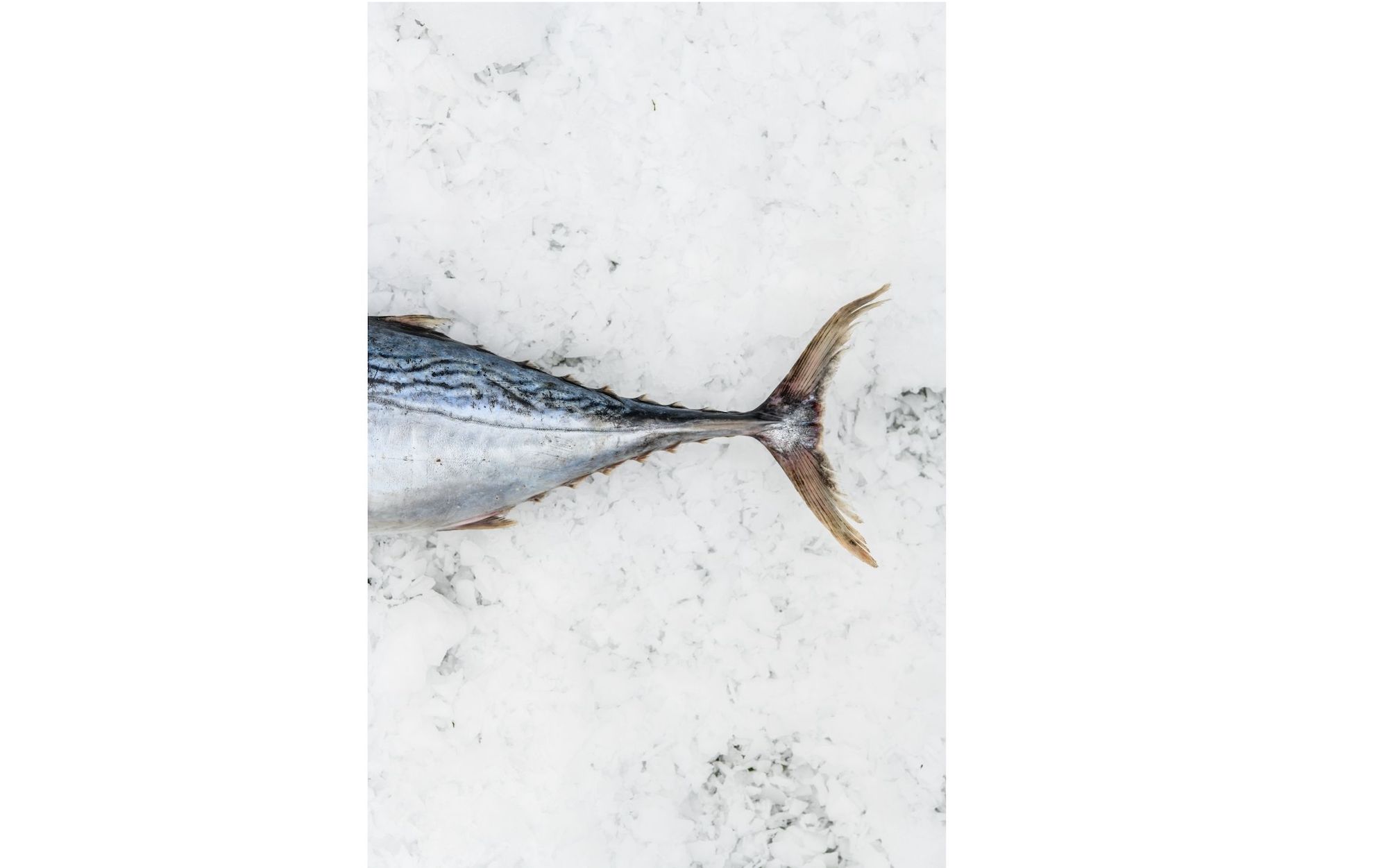 © Géraldine Martens
8. If Jamini were a dish or an ingredient, what would it would be?
I am tempted to equate Jamini to a delicious spice, but I think it is more like a delicious, comforting dish that I tasted, made by an Indian chef. I can't remember the name of the dish but it was so comforting, tasty and culturally relevant as well, because Usha mentioned that it was a typical dish from her childhood.
Coming back to question 5, what connects me to Jamini is this relationship between taste and smell and it's special & unique connection to our past . It's important and precious and truly defines where we come from.
9. What are your plans for the New Year?
Books and more books! I am currently photographing several books which are in progress.
I love this aspect of my job - it's always intense work but so satisfying to have the object in hand at the end of the project.
I can't reveal too much, but after "le cookie de nos rêves" and "les boulettes de nos rêves", the 3rd book from the collection "de nos rêves" at First Editions with Déborah Dupont-Daguet is also in the works.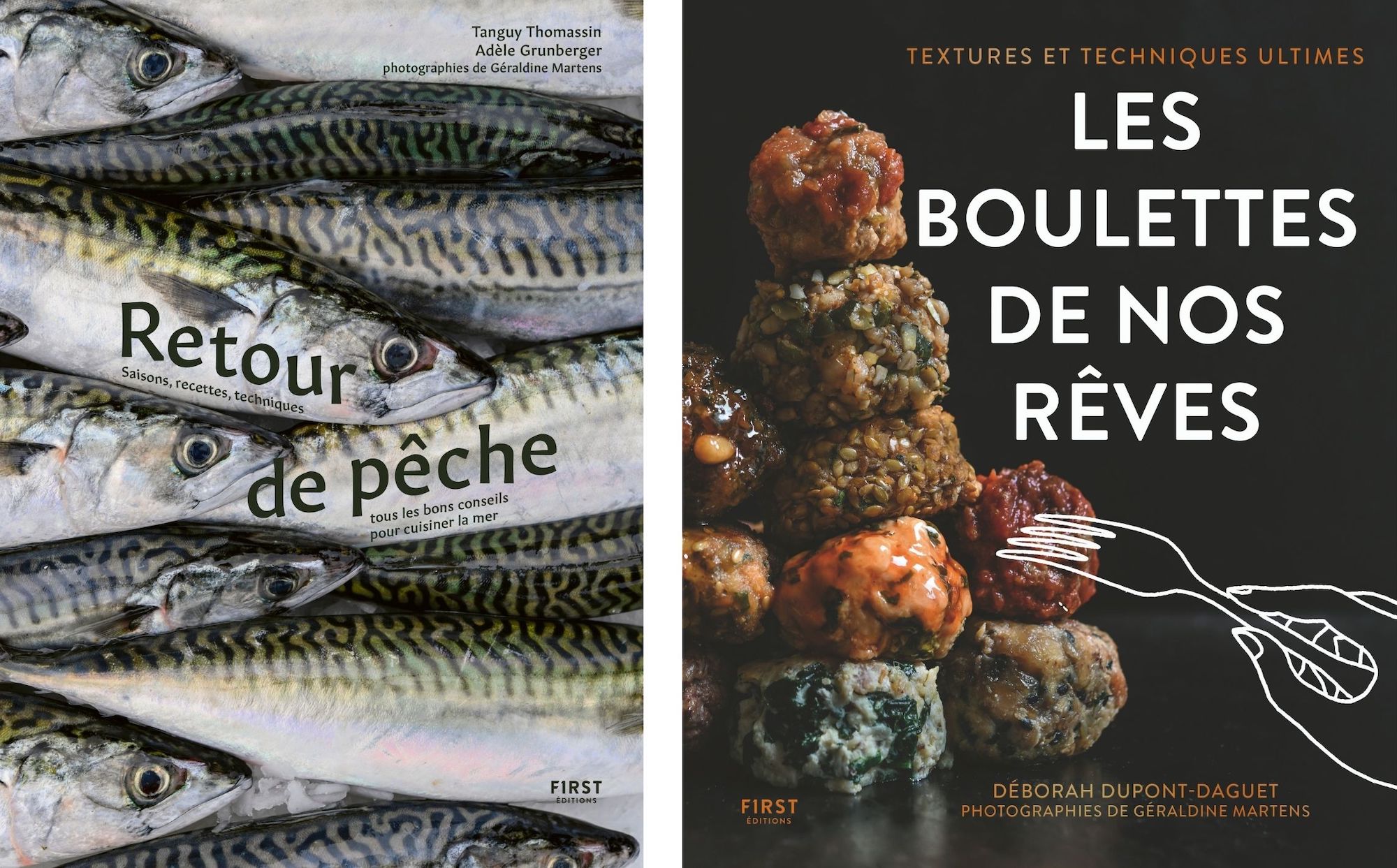 © Géraldine Martens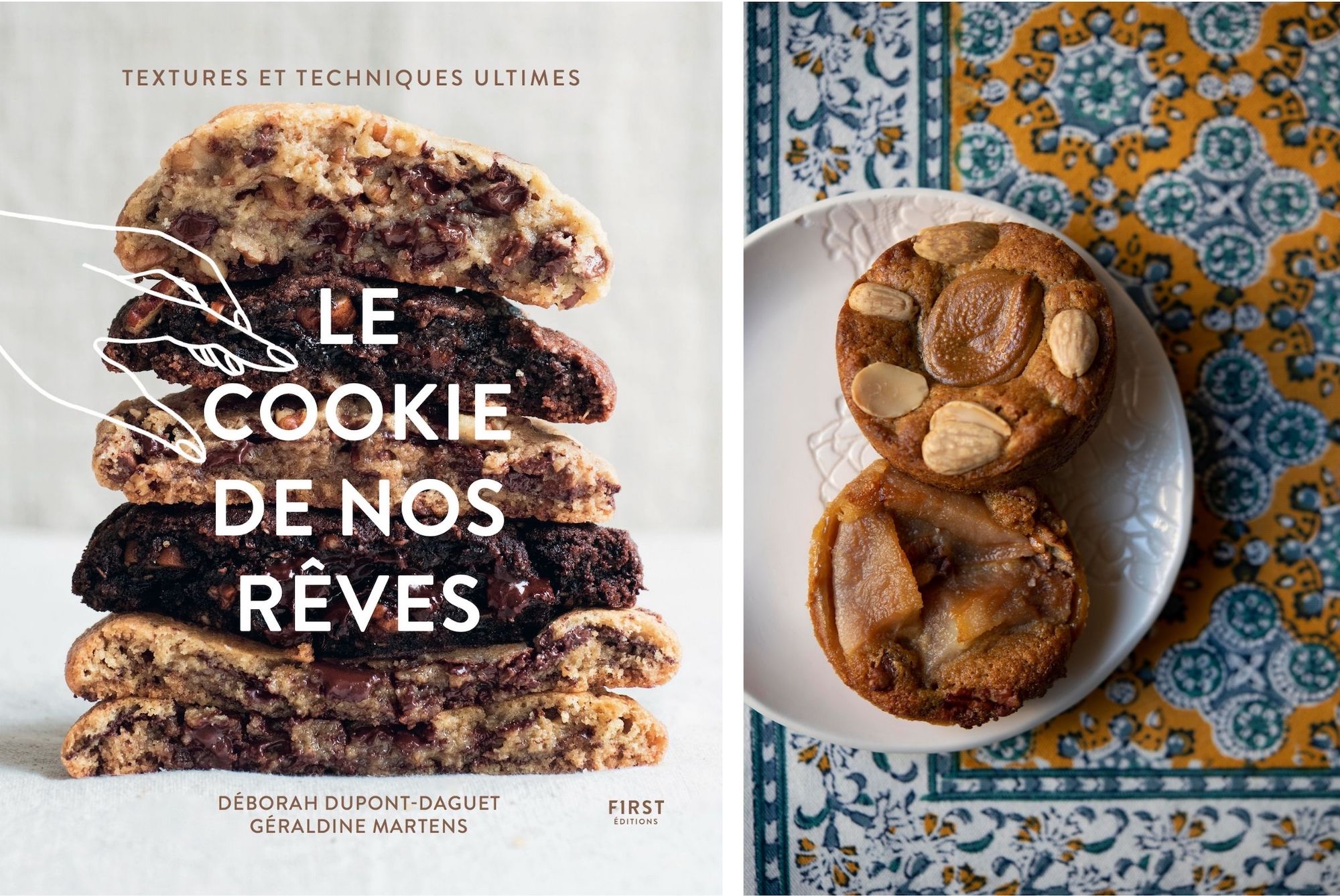 © Géraldine Martens