Mother's day : a journey of love and connections

Mother's day : a journey of love and connections
Jamini shares stories of women and daughters.
Usha, founder of the brand and mother of two beautiful girls created Jamini to revisit her roots in Eastern India and transmit her love of traditional Indian textile traditions to her children. It is primordial for her that her daughters grow up with the same love and respect for the work of extremely talented women artisans of North East India.
The story of Jamini is connected with life experiences of women weavers in Assam and the mother-daughter bond in most village homes. Nimble and delicate hands behind each loom perpetuate an extraordinary savoir-faire and culture in textile that is passed on from mother to daughter. One generation of women teaches the next how to be financially independent and preserve the region's rich heritage at the same time.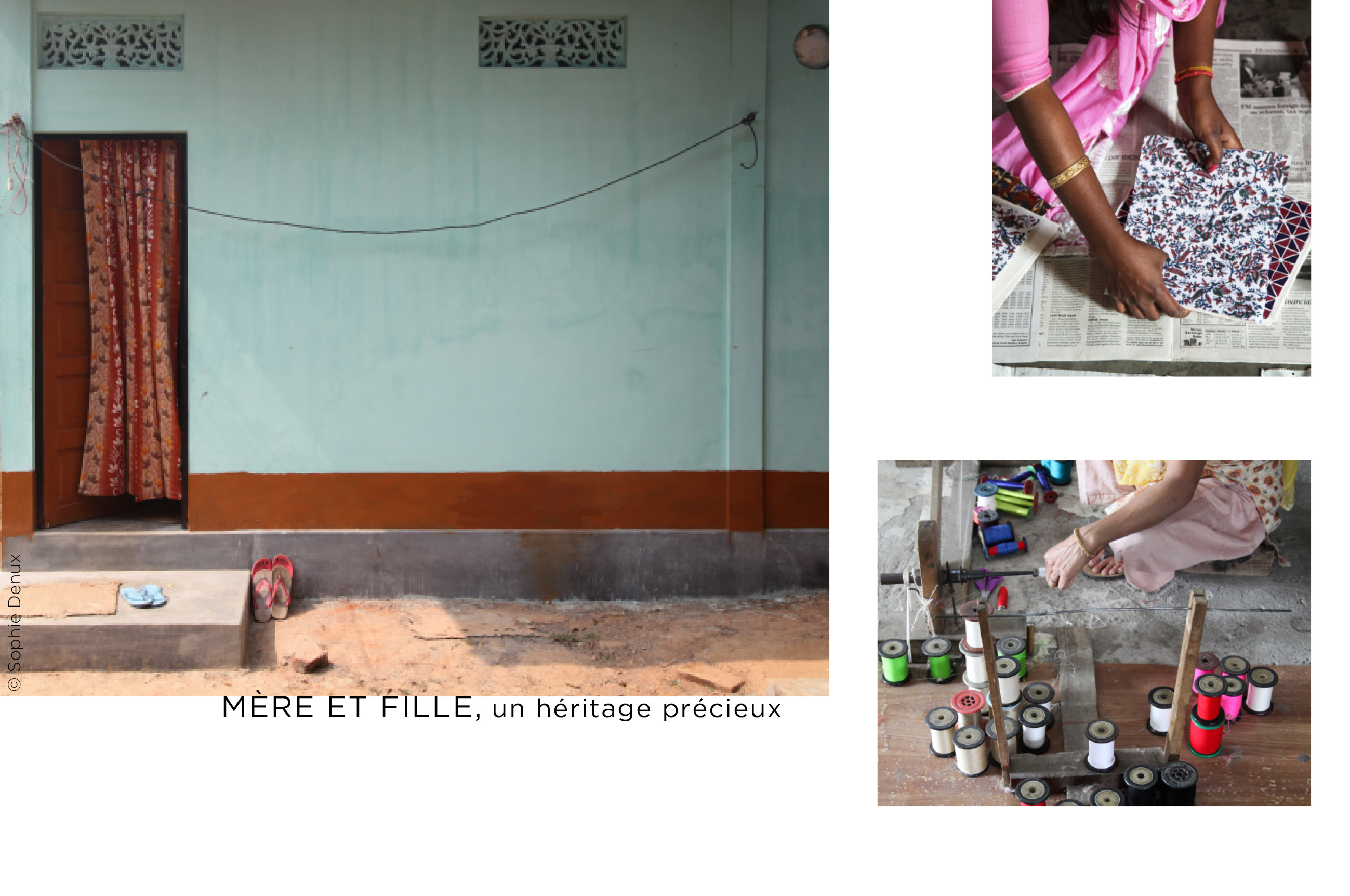 Mother's Day is an important day for us : it is the celebration of the daily lives of millions of women who keep traditions and culture alive.
Our choice of gifts for this special day is a range of products that is handmade with great care and affection. All our pieces tell stories and by offering a bit of Jamini, you will help nourish the bond that ties us to people and cultures and encourage expert craftspersons to pass on their skills to future generations.
1. Between embroidered bag, woven cushion or notebook made of recycled paper, there are the perfect gifts for all mothers.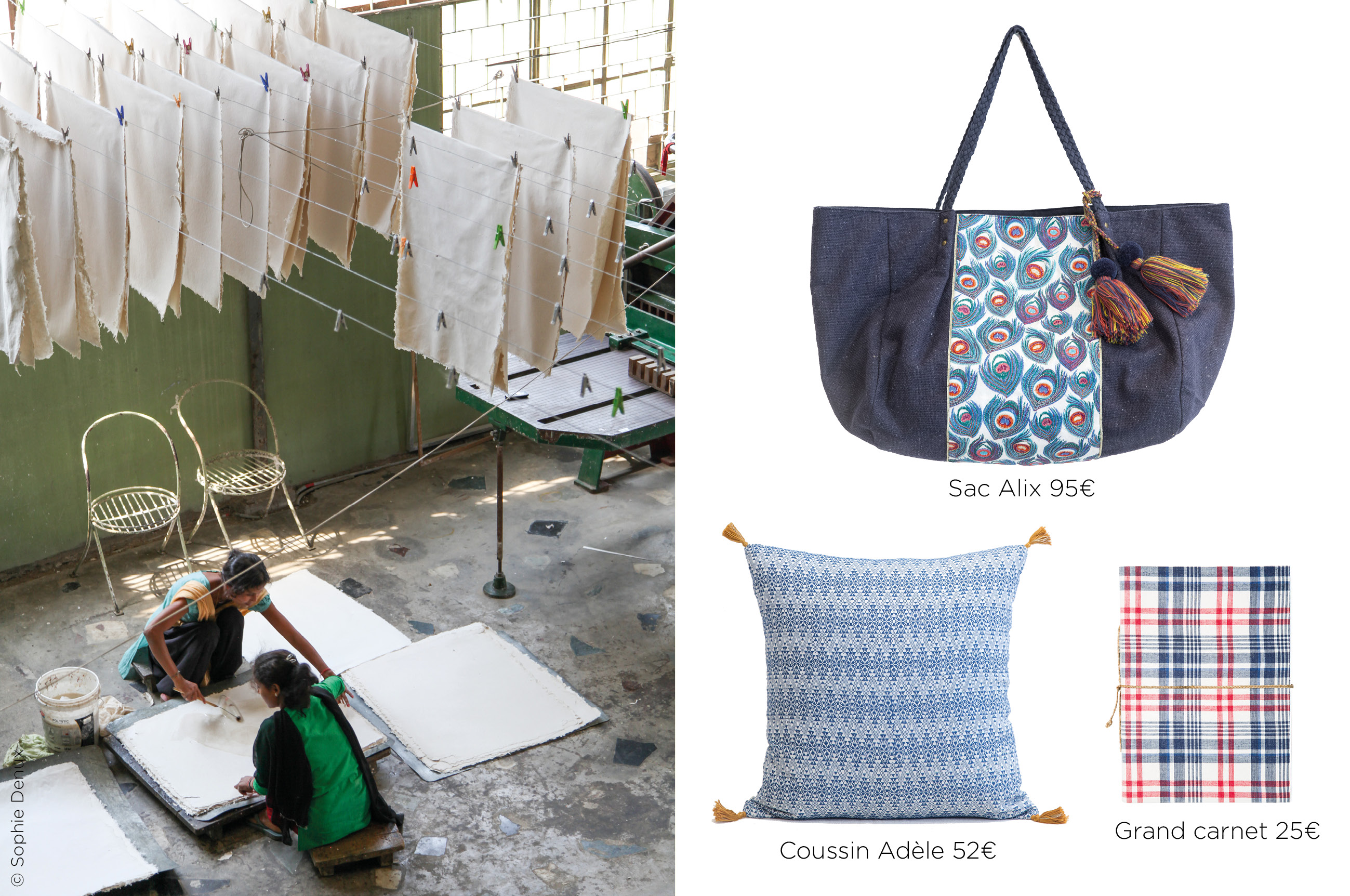 2. Softness and elegance for this black and white selection, perfect for your elegant Mum.
3. Our "Beautiful India by Jamini" box in limited edition will take your Mum on a sensory trip to India with a gorgeous pochette, bracelet, luxurious Ayurvedic lotion and a delicious mango chutney !