Our inspiration land : Assam, Jodhpur & Bhuj

Our inspiration land : Assam, Jodhpur & Bhuj
Each new collection is an opportunity for Usha to return to the land of her childhood and the original source of inspiration for Jamini. It is also an occasion to join us on a journey that tells the story behind our creations. India, an immense land where men and women live and breathe their traditions, never ceases to amaze. It is a constant reminder of the incredible creative energy that comes from collaborating with artisans and the value of returning to what is most essential.
As a modern-day explorer, Usha is currently touring around India's most beautiful cities, seeking inspiration for upcoming collections that will soon be yours to discover… For a little glimpse of what is in store, come with us and discover Assam, Jodhpur and Bhuj, the first three stops of her trip !
ASSAM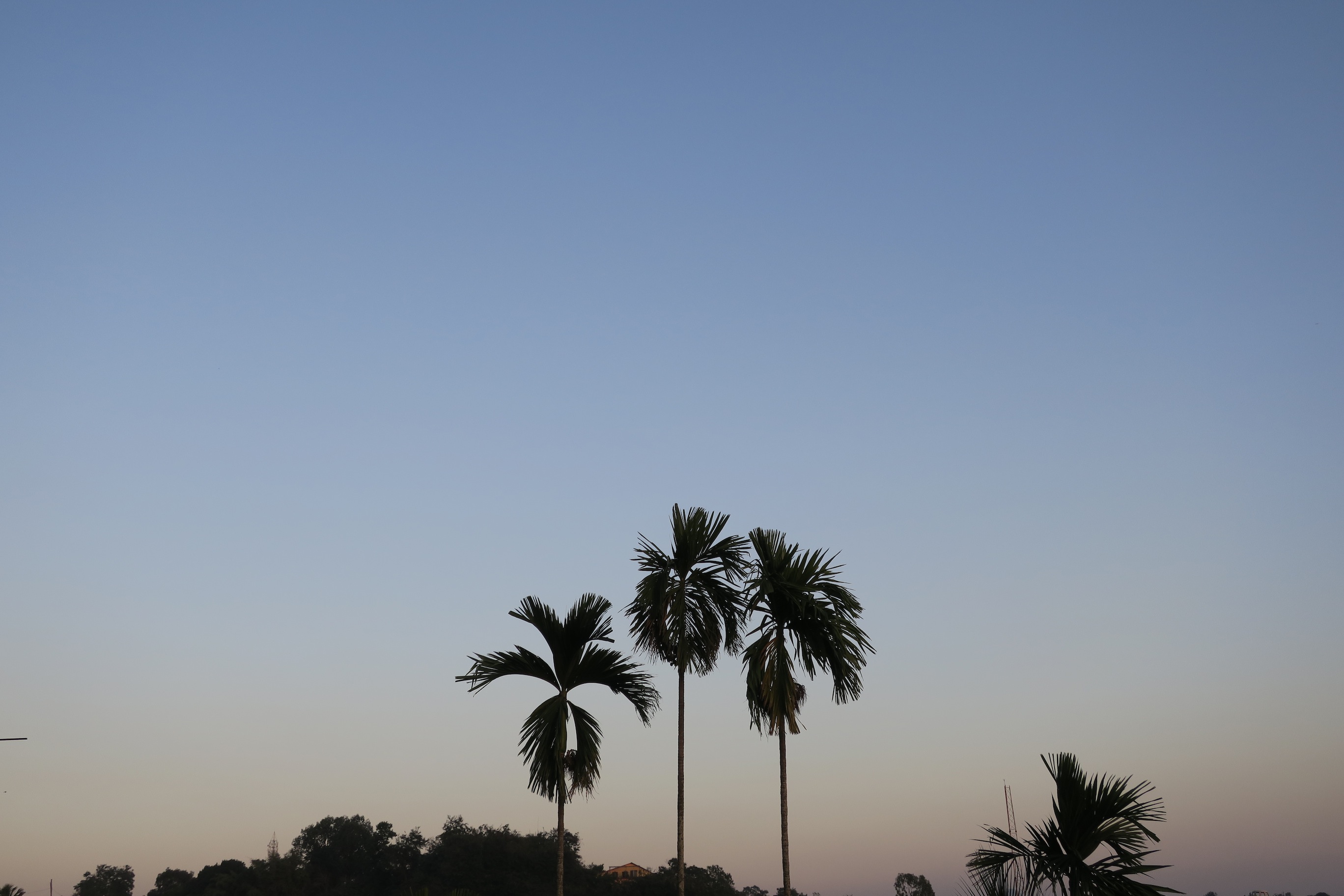 Assam is Usha's homeland, the vitalising place which she loves to return to and where Jamini's story first began. Famous for its tea plantations and its national parks, this is a region of extraordinary natural beauty and cultural diversity, where different tribes and rare species live together in harmony.
The locals here are warm and welcoming, passionate about their traditions and delighted to share their stories and savoir-faire. With a long weaving history, the region of Assam promotes rare and precious materials, including Eri Silk (or Peace Silk), known for it softness and shine, and water hyacinth, one the most beautiful aquatic plants, found in the dark waters of the Brahmaputra River with its distinctive purple flowers. After hours of elaborate work, Eri Silk is gradually transformed into our beautiful scarves that have become Jamini's signature piece. The Water hyacinth is what makes our famous baskets, a favorite for shopping, travelling or simply for decoration.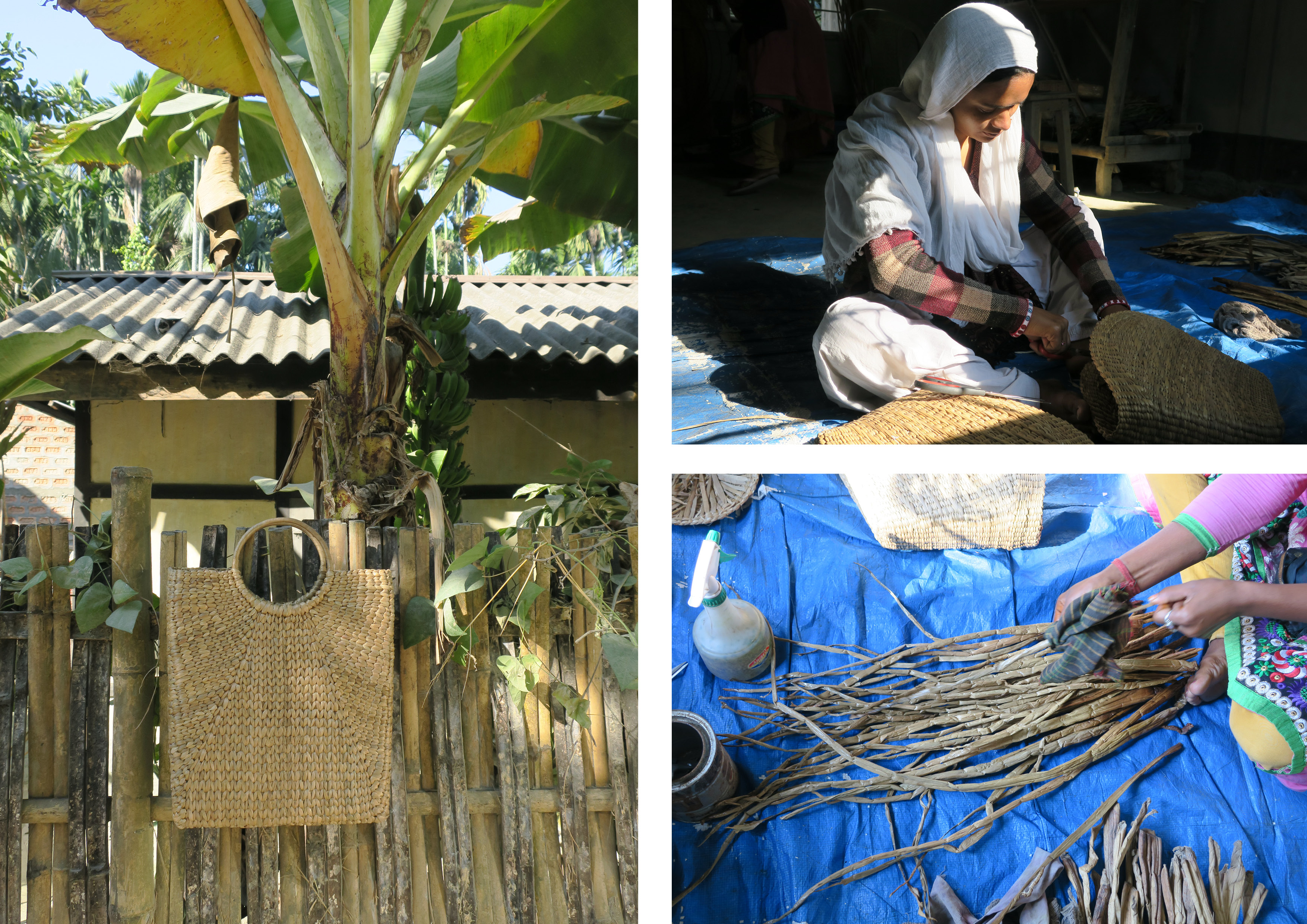 The Assamese expert artisans who will weave our next baskets, using the soft and 100% natural water hyacinth fibre.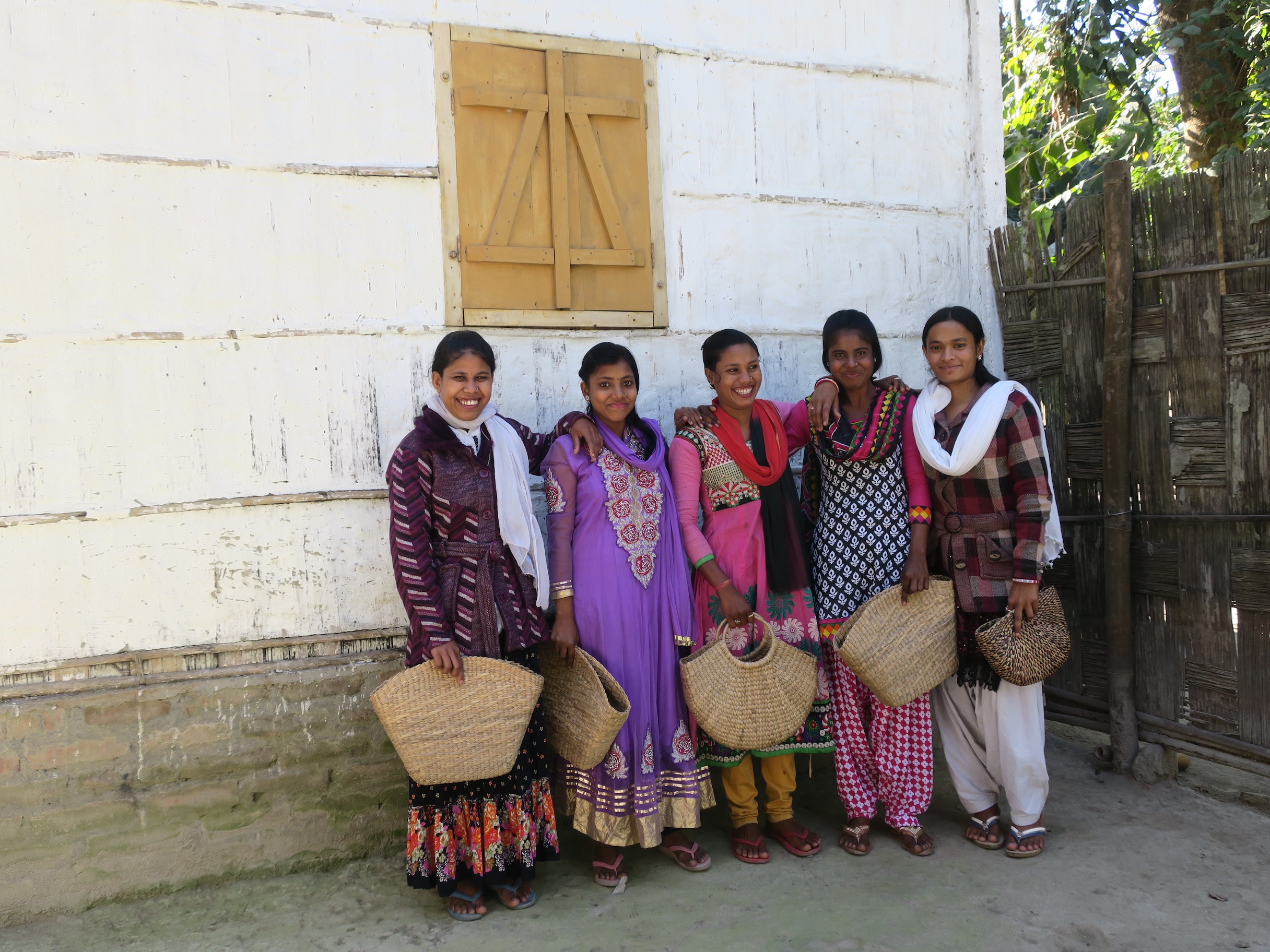 Our beautiful expert artisans modeling our next collection of baskets !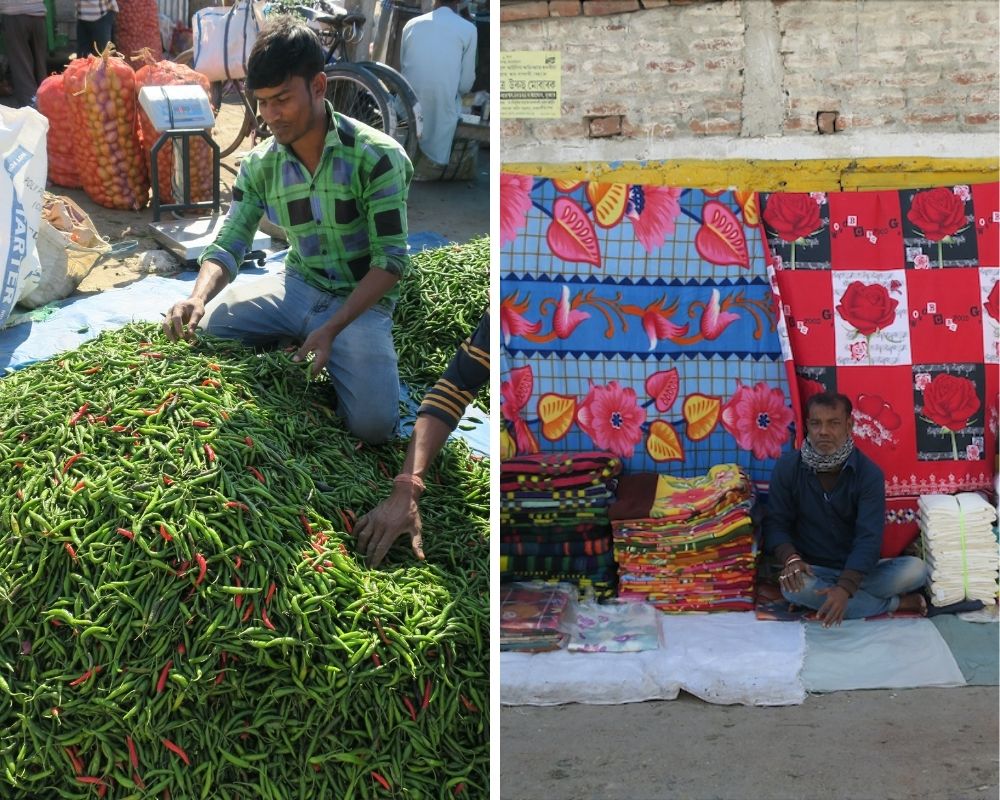 From left to right and top to bottom :
© Local market where the vegetables are 100% organic
© © Amazing quilts at the local market
JODHPUR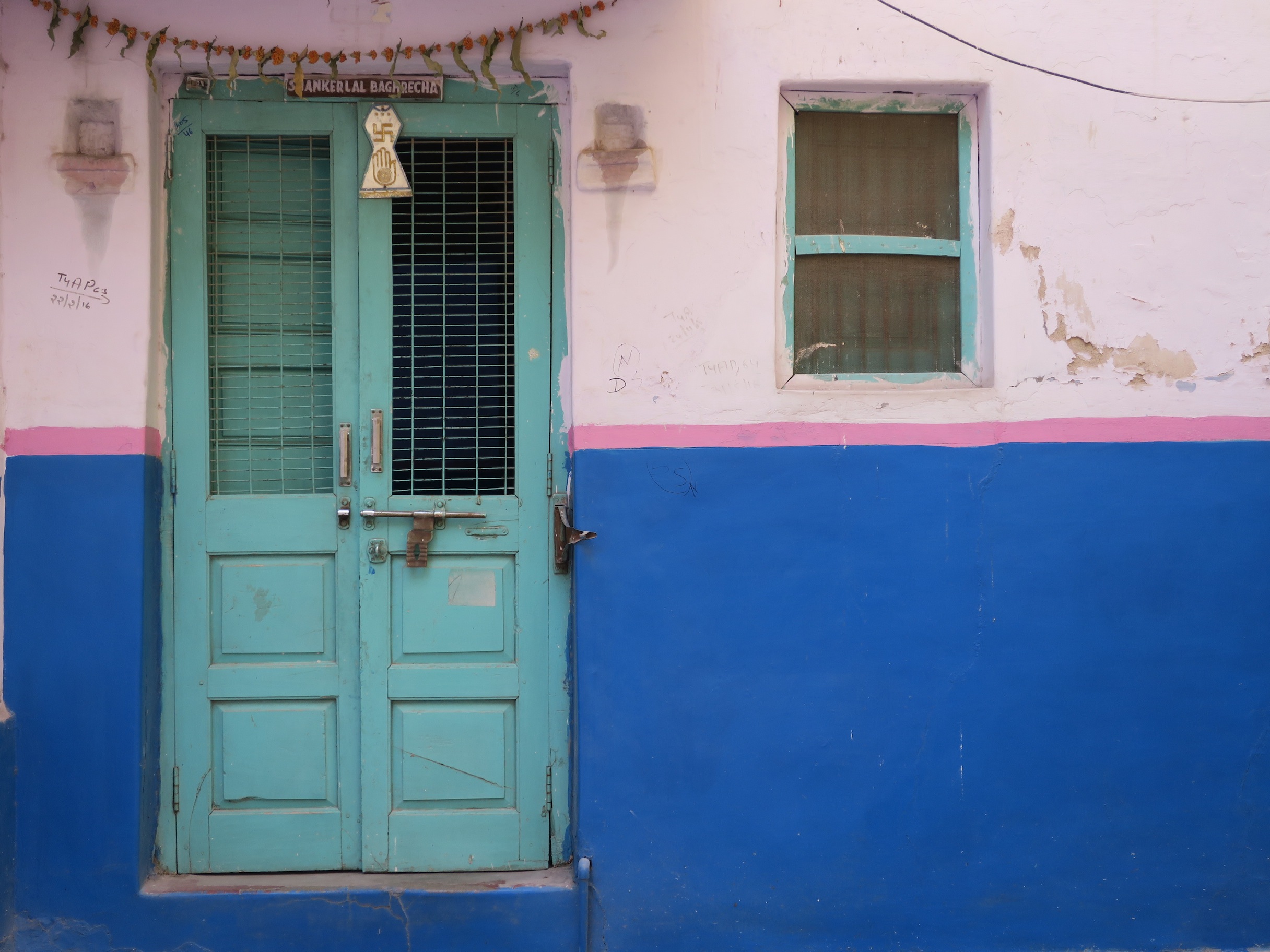 Known as "the blue city" with its blue-painted houses, Jodhpur emanates a remarkable and mysterious atmosphere. It was in the heart of the Thar Desert that the chief Rao Jodha, of the Rathore clan, established this blue city in 1459. A great bastion of the Mughal Empire, Jodhpur is home of some of the most beautiful architecture in India today, with its Mehrangarh fort and spectacular palaces like the Moti Mahal. Nestled at the foot of a magnificent fortress, Jodhpur has becomes Rajasthan's second largest city.
The locals are known not only for their immense hospitality but also for their incredible multi-colored clothes, embellished with shimmering jewels. A land of innumerable cultural and artistic treasures, it is a magical place where Usha loves to draw inspiration and discover new crafts that give our creations their genuine authenticity. She loves to get lost in the colors and flavors of the labyrinthine streets and bazaars and let her imagination run free.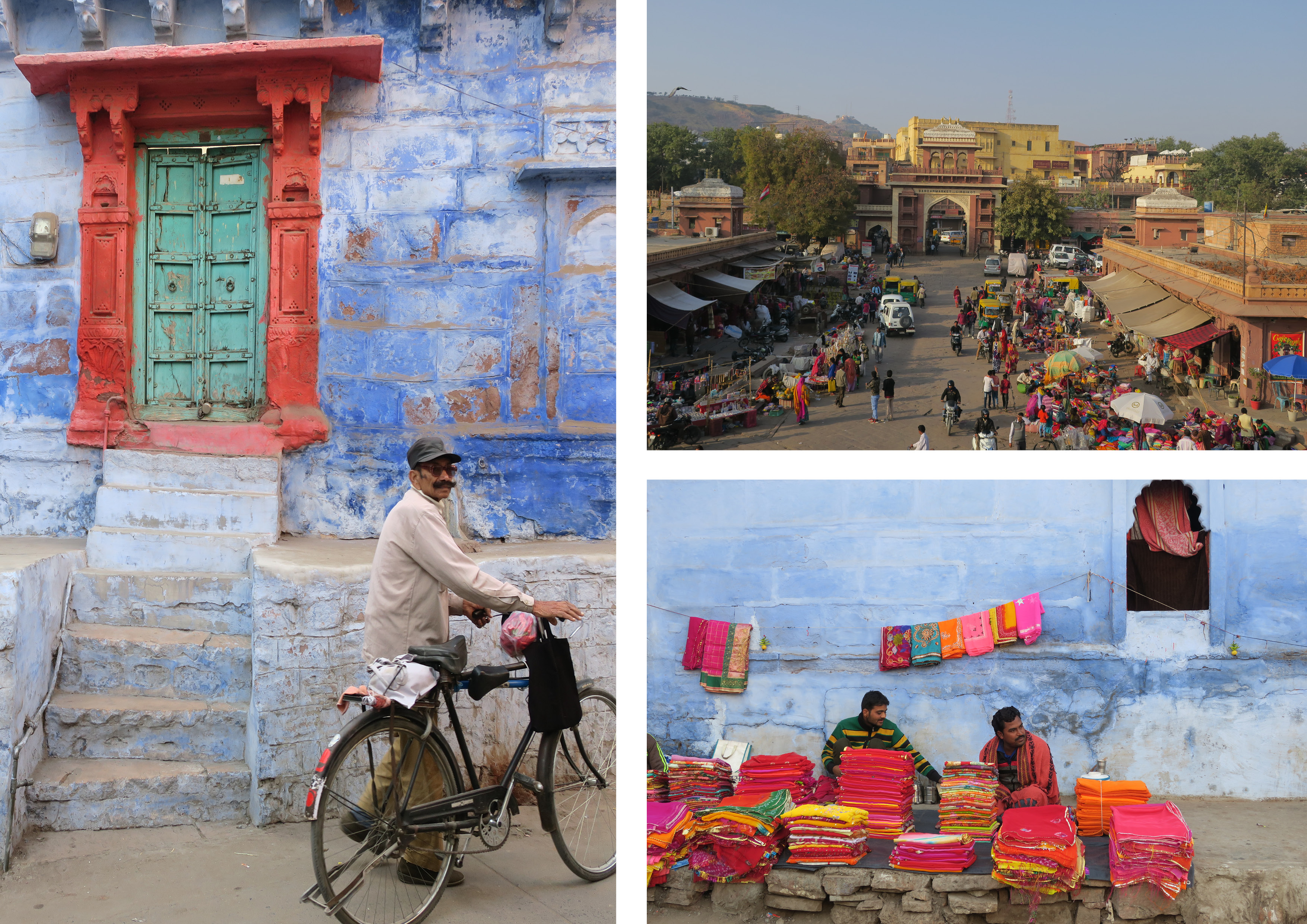 From left to right and top to bottom :
© The famous blue walls of Jodhpur
© In the excitement of the ancient royal city of Jodhpur
© Stop by the local market to get inspired by the magnificent colors of Jodhpur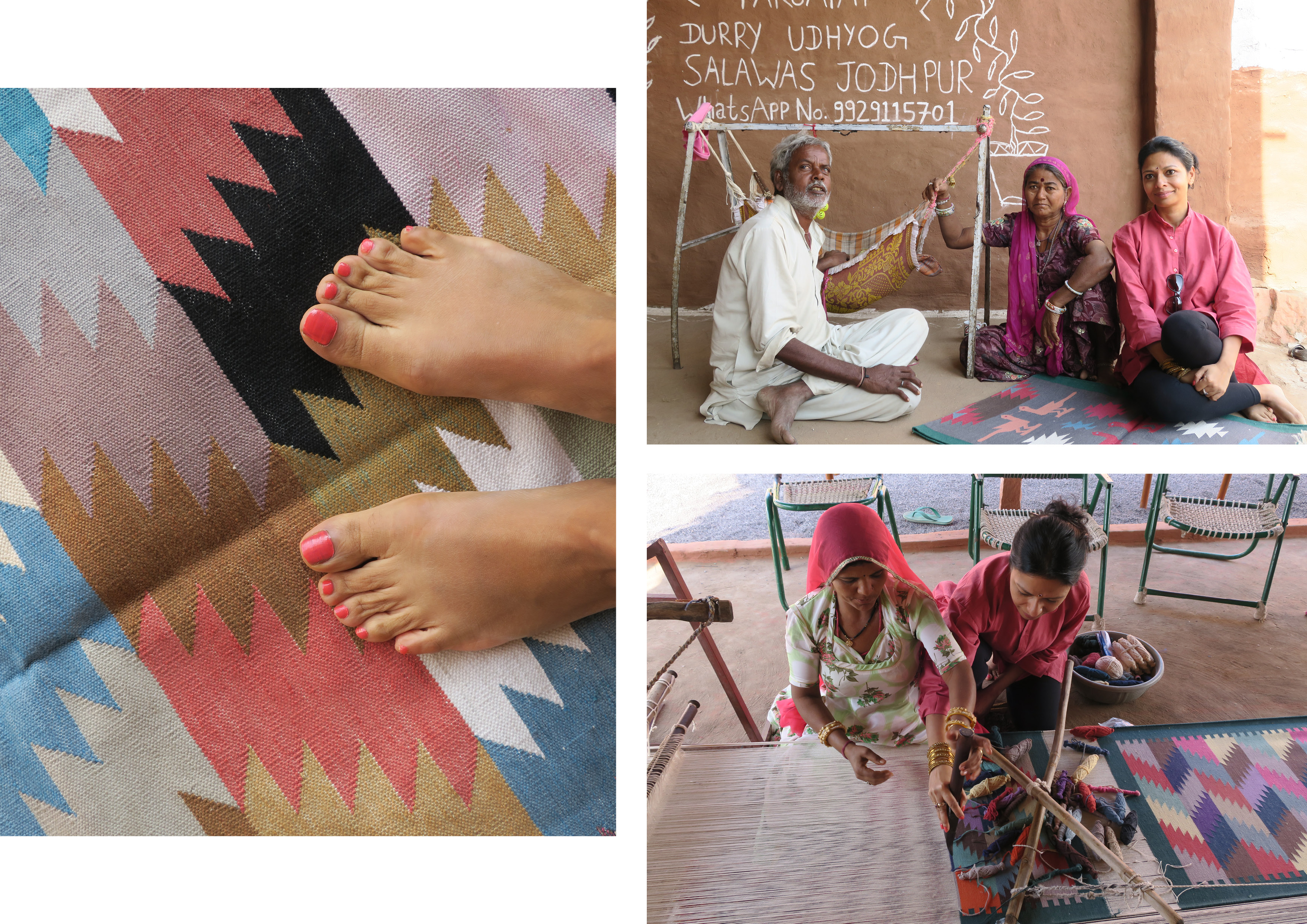 From left to right and top to bottom :
© Perfect mix of colors and motifs for this dhurrie
© Weavers of dhurries (traditional handwoven carpets in India) located in the villages of Jodhpur
© Usha learning to weave a dhurrie beside an expert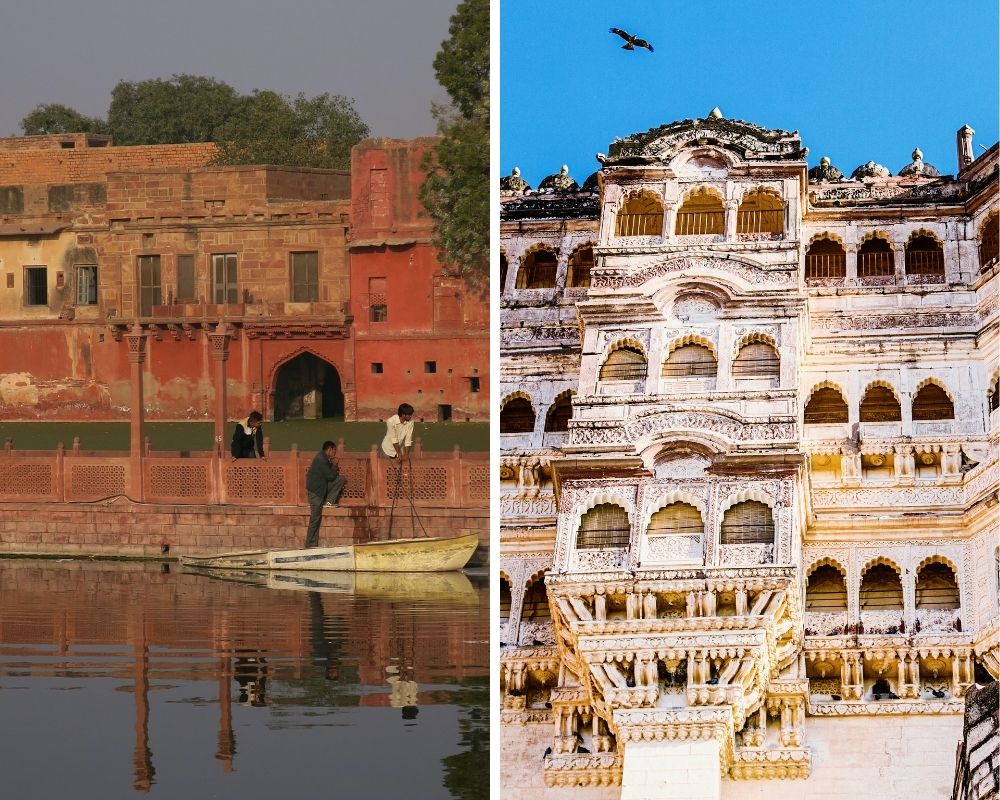 From left to right :
© Poetic stroll in the historical architecture of Jodhpur
© Mehrangarh Fort (Canva)
BHUJ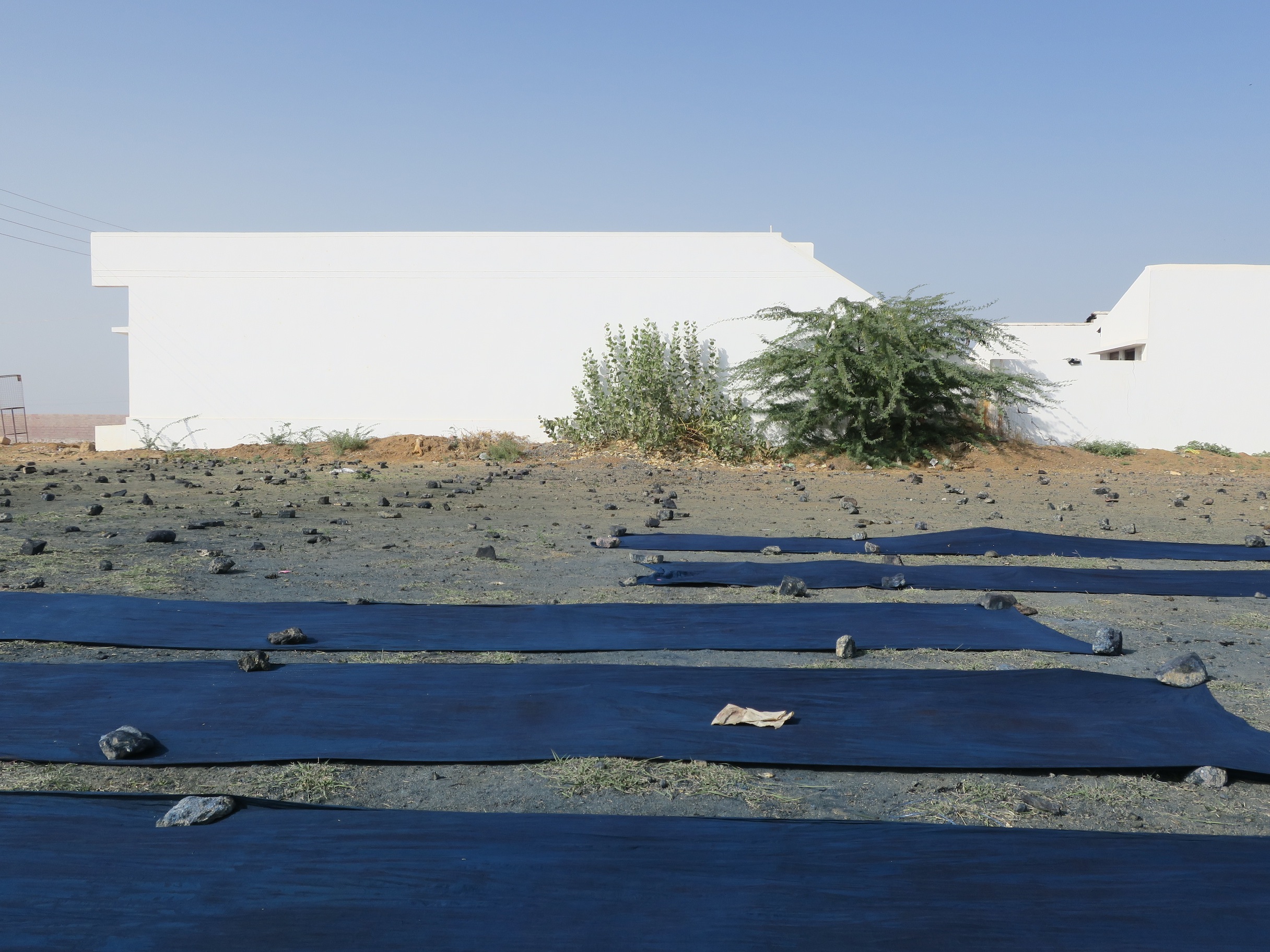 Indigo dyed fabrics drying in the sun
Bhuj, grande ville du district de Kutch dans l'Etat du Gujarat, tient son nom de la forteresse Bhujia, qui surplombe la ville sur une colline. Fondée en 1510 par le roi Maharao Hamir, elle fut la capitale de la région et est restée depuis la ville la plus importante du district de Kutch.
Bhuj, one of the biggest cities in the Kutch District in the state of Gujarat, takes its name from the Bhujia fortress, which overlooks the city from a nearby hill. Founded in 1510 by King Maharao Hamir, it was made the region's capital and has remained Kutch's most important city ever since.
Famous for its historic buildings, including the beautiful Aina Mahal and Prag Mahal, it is also an ideal springboard for trips to the surrounding villages - with strong textile traditions in weaving, wooden-block printing and fabric-dyeing it attracts visitors from all around the world. For Kachchhi men and women, their clothes are as much decoration as a symbol of identity. Whether woven, embroidered or printed, the fabrics worn are not only amazing to look at but also speak volumes about religious allegiance or economic standing
Despite a terrible earthquake in 2001 that devastated Bhuj and its neighboring villages, the locals were able to rebuild their lives and resume the craft production that is still going strong today. In this buzzing city with a long-standing heritage of savoir-faire and creative ideas, Usha contributes to its survival and revitalisation by working closely with the artisans on new designs and colours.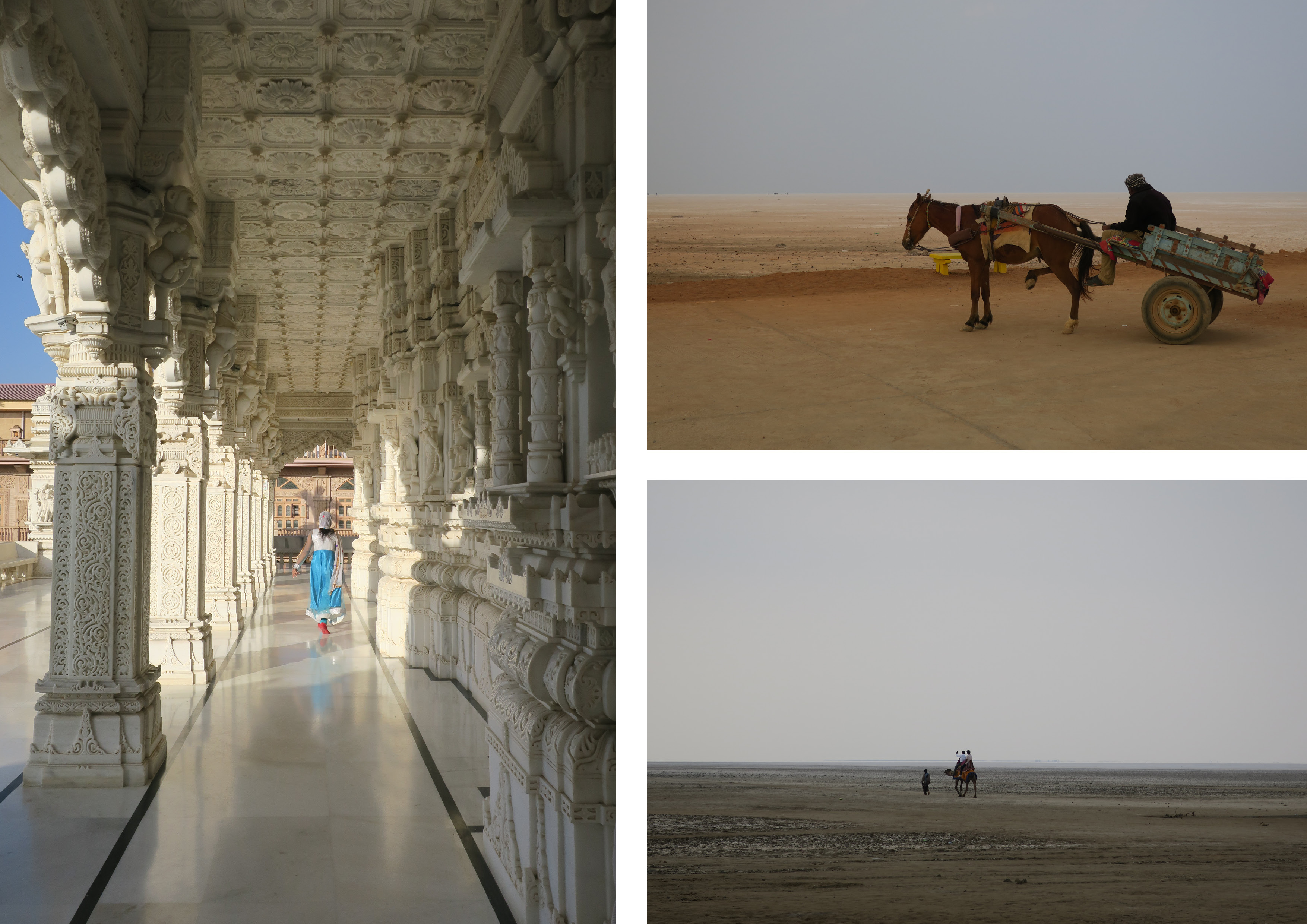 From left to right and top to bottom
© Perpective marble for this palace in Bhuj
© The White Desert or Rann of Kutch Desert, which is filled with salt after evaporation of the water left during the monsoon
© Dromedary stroll in the White Desert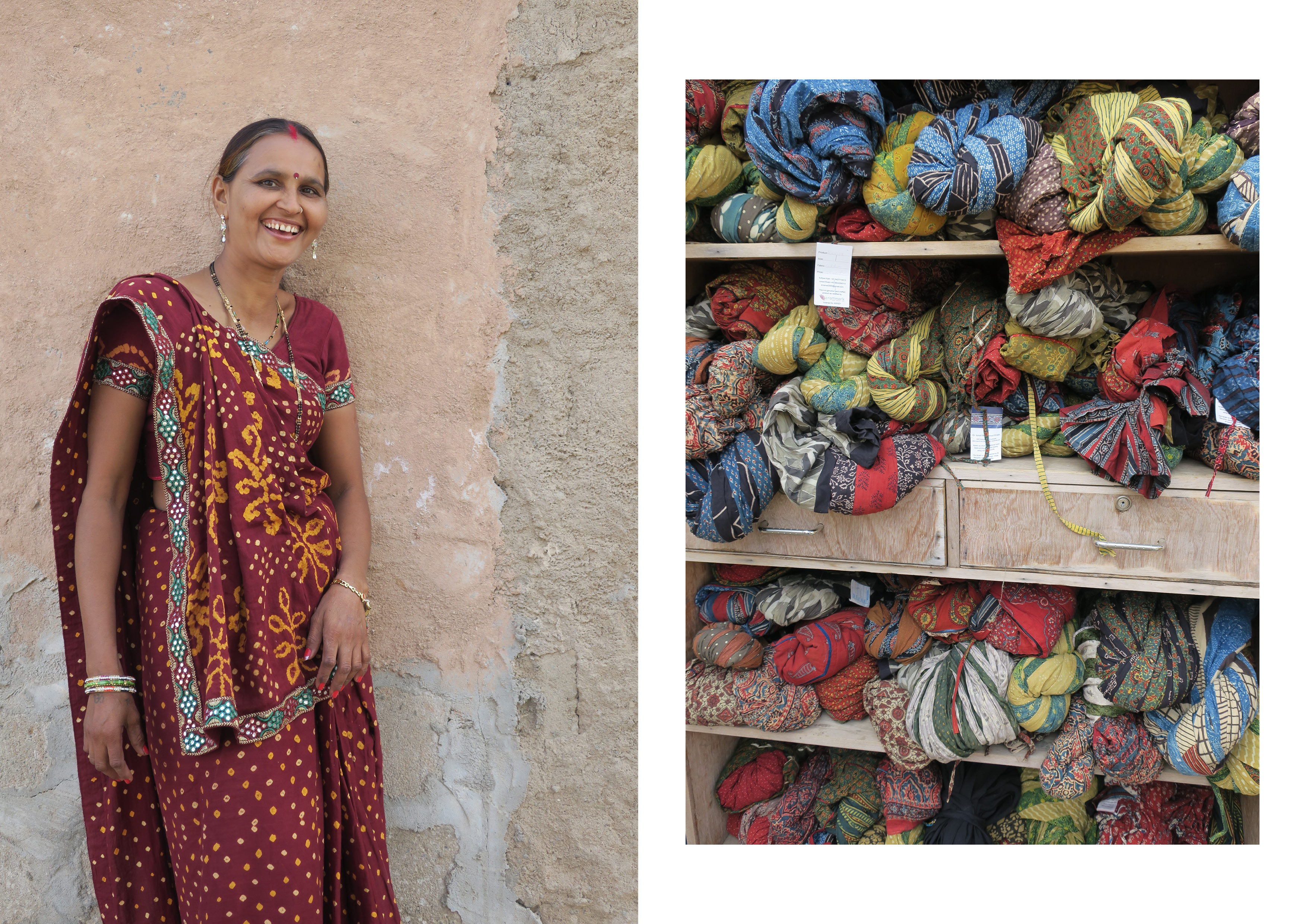 From left to right :
© Kutch woman wearing a "bandhini" sari, know-how of the region using tie-and-dye
© Wonderful bandhinis fabrics