Maman i love you !

Maman i love you !
Tell that special lady you love her. Pick your favorite piece crafted by women artisans in India.
1) The macrame bag embroidered with a positive mantra
Embroidered with a mantra (Joie, Douceur or Karma), this bag will bring color to your mum's life and a smile to her face. Handmade in India using the macramé technique, this shopping bag is a must-have for summer and will bring an elegant and bohemian touch to the simplest outfits.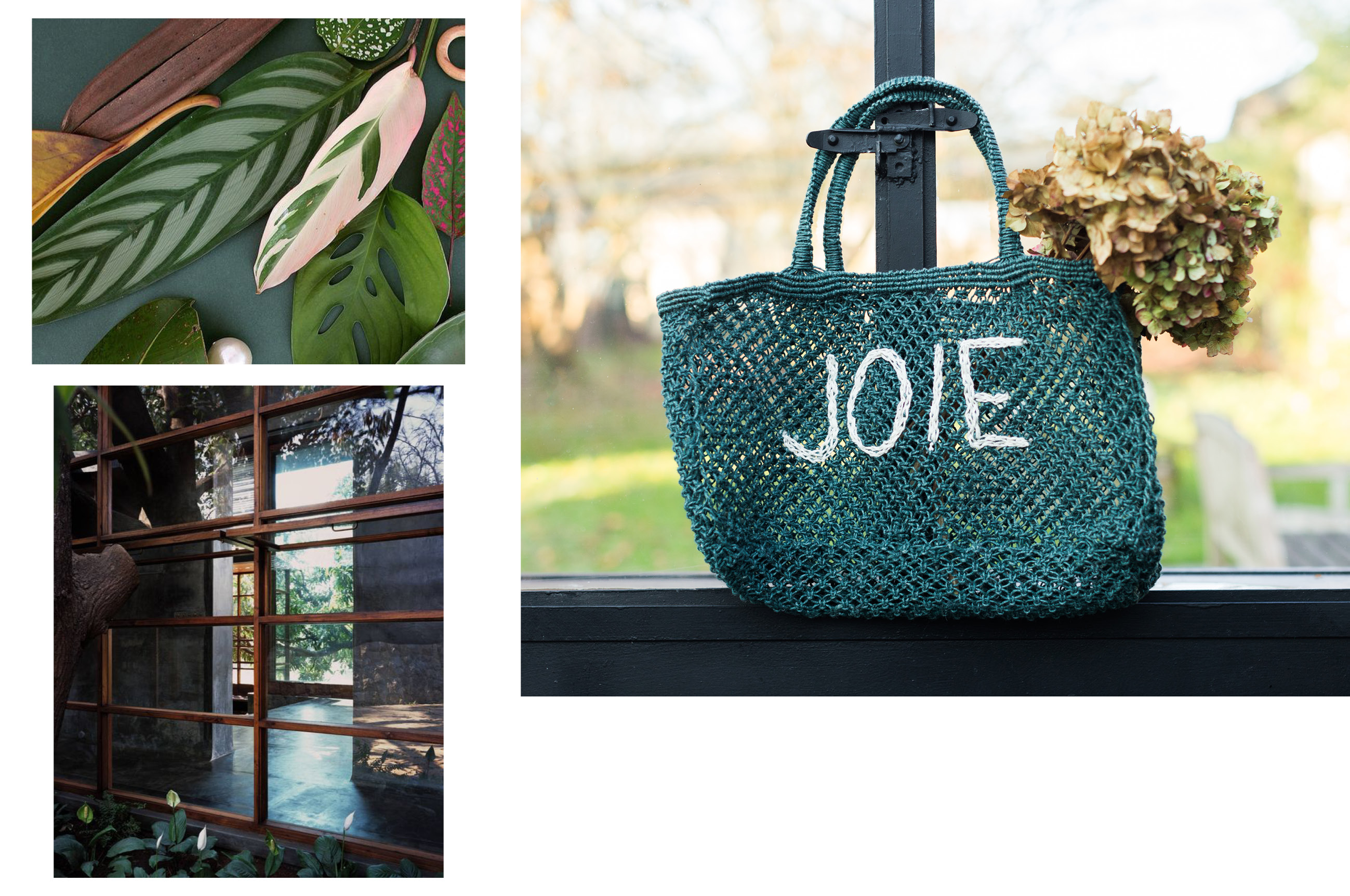 From left to right and from top to bottom :
© Tumblr : Mirella Bruno
© Belavali House / Studio Mumbai. (photo by Hélène Binet)
© Joie bag (photo by Zoé Fidji)
2) Our unique baskets
These are Parisian favorites ! This country-style accessory is turning into a perfect urban bag that is resolutely trendy this season. Perfect to use as a fashion accessory or a stylish decoration for your home, these handmade baskets bring a touch of elegance.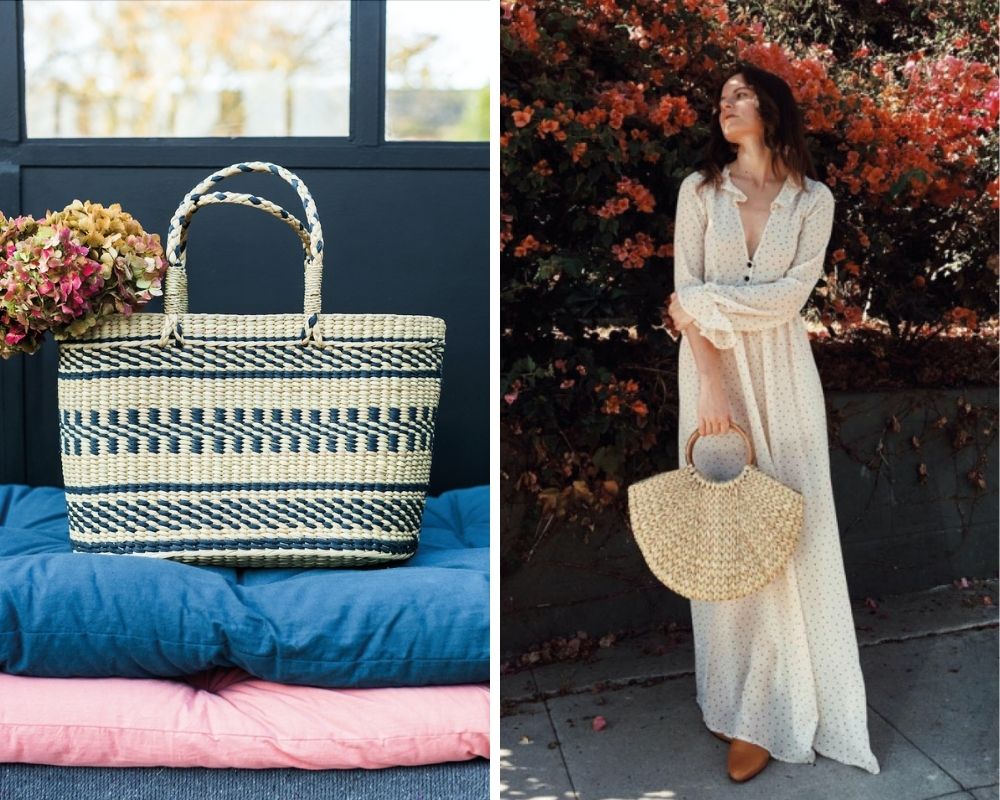 © Barthe basket (photo by by Zoé Fidji)
© Life of Boheme with our Ben basket
3) Hand embroidered pouches
For mothers who like going out with a few essential things, here is the perfect accessory : the Anna or Ava hand embroidered pouch with a floral pattern. In jute with a tie and dye tassel, these pretty pouches are perfectly elegant and feminine. They look fabulous with jeans, a blouse and a pair of trendy sneakers !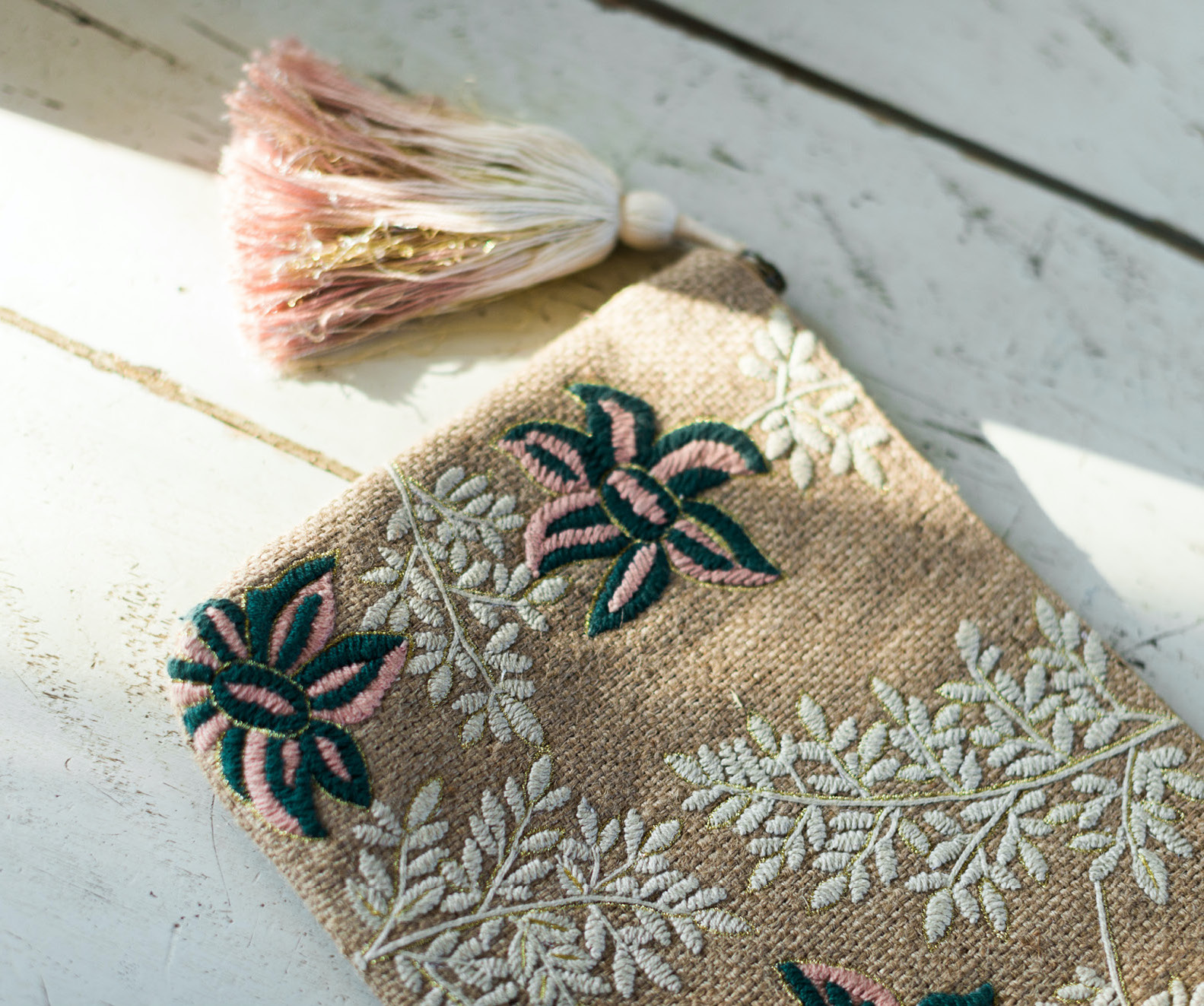 © Pochette Anna par Zoé Fidji
4) A mountain of lovely pillows
Get your mum to relax on a couch full of soft, handmade pillows. Handwoven or handprinted, mix them together to create a perfect boho chic ambiance.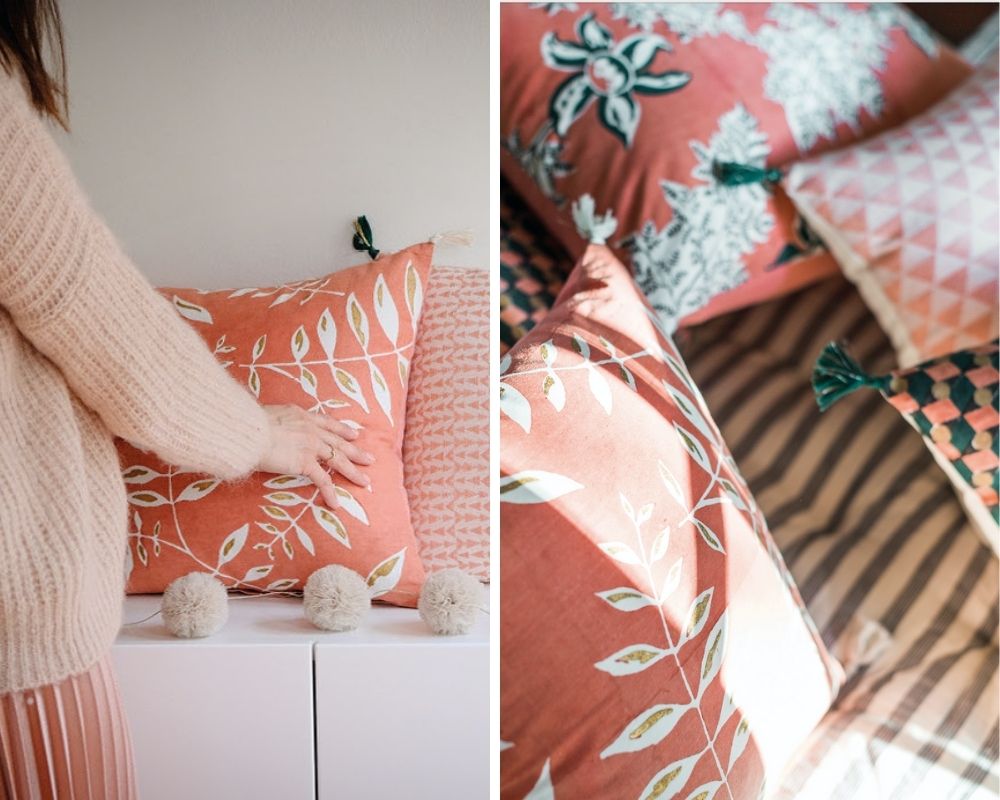 From left to right :
© Mes Petites Paillettes
© Zoé Fidji
5) La Maison du Bonheur by Jamini x émoi émoi
We are so proud of our collaboration with the Parisian lifestyle brand, émoi émoi. We created a special line of pieces around the theme « La Maison du Bonheur », where Parisian joie-de-vivre meets Indian savoir-faire ! Colorful cushions and pretty blockprinted pouches are embellished with émoi émoi's delicate messages, « La maison du bonheur » (House of happiness) and « Il y a de la joie ! » (Spread the love). Shop this collection on their website !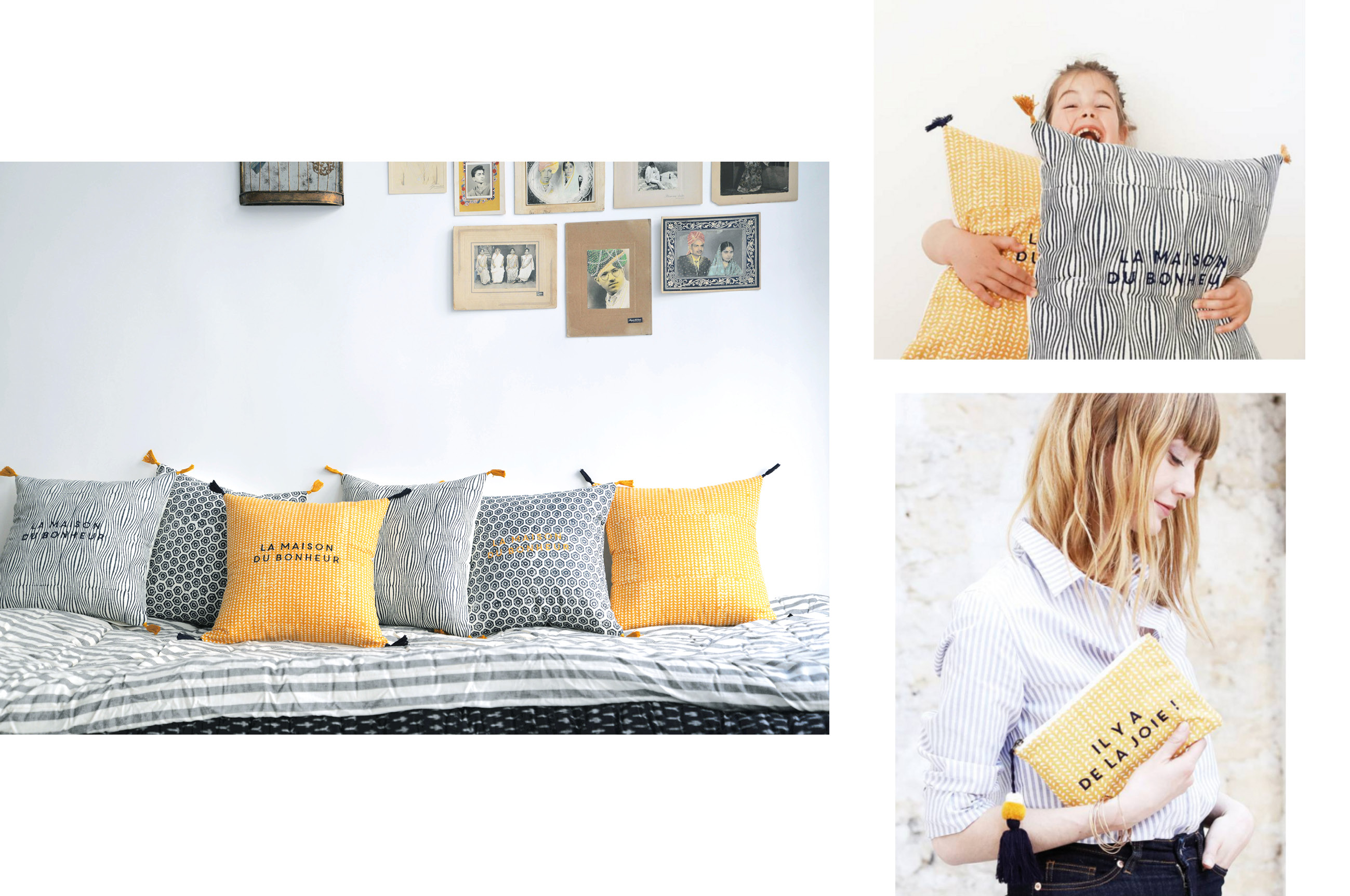 From left to right and from top to bottom :
© émoi émoi
© Instagram : laetiyummy
© émoi émoi
More products on our website !