Neel : love story in blue

Neel : love story in blue
Each Jamini collection celebrates color in the most elegant ways from the brightest to the most subtle. This year's Fall – Winter 2016 collection is no exception. Come explore "Neel" (or blue in Hindi) - deep, mysterious and sensual color of the sea.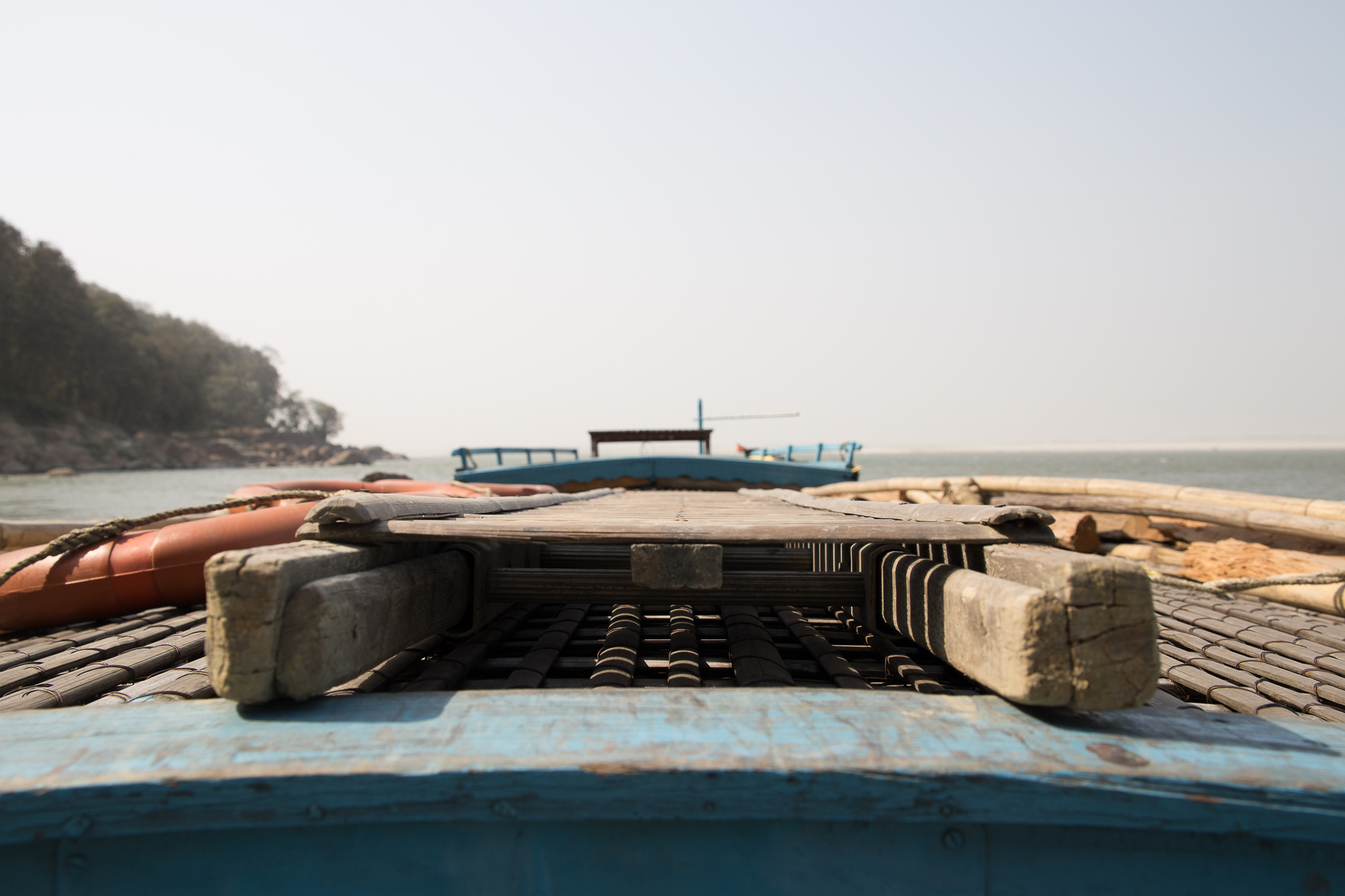 © Brahmapoutre by Ophélie Lauret
Color of vitality, blue has a very special place in India – it is the color of Krishna, the most playful and lovable of Indian deities. Krishna inspires strength, kindness and justice and is the source of inspiration for many children's stories, art, theatre and music. Blue is also the color of the Brahmaputra, in Assam, India's second largest river, flooded by the yearly monsoon with its thunderous indigo skies and torrential rains.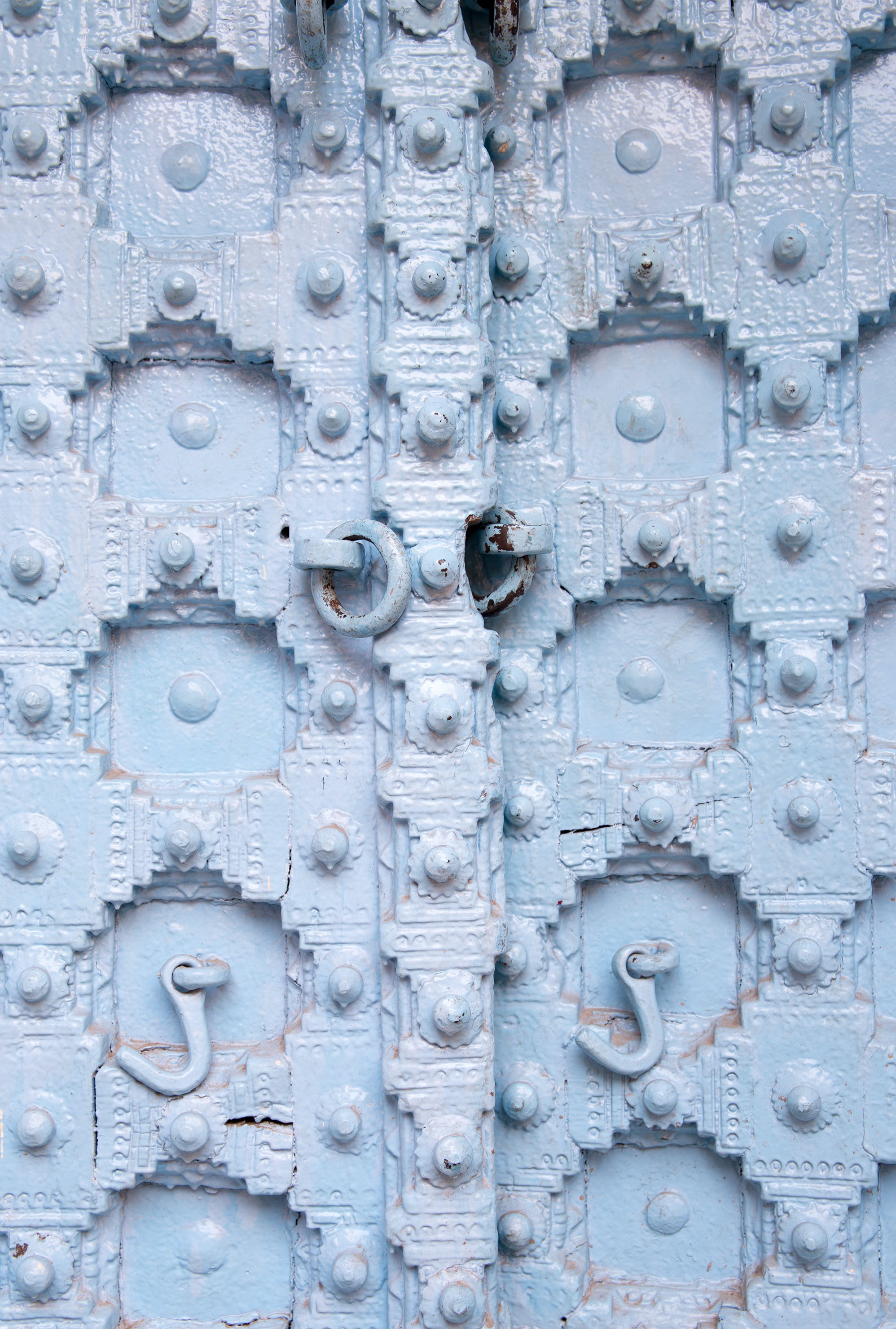 © © Blue door in Delhi by Ophélie Lauret
Jodhpur, the "blue city" in Rajasthan, is where we produce our carpets and furniture. Brahmins' houses were painted in blue since the sixteenth century. This paint color made them recognizable as homes of scholars and learned people.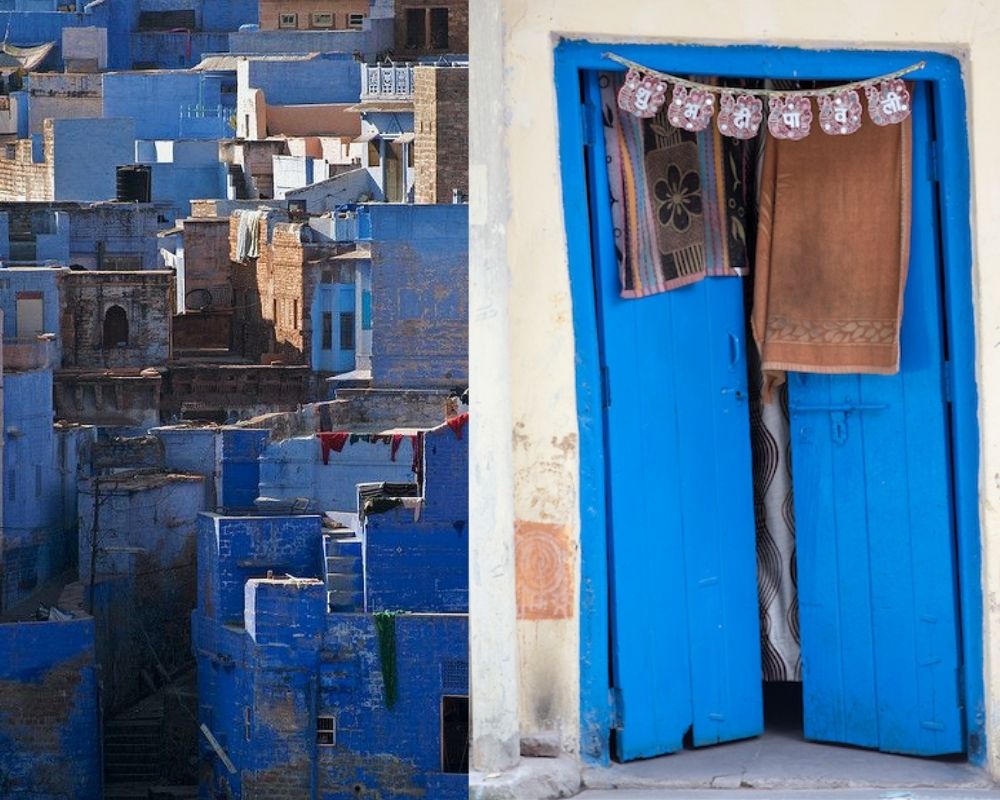 © Jodhpur (Tumblr : Chrystaline24)
© Ophélie Lauret
Also in Rajasthan, Bagru, a village in the Jaipur region, famous for its expertise in block printing is where we printed our beautiful indigo shades for this collection. Inspired by indigo traditions in Africa and Japan, Usha used graphic and tribal motifs to design a range that combines block printing from Rajasthan and hand weaving techniques from Assam.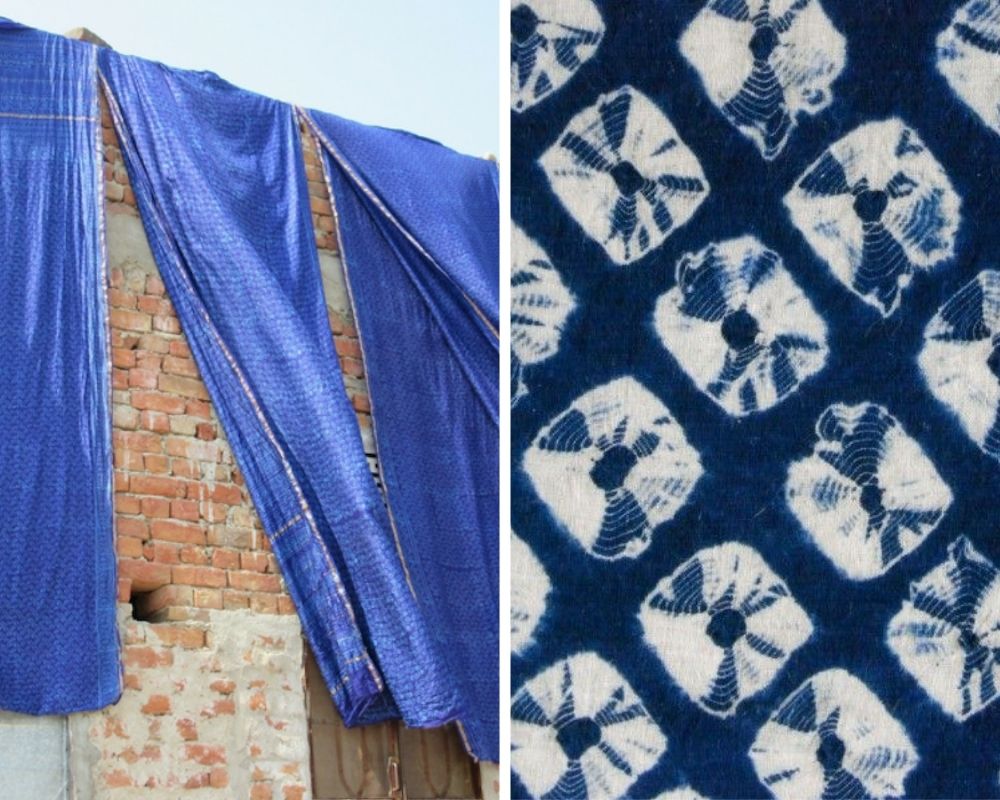 © Shibori (Tumblr : Kaweah)
© Zabeth 54
Indigo, with a touch of Usha's version of "curry" and shades of offwhite make this range simple, yet strong and graphic.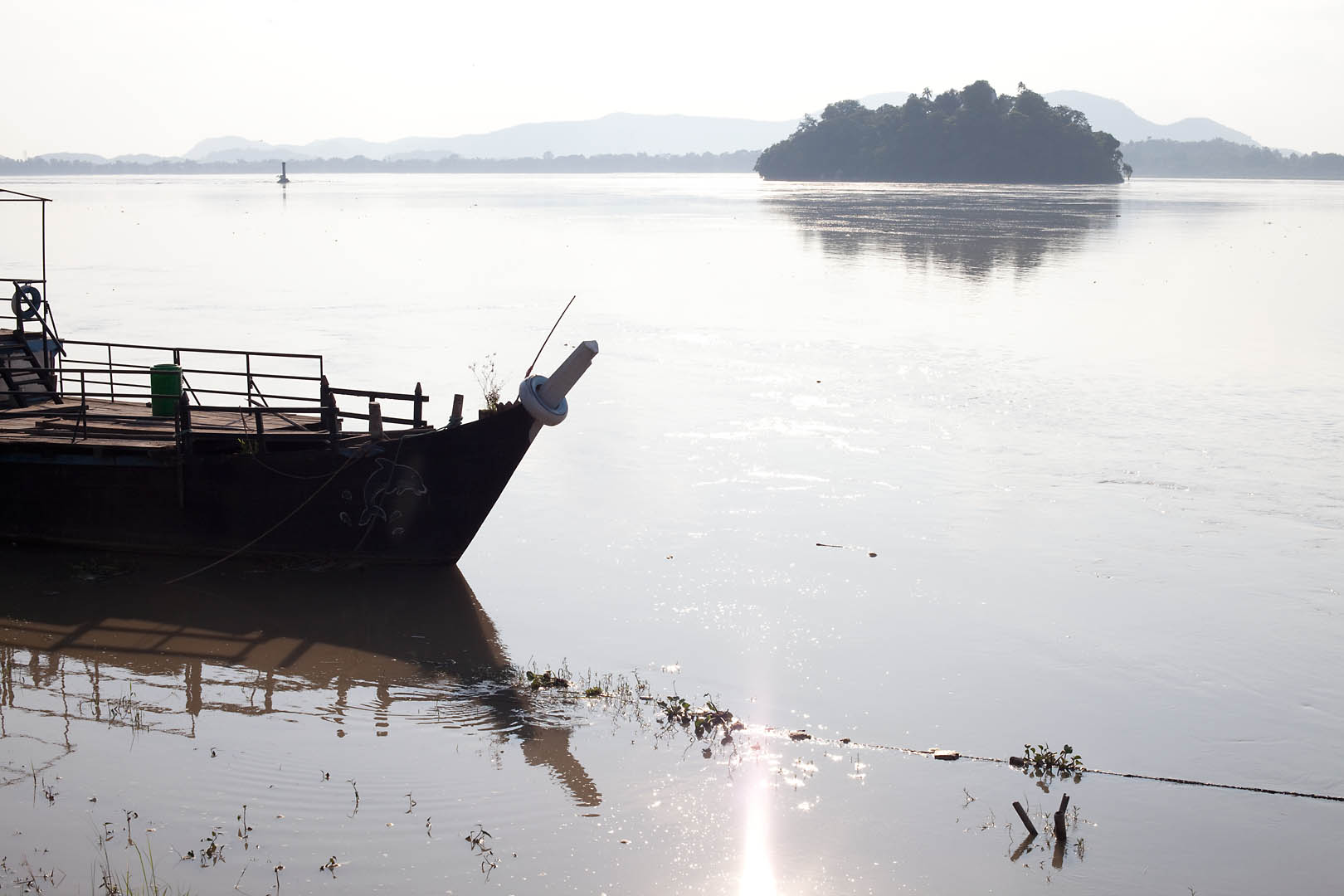 © Brahmapoutre by Claudio Cambon
Our collections are inspired by travel and discovery. Our cultural roots in India and Europe bring a touch of the ancient and the contemporary to our textiles. Come visit our world !