The best of Indian chic in a box

 The best of Indian chic in a box
It has been two years since we opened our first shop at 10 rue du Château d'Eau in the hip Canal Saint Martin neighborhood of Paris. To celebrate this anniversary, we wanted to surprise you with a very special box, called "Beautiful India by Jamini", now available our e-shop. This limited edition box contains some gorgeous products that bring the best of Indian chic to Paris !
Via this box, we want to introduce you to a few of our favorite brands that are inspired by India and share our philosophy. All our partners who contribute to this box are committed to safeguarding traditions in arts and crafts and preserving centuries' old know-how.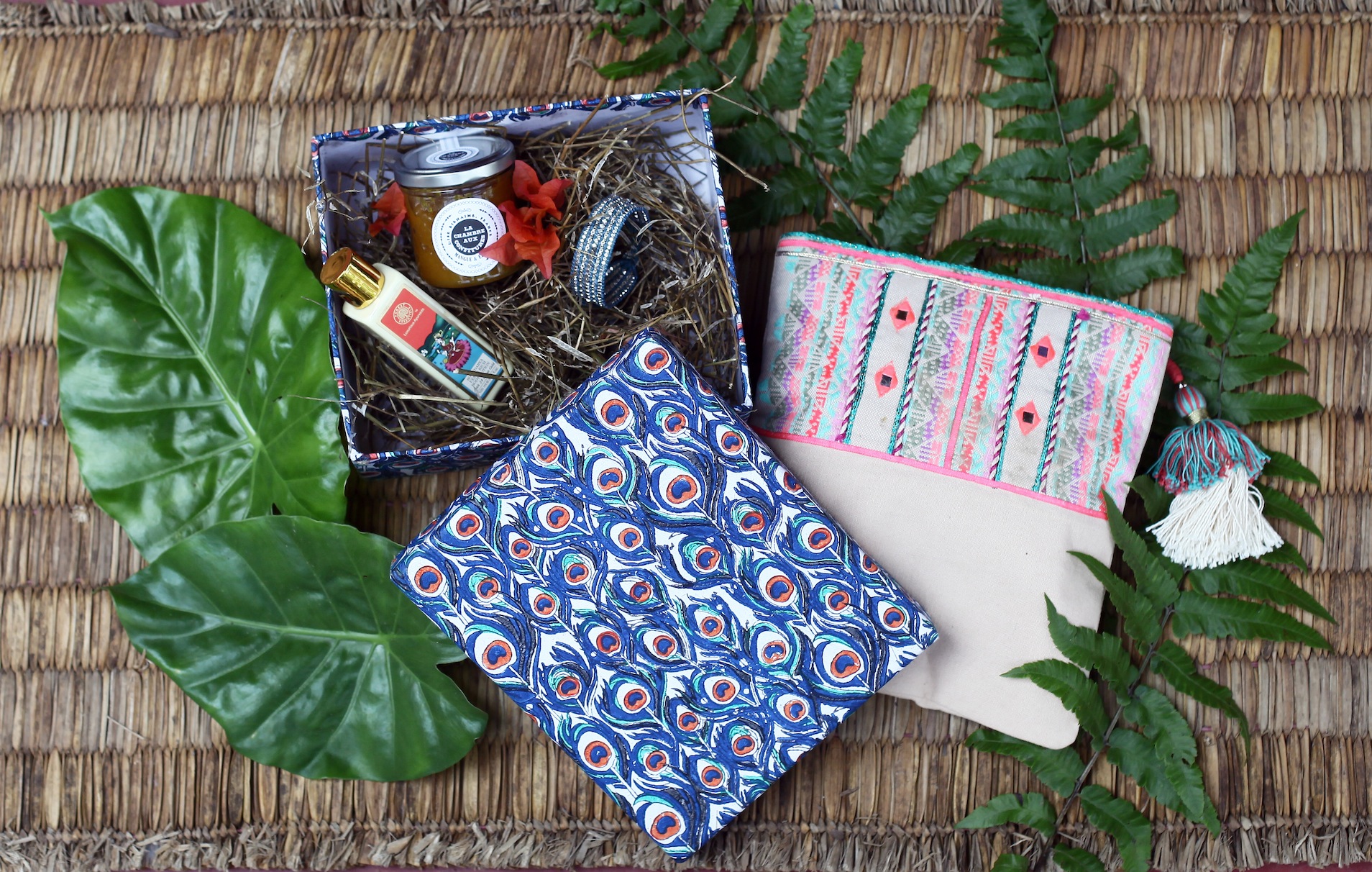 The motif Chandraki in blue, is hand-printed on the box itself, using traditional wooden blocks. Inside this box "Beautiful India by Jamini", you will find a pouch with a colorful and graphic embroidered pattern and encrusted with small mirrors, typical of certain Indian fabrics. A deep blue bracelet made of metal beads and hand woven leather, a creation from Olivia Dar, is also included, and is a lovely accessory for all kinds of outfits – from the simplest to the most elegant.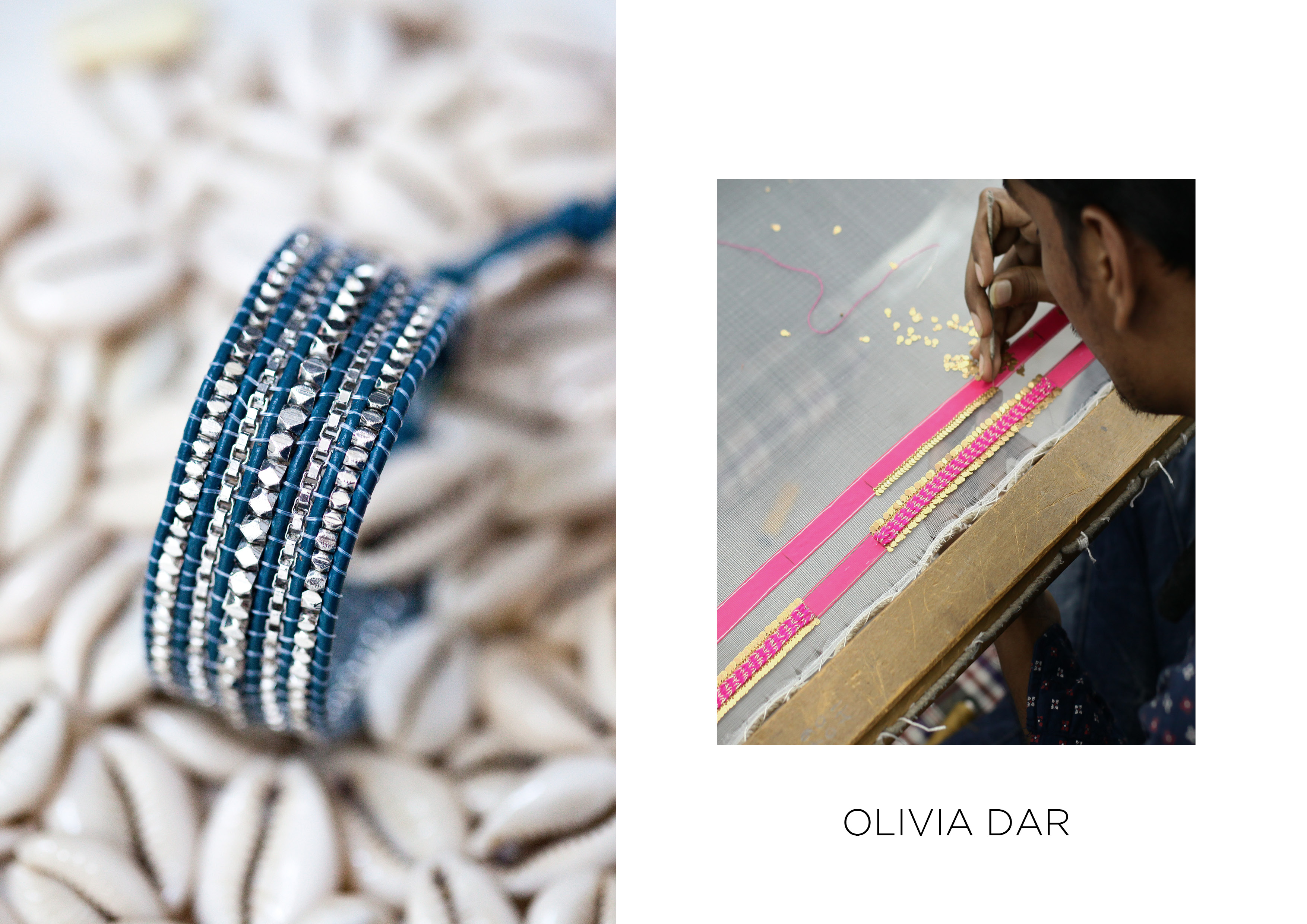 For food lovers, we wanted to spoil you with a jar of mango chutney by La Chambre des Confitures. This family run company has a workshop located in the Somme region of France, and was founded by Lise Bienaimé, who likes nothing more than jams and jellies. Lise is a long time friend of our founder, Usha, and the two ladies are always looking for opportunities to collaborate on exciting projects !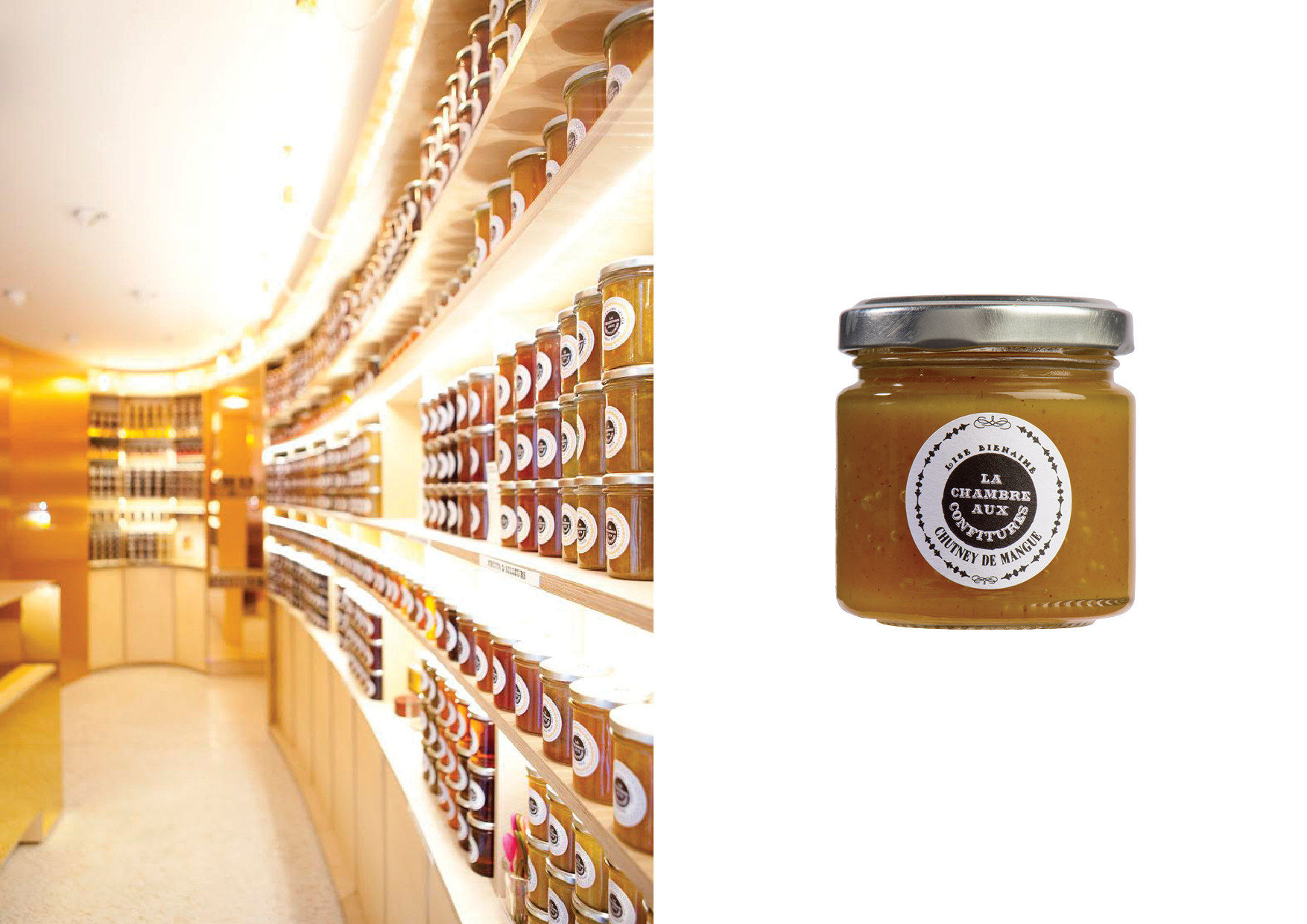 And finally, discover the benefits of Ayurvedic science, through a body lotion from Forest Essentials, a cosmetics brand that combines Indian ancestral beauty rituals with the best of new technologies. Located on the foothills of the Himalayas, the brand is an active supporter of the local economy.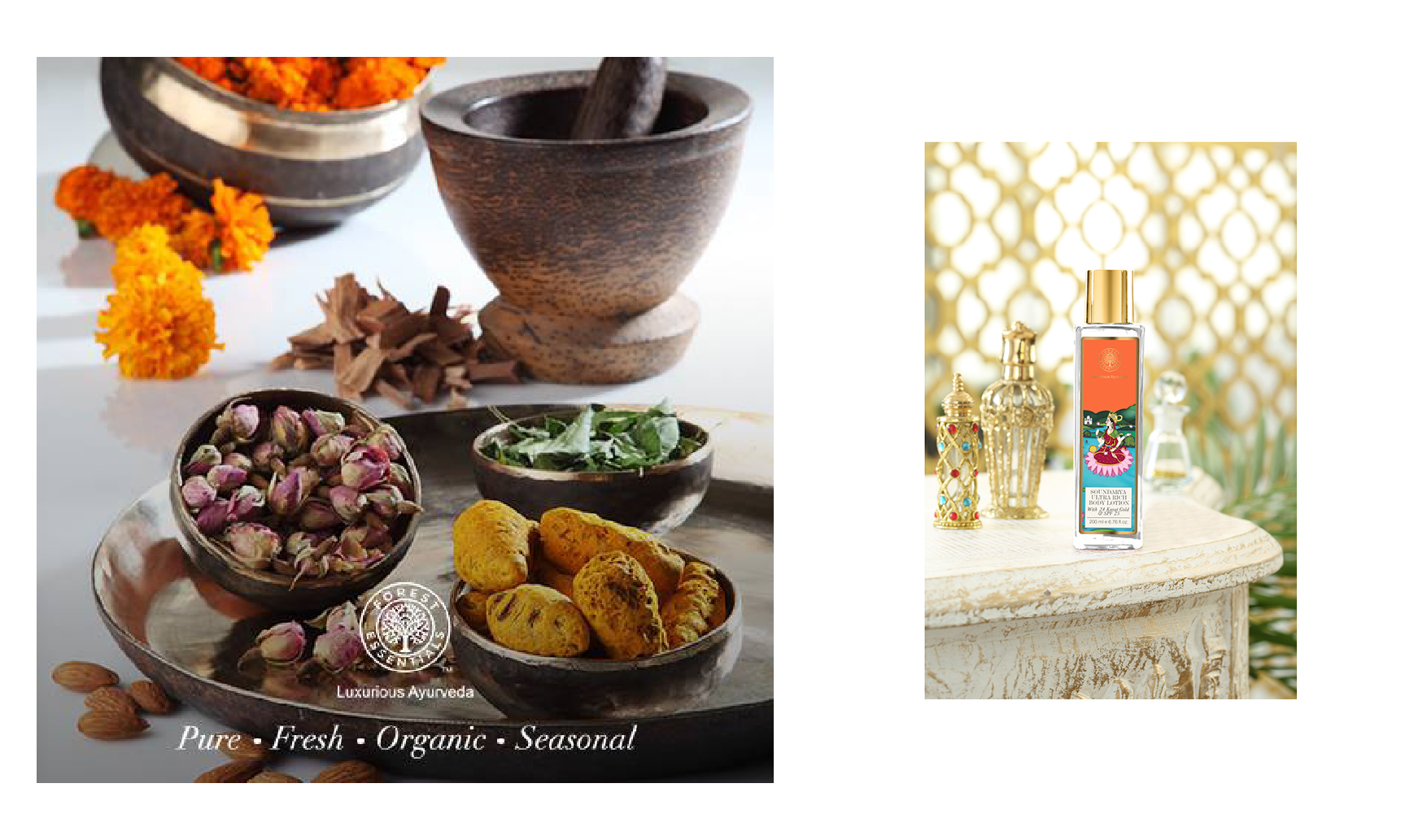 More than products, it is our values and those of our partners who share our vision, that we want to bring you ! Come take a look for yourself in one of our Parisian stores or on our e-shop !
© Sophie Denux et Claudio Cambon - Special thanks to La Chambre aux Confitures and to Forest Essentials for their pictures.