The boho chic universe

The boho chic universe
Today we bring you some Boho inspirations that represent our universe, nourished by travel and varied cultural influences.
" Là, tout n'est qu'ordre et beauté,Luxe, calme et volupté."
C. Baudelaire 
For all you dreamers, nomadic spirits, this is the theme that you love more than others. Mixing styles, souvenirs from exotic lands, artisanal finds from faraway destinations, the Boho Chic look is wonderful for contemporary homes - inside & outside. Here are some of our inspirations and some seriously stylish homes that we love.
Boho Chic interiors mix several styles with nonchalant elegance, from hippie rock to bohemian. You'll find pieces carefully hunted down in bazars and antique shops across the world , a mix of textile traditions and furniture objects that are probably hand made using artisanal techniques.
Our founder, Usha, has chosen a lot of pieces this season which bring a dash of handmade chic to any contemporary interior. Traditional Indian charpoys, or day beds have been redesigned to blend in perfectly in an urban setting. Hand woven carpets with bold ethnic motifs and striking colors bring in a great dose of contrast to neutral, minimalist interiors.
Here are some examples of how to create that perfect Boho Chic look in your home.
1) Use our Day beds for your terrace for long, lazy evenings with friends.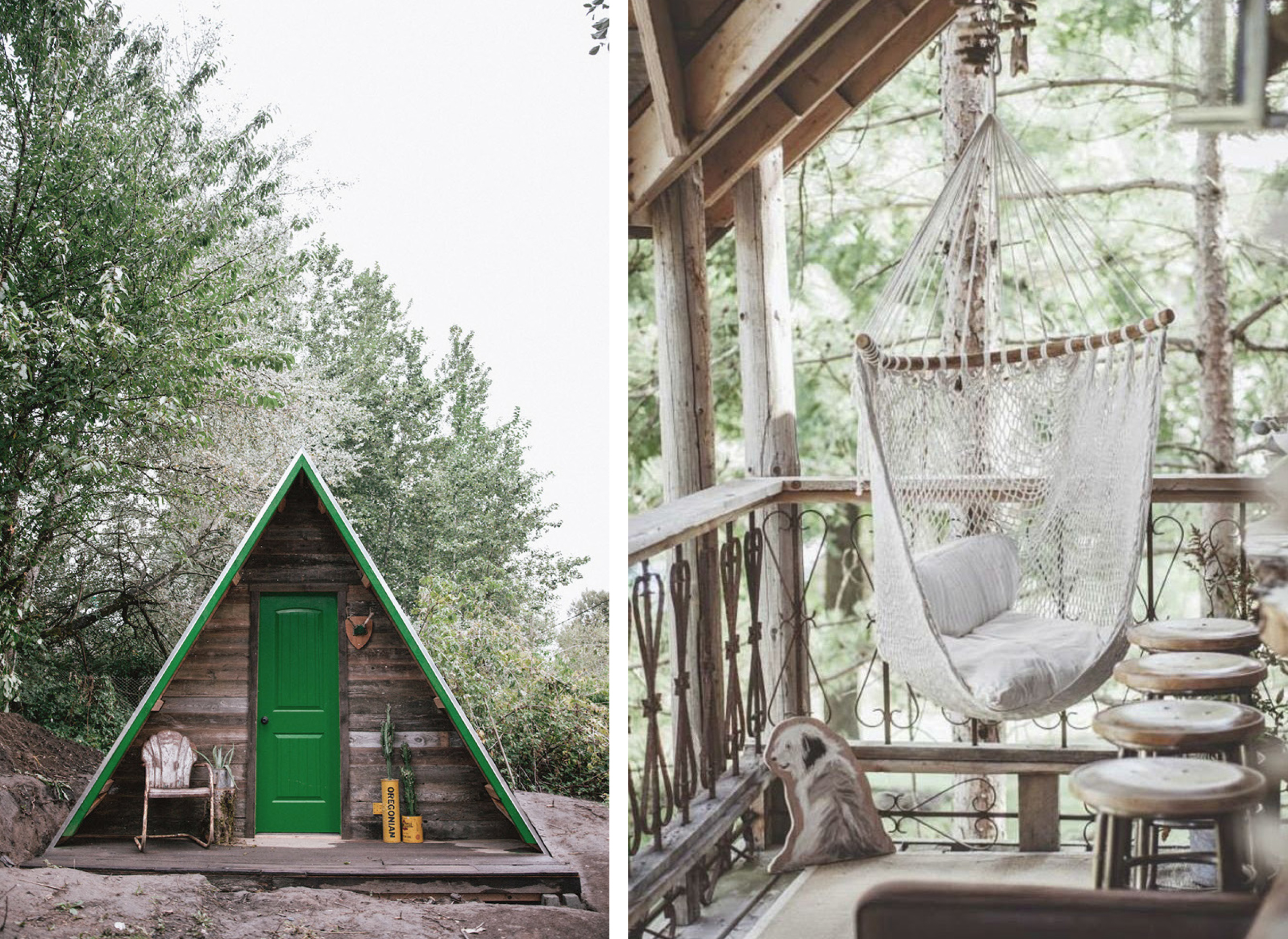 From left to right :
© Mamie Boude - Cabin Lovers
© A pair and a spare
2) Use your souvenirs as wall decorations to remind you of that special vacation that inspired you - an instant Boho touch is guaranteed !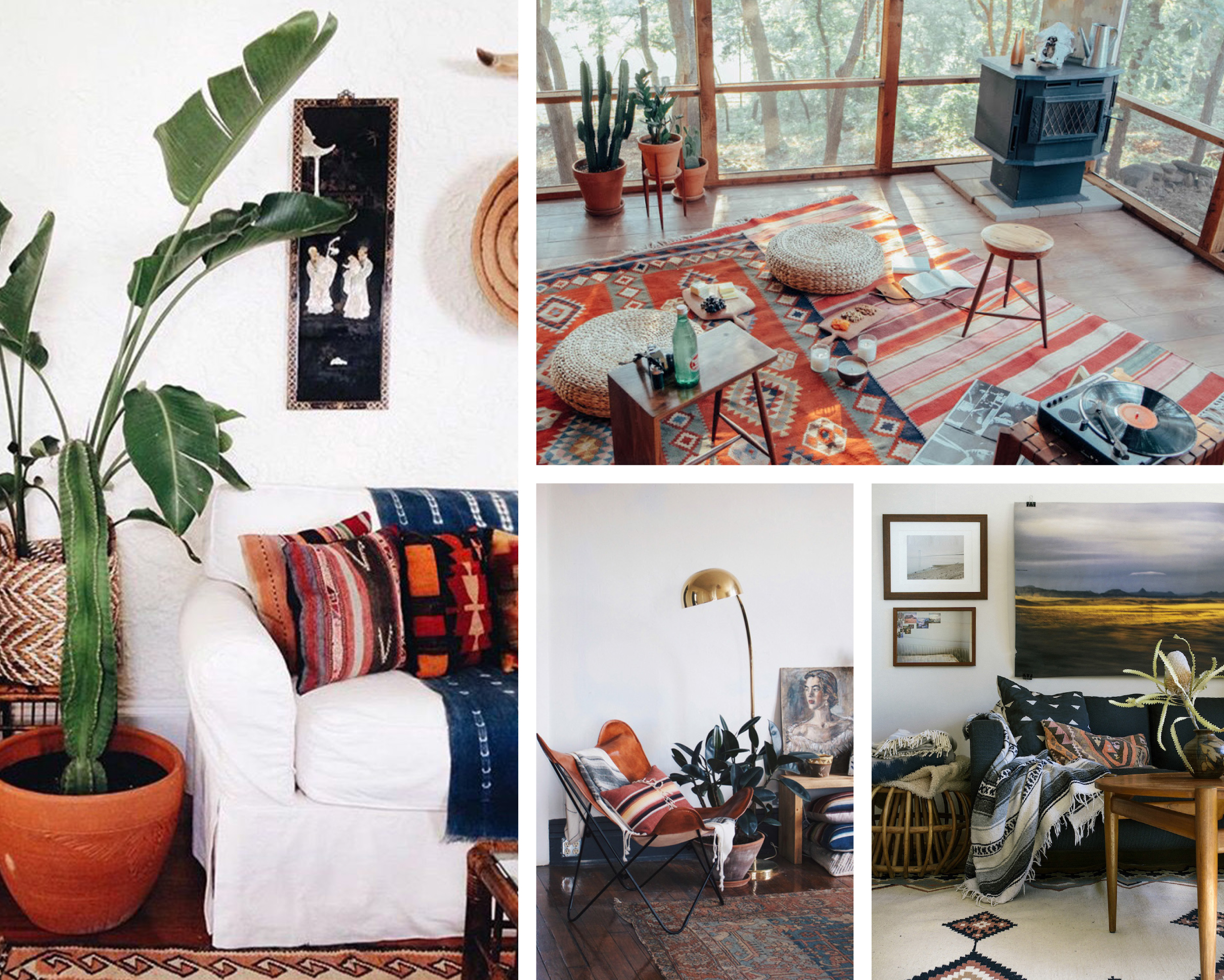 From left to right and from top to bottom :
© Carlay Page - Arnhem blog
© Pastrana Studio - Hand crafted in Texas furniture
© Elise Joseph - Appartement
© Nicolette Johnson - Appartement à Brisbane
3) Make your own macramé pieces or wall hangings - use leftover fabric, cord , beads and add a hand made touch to your home.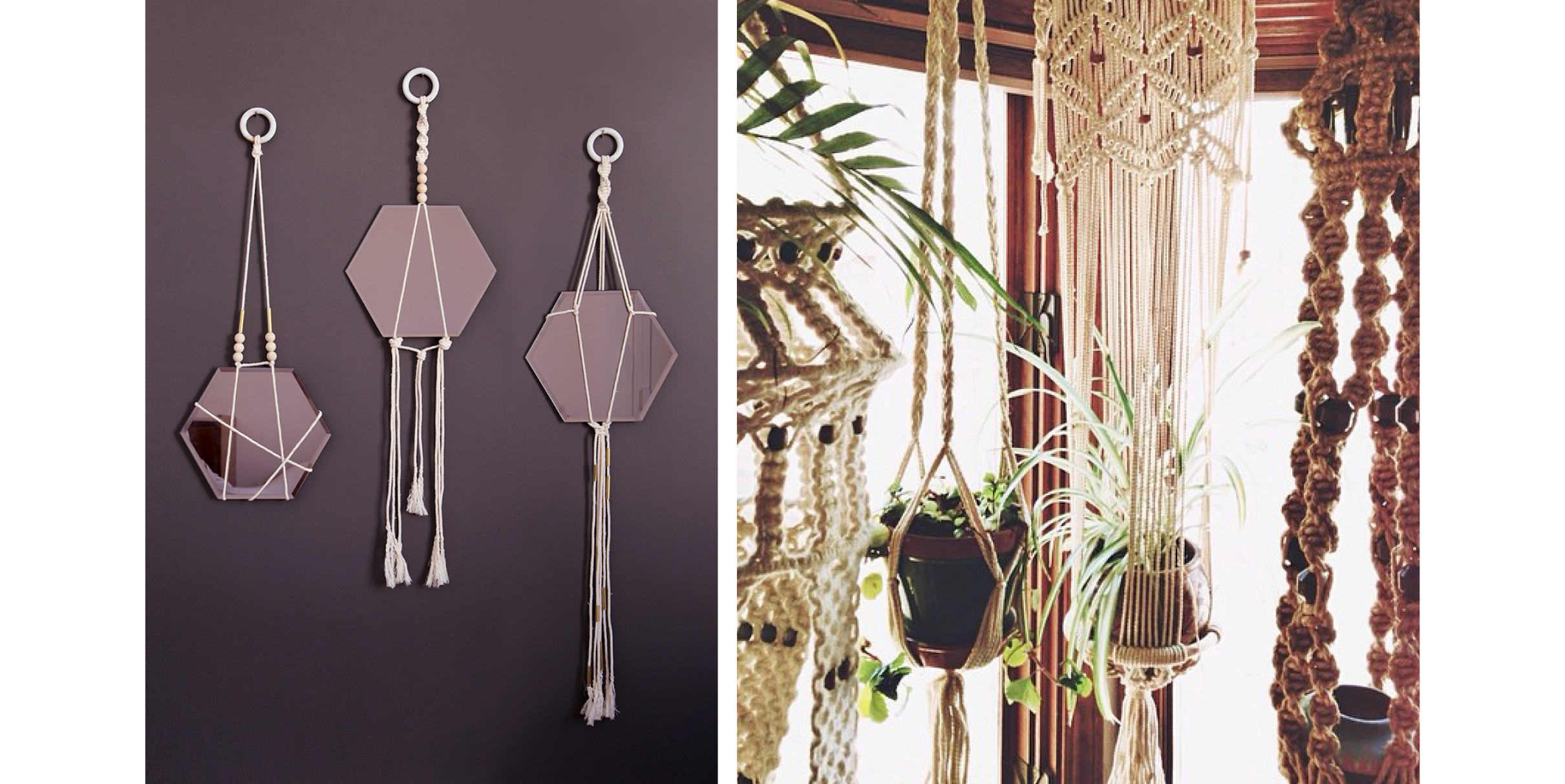 From left to right :
© Mamie Boude - DIY miroirs en macramé